FREE SHIPPING FOR ALL GIFTS OVER $10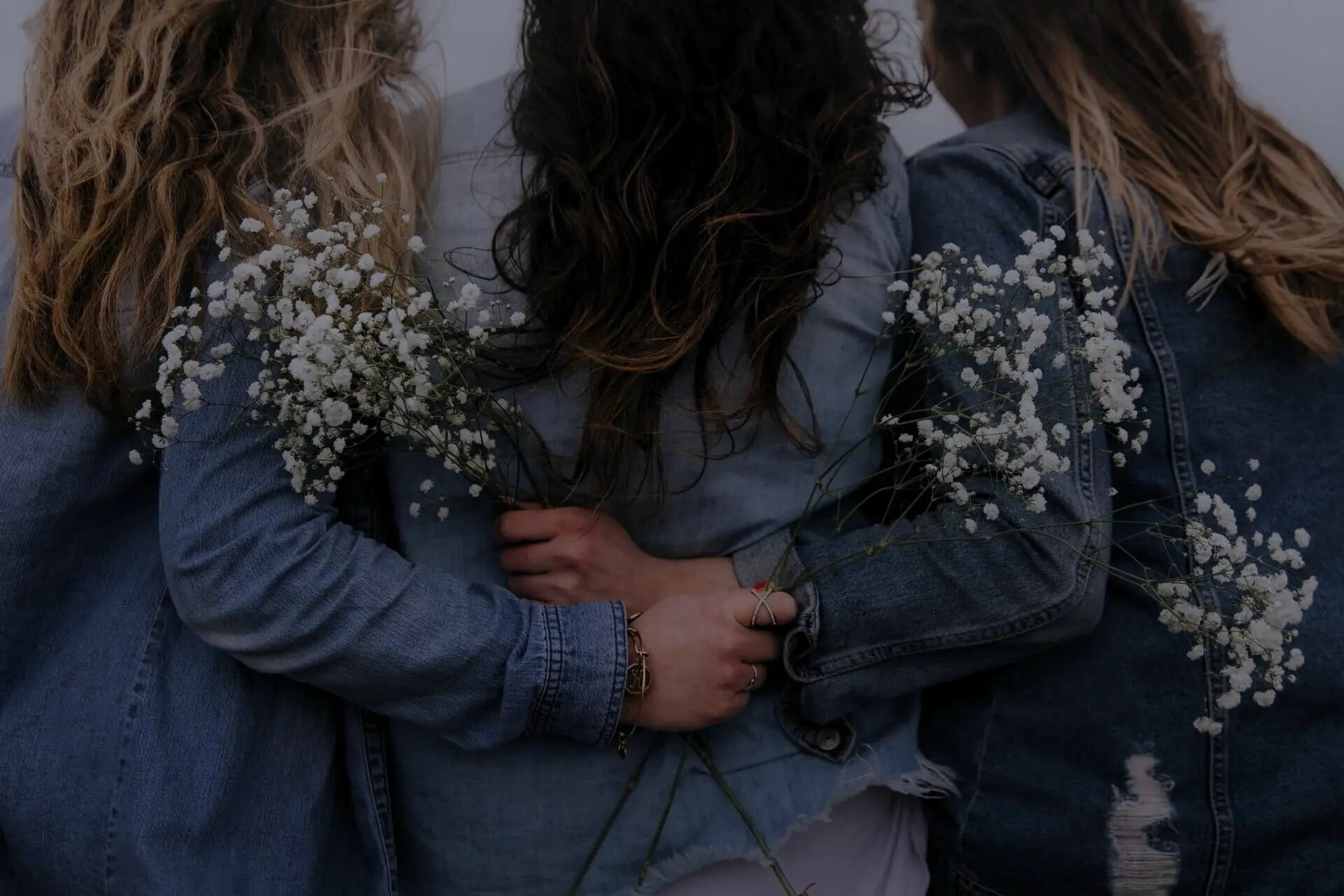 What MKay Style means for you and everyone you know.
"Gifts should be special for everyone," said Morgan. She was eight years old, and I was the new Mom who had just escaped the monotony of corporate America. Morgan's idea made sense: real gifts, clothing, and curiosities by women and girls, for women and girls.

So, if you're looking to show you care with a gift that has "you" all over it, shop our eclectic selection of girls-only gear to match any special occasion, sentiment, or person. Our mission is "To bring kindness and love and smiles to everybody doesn't smile enough."

That's MKay Style. Welcome!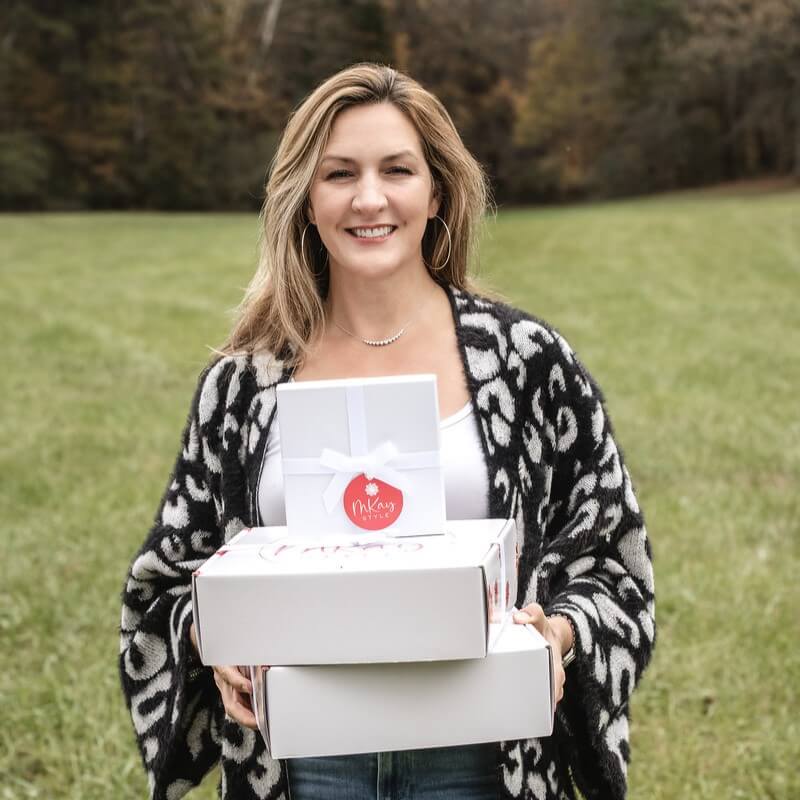 Courtney
Co-Founder, Mother
"I'm so proud to have a daughter who convinced me to follow my passion. And that's creating gifts that really say what you feel to friends who need a pick-me-up, some joy, the perfect birthday, or the handmade gifts that bring women together. Everyone's busy! How about we slow down and find what makes our best friends happy?"
- Courtney

MKAY STYLE IS FOR WOMEN & GIRLS WHO SEE GRACE AND DIGNITY IN GIVING
Send a care package instead of a text. Add a gift basket and card to your next invitation. You care and you want to show it, so shop with us for one-of-a-kind gifts that come from the heart.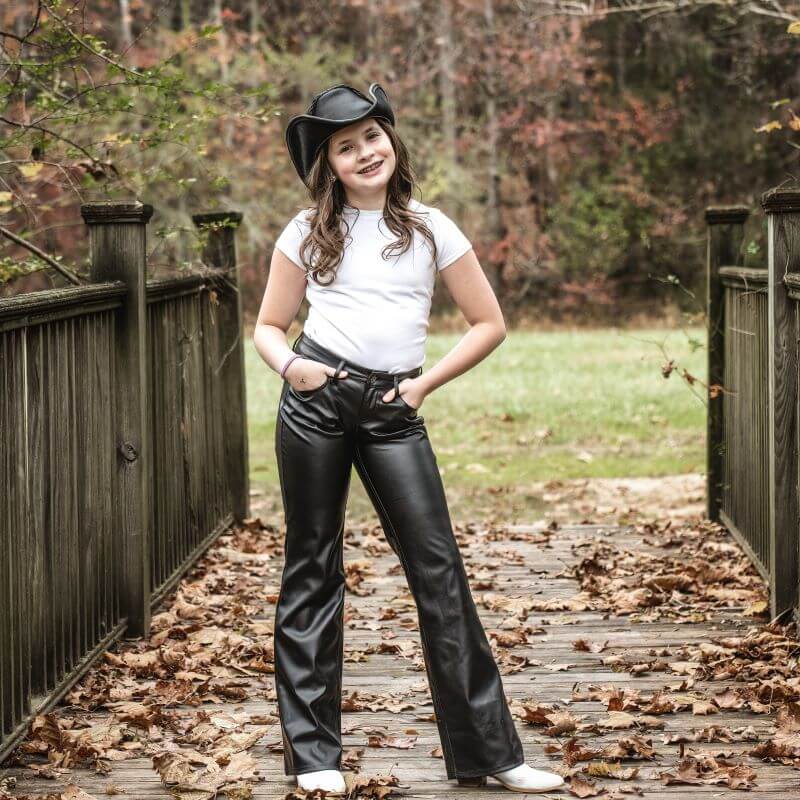 Morgan
Co-Founder, Daughter
"Hey, I'm Morgan. I'm eight years old. It was mostly my idea to make gifts for girls who care about their friends. There has been so much work but it's worth it when you can say 'I really like you' and care with a party favor. Thank you for reading what I think. I hope you think it's true, too."
- Morgan