FREE SHIPPING FOR ALL GIFTS OVER $10
WHAT'S SELLING NOW
Choose one of our top-selling homemade gift boxes for that special little lady in your life.
Browse our creative selection of gift sets, accessories, clothing, and jewelry
TOP-SELLING PAMPERS & PLEASERS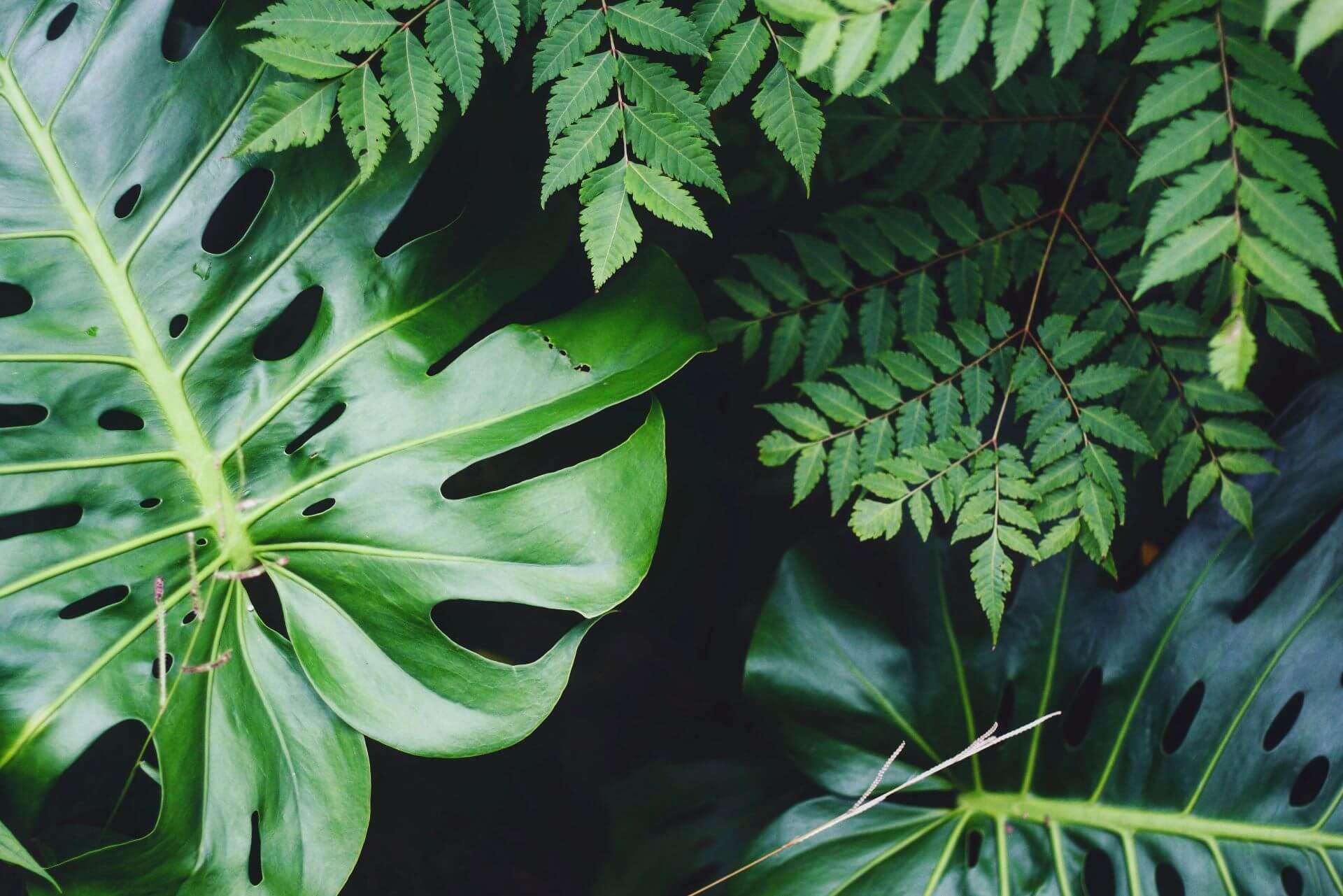 Sign up for special offers
Gifts that matter, for a little less
Save even more on our seasonal sale with code SEASON20 + FREE SHIPPING on all orders of $50 or more.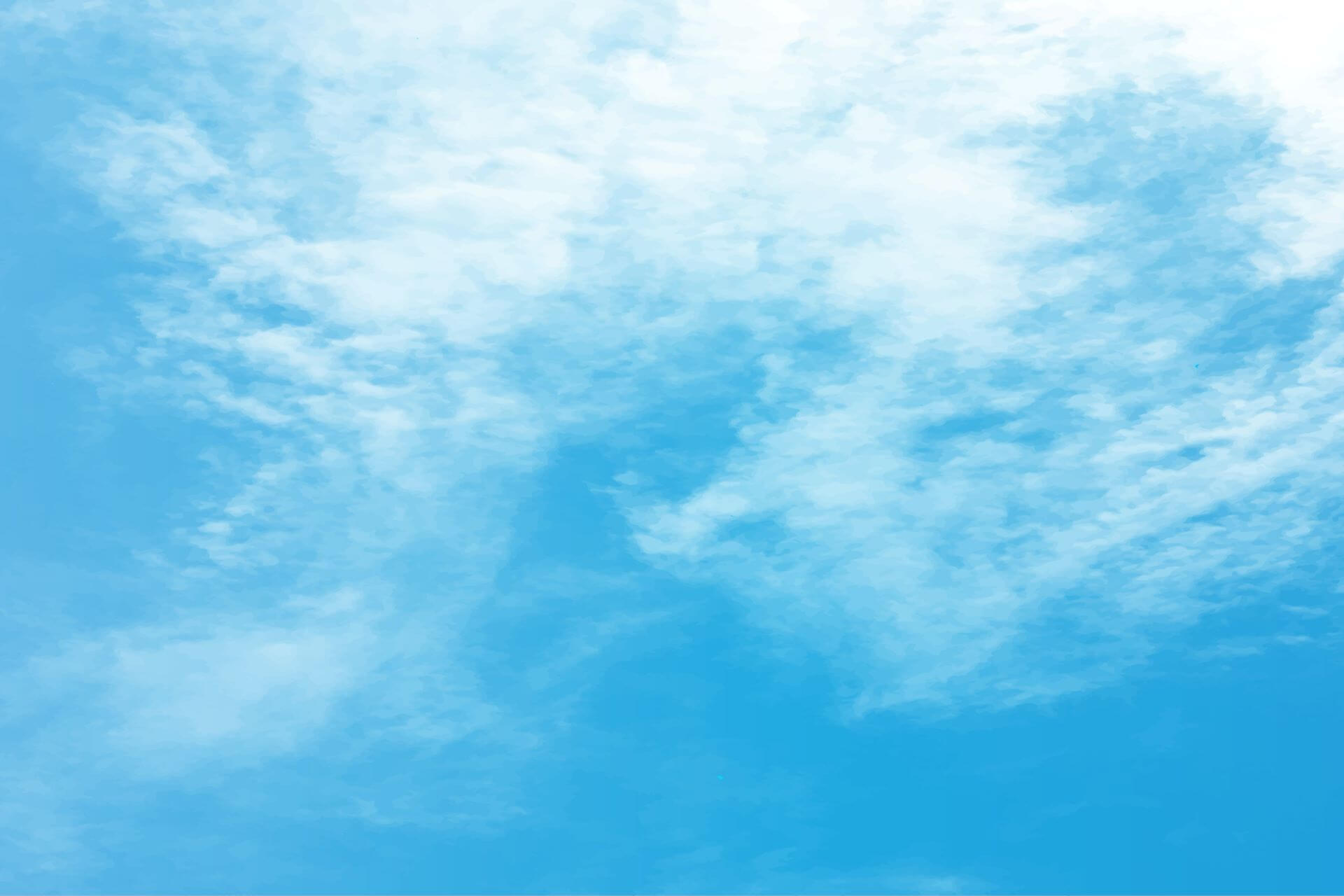 WHO'S GOING TO PUT LOVE BACK INTO GIFT GIVING?
The adventures of Mom & Morgan
Join me and Morgan as we continue our mission to bring gifts back to the heart.