FREE SHIPPING FOR ALL GIFTS OVER $10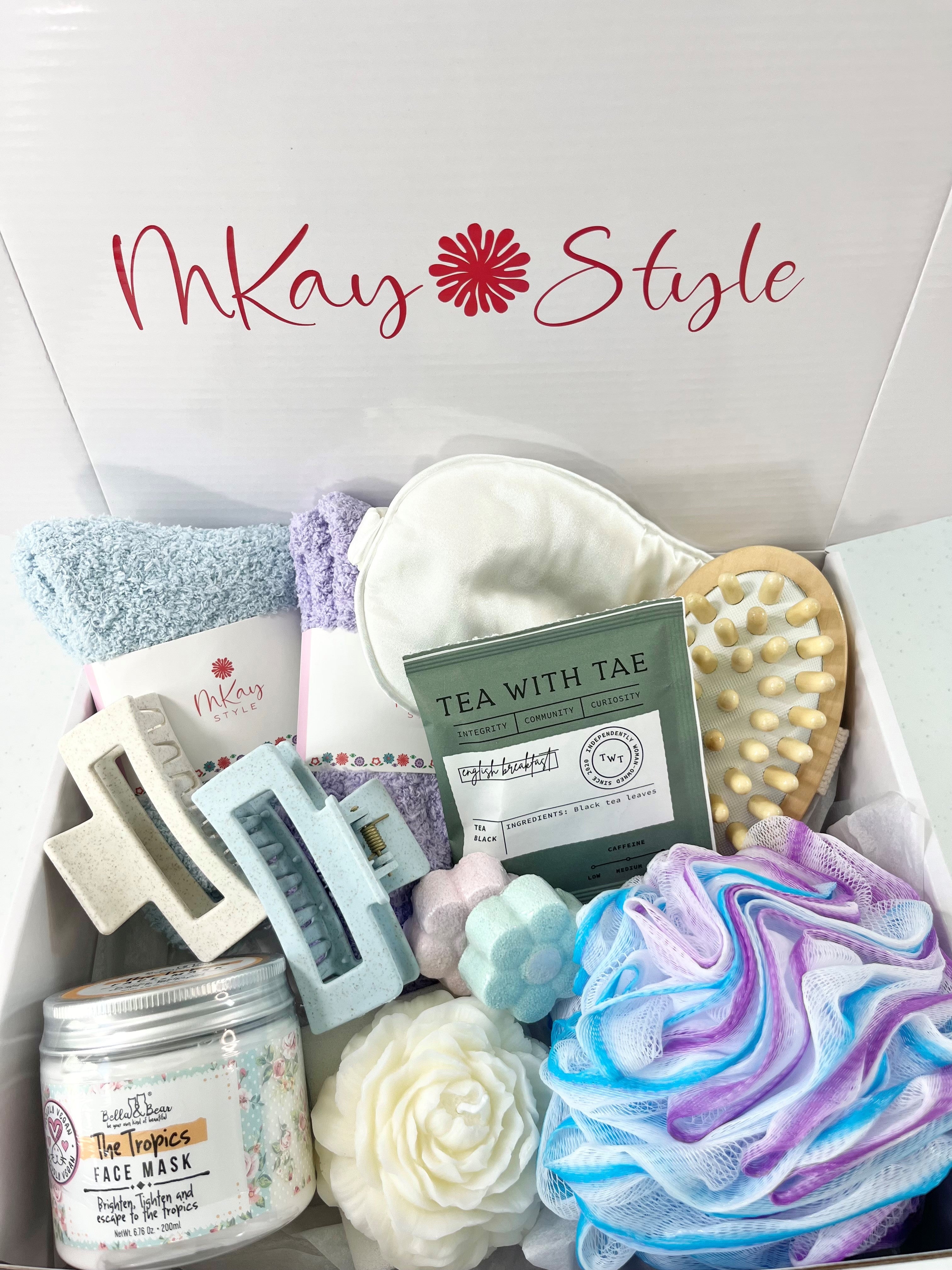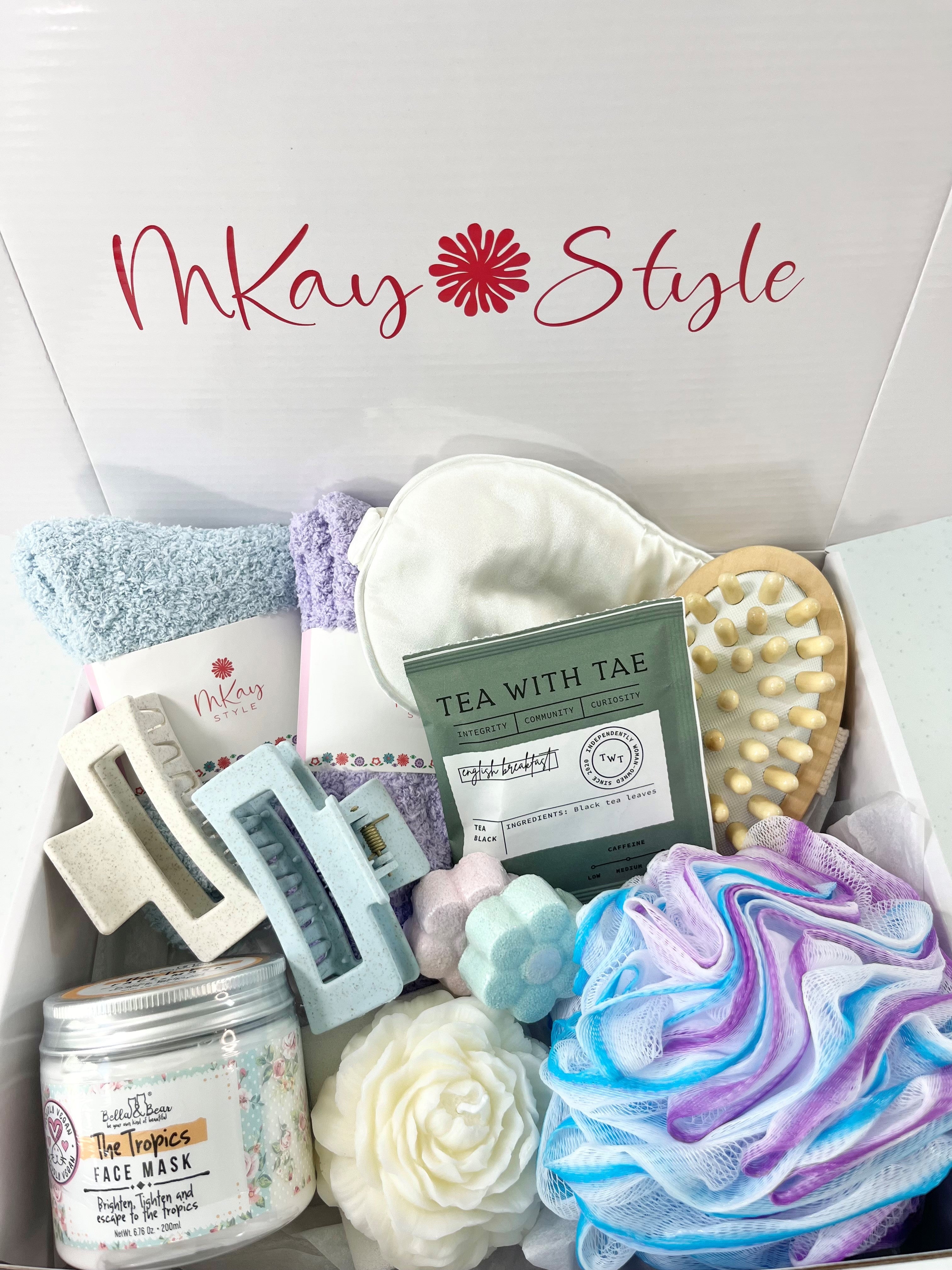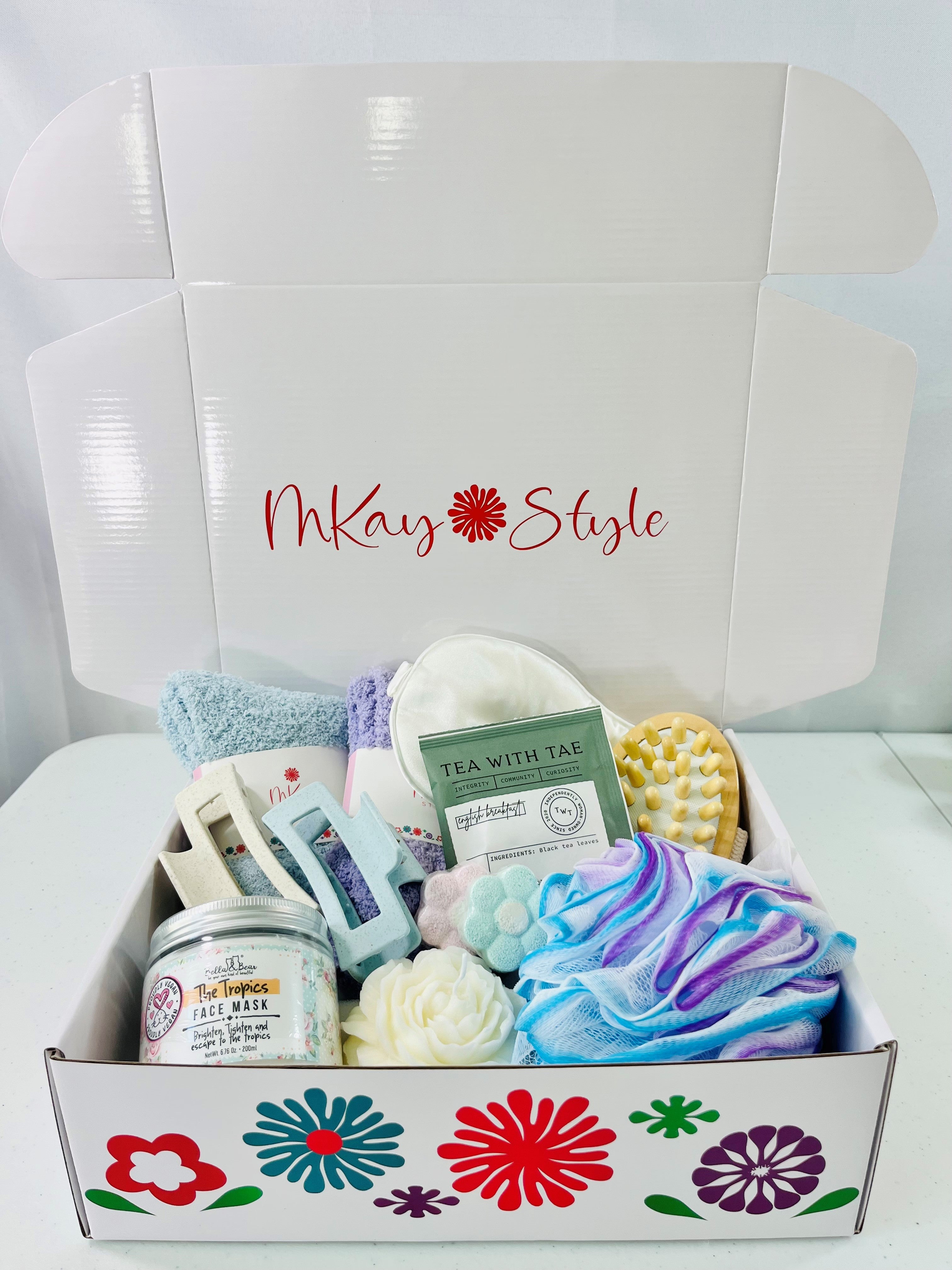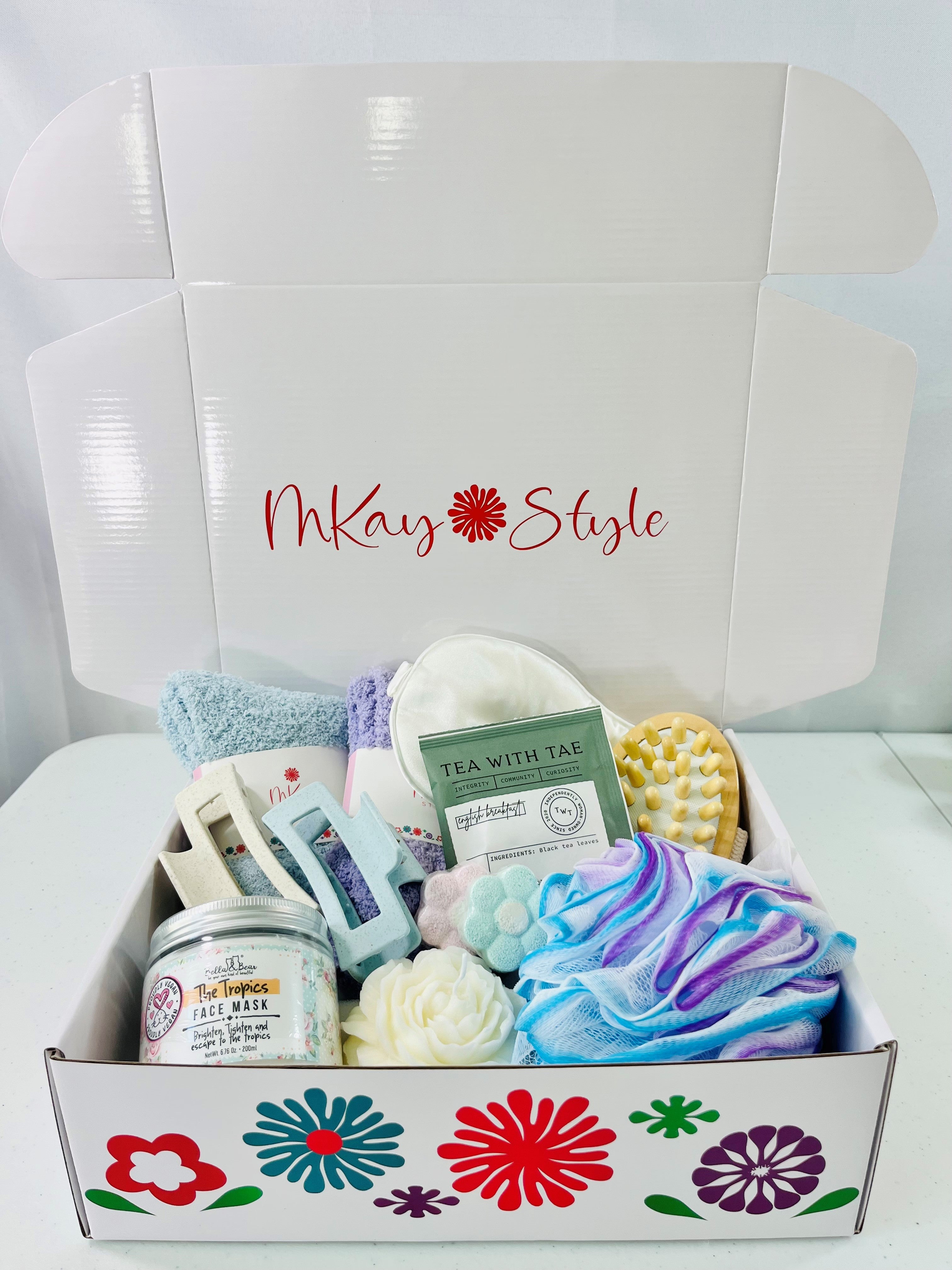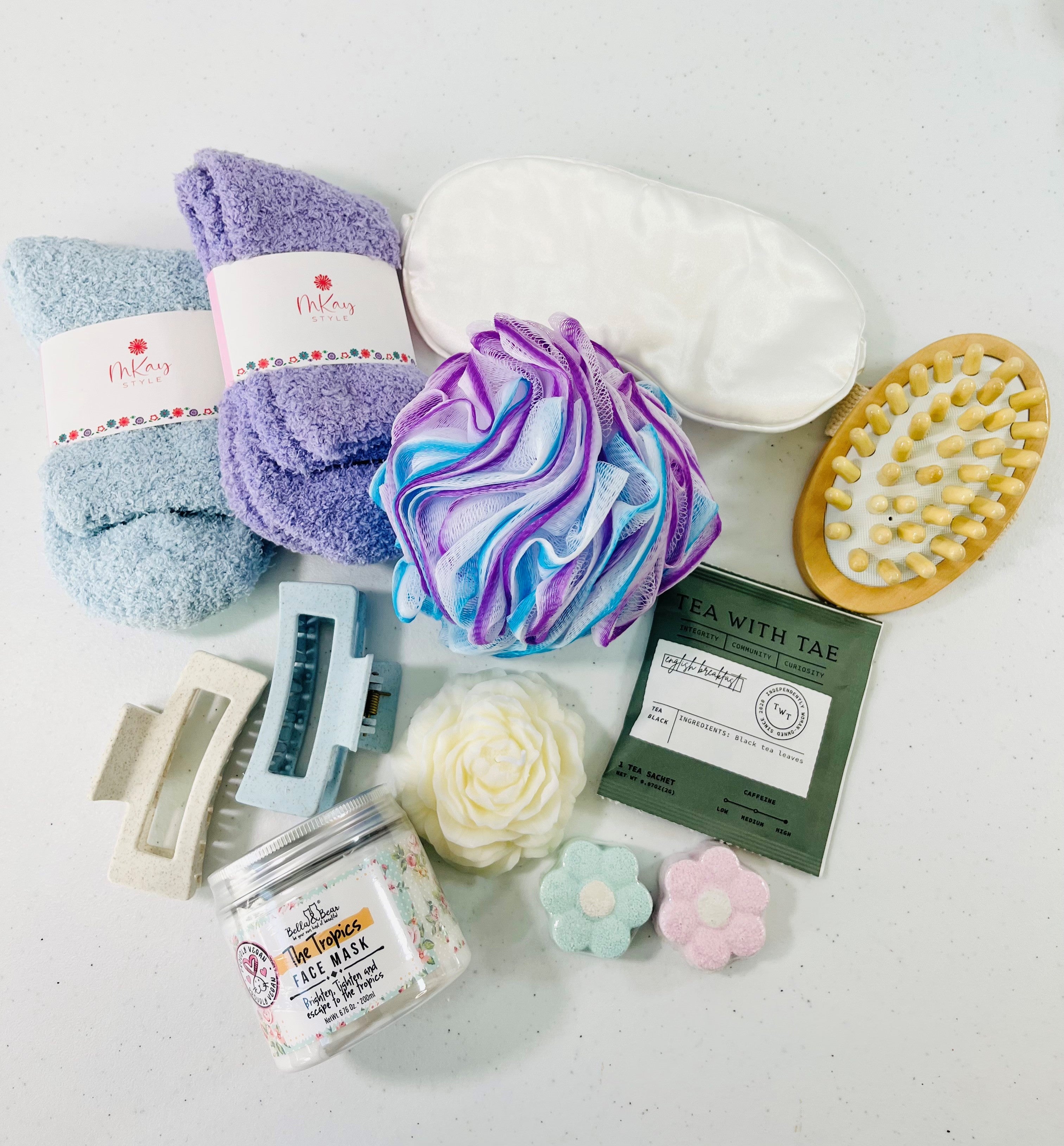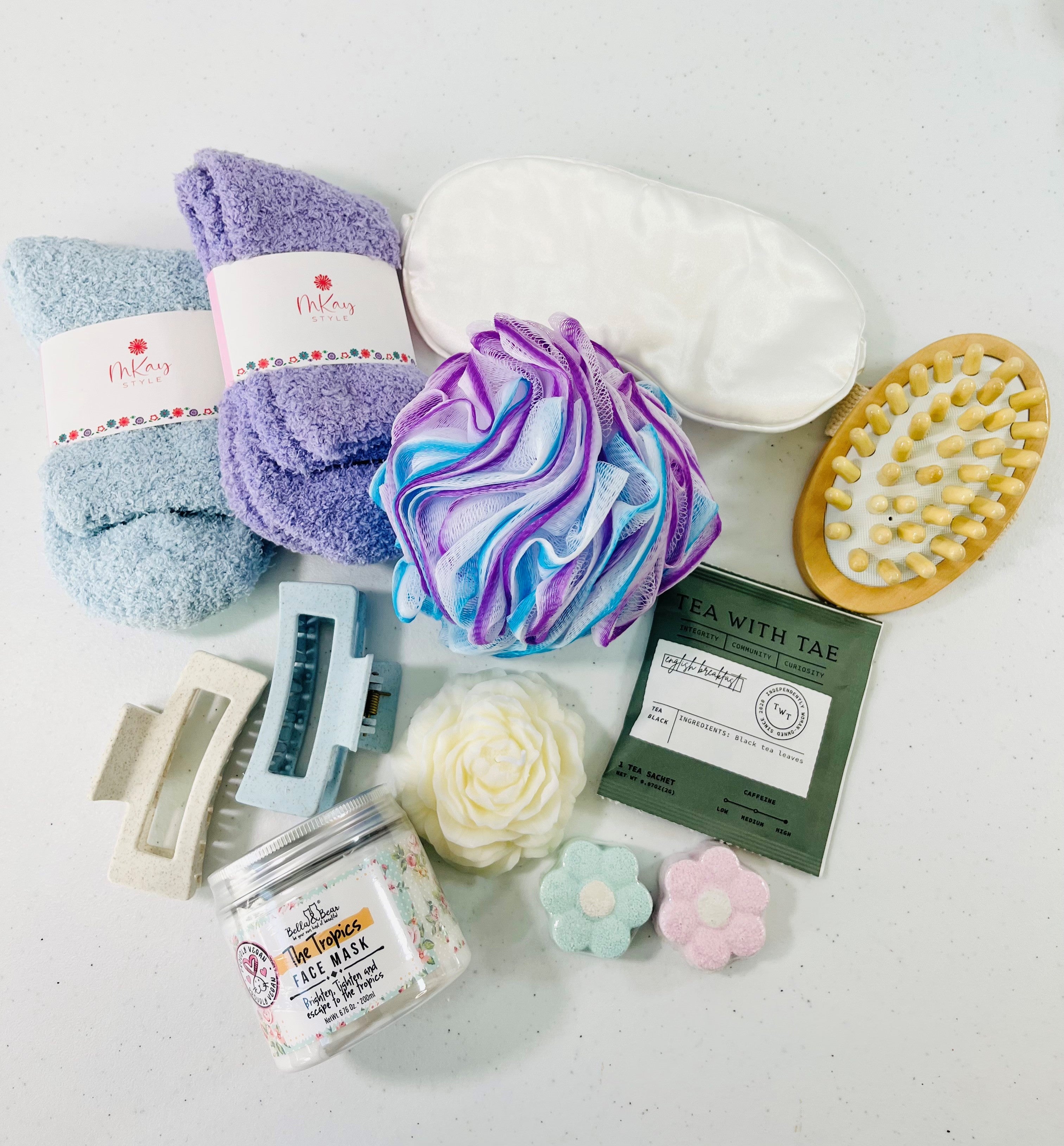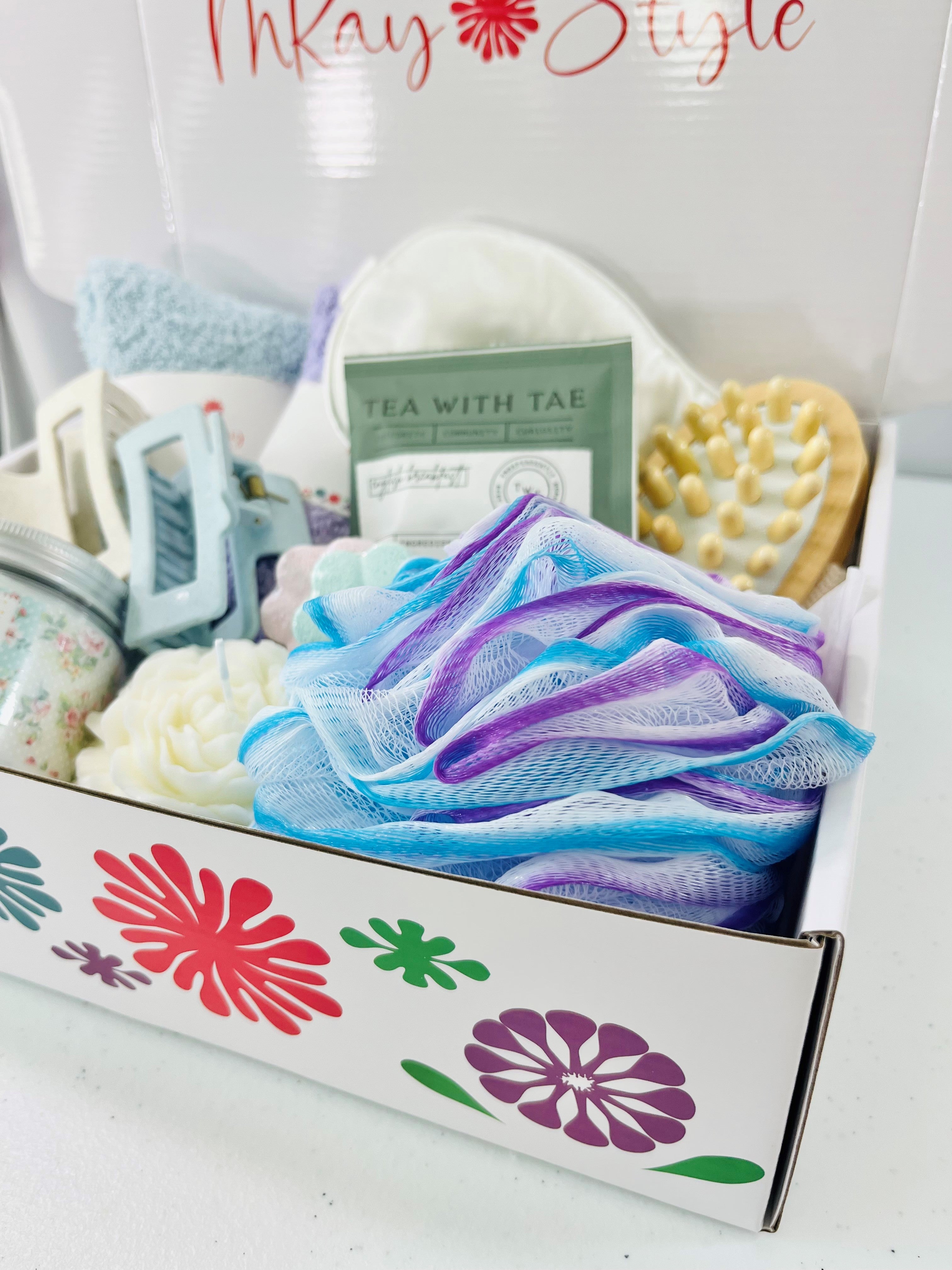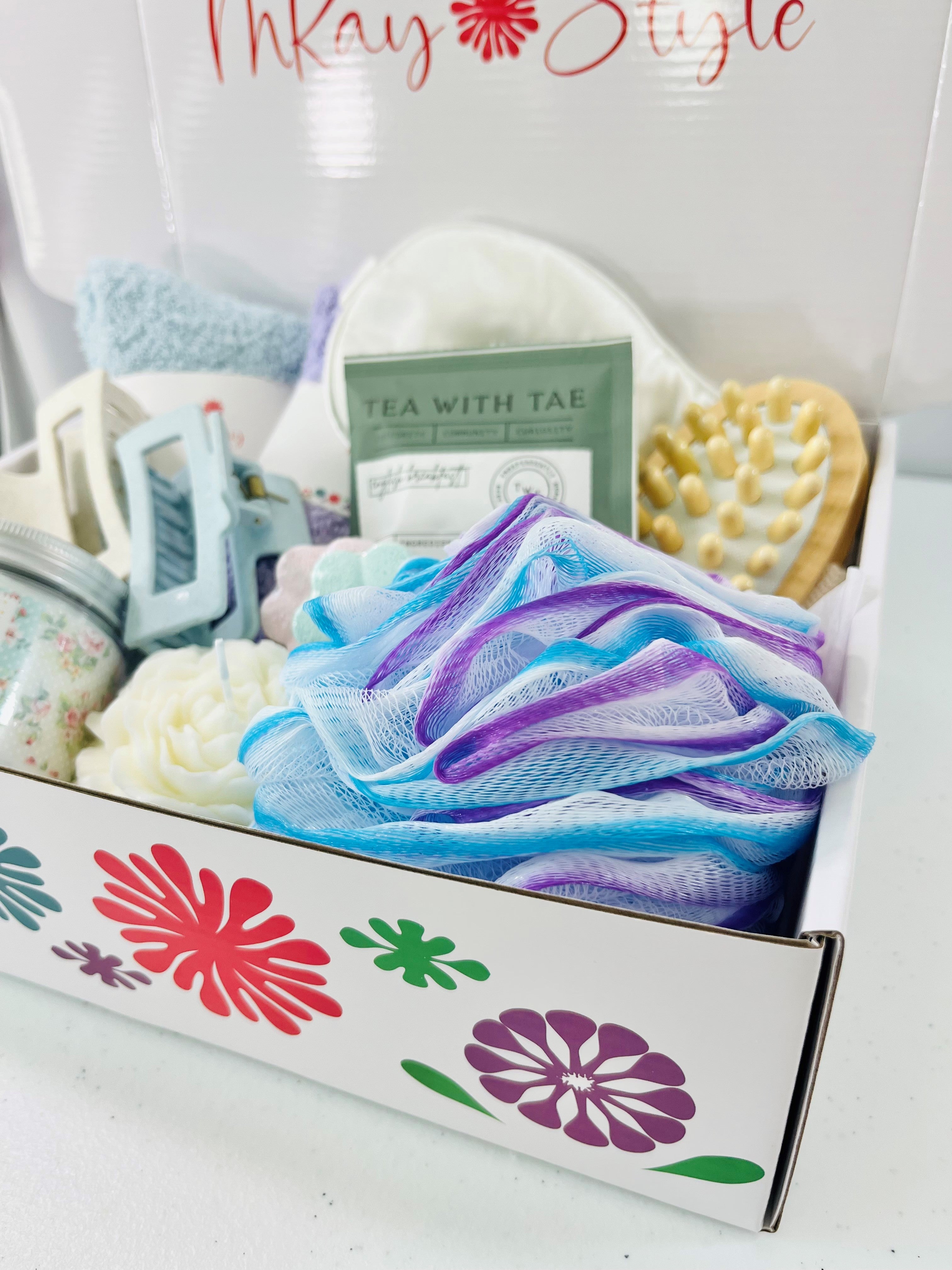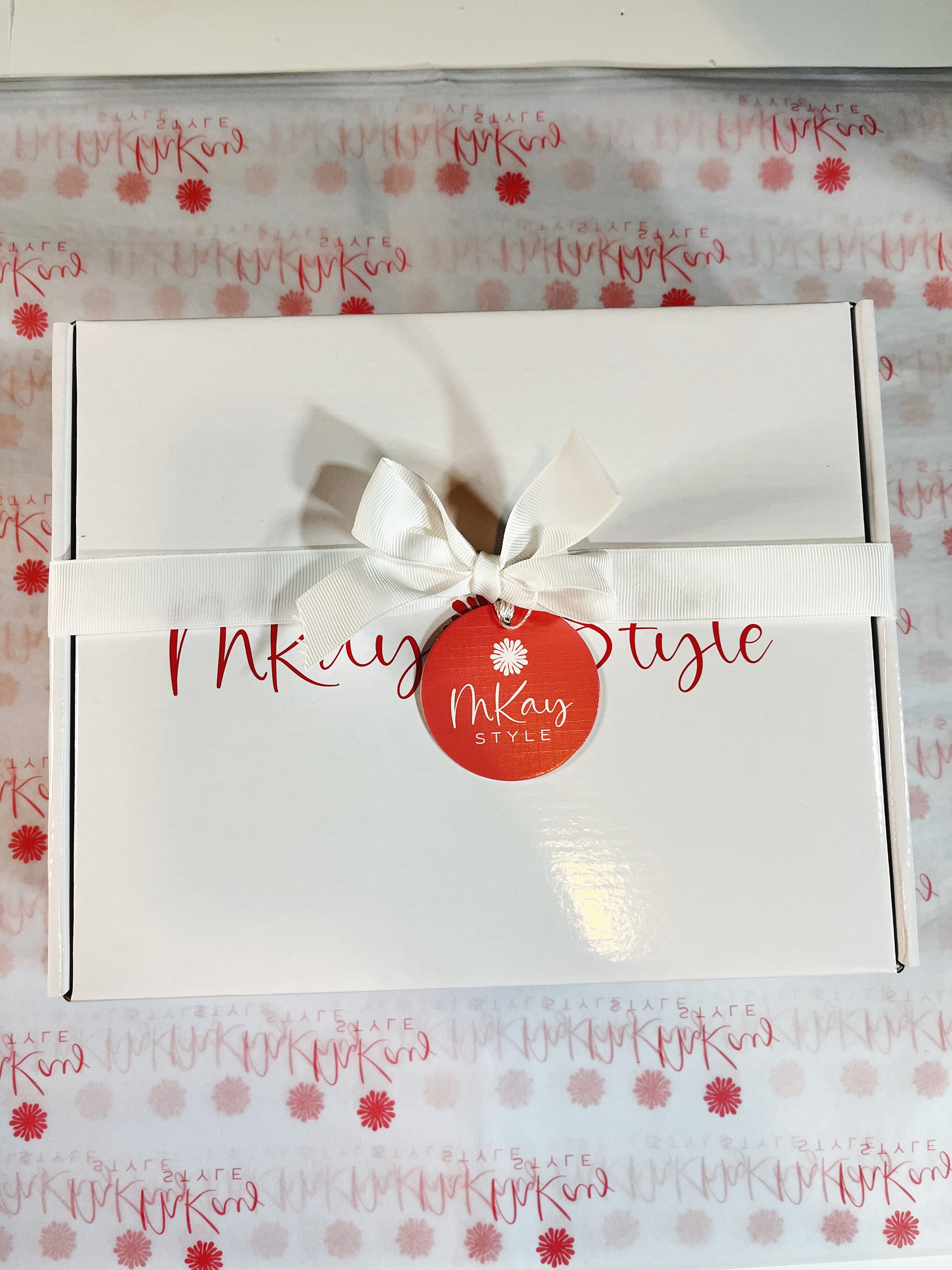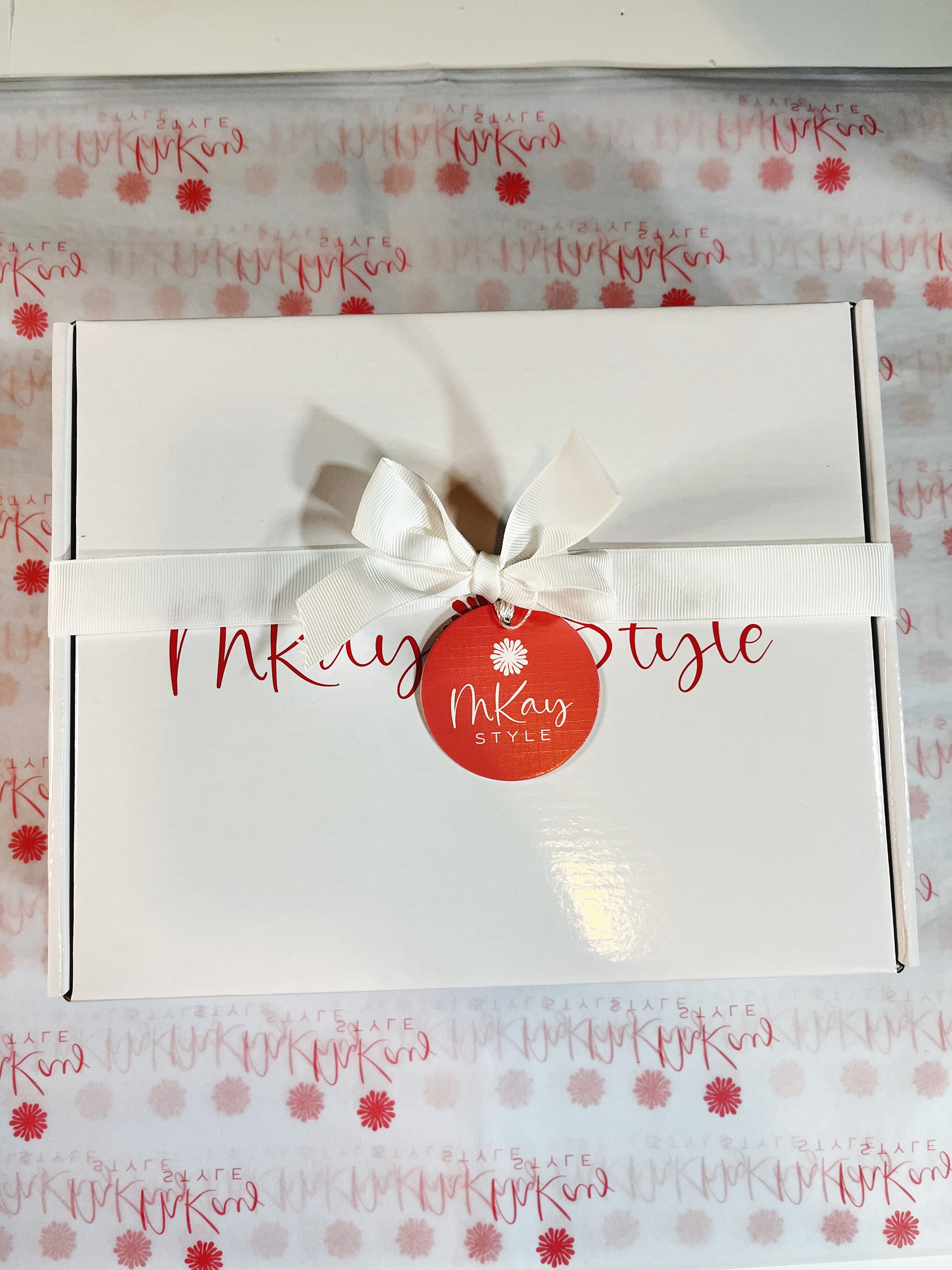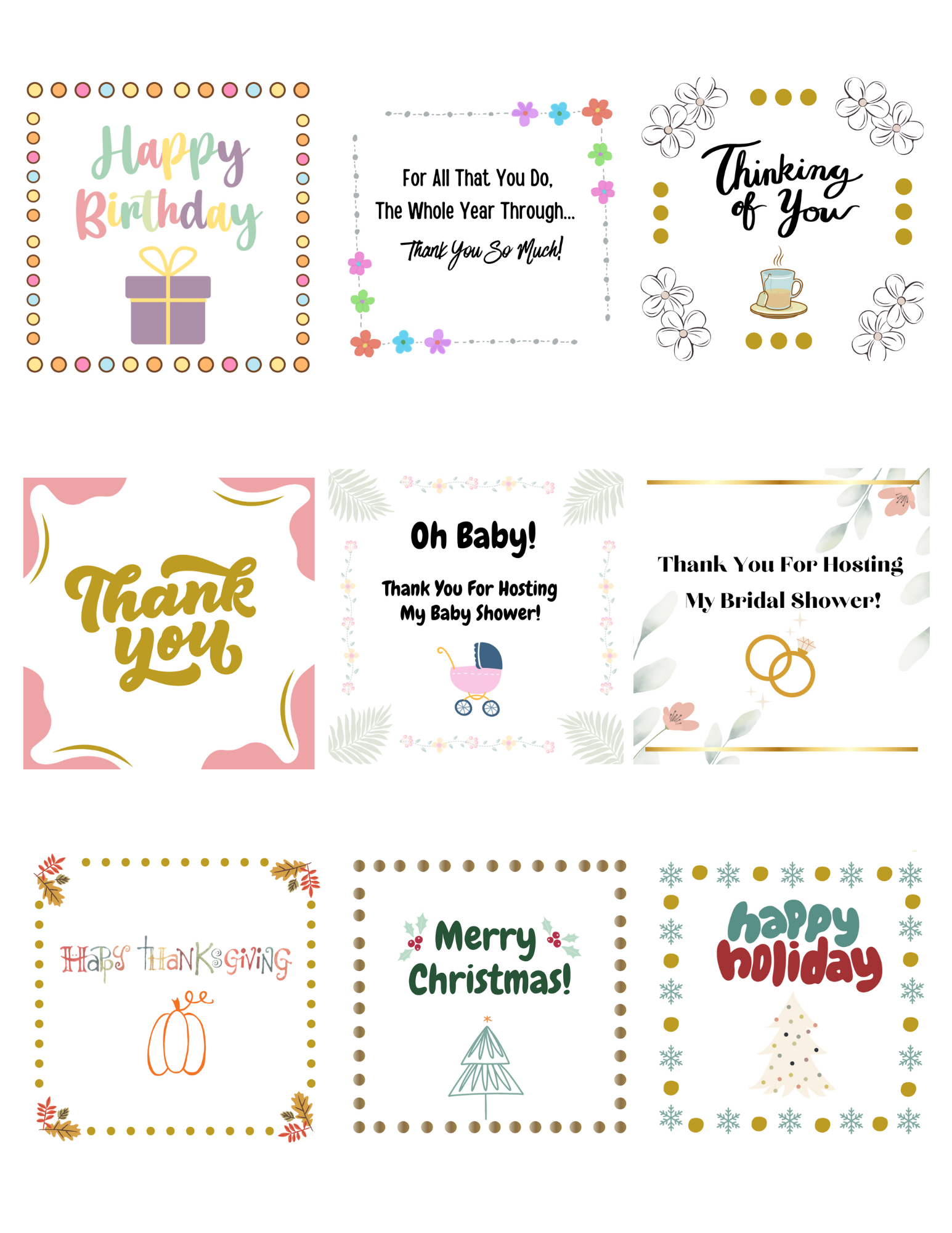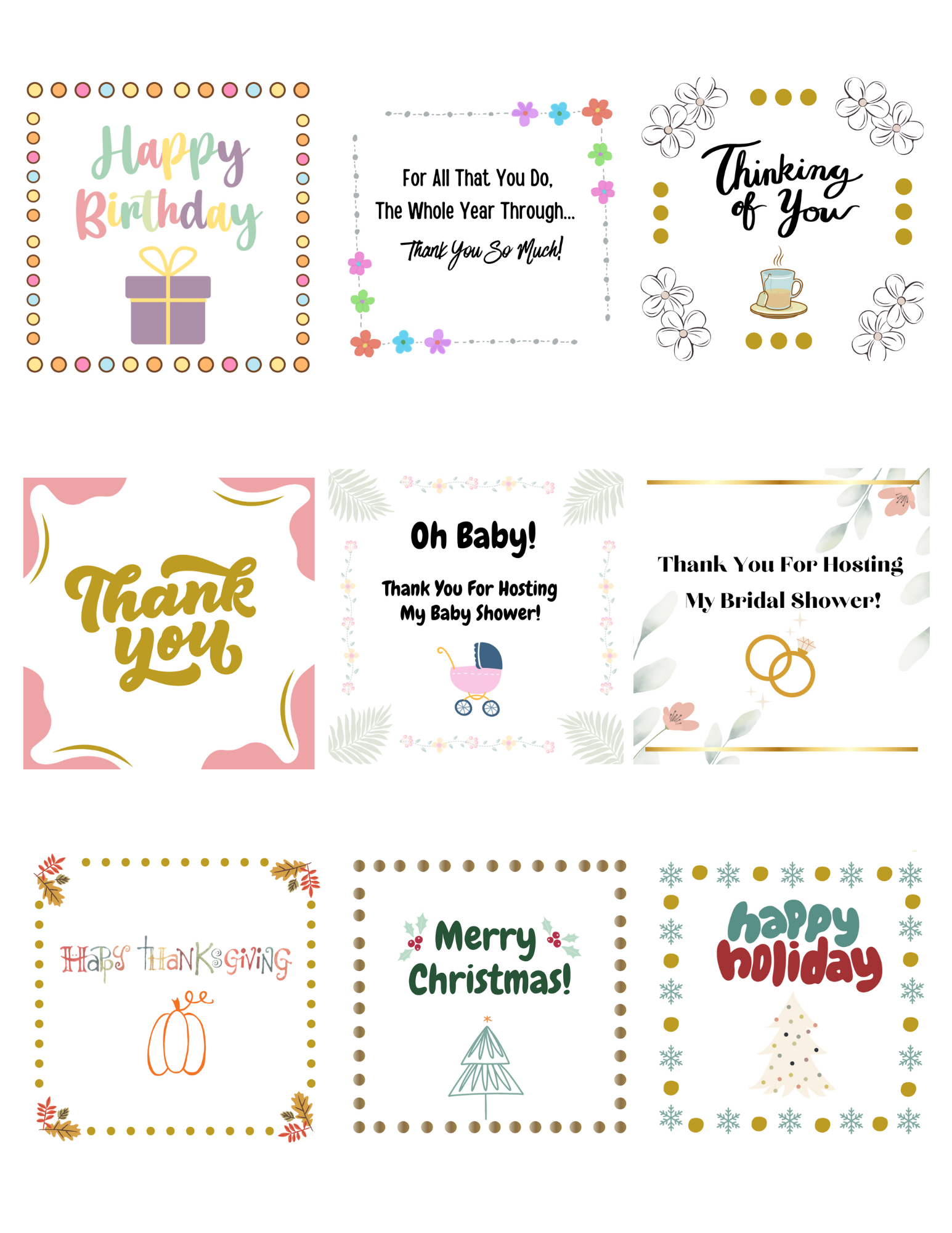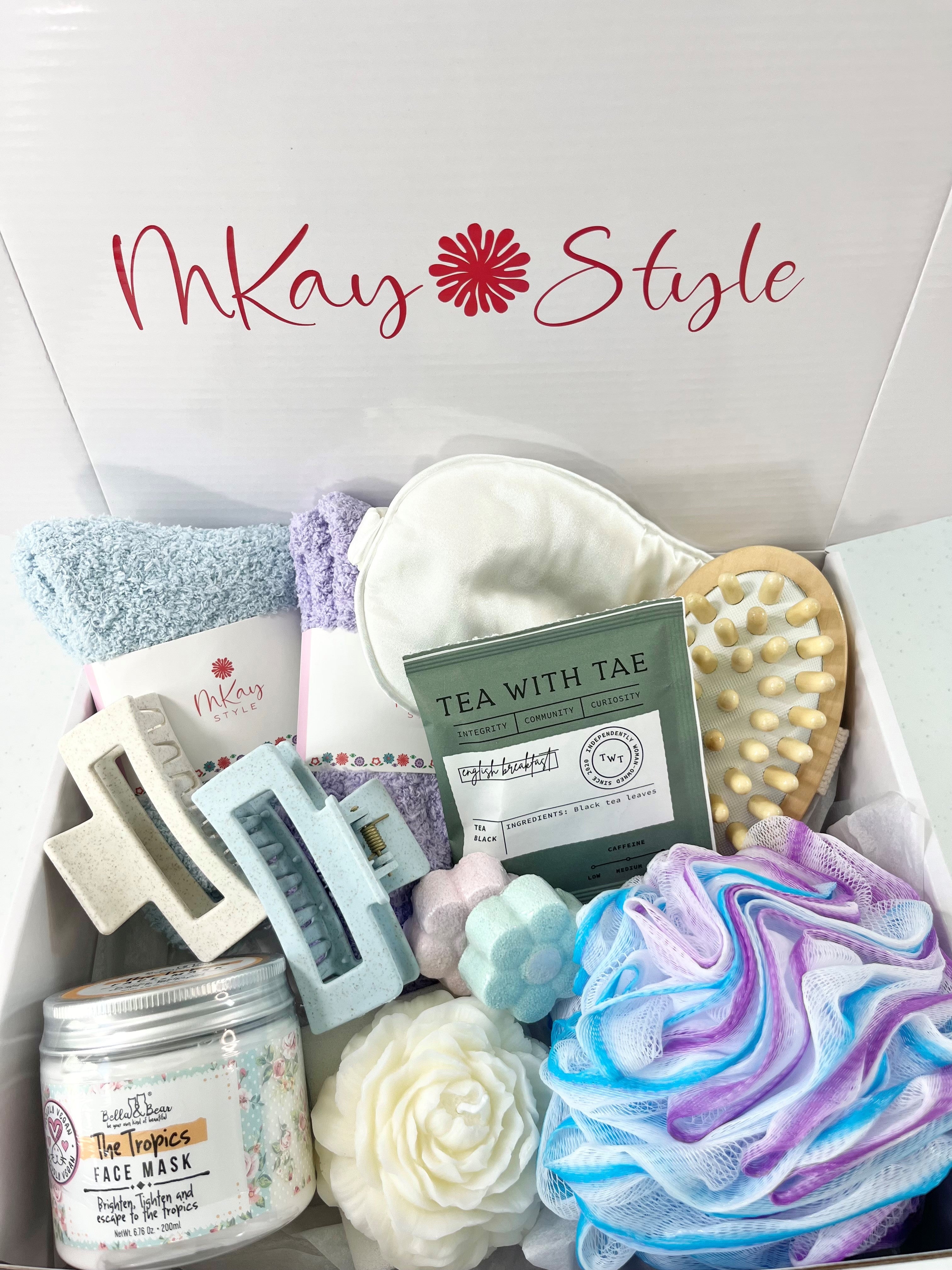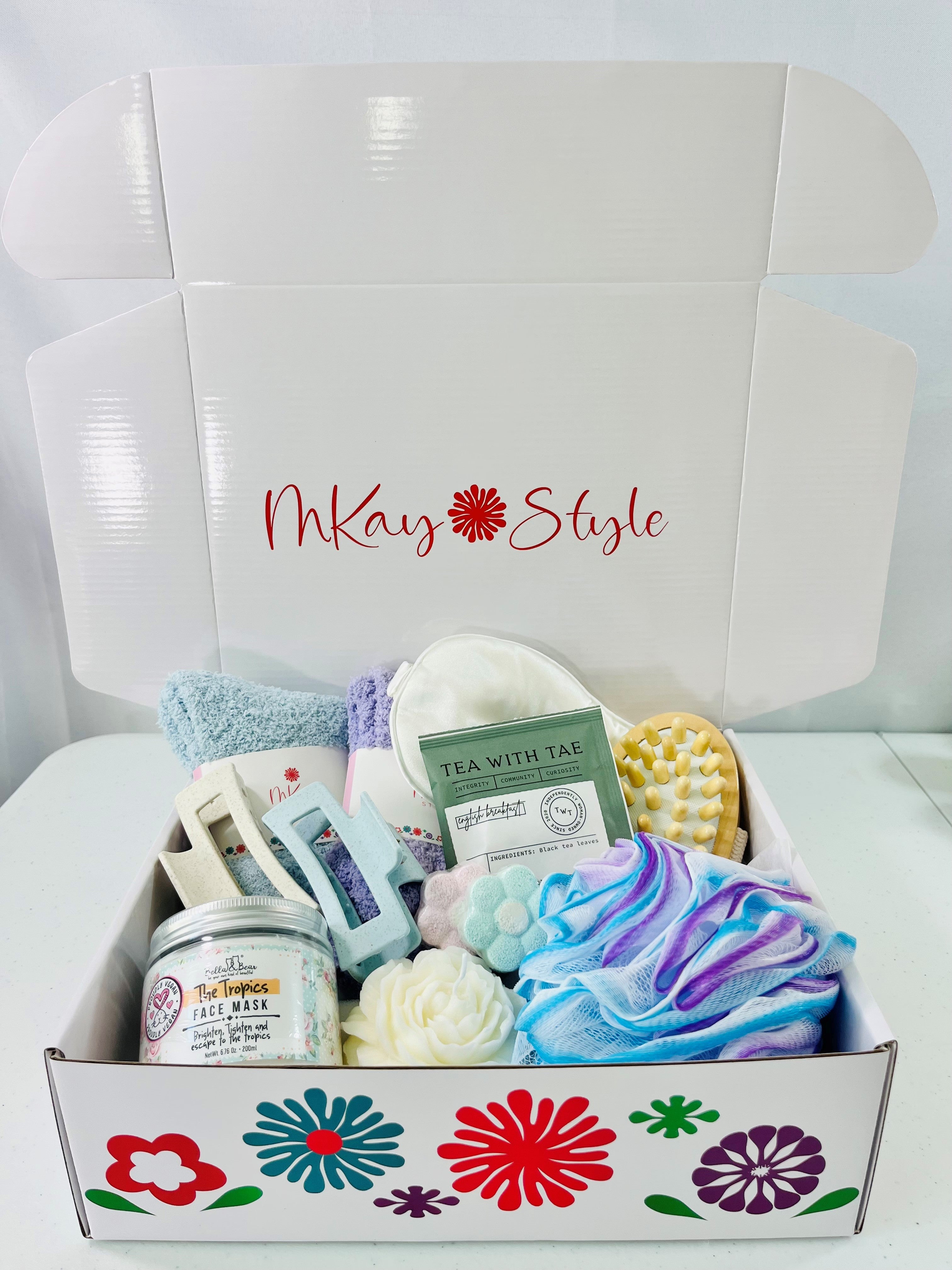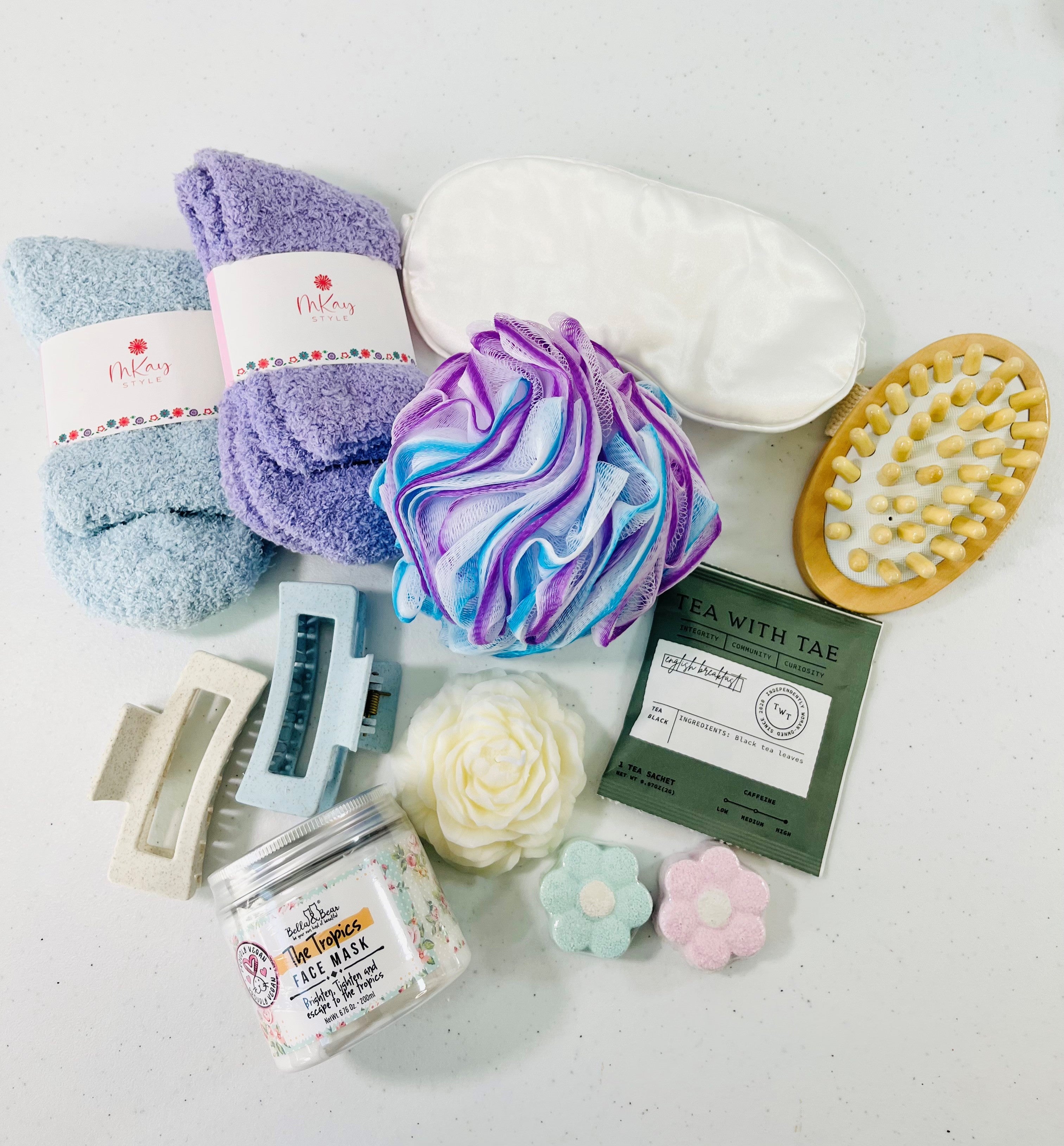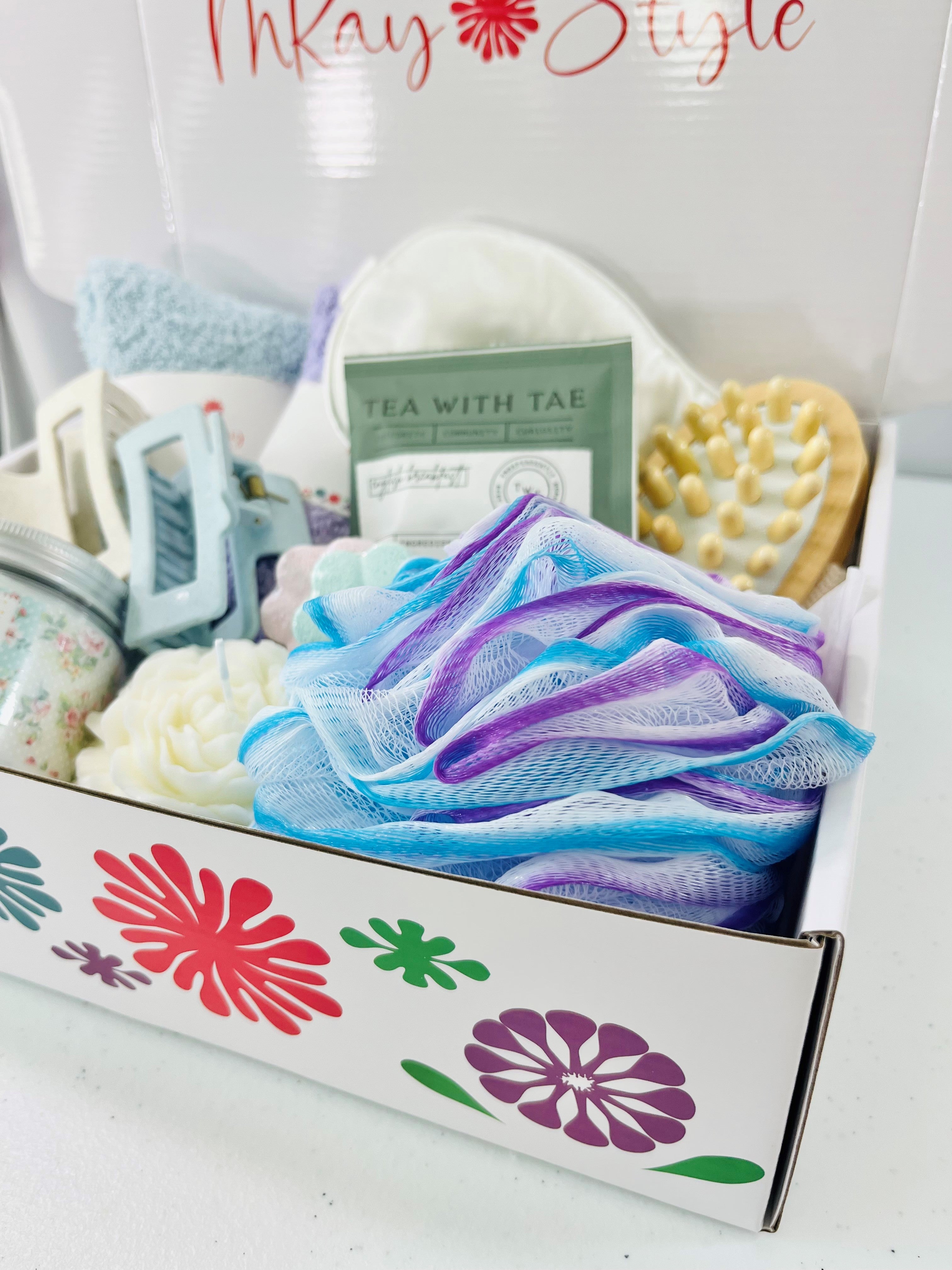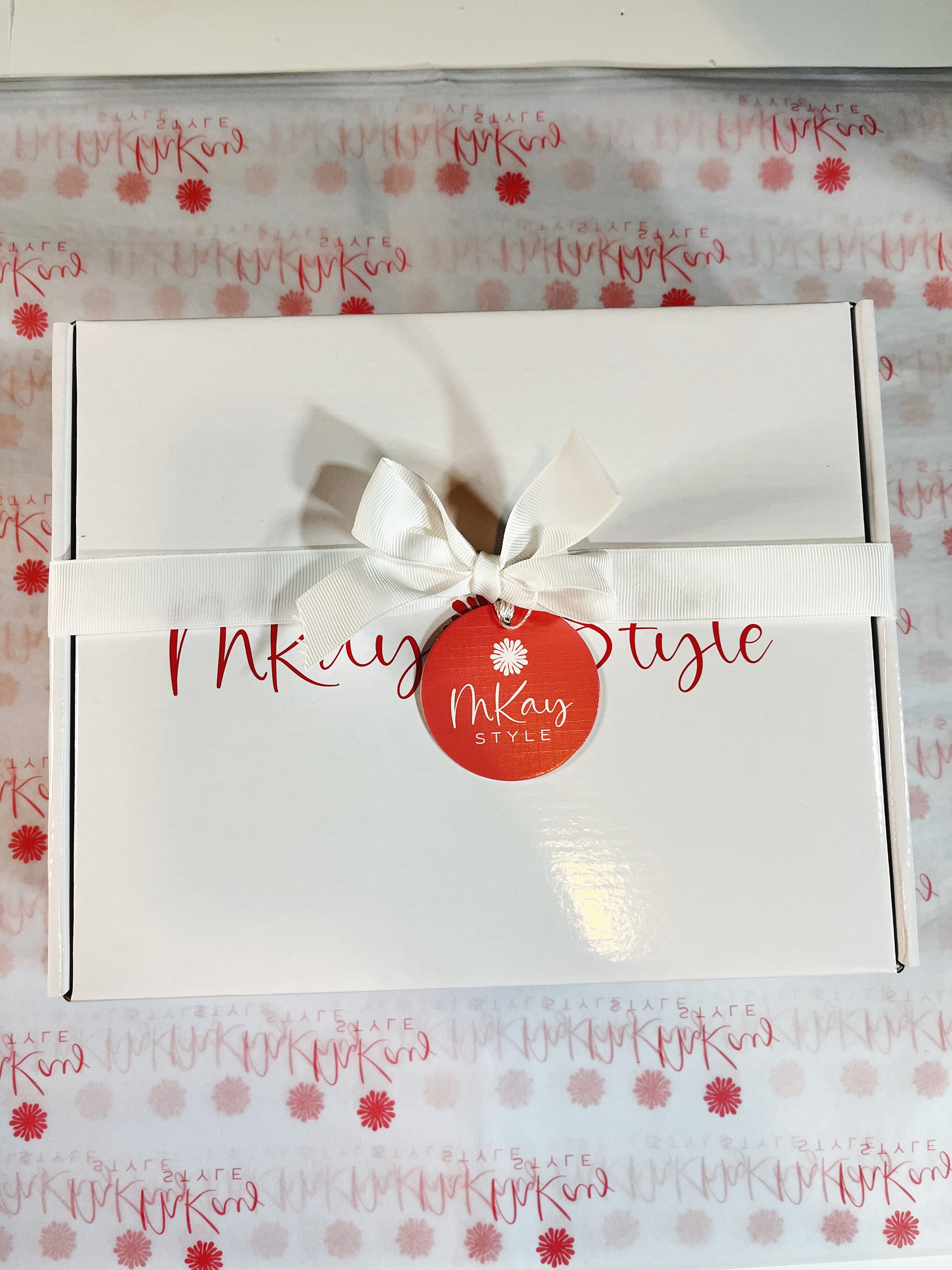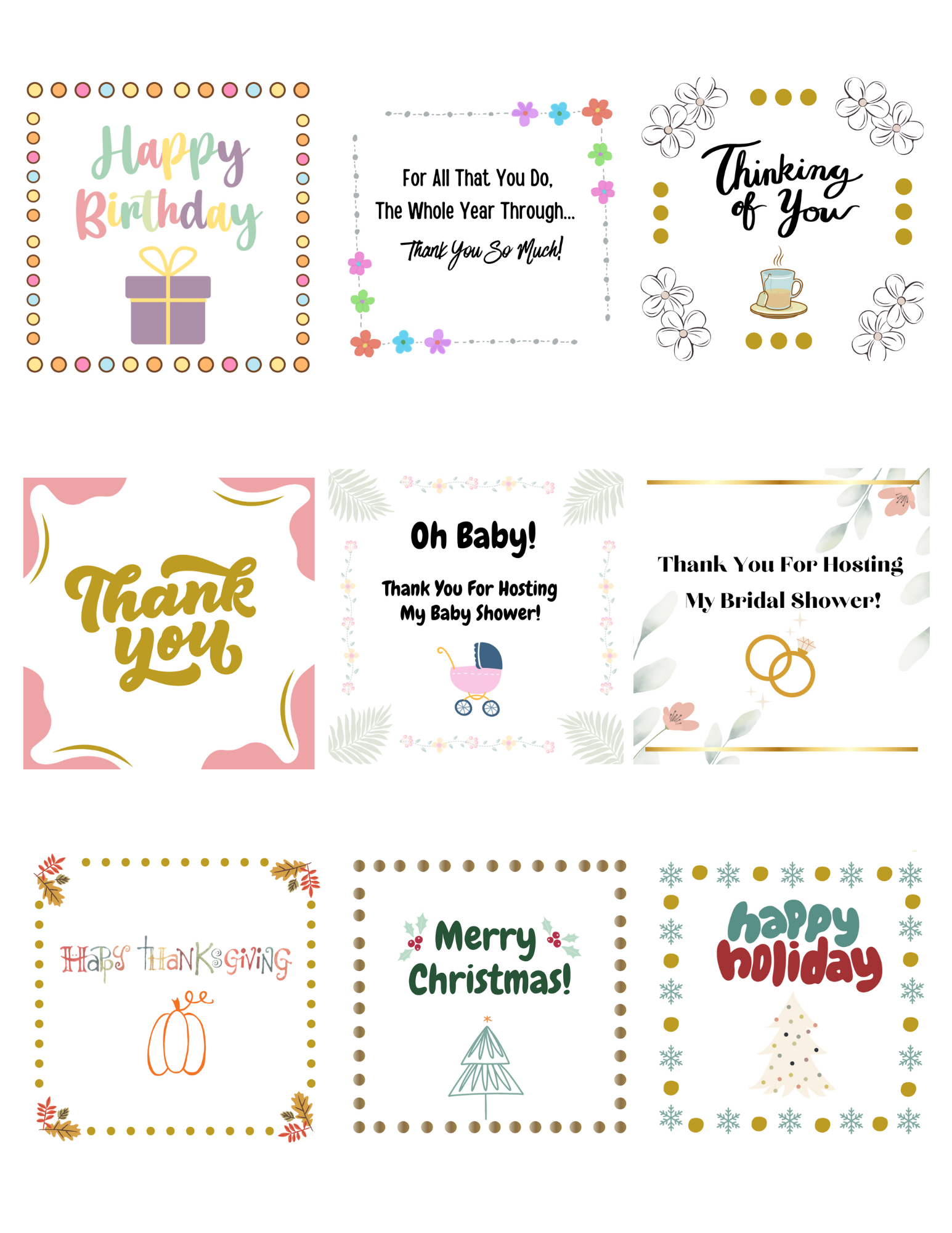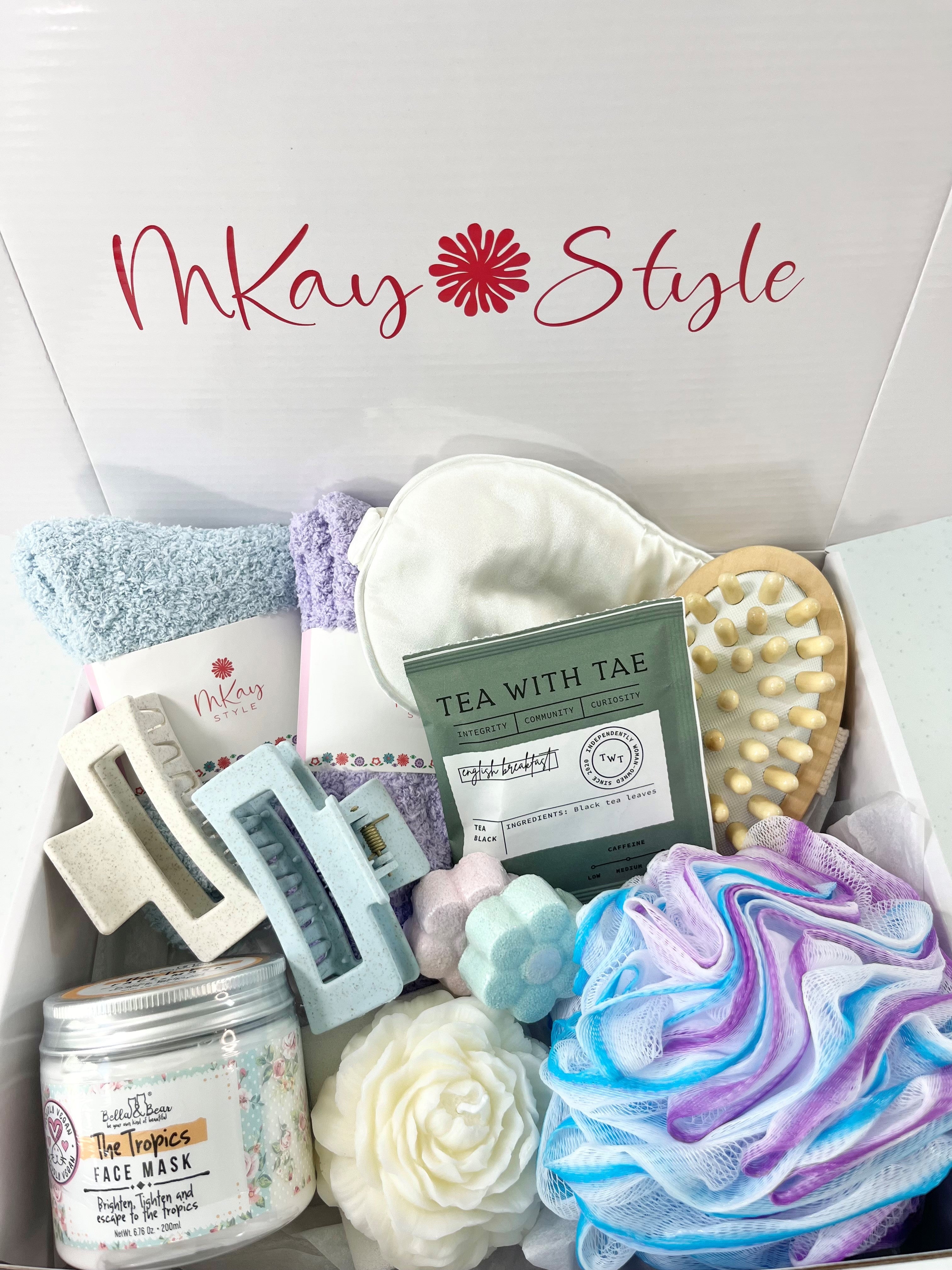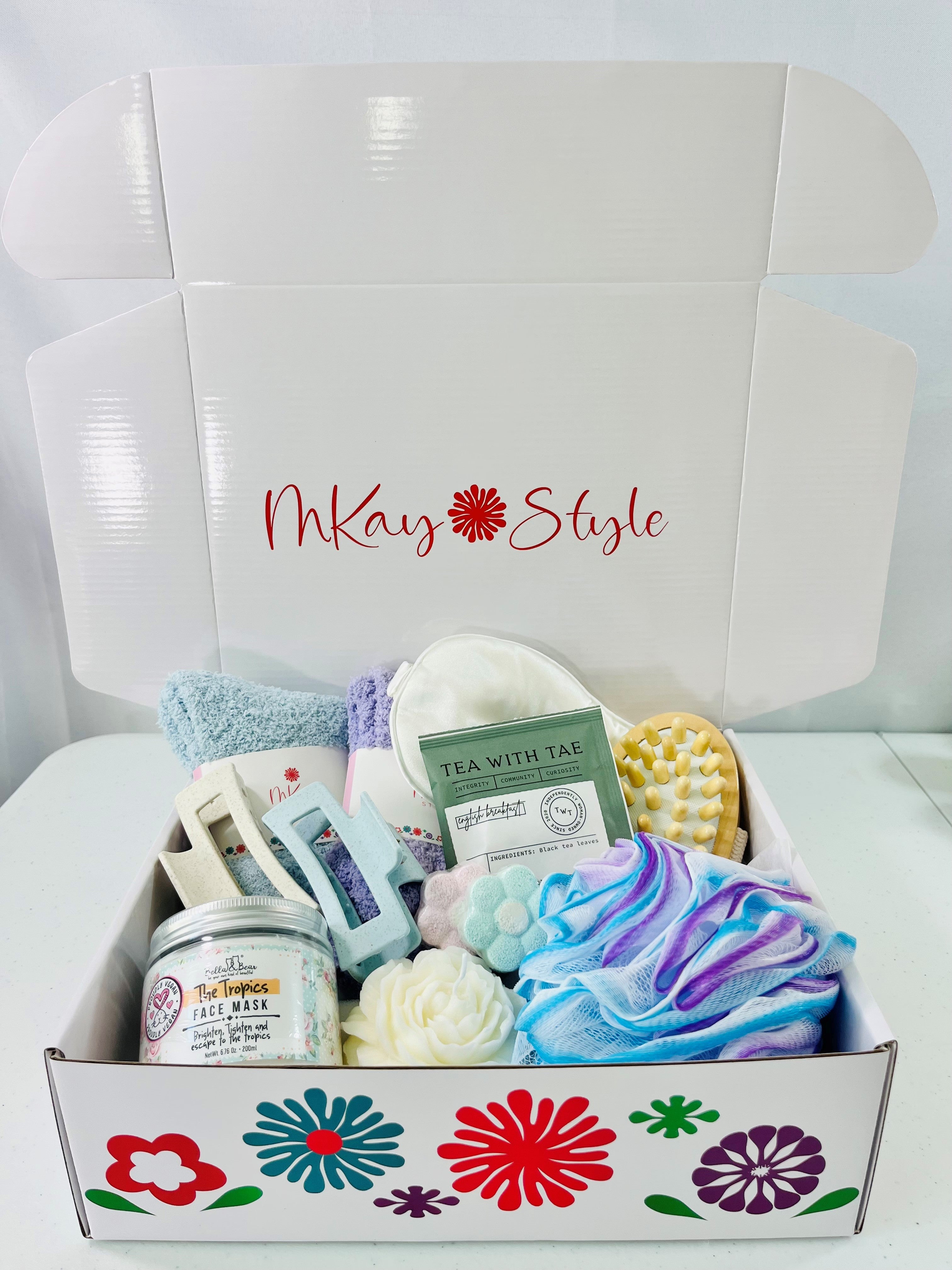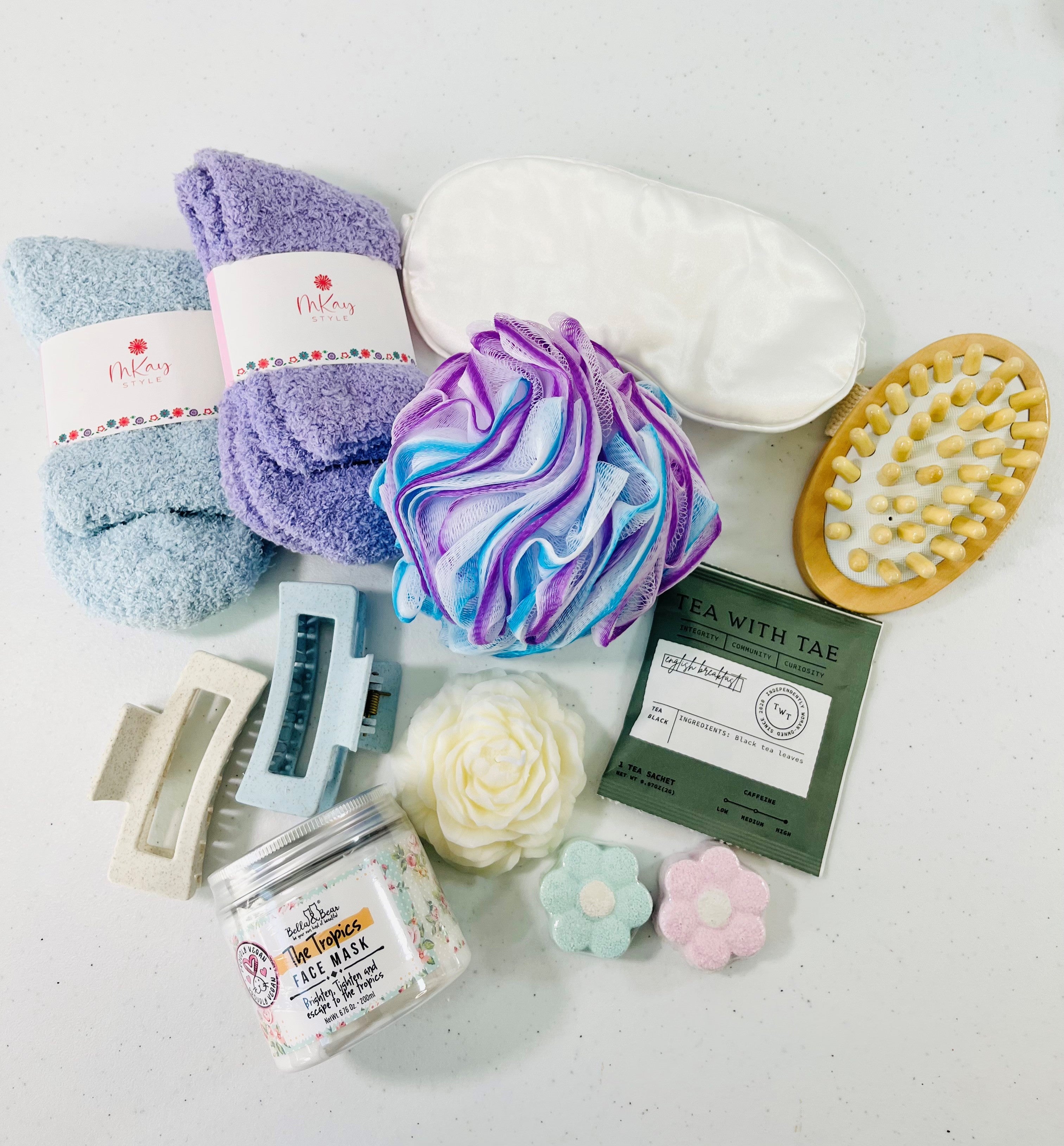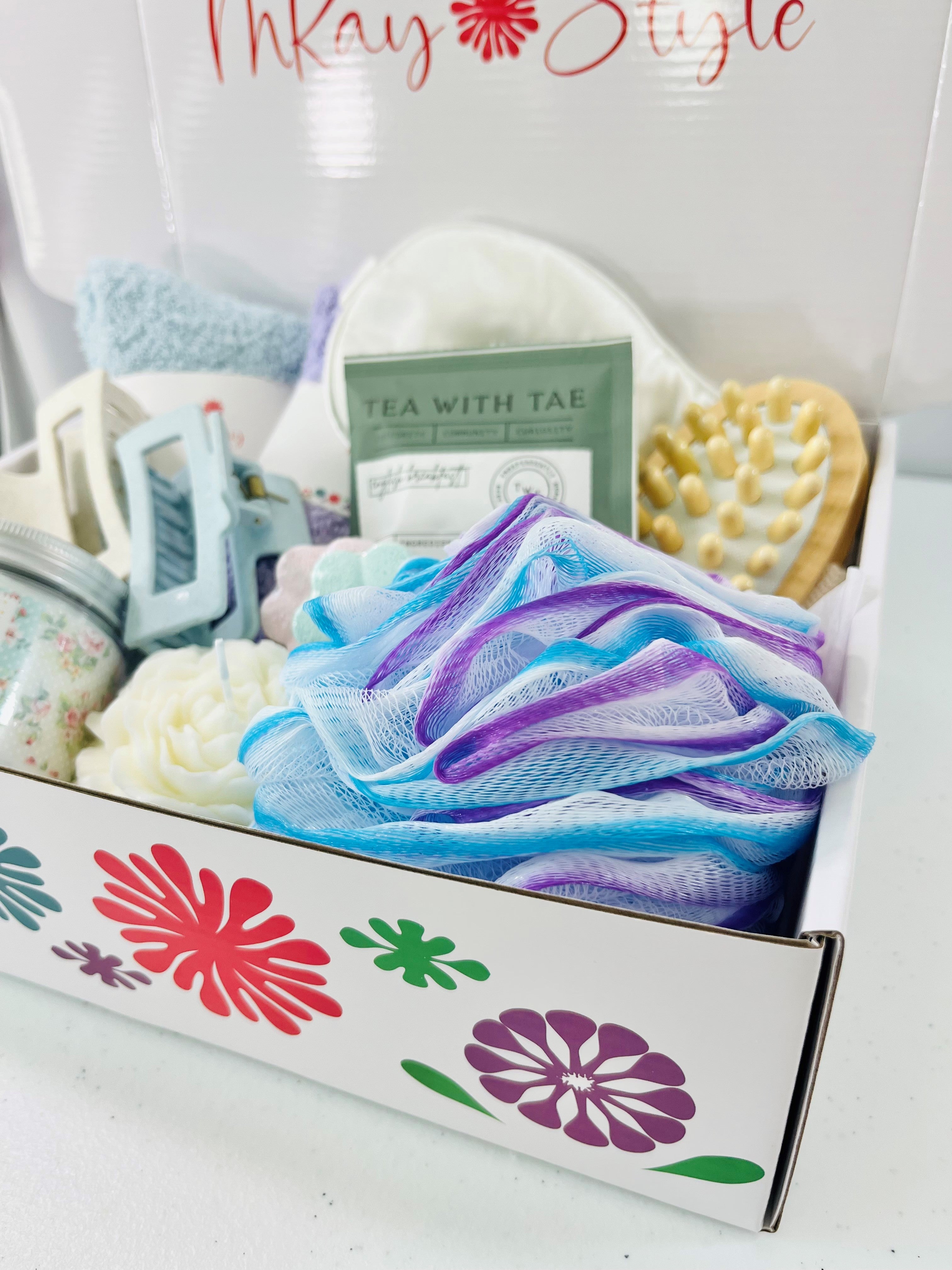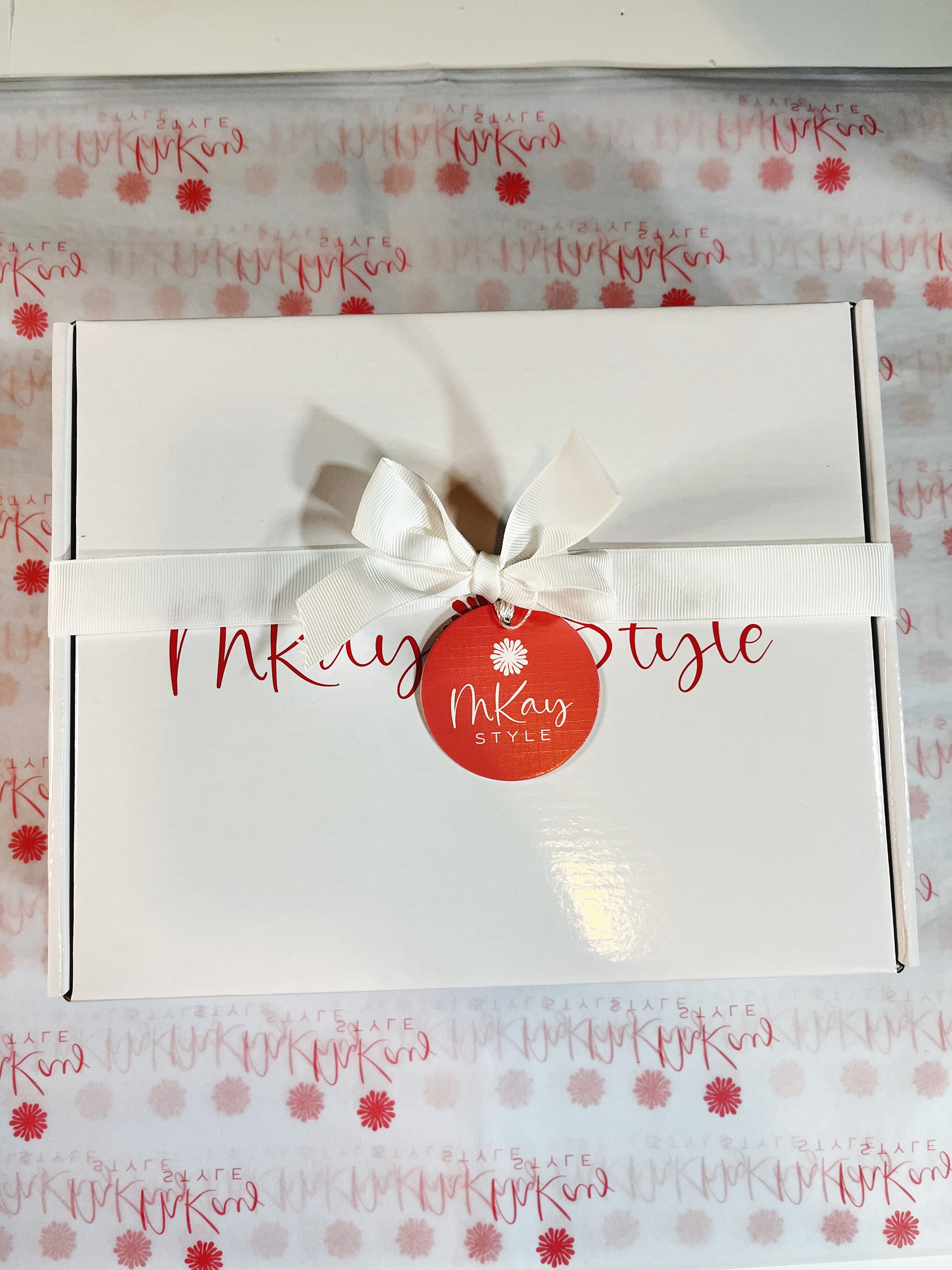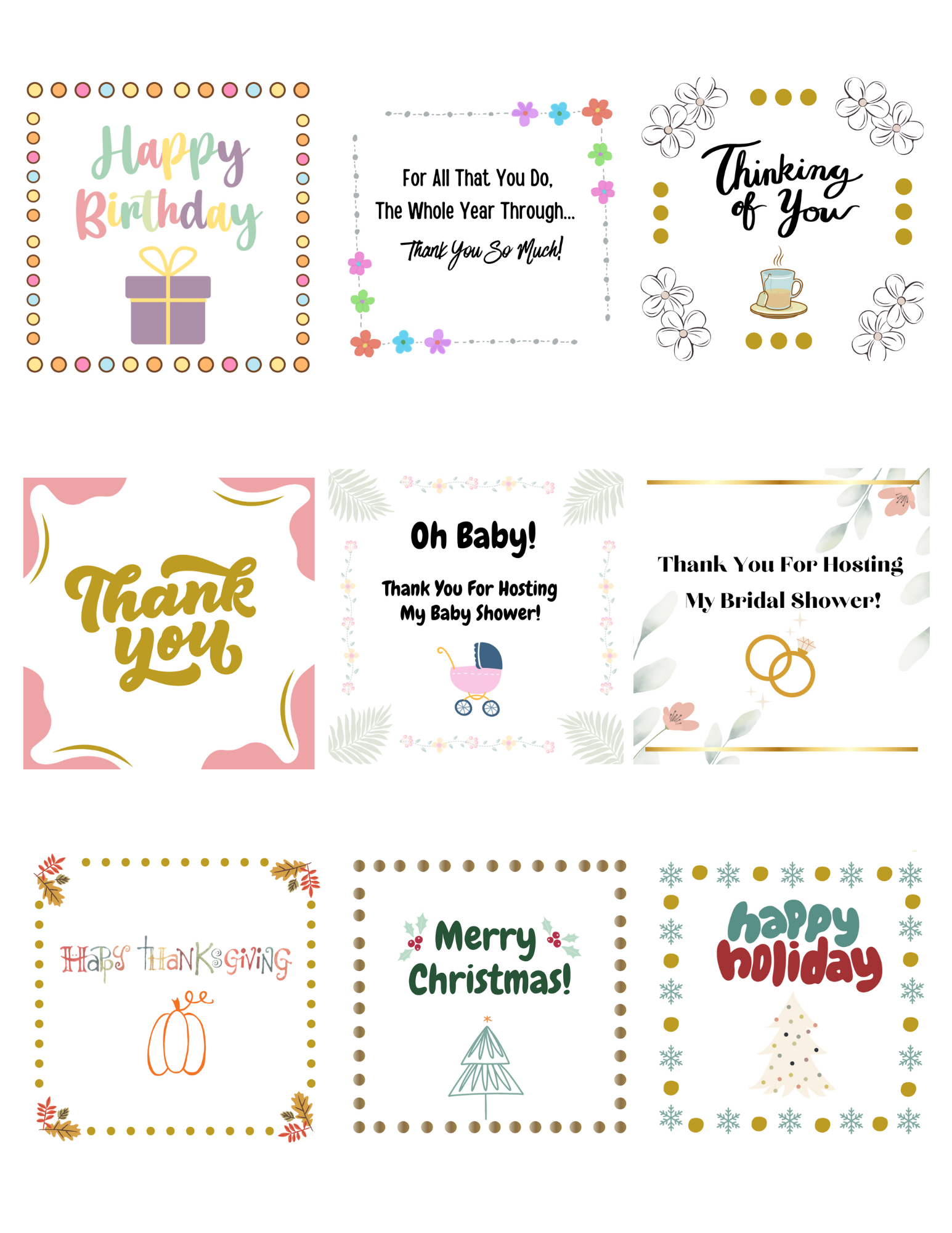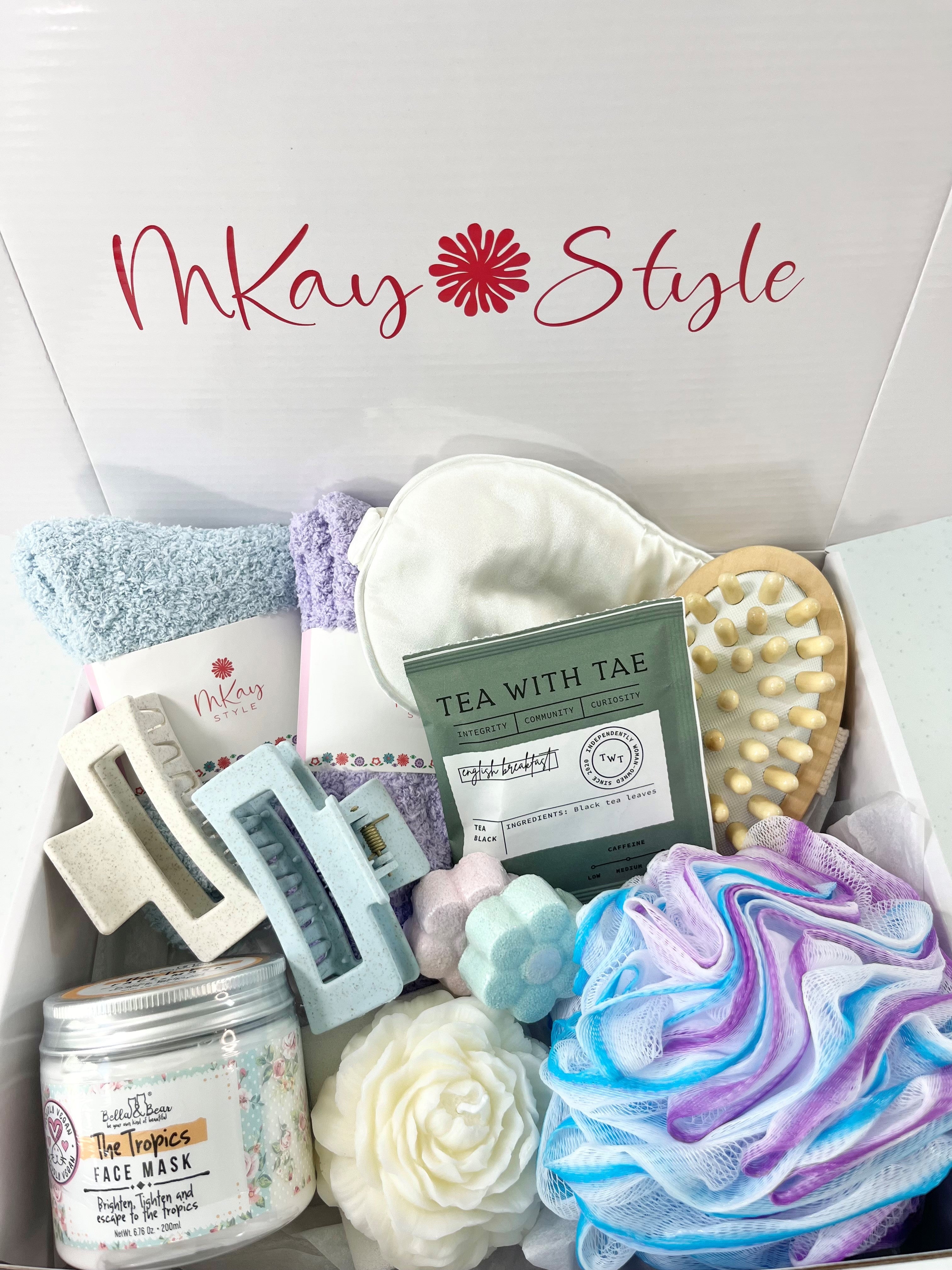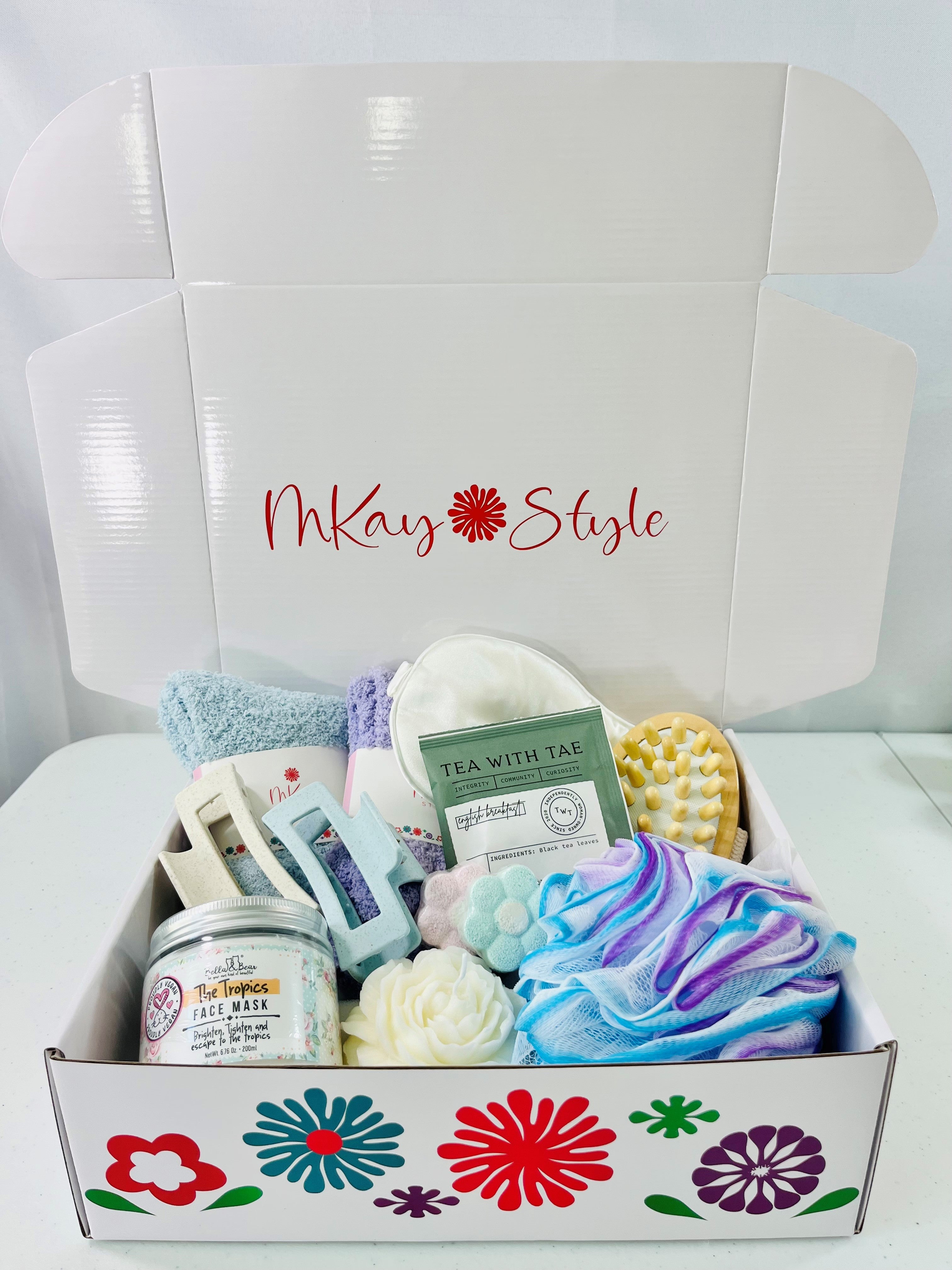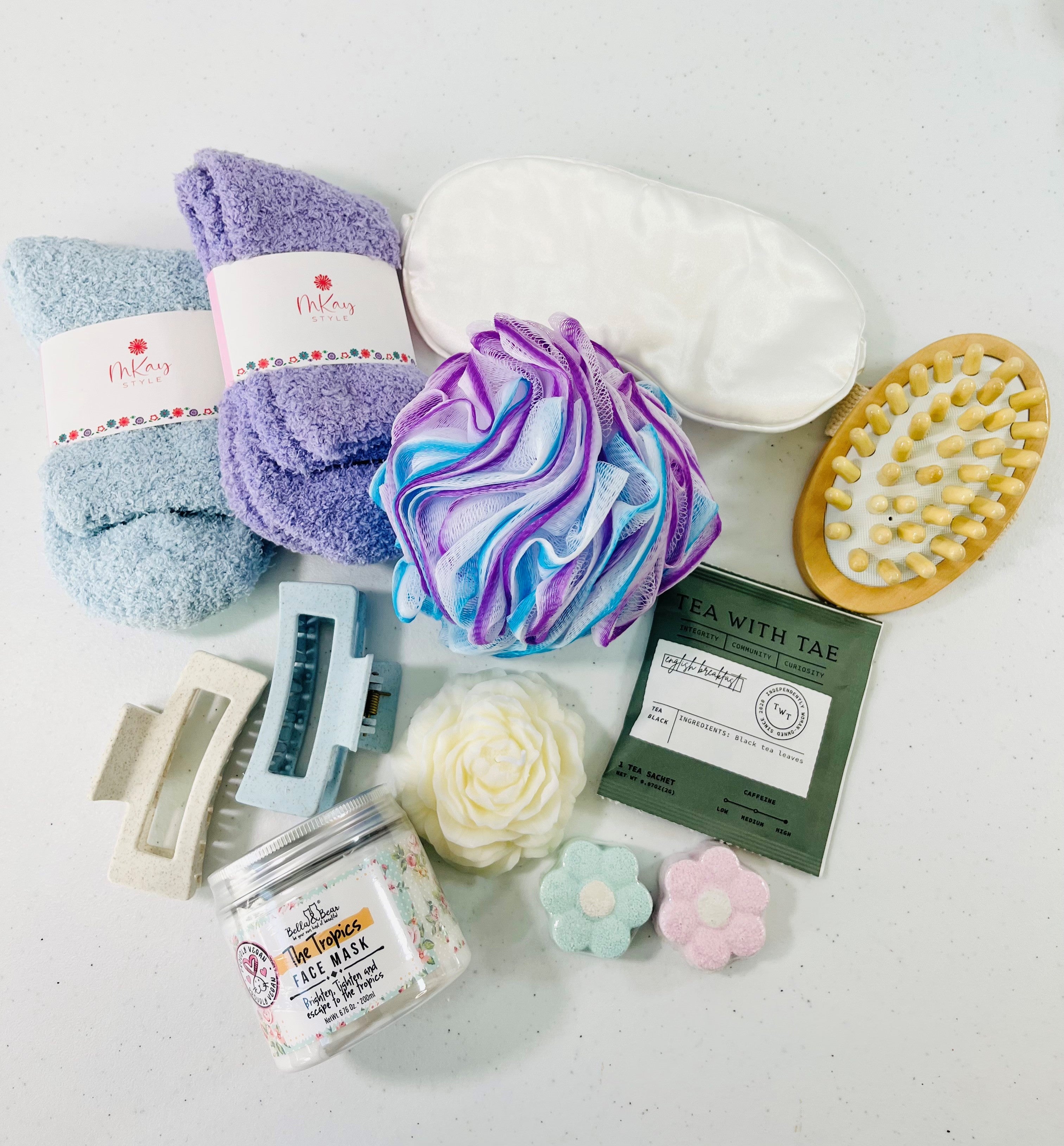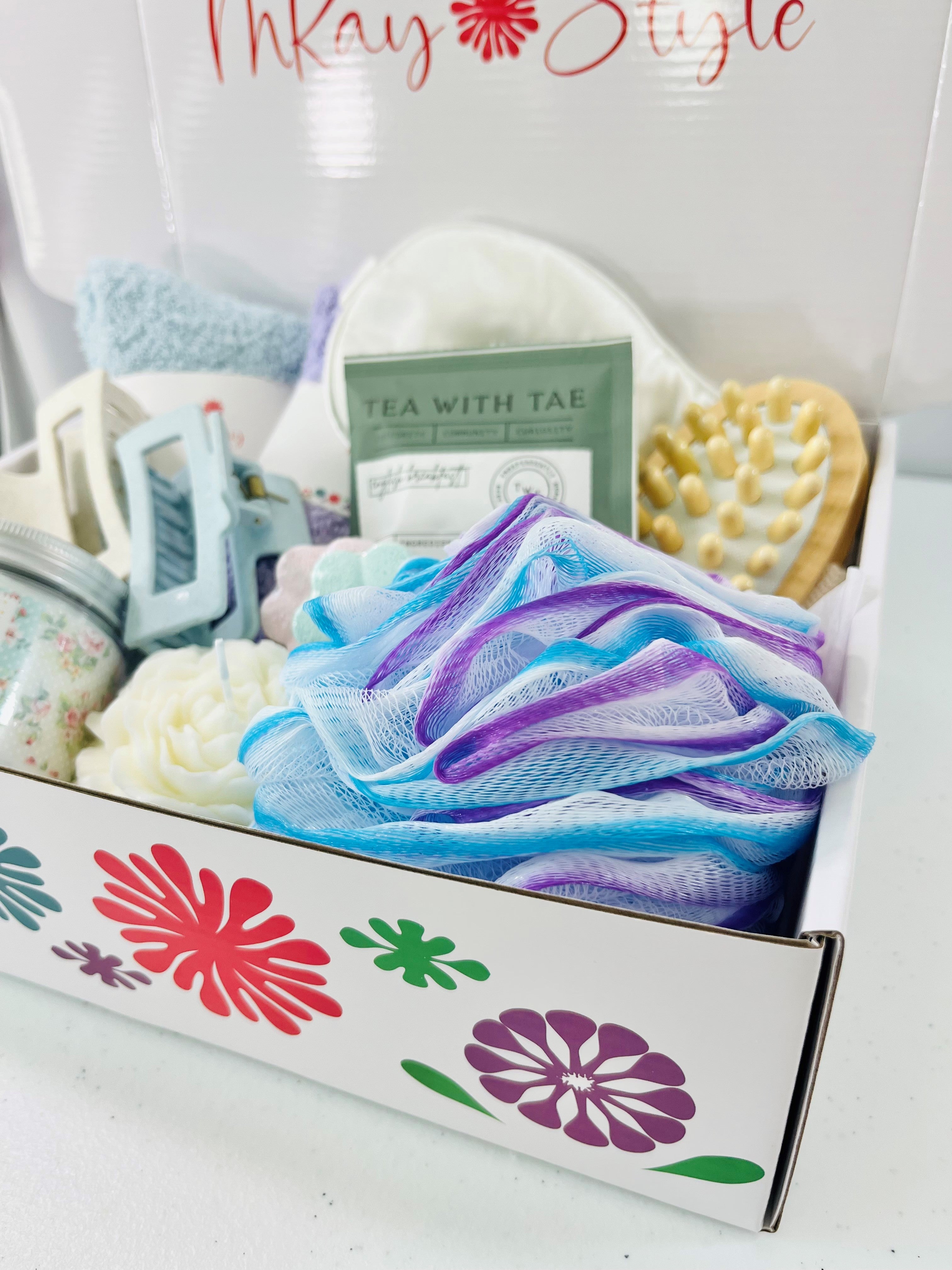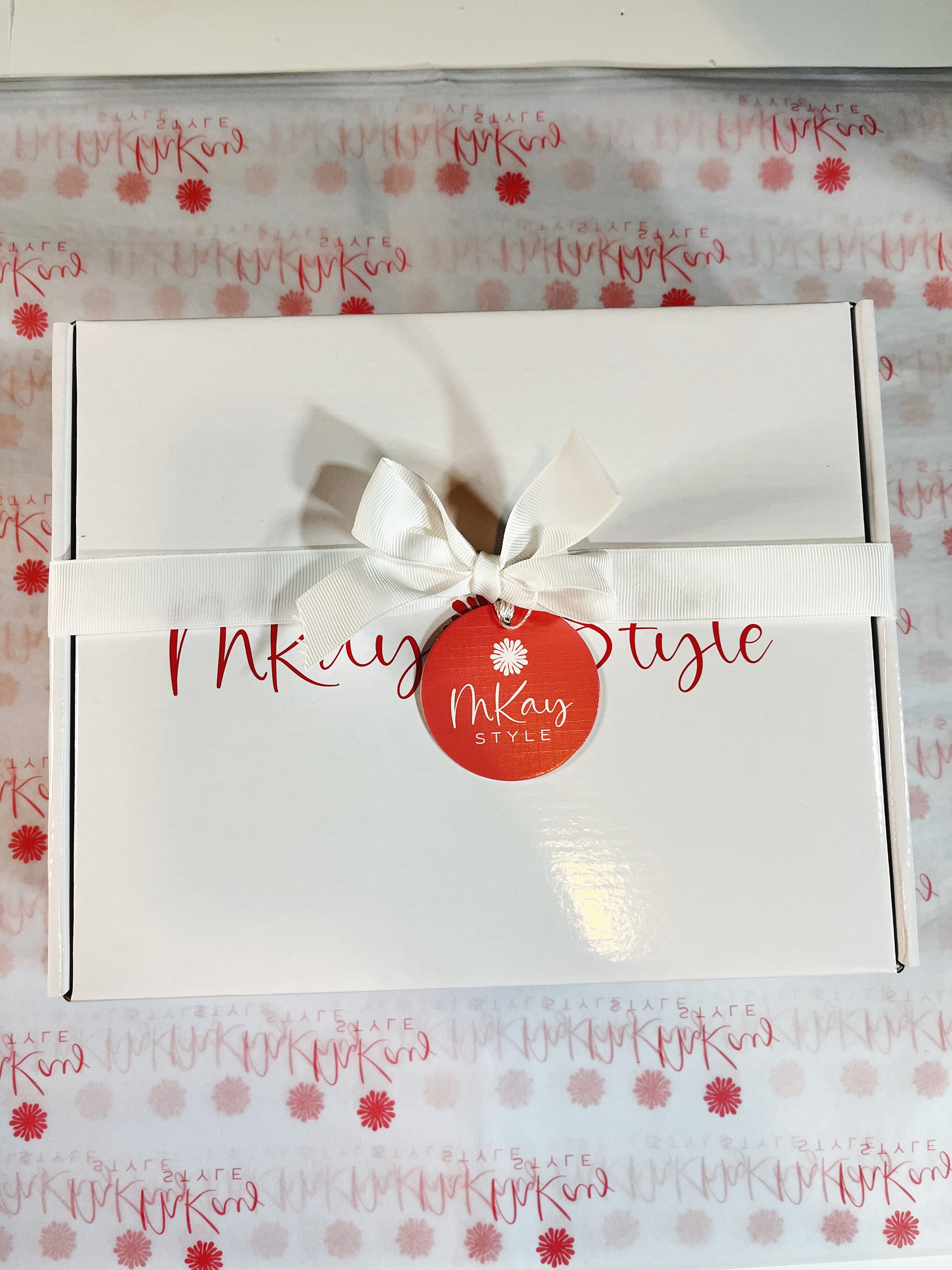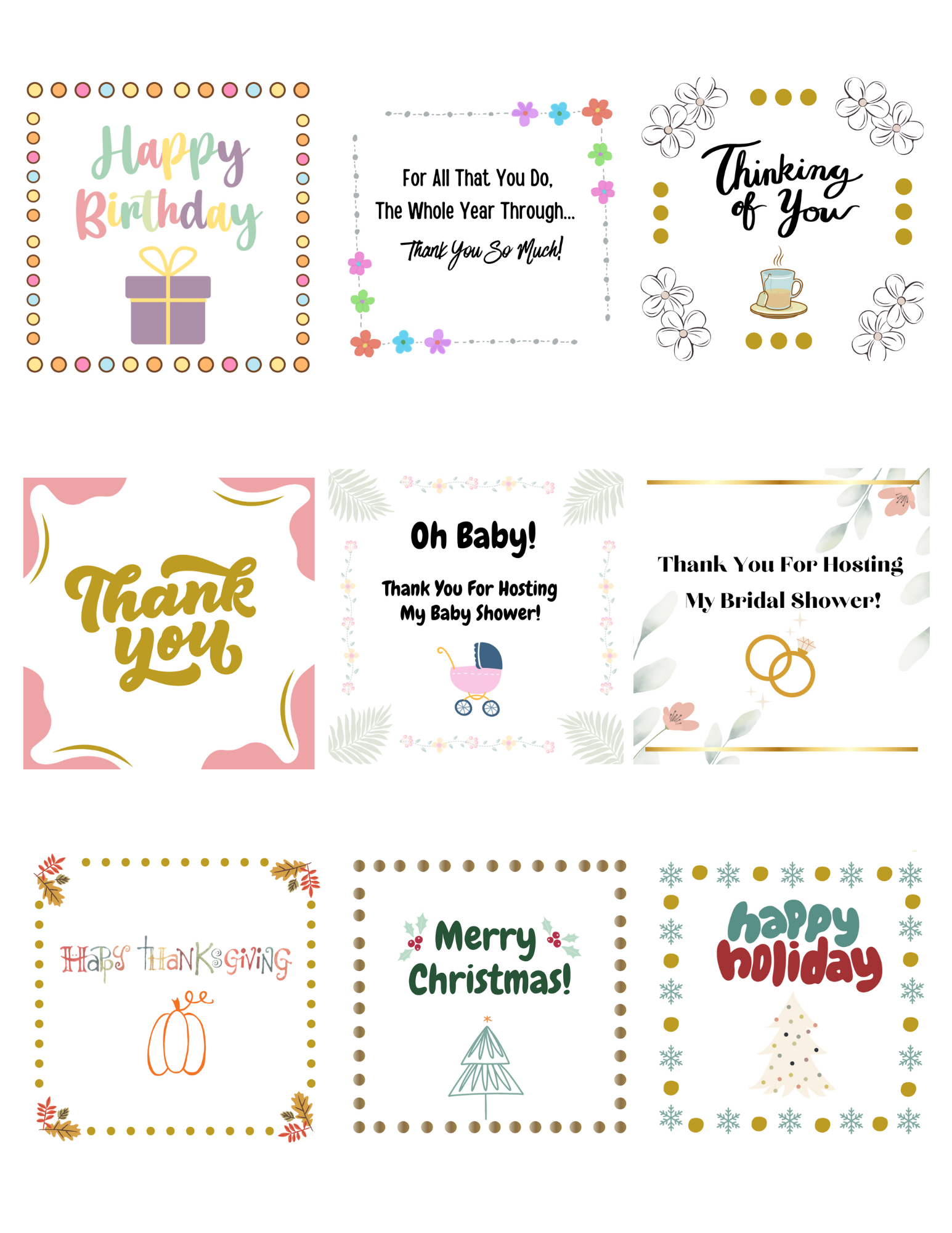 Care Package For Her With Tea
This is a great gift box! When the box is opened it will be full of fun colors and products to enjoy. We know the person receiving this care package will smile and enjoy the all that the gift box has to offer. Included in the gift box is—

✨ MKay Style Satin Eye Mask
✨ 2 Pair Of MKay Style Cozy Socks
✨ Vegan Bella Bear Face Mask (Choose your spa product)
✨ MKay Style Wooden Hand Massager
✨ 2 MKay Style Hair Clips
✨ 2 Vegan Flower Bath Bombs
✨ MKay Style Loofah
✨ MKay Style Flower Candle
✨ Tea With Tae Tea Bag
✨ Reusable Colorful Gift Box

Please reach out with any customization requests!