FREE SHIPPING FOR ALL GIFTS OVER $10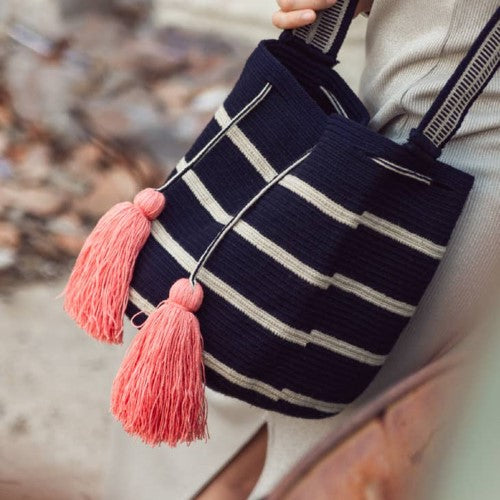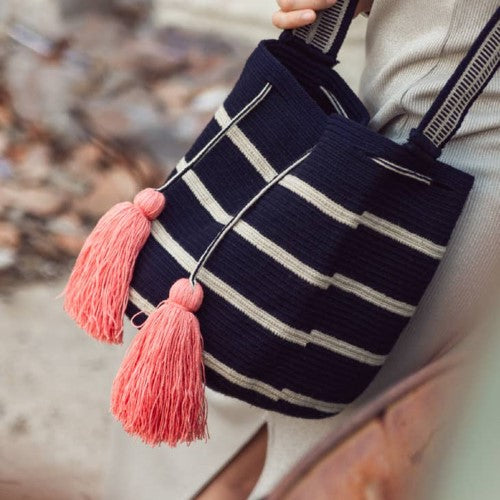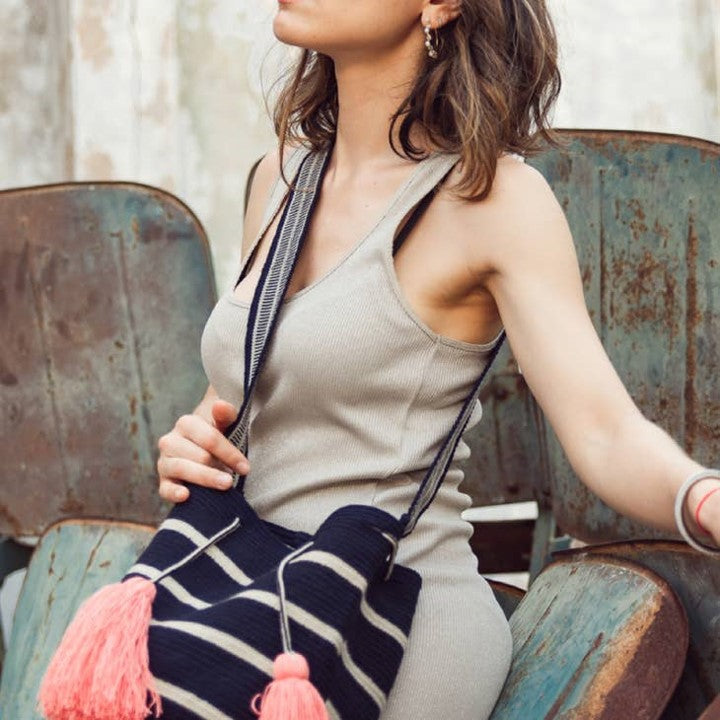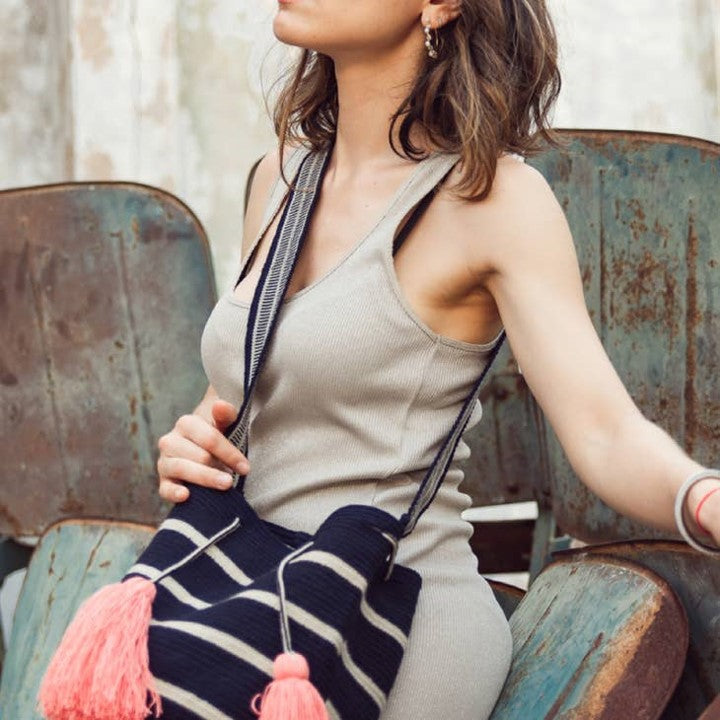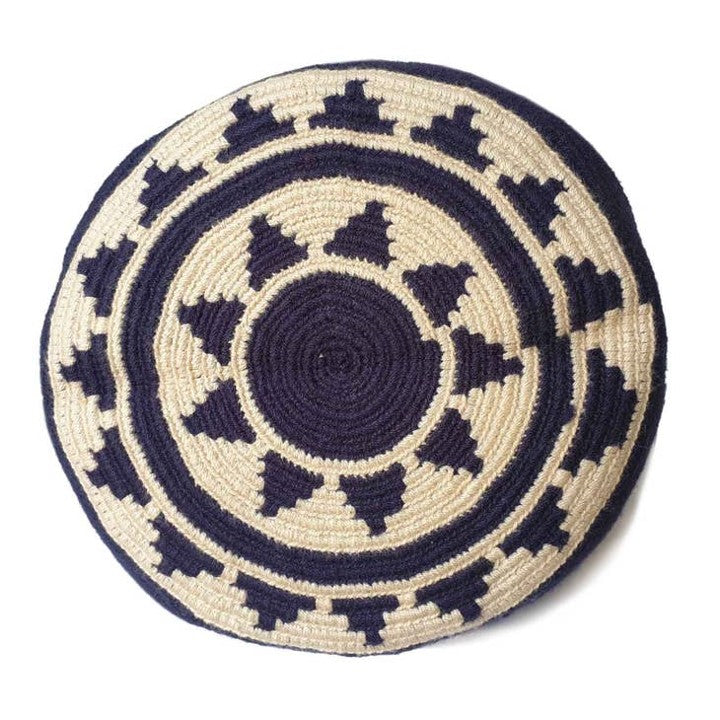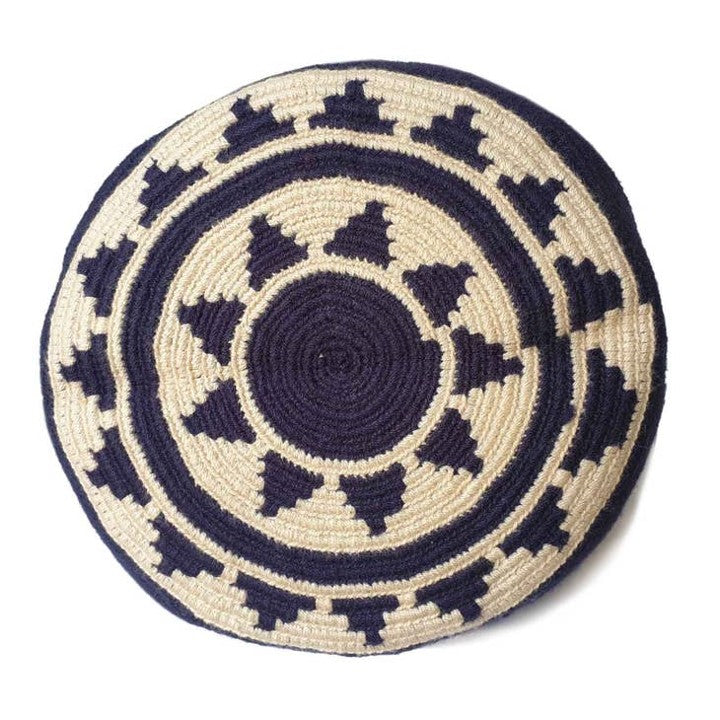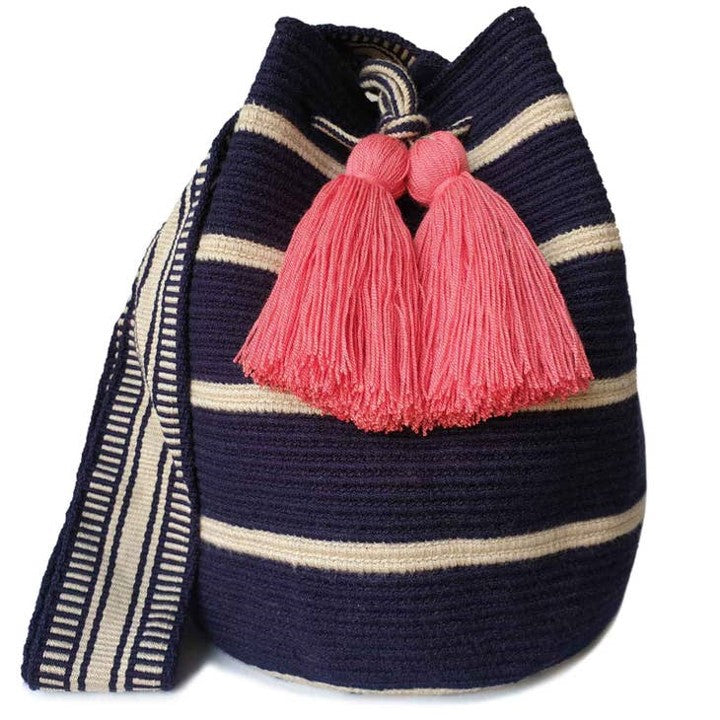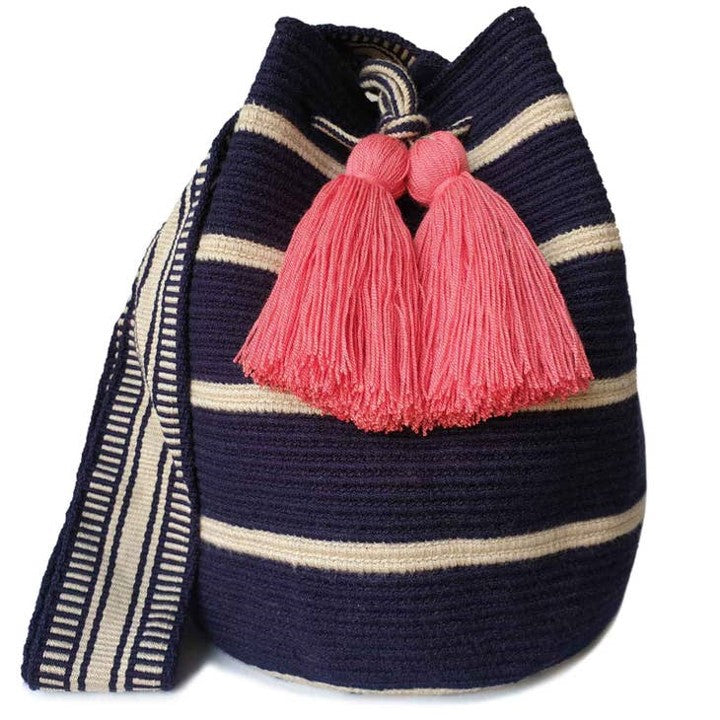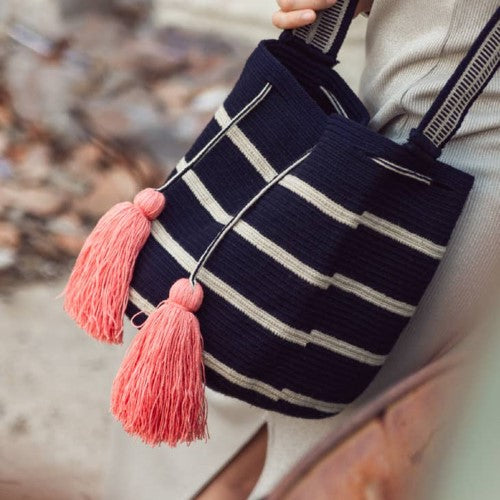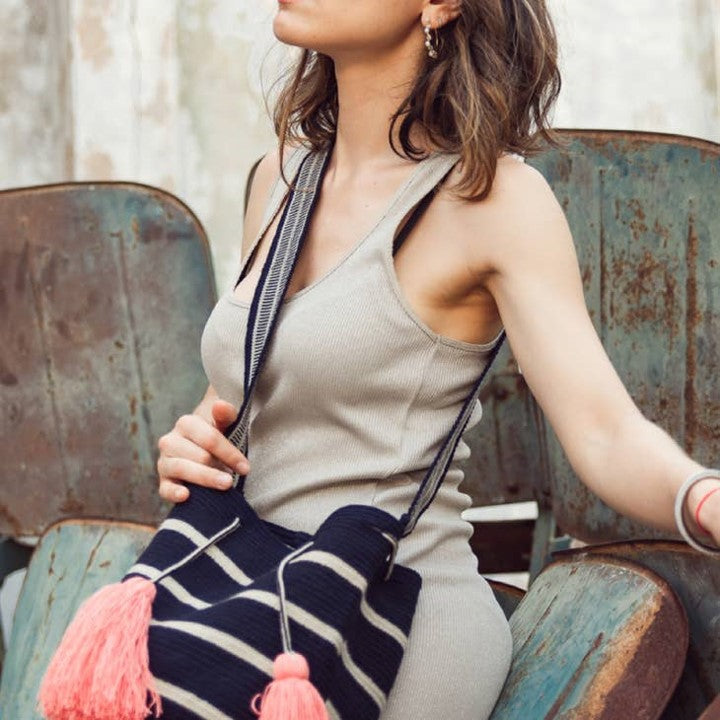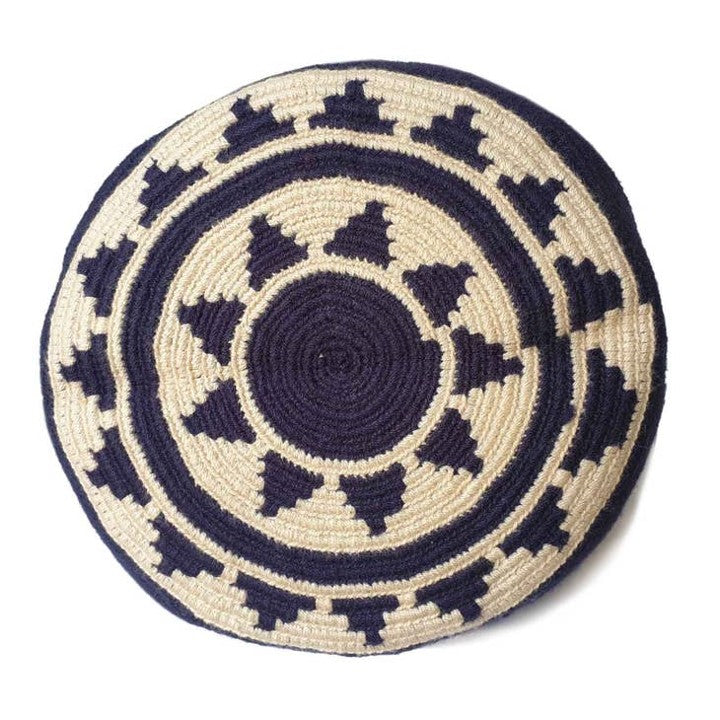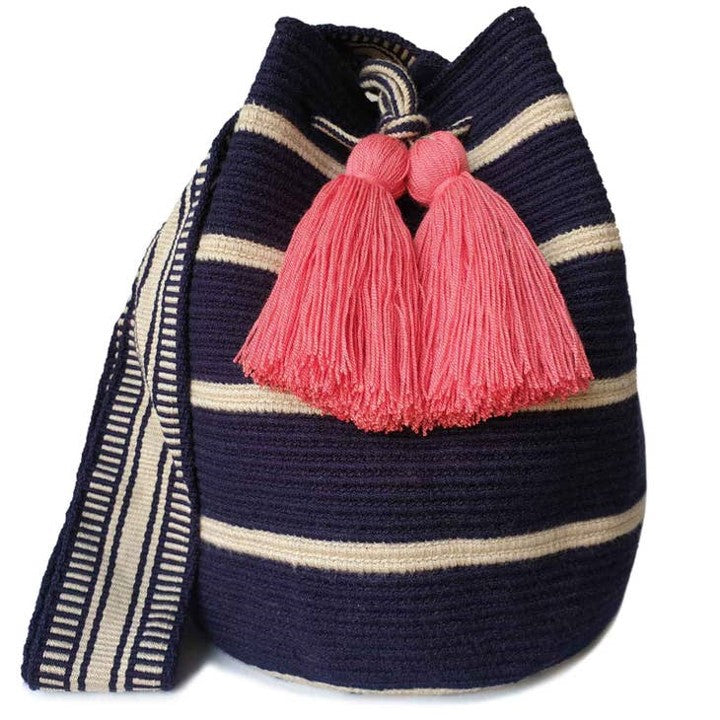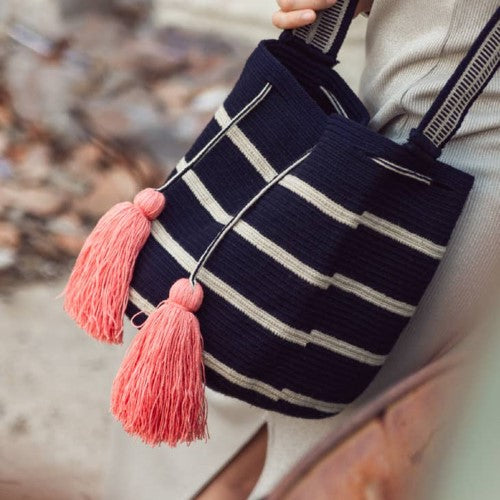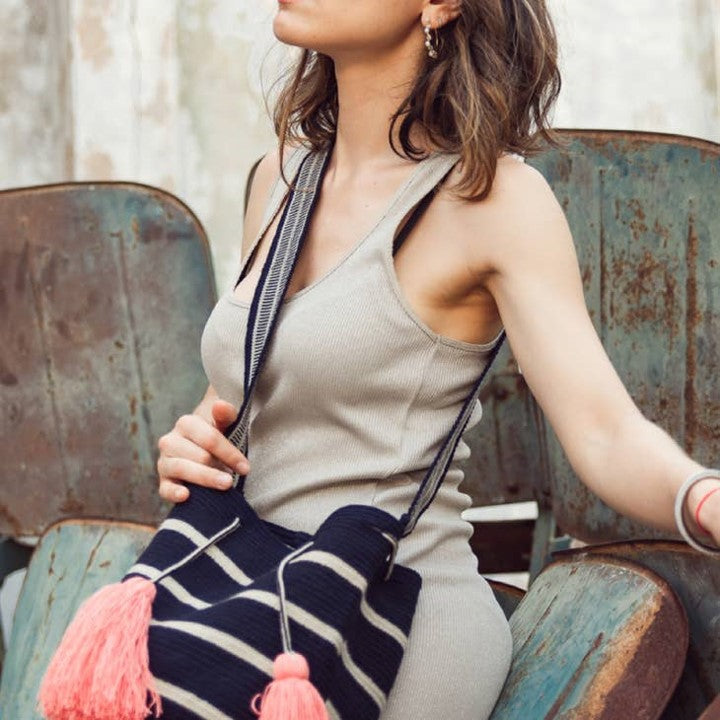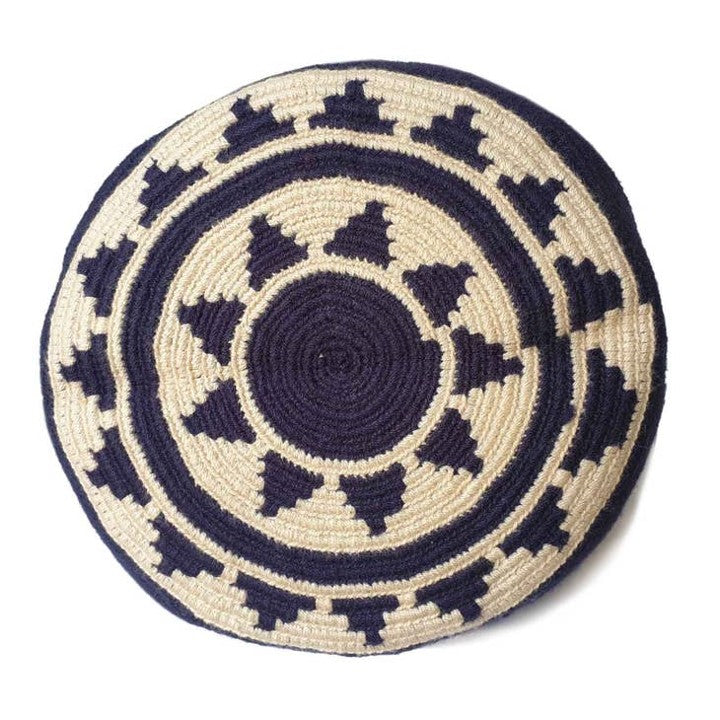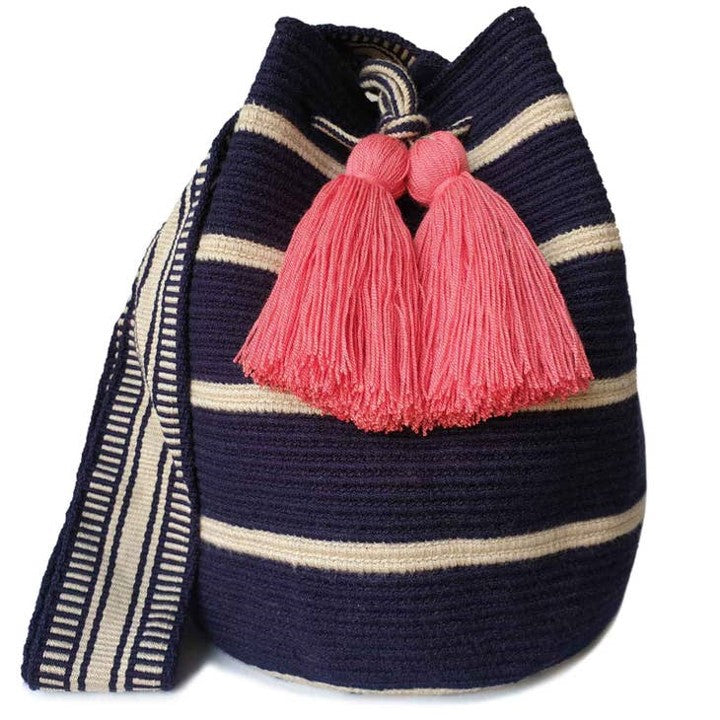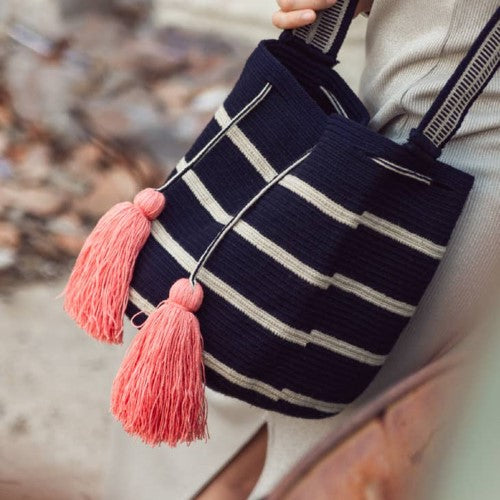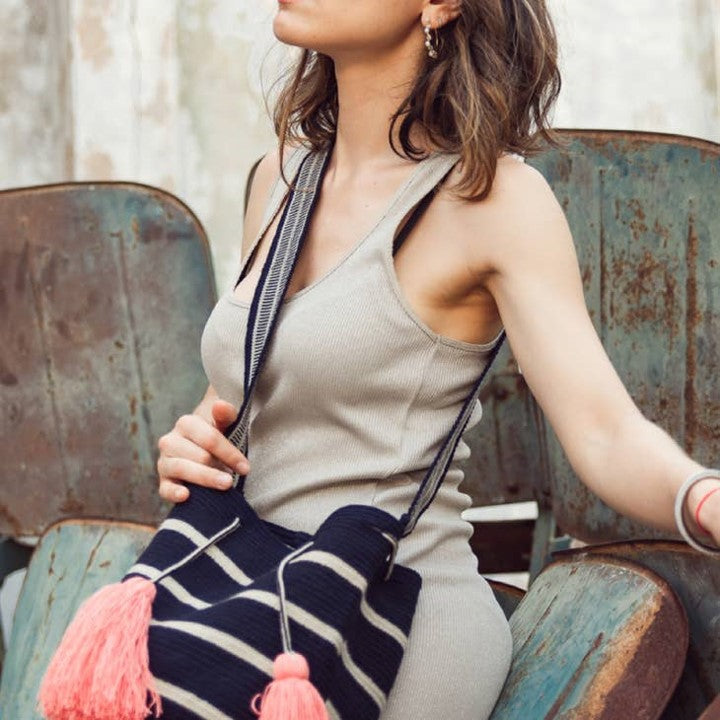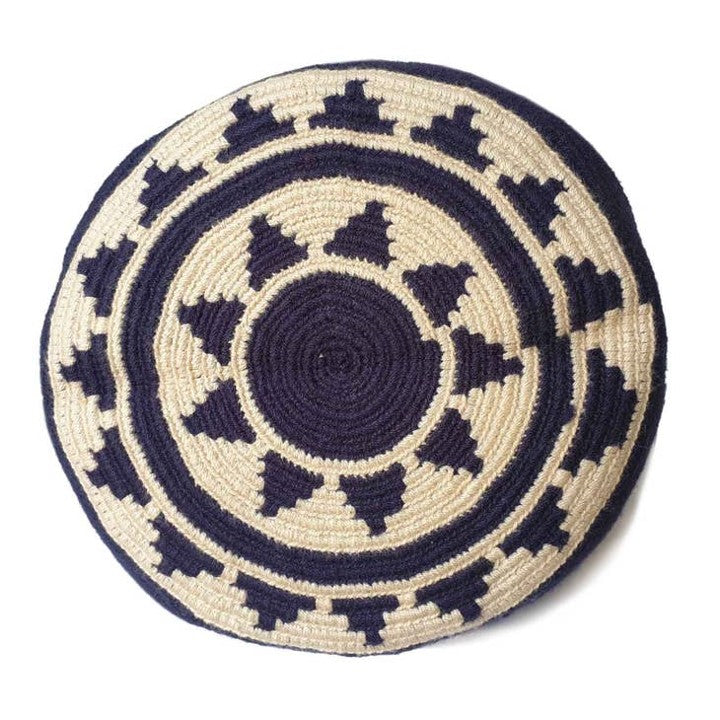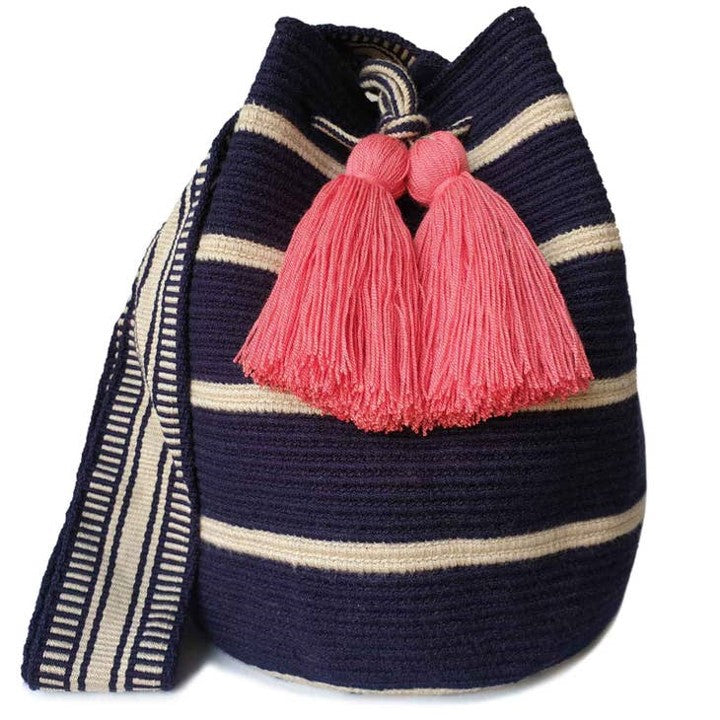 Lombia Wayuu Mochila Crossbody Bag (Size L)- Chama
The Navy/Cream Size L Chama Lombia Bag is a great gift and would be enjoyed by anyone using it. The size is perfect for personal items, a water bottle, and a light weight jacket. 

This is a beautiful bag! Each bag is thoughtfully handmade and represents approximately 6-10 days of work for a single artisan. The crochet crossbody Wayuu bag has a non-stretch strap which can be tied into a knot so your bag can be a crossbody or a shoulder bag.

This bag is a statement piece for sure! It was created for the woman that values and appreciates true craftsmanship. It is roomy on the inside and easy-to-wash. It is an amazing wearable work of art that is a fashion accessory with the added handmade creative touch.