FREE SHIPPING FOR ALL GIFTS OVER $10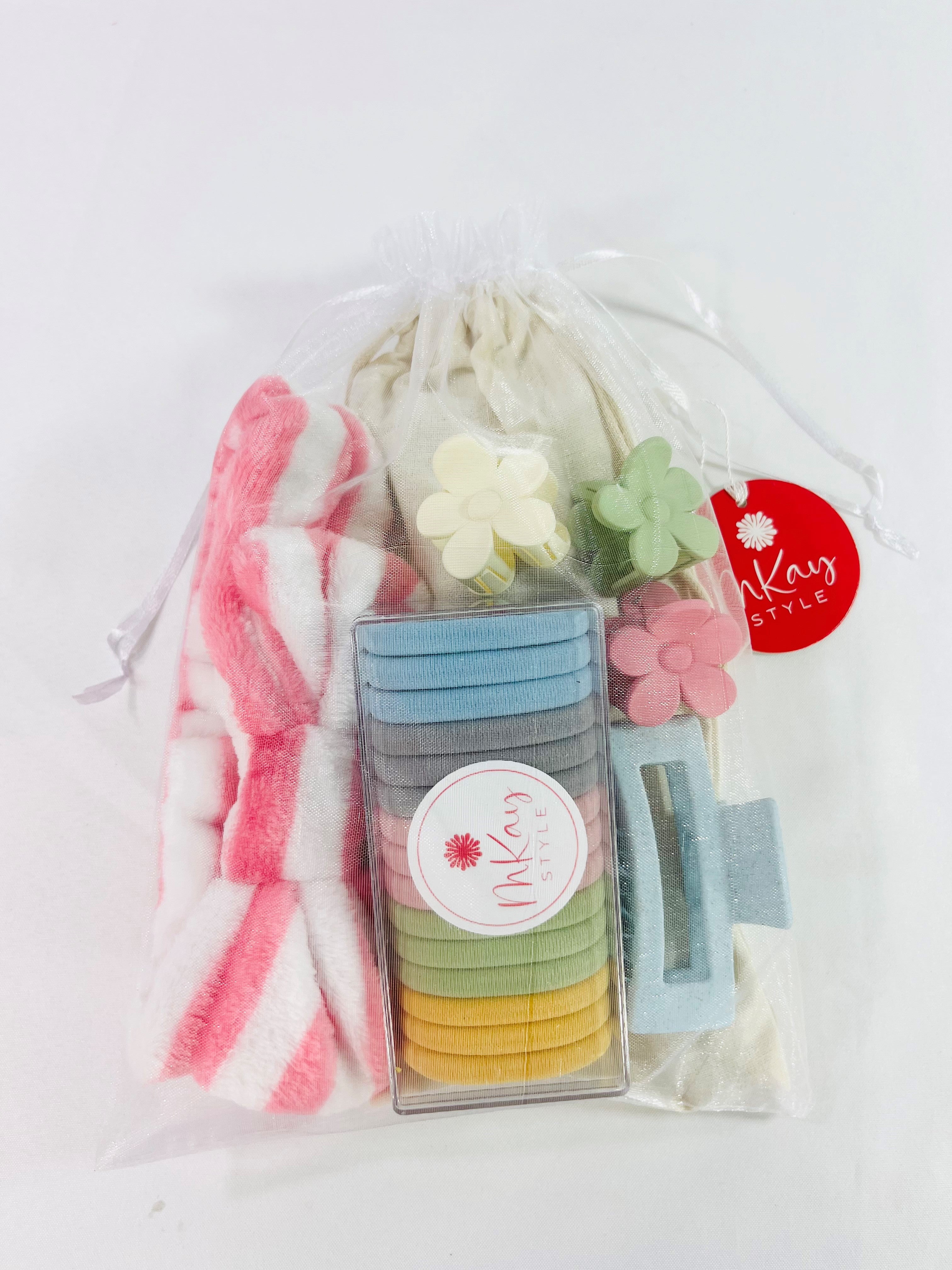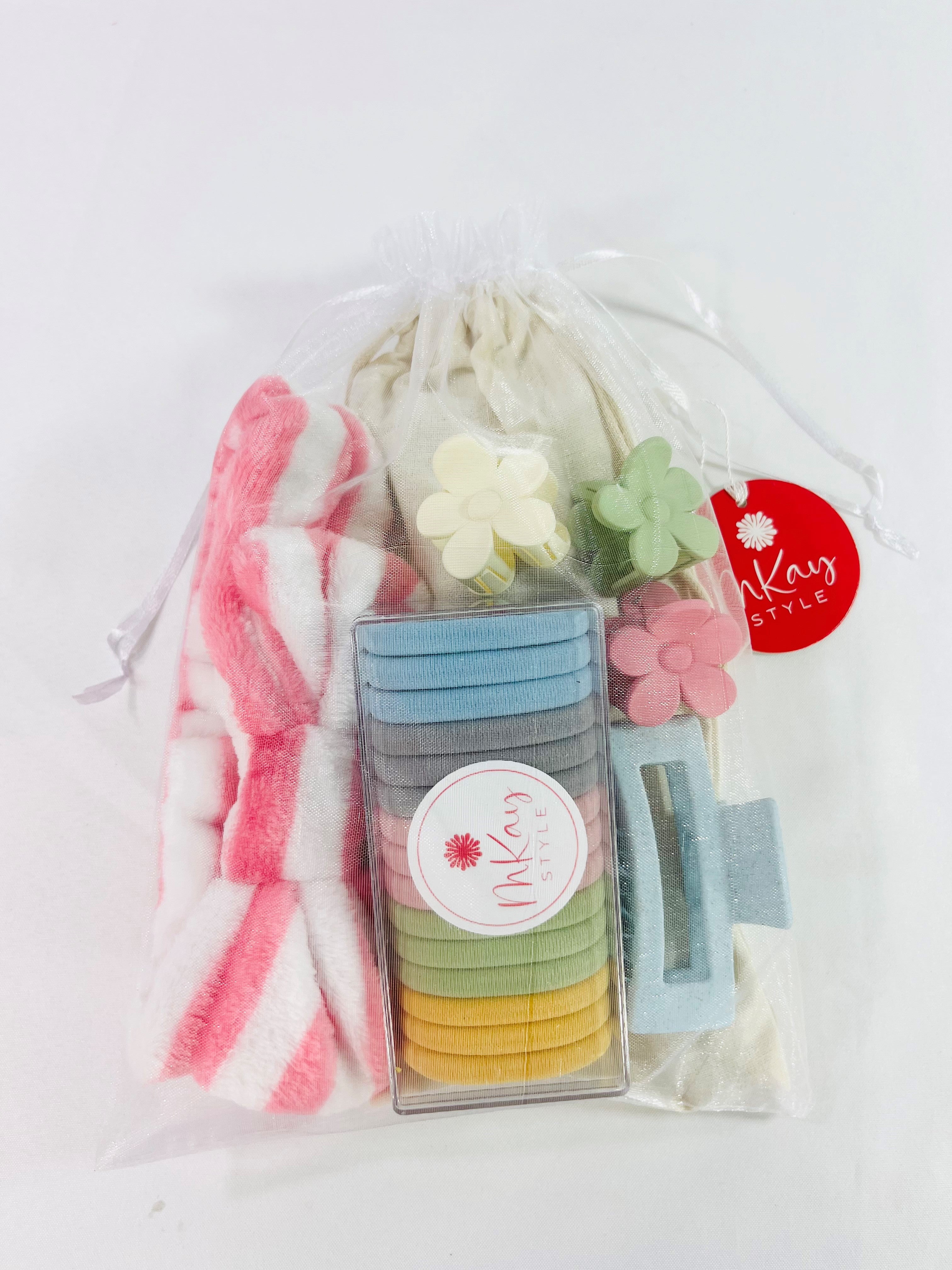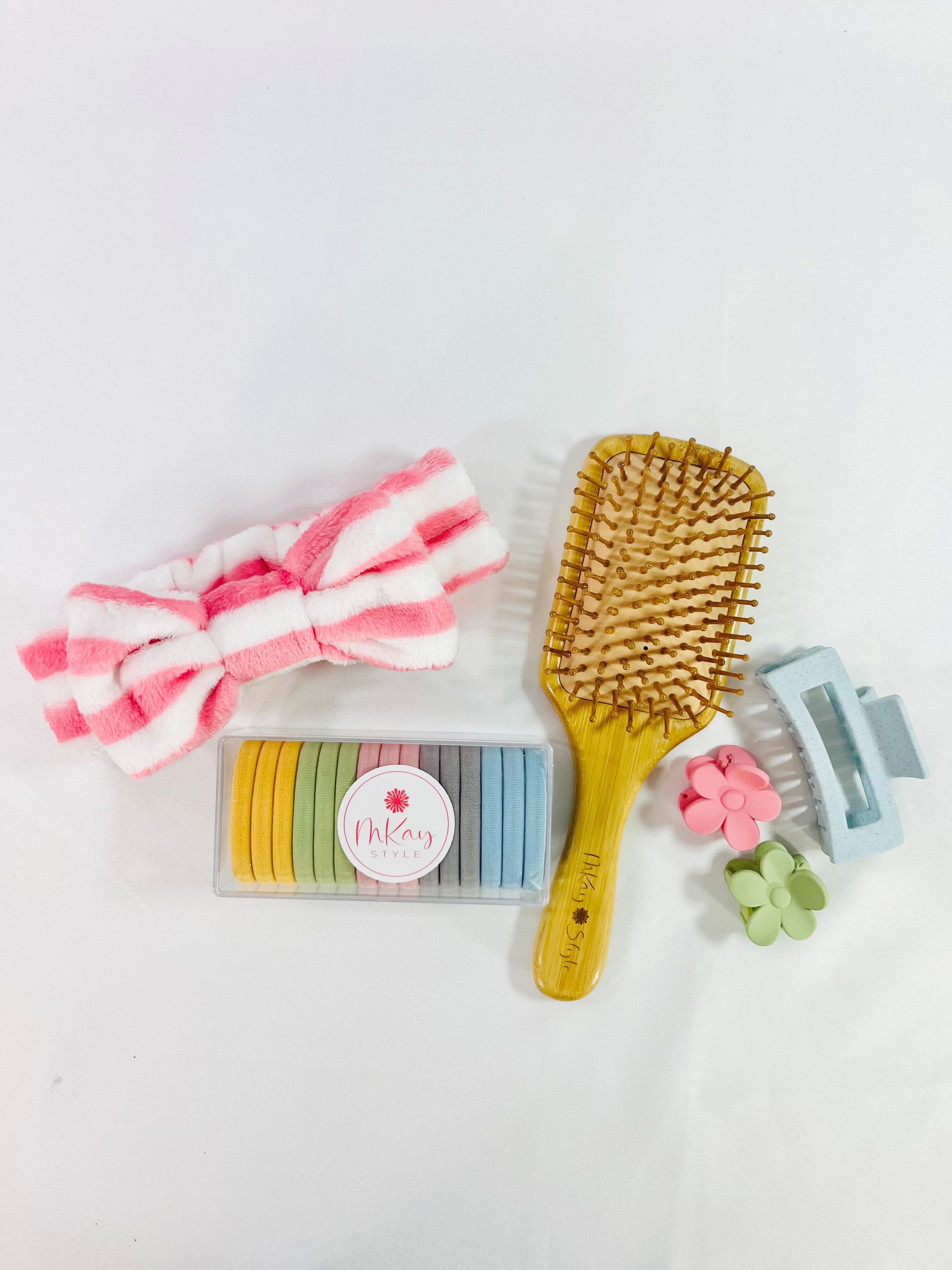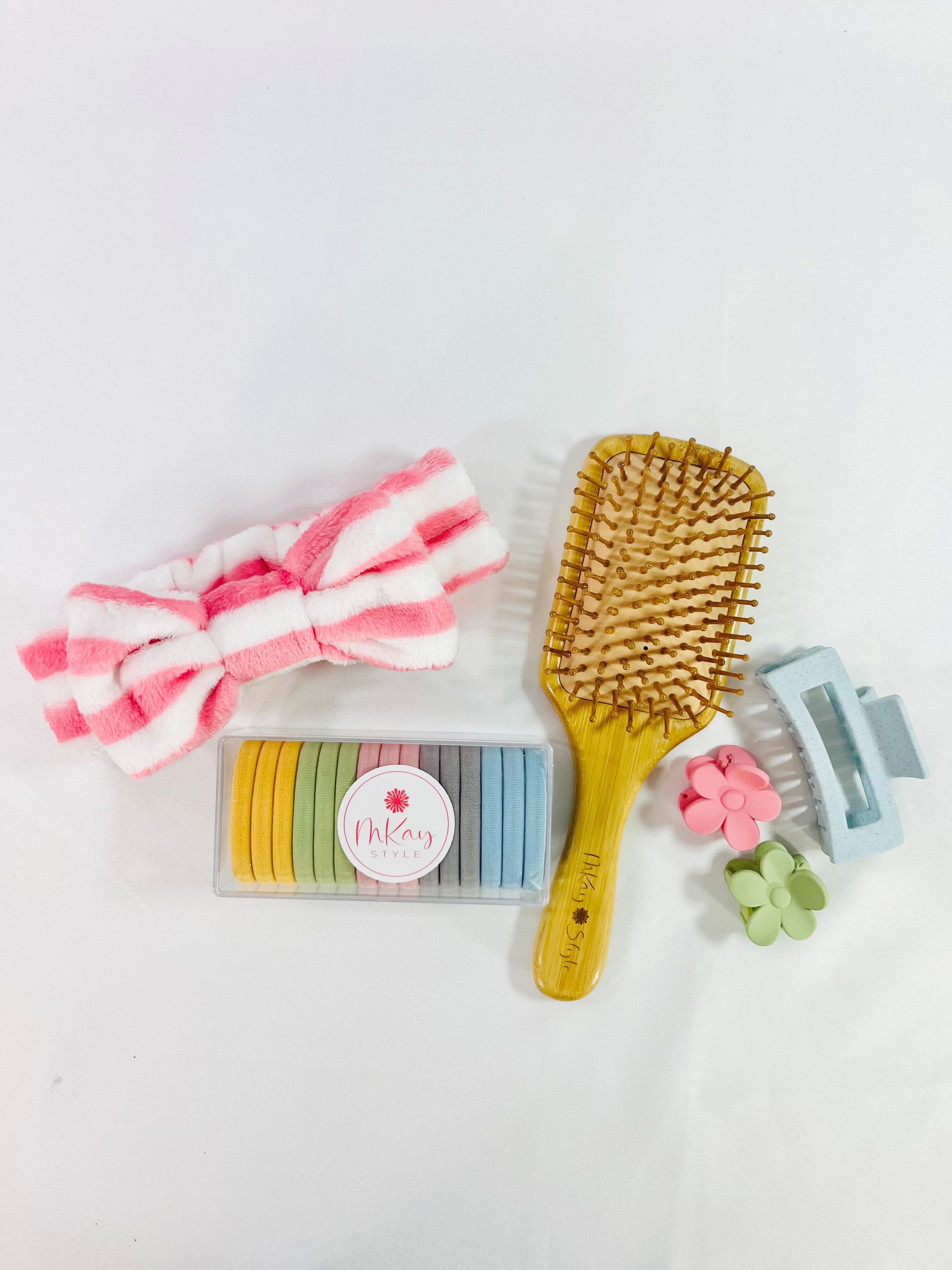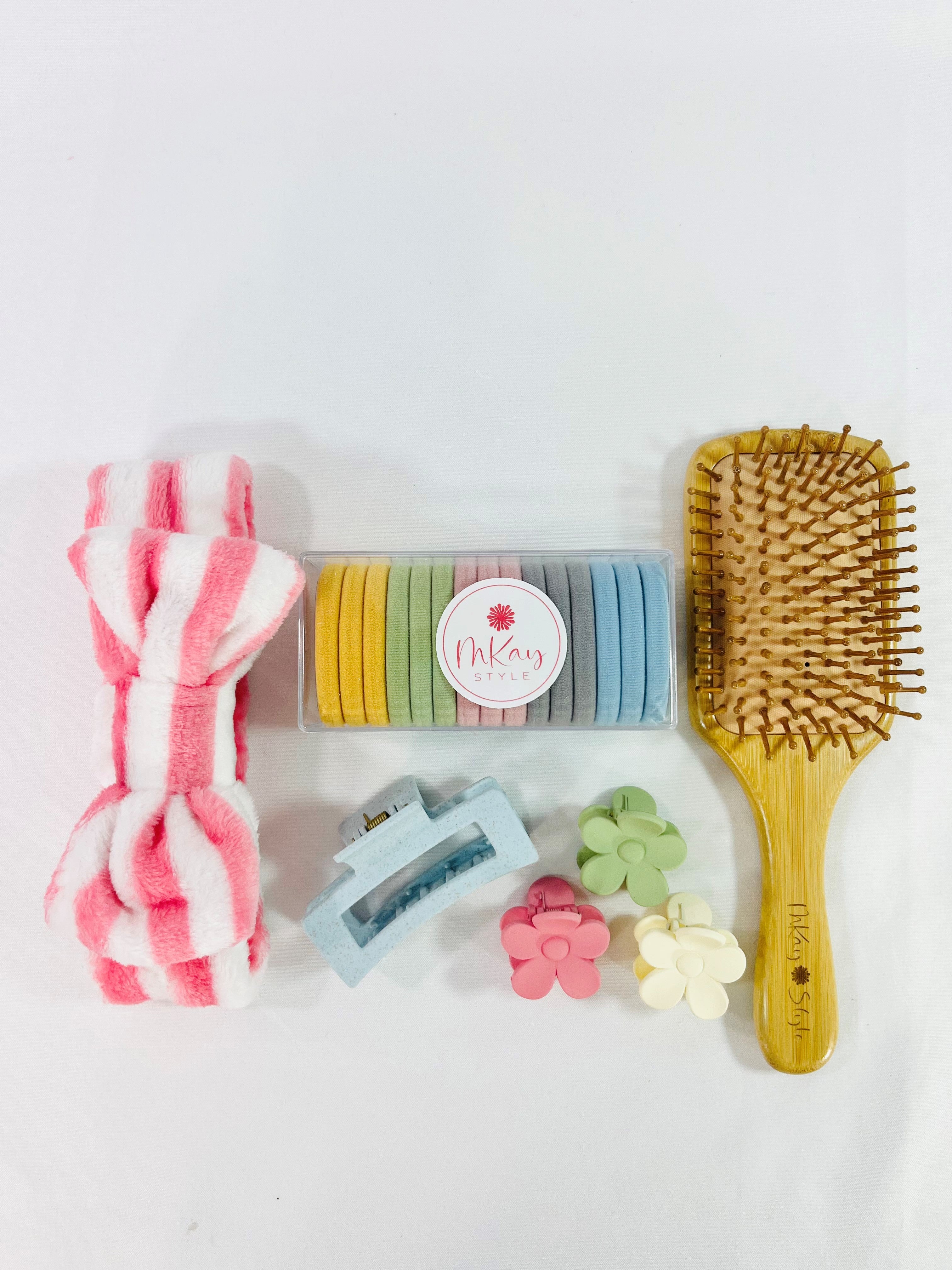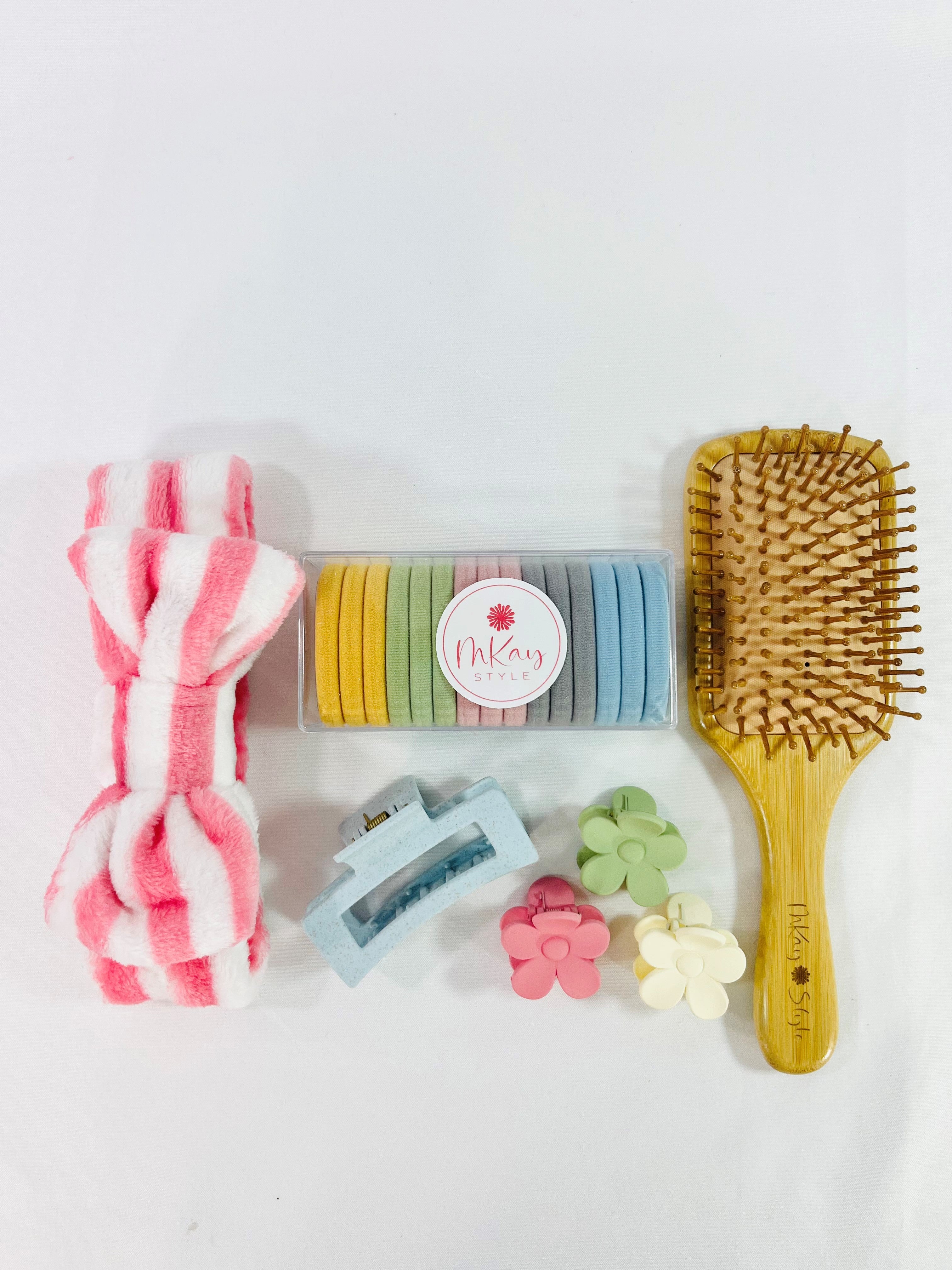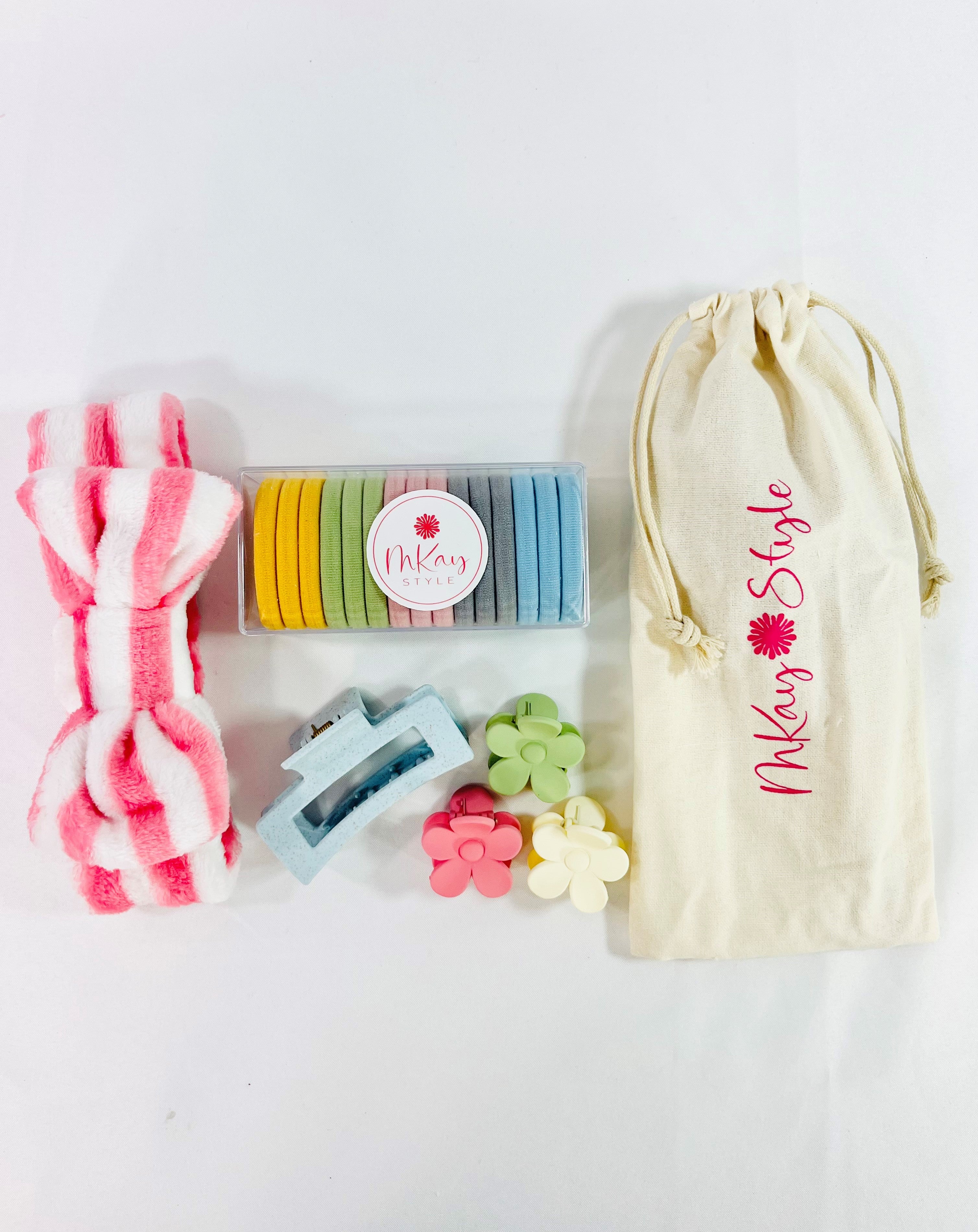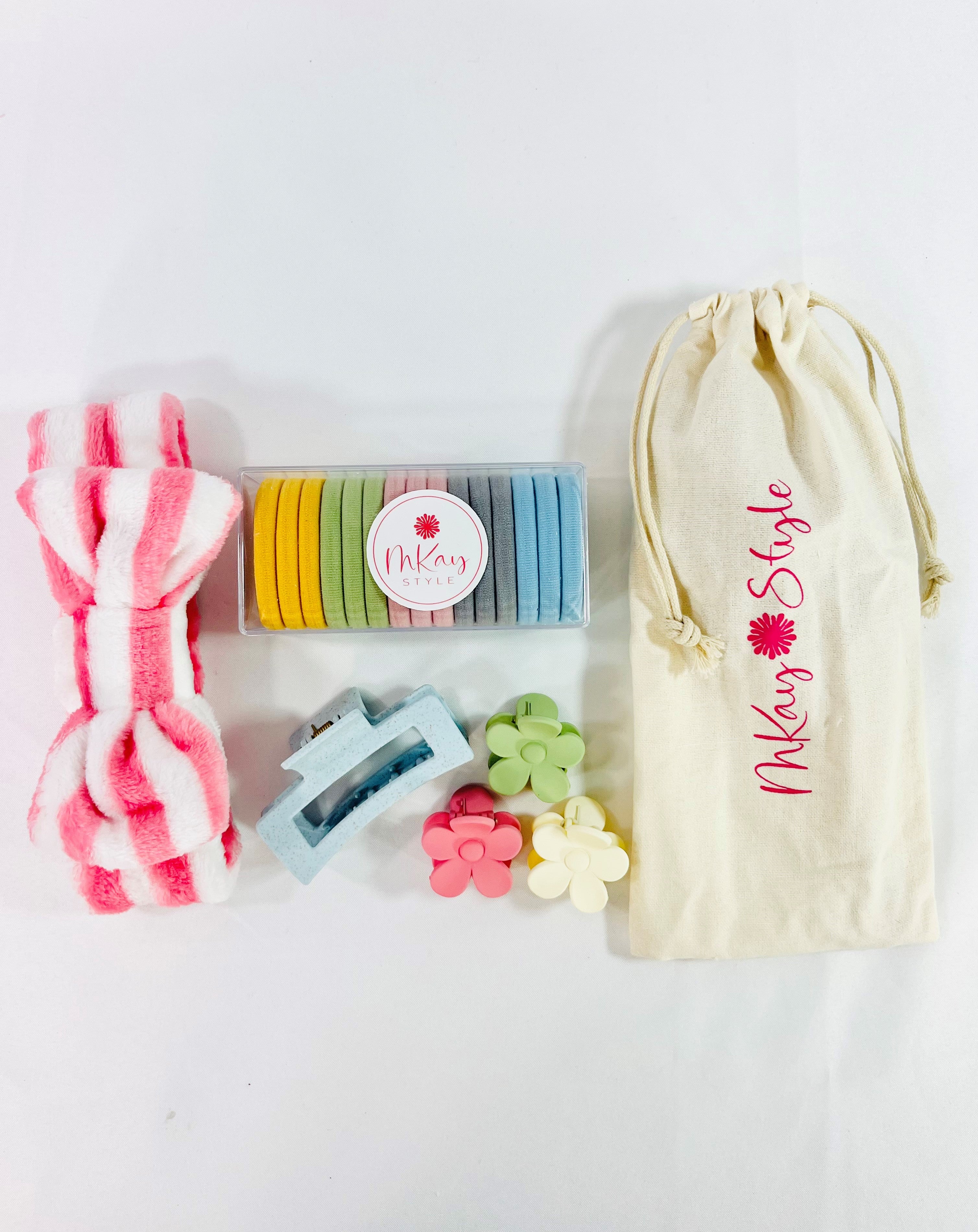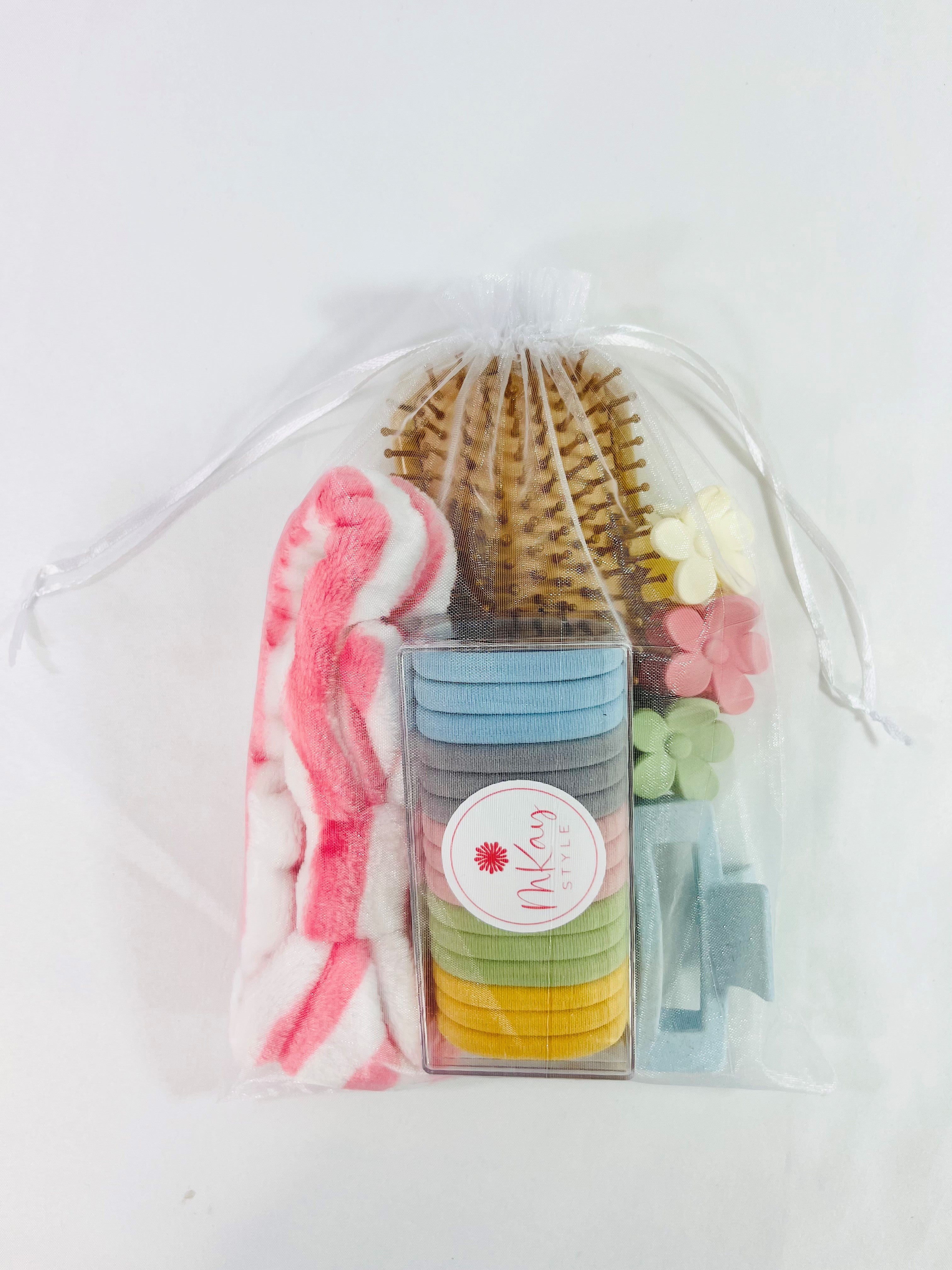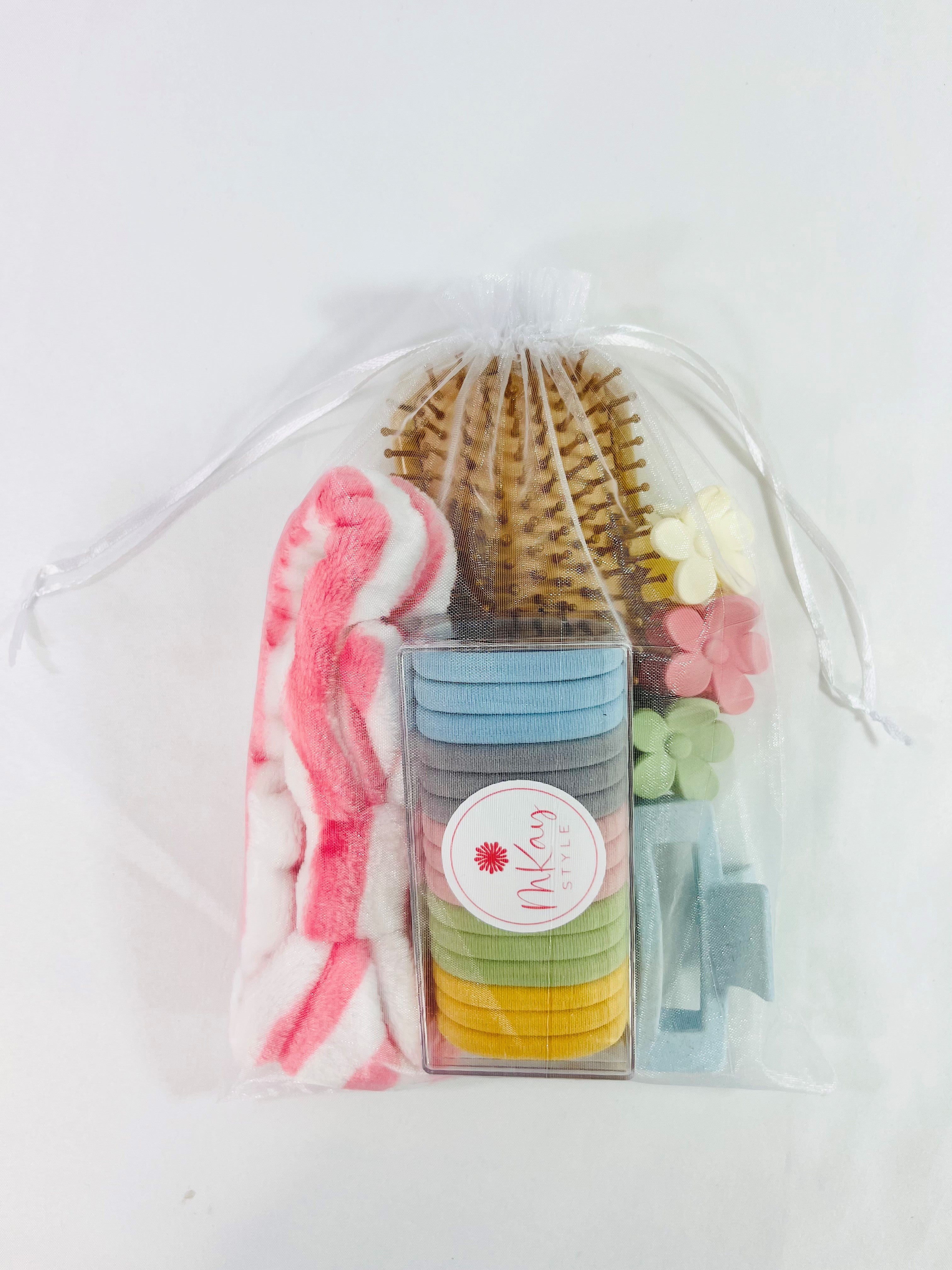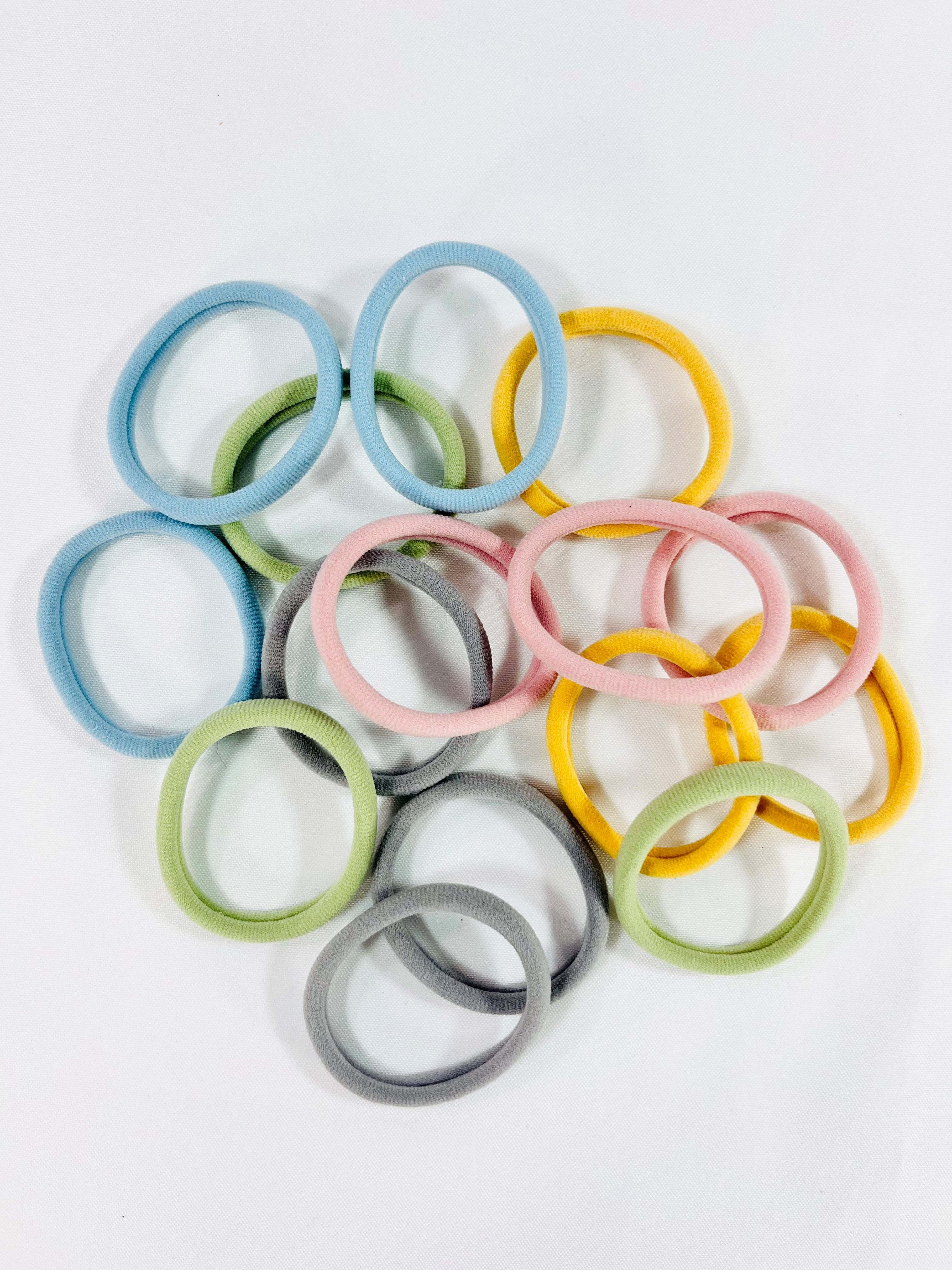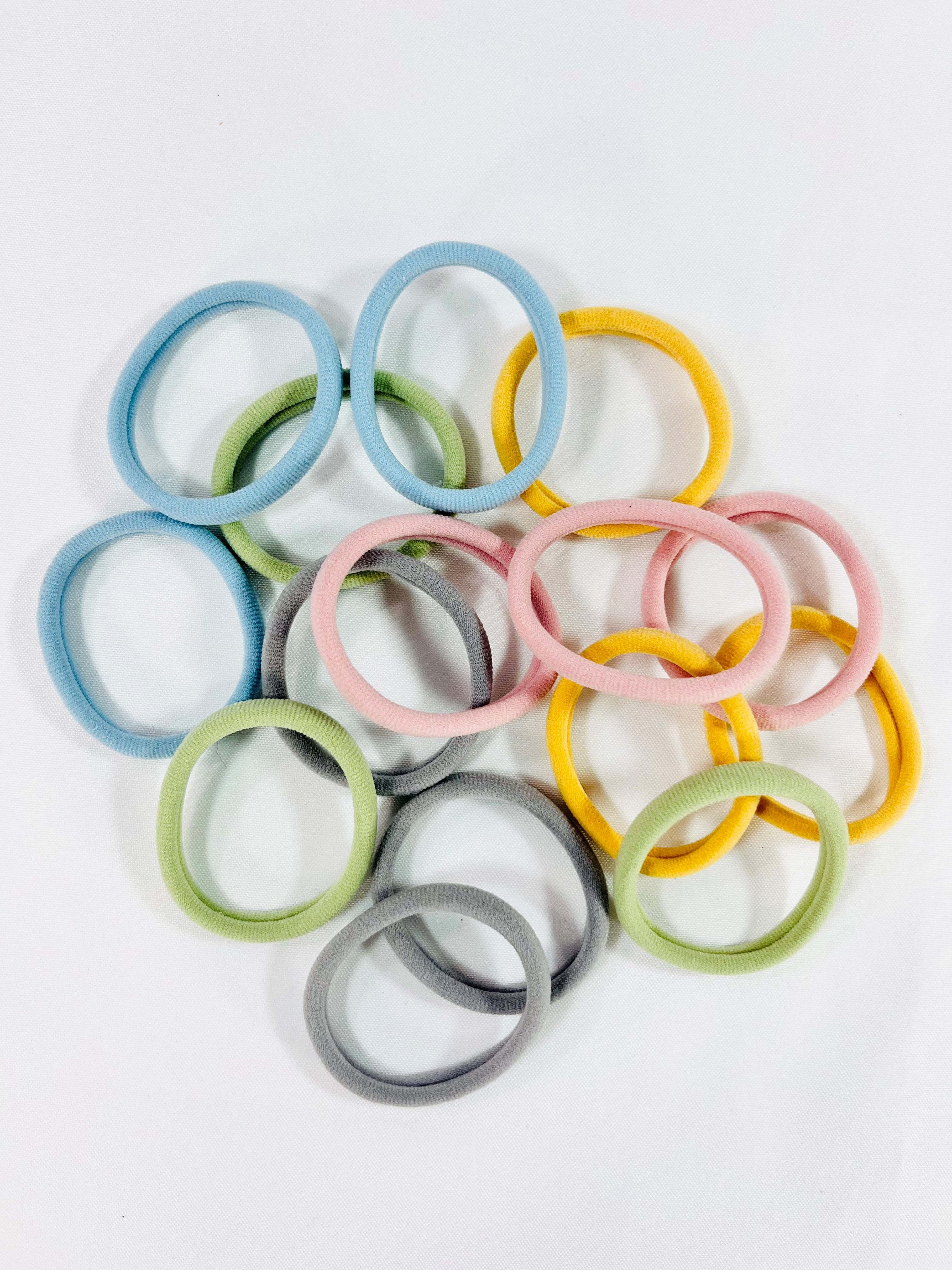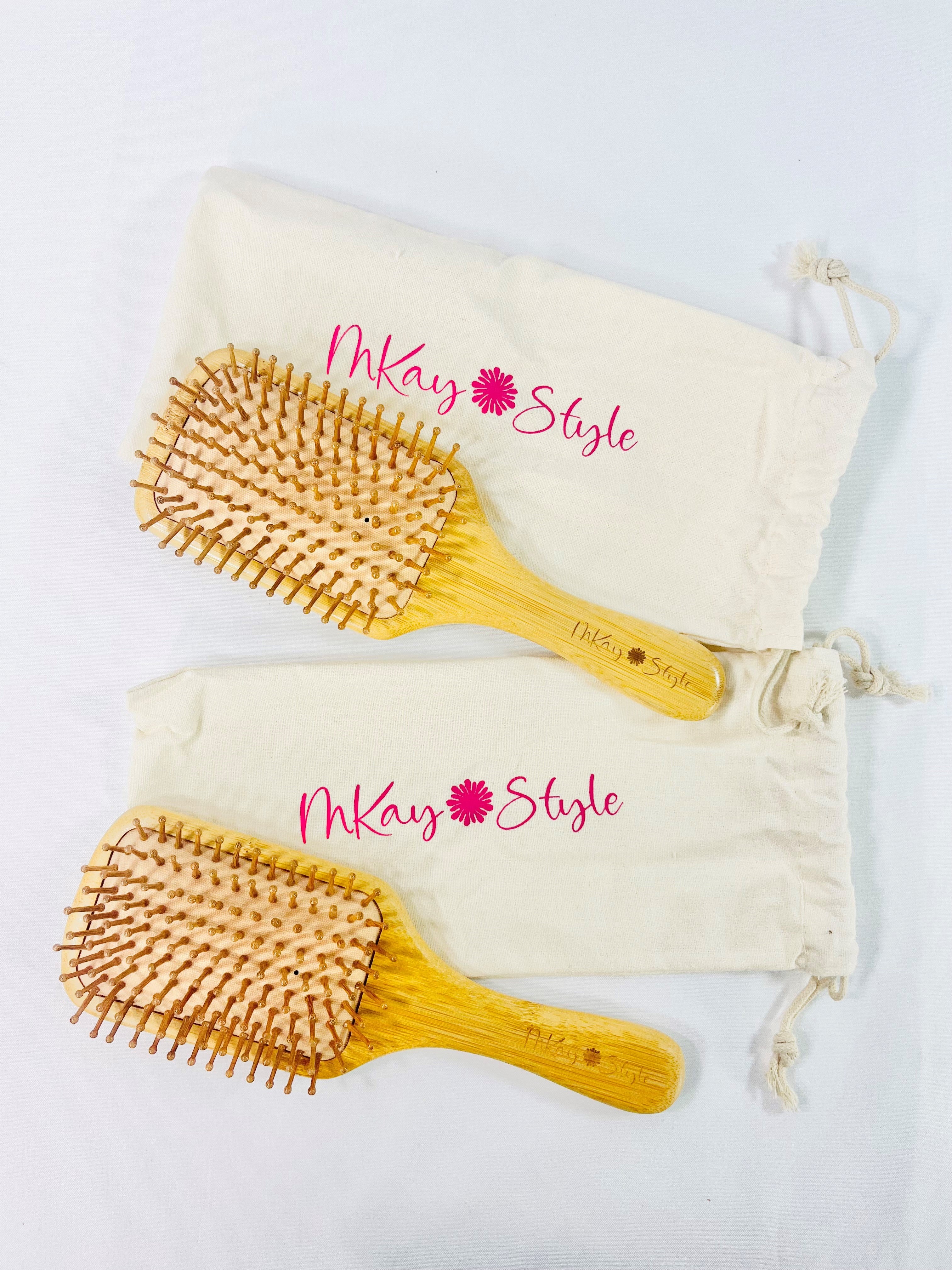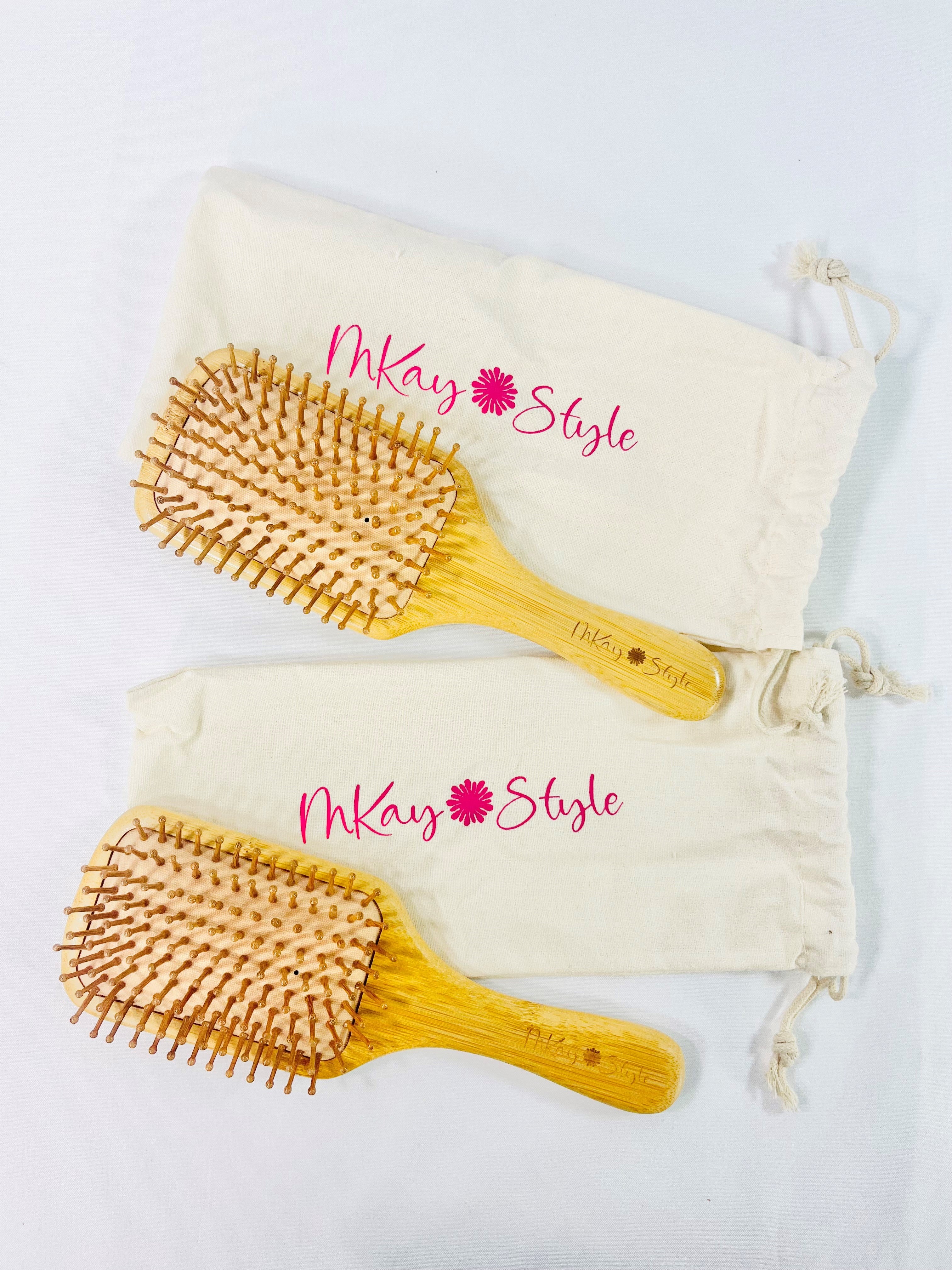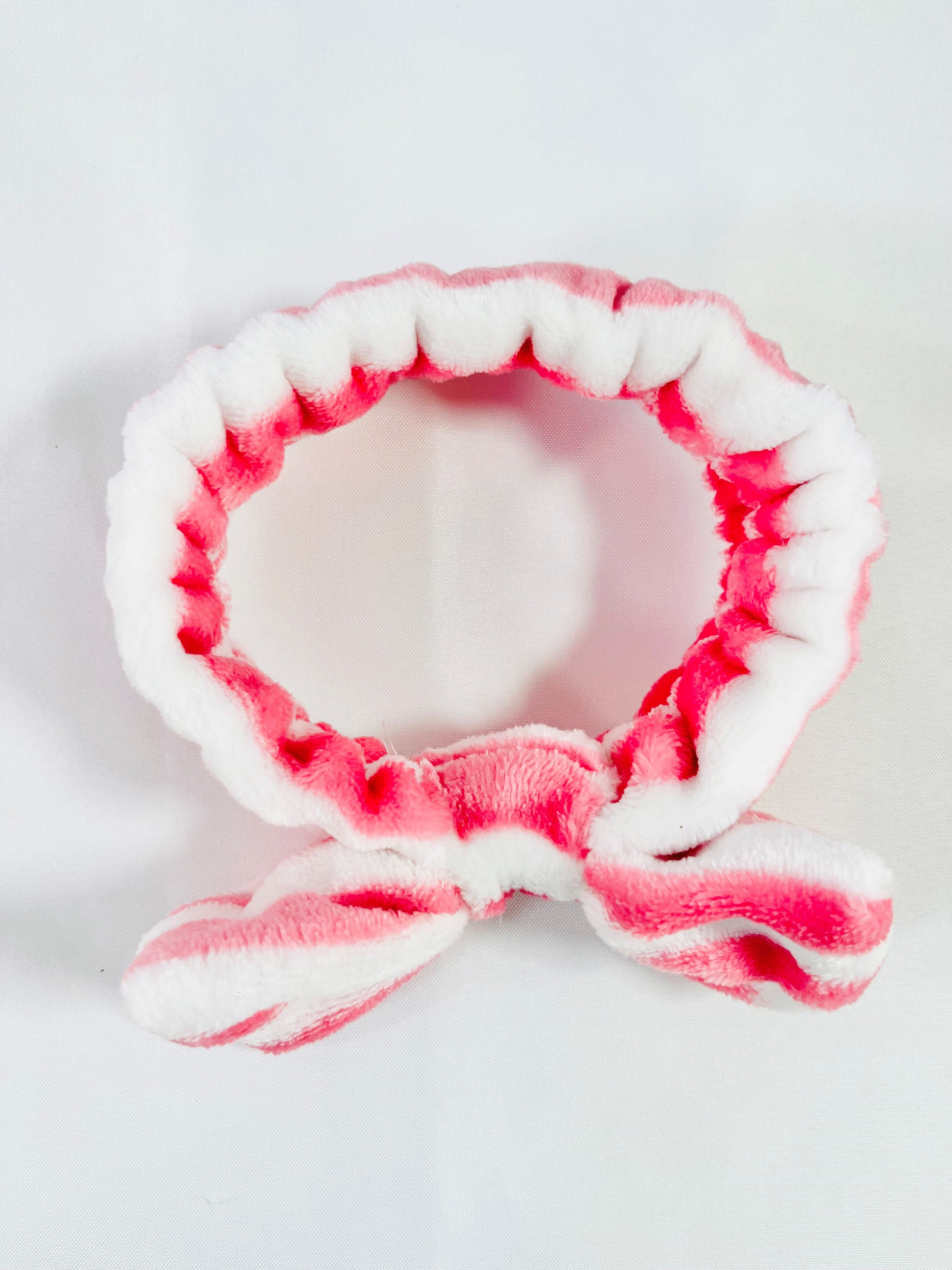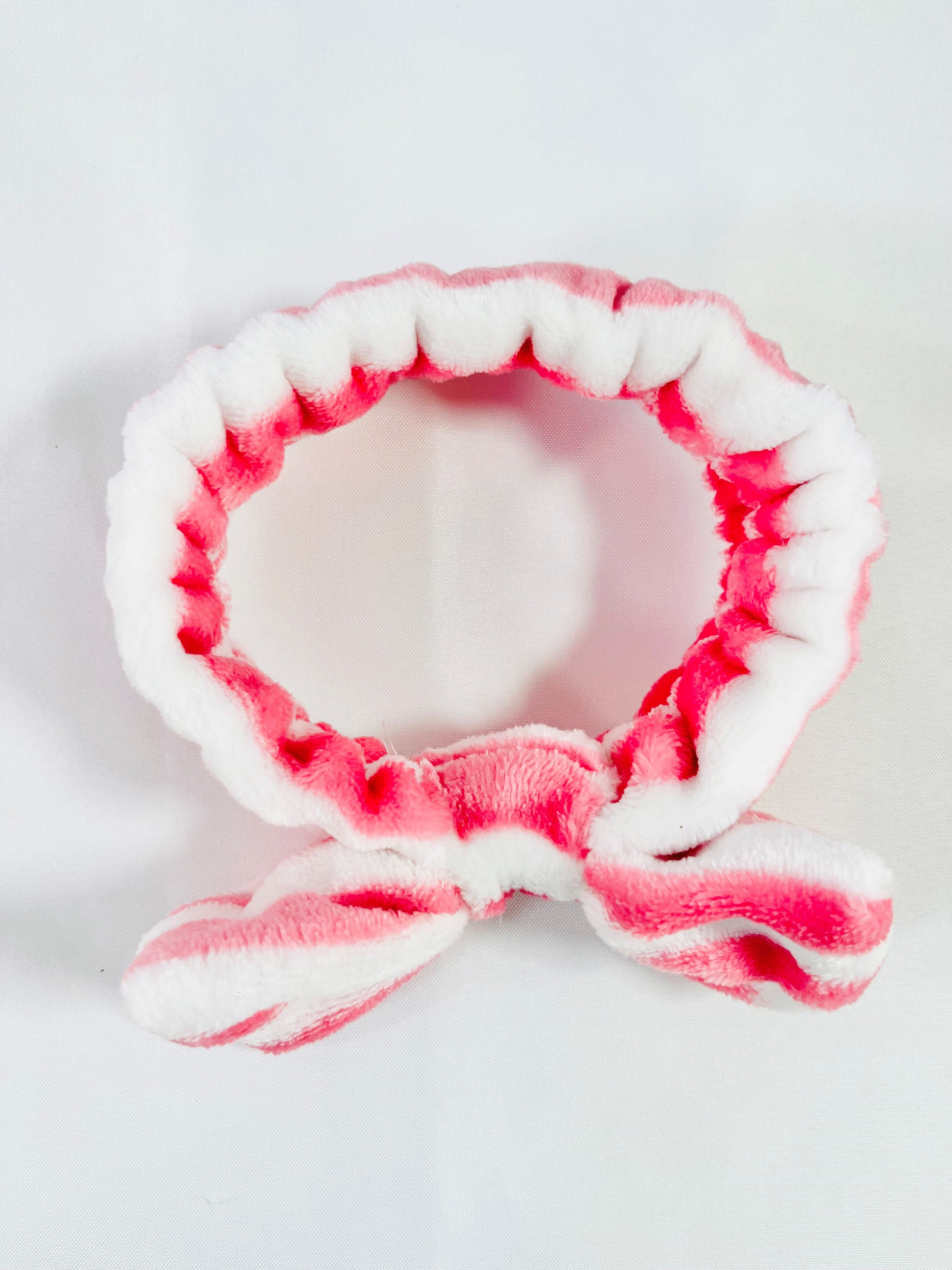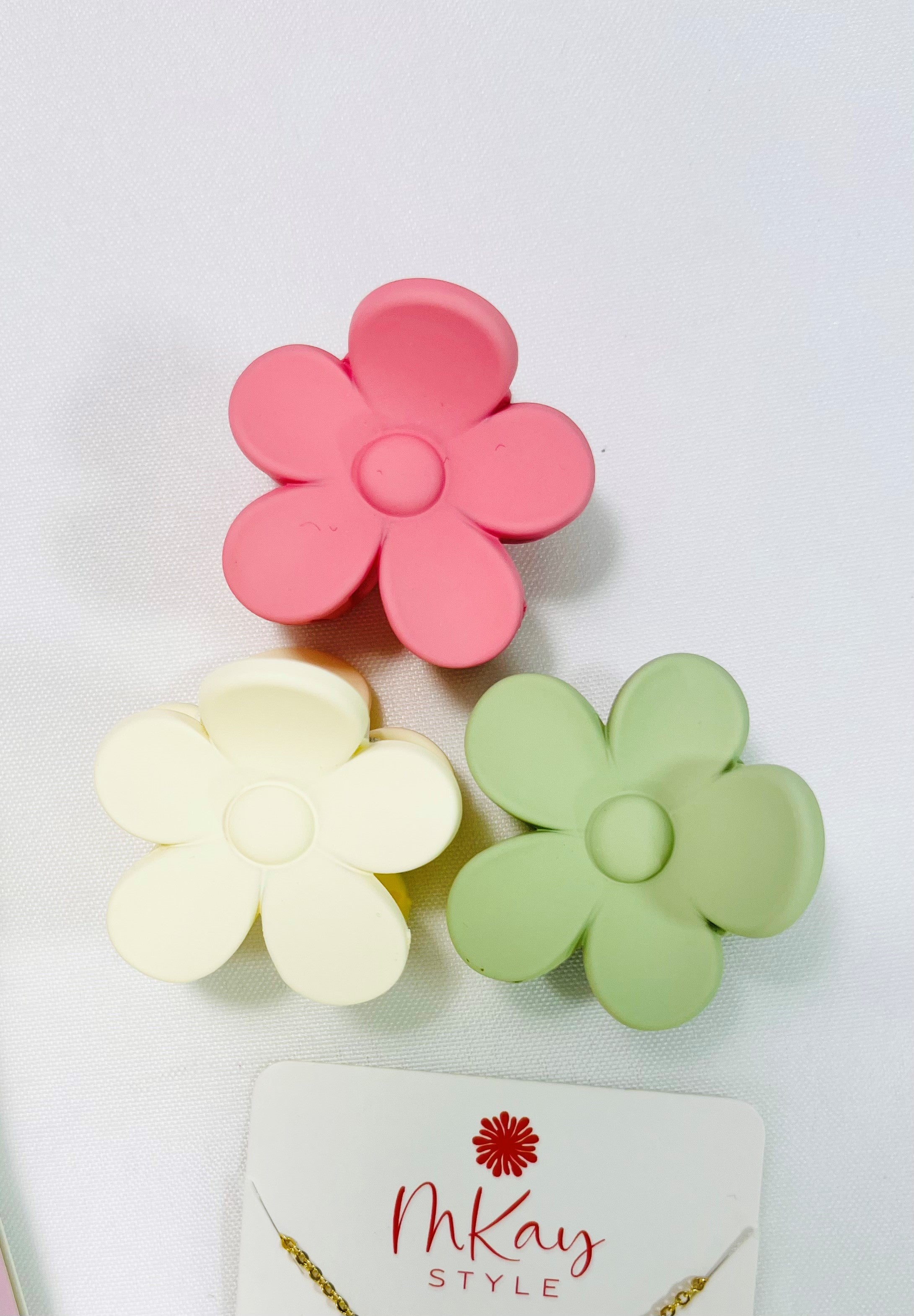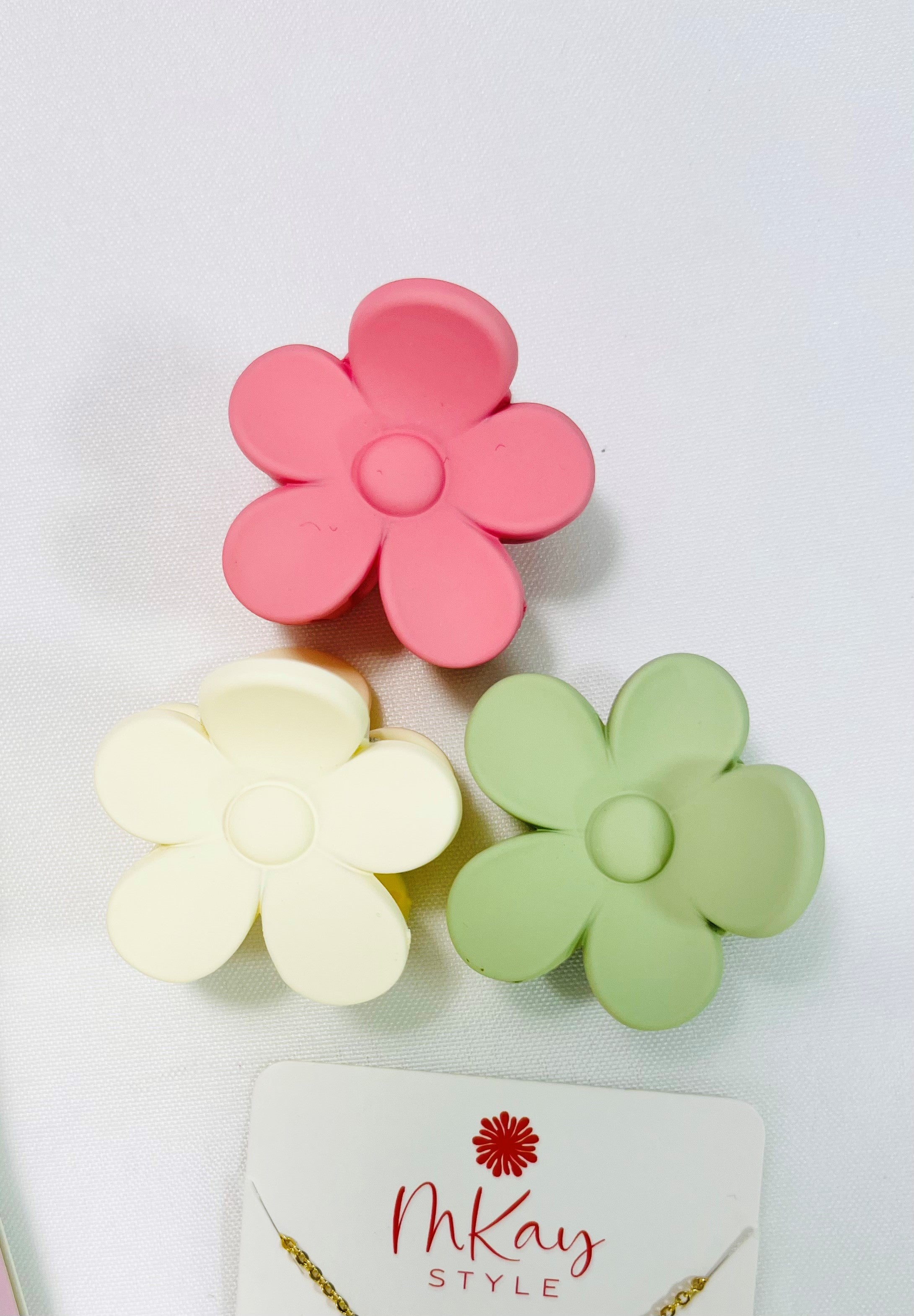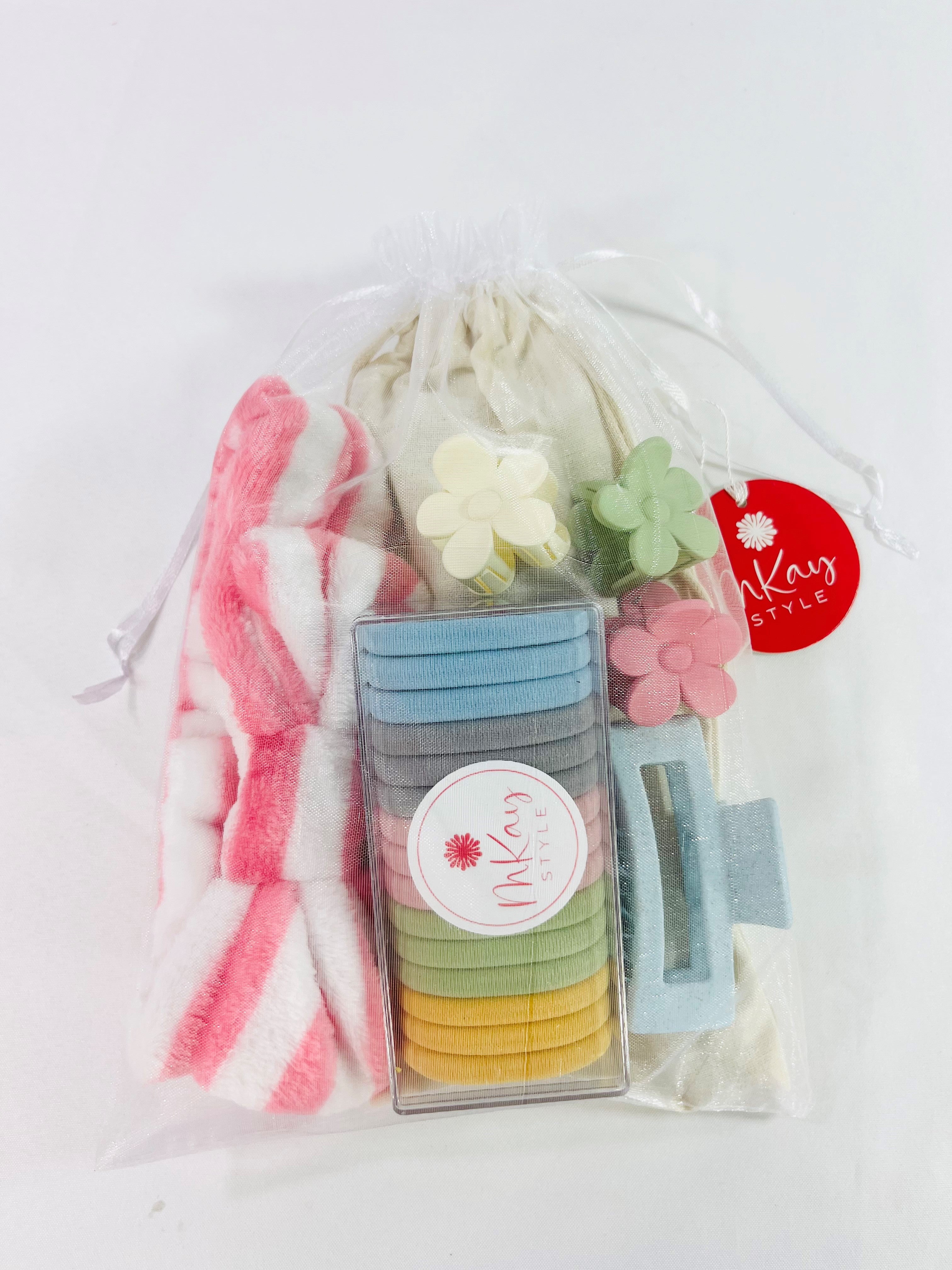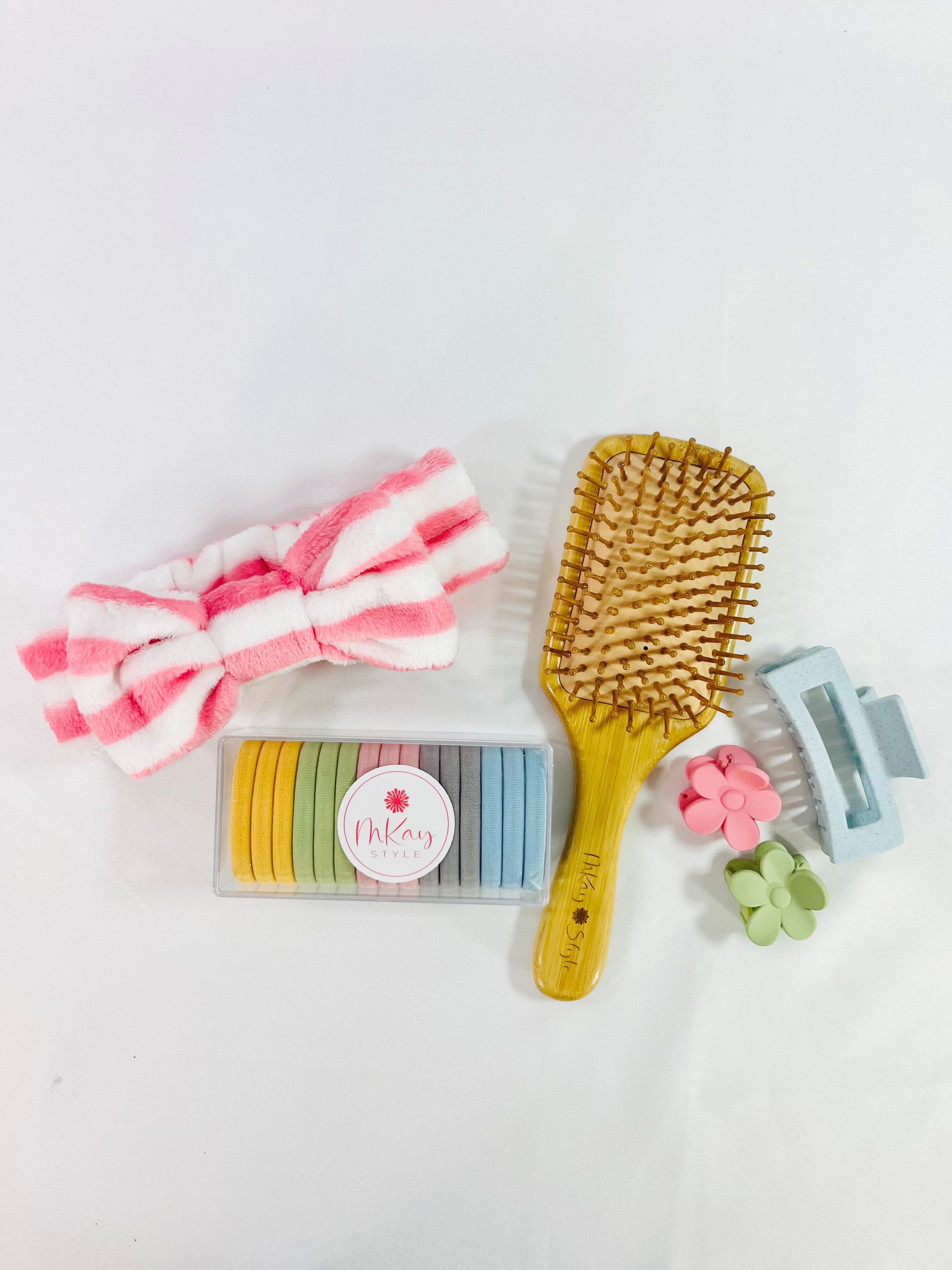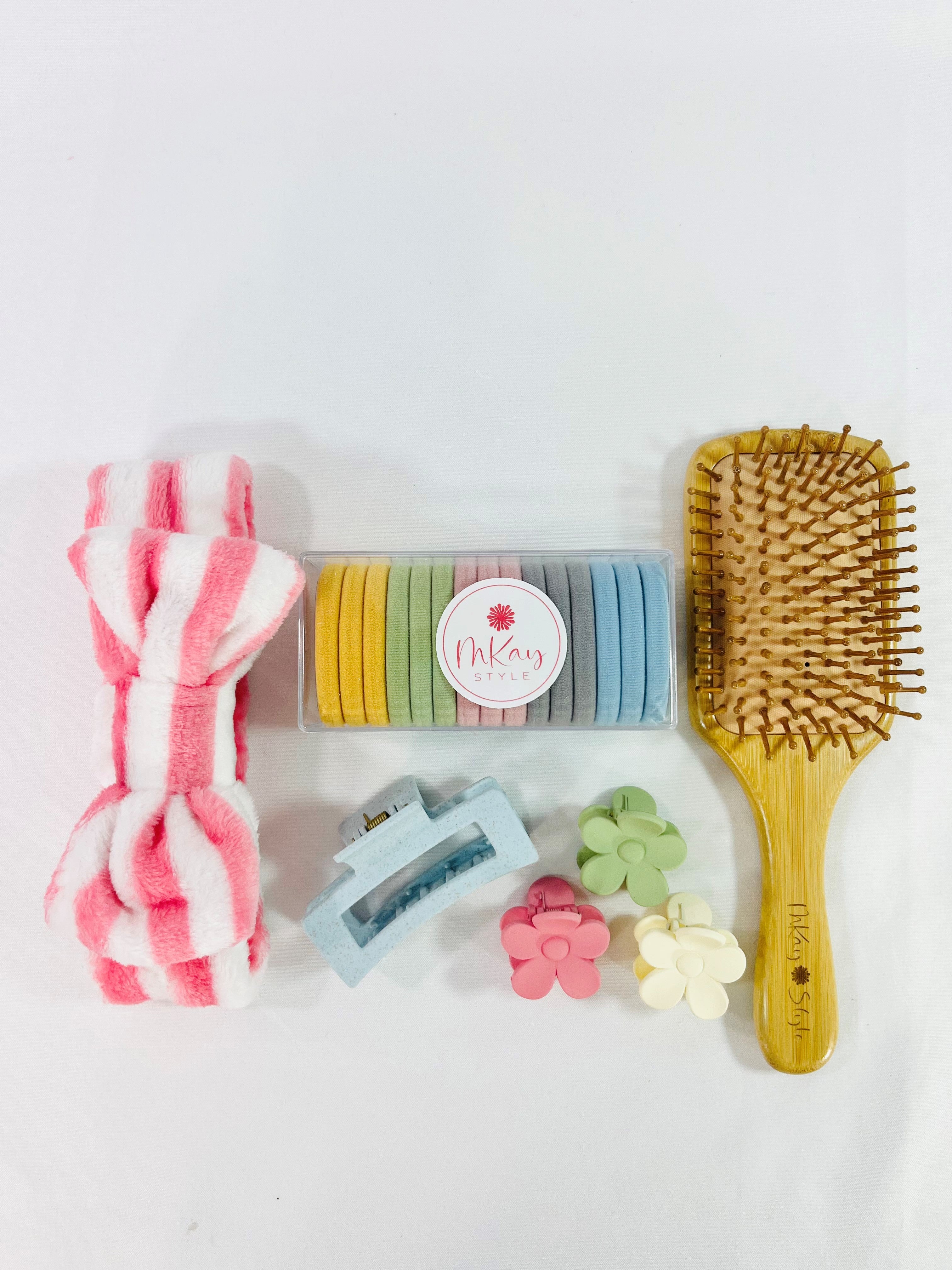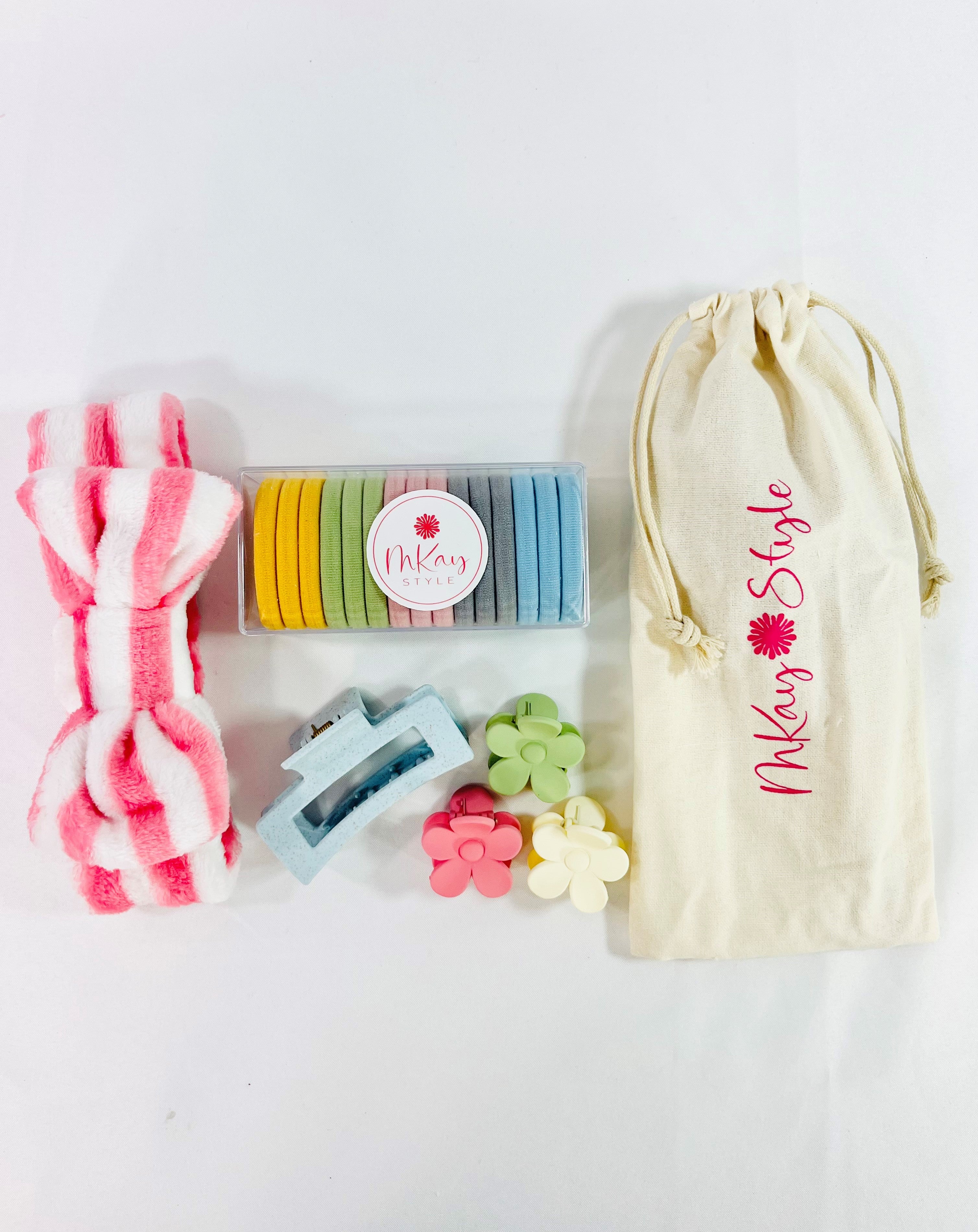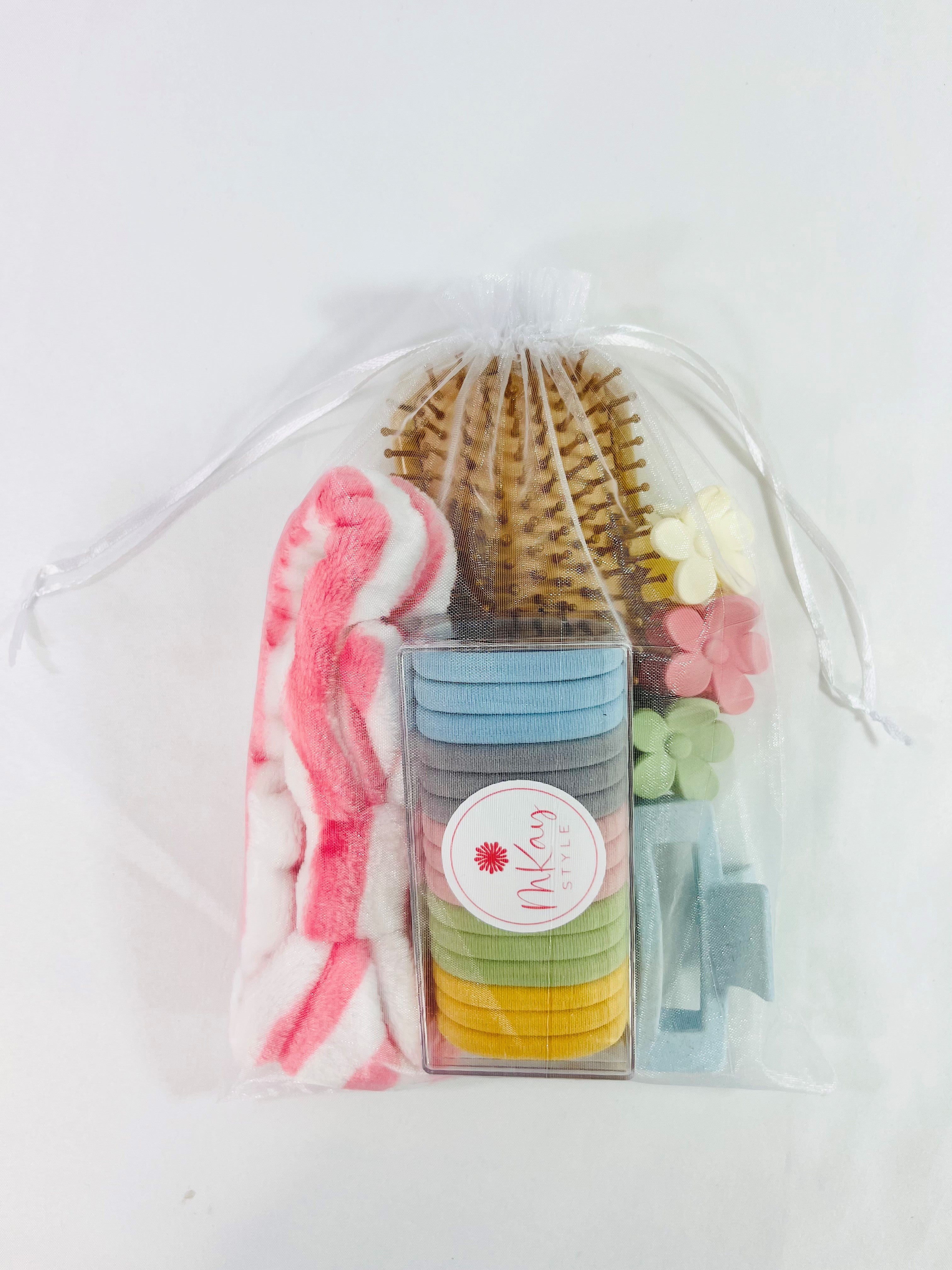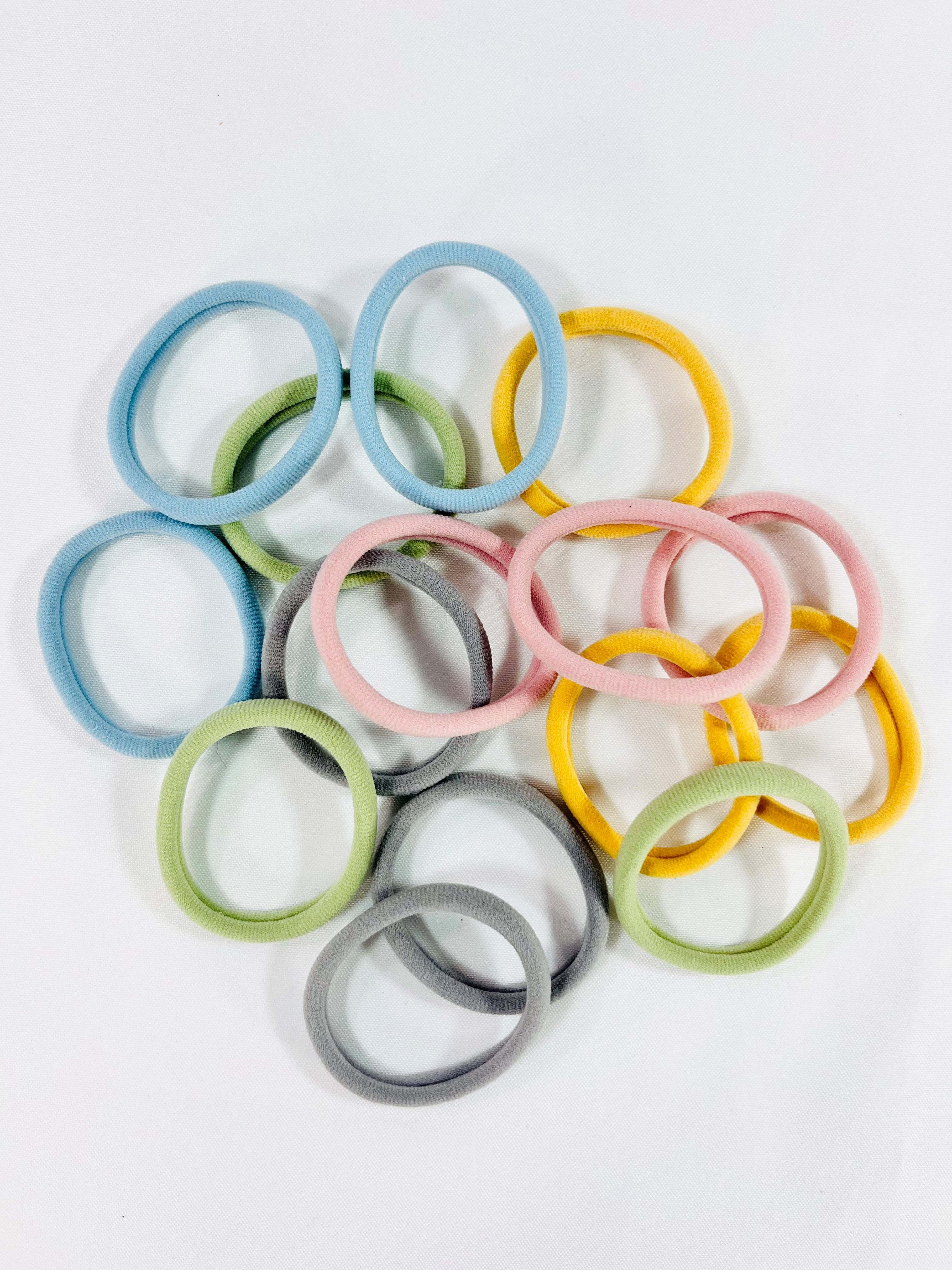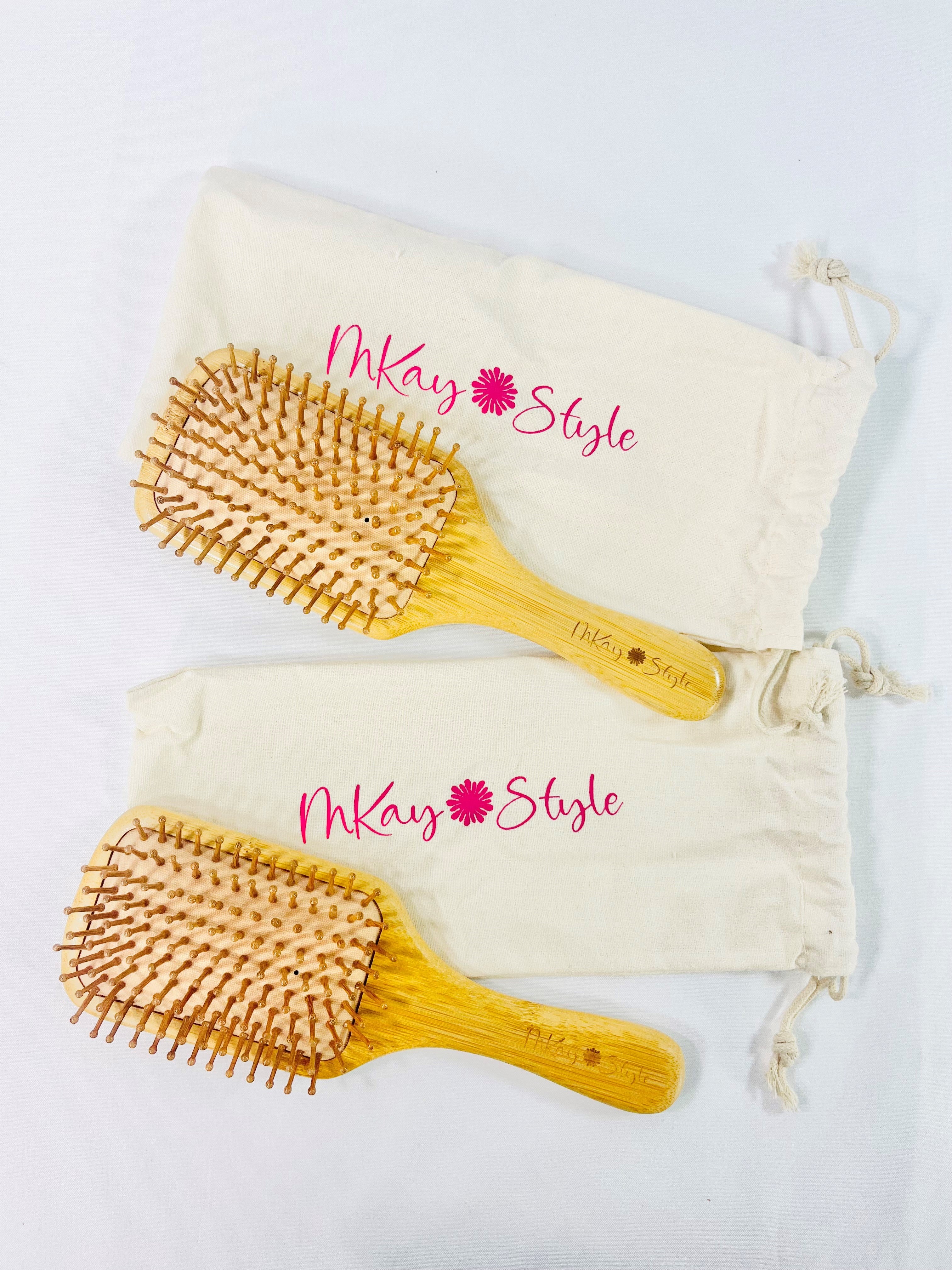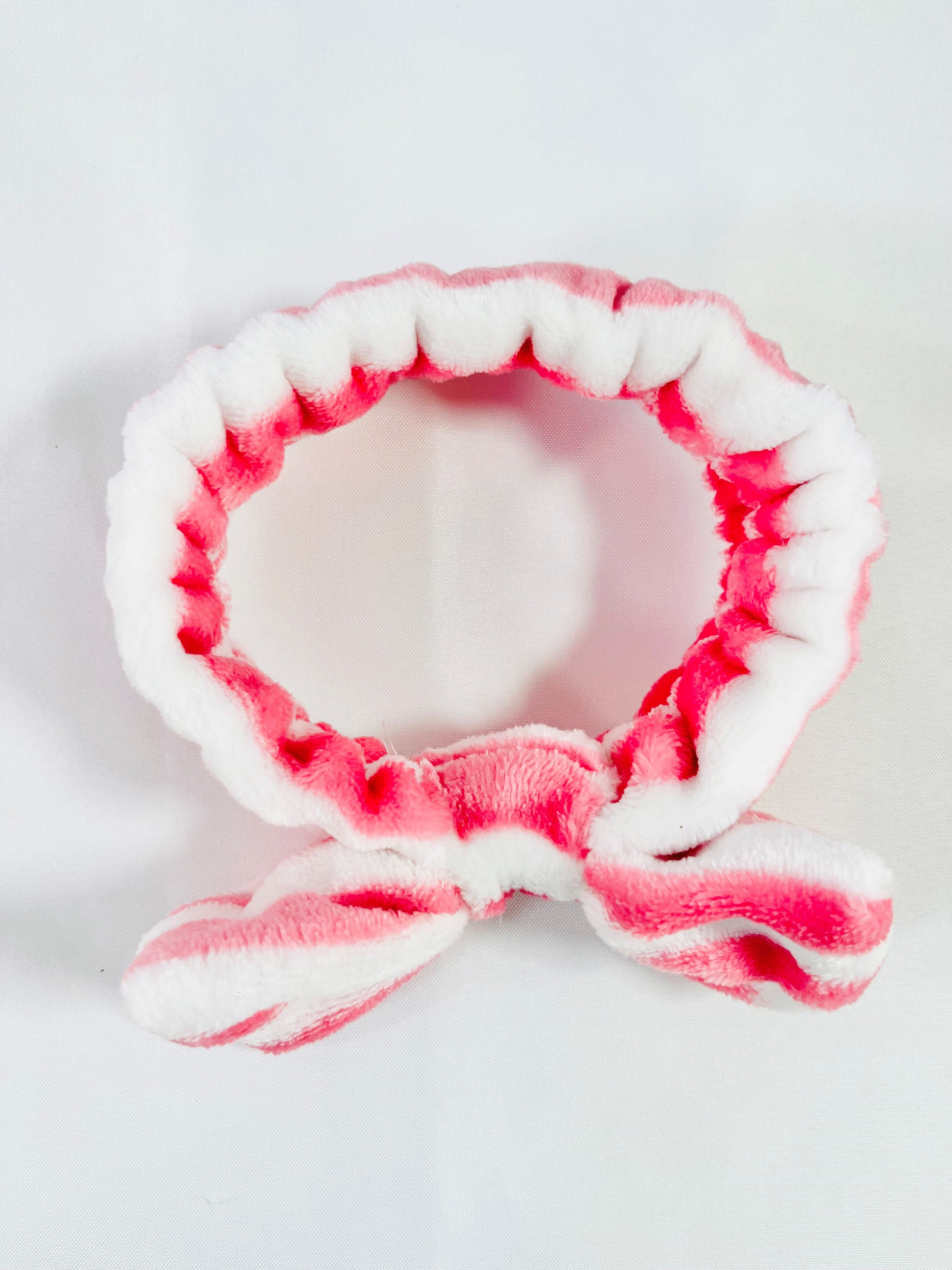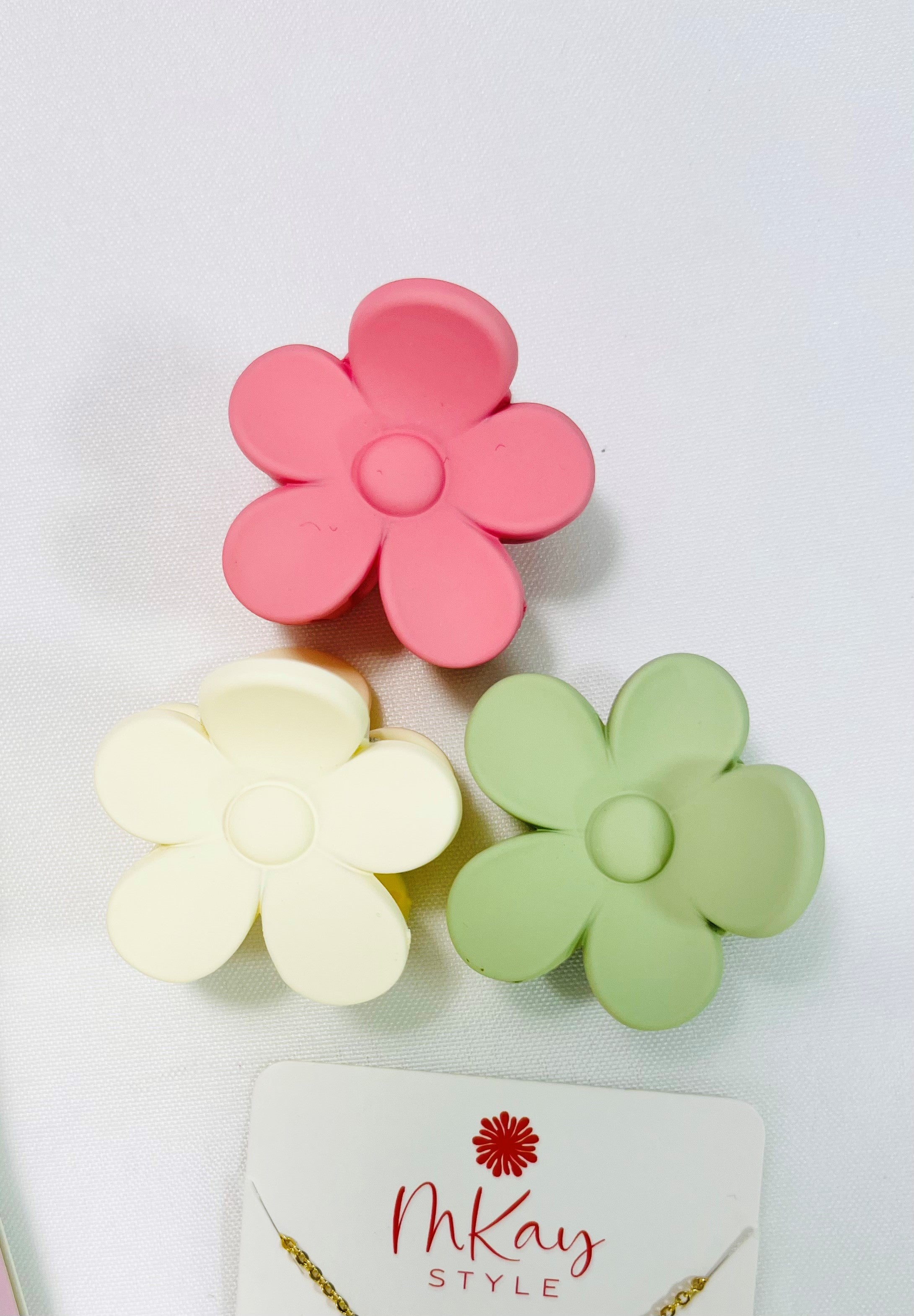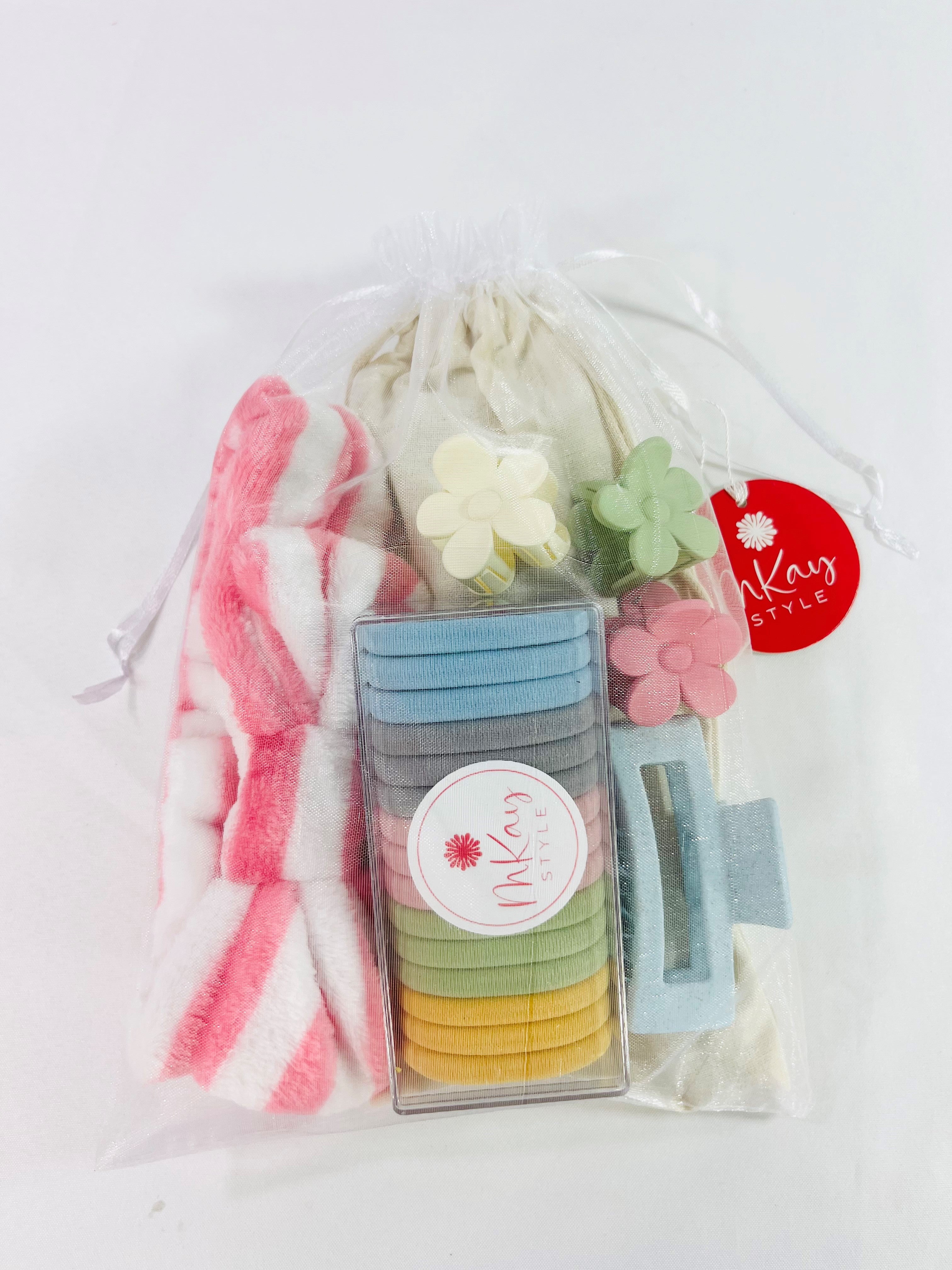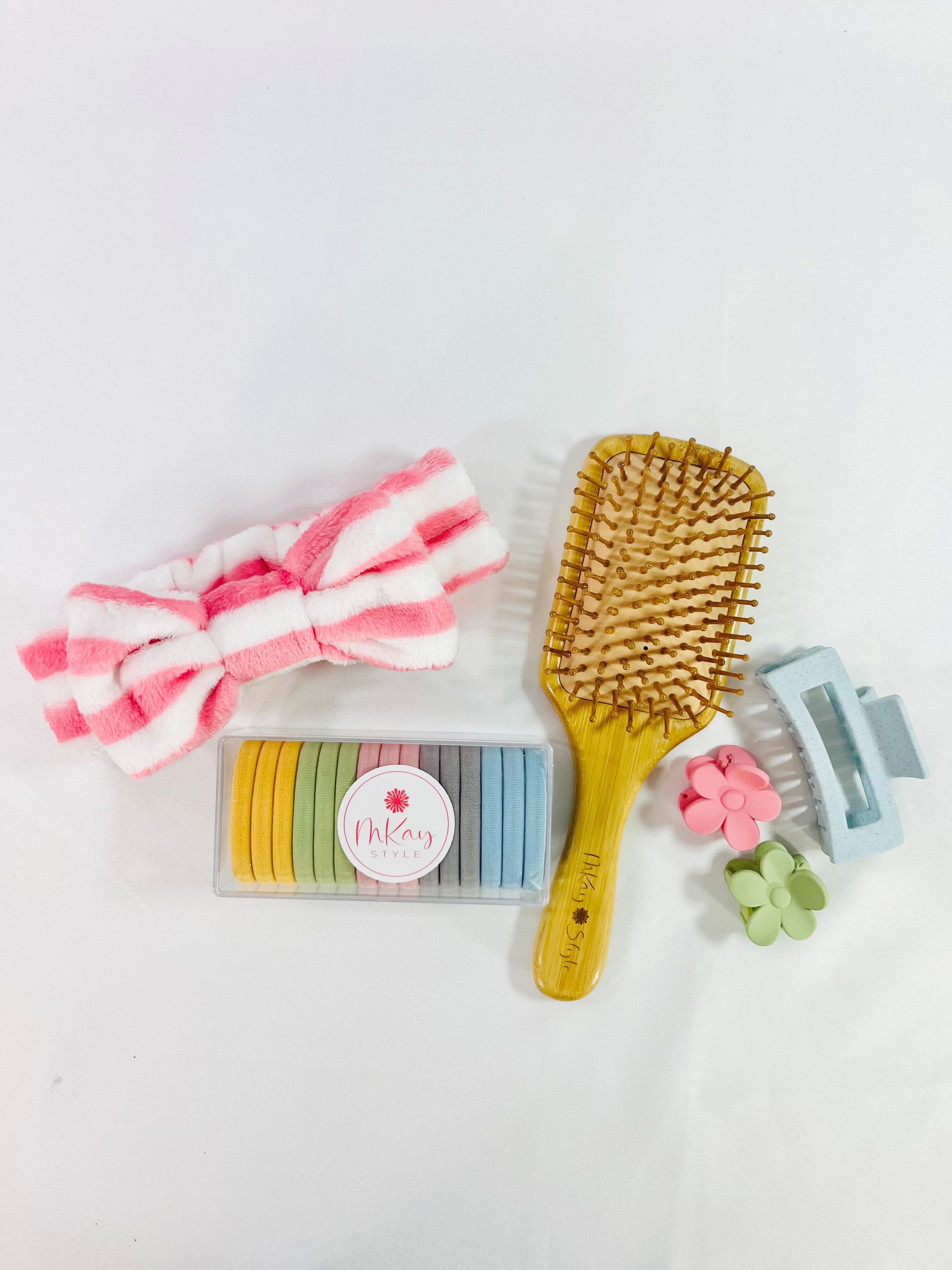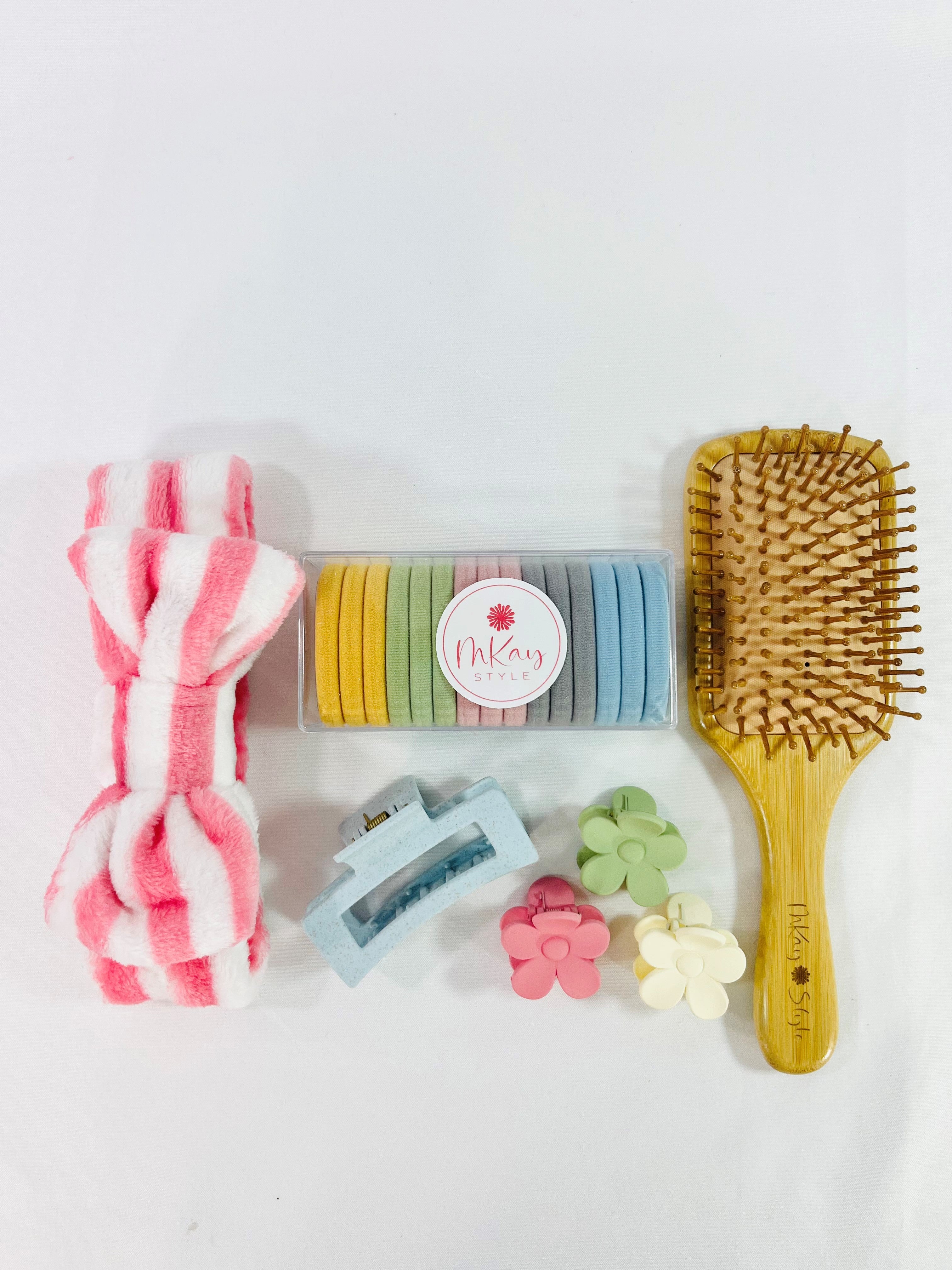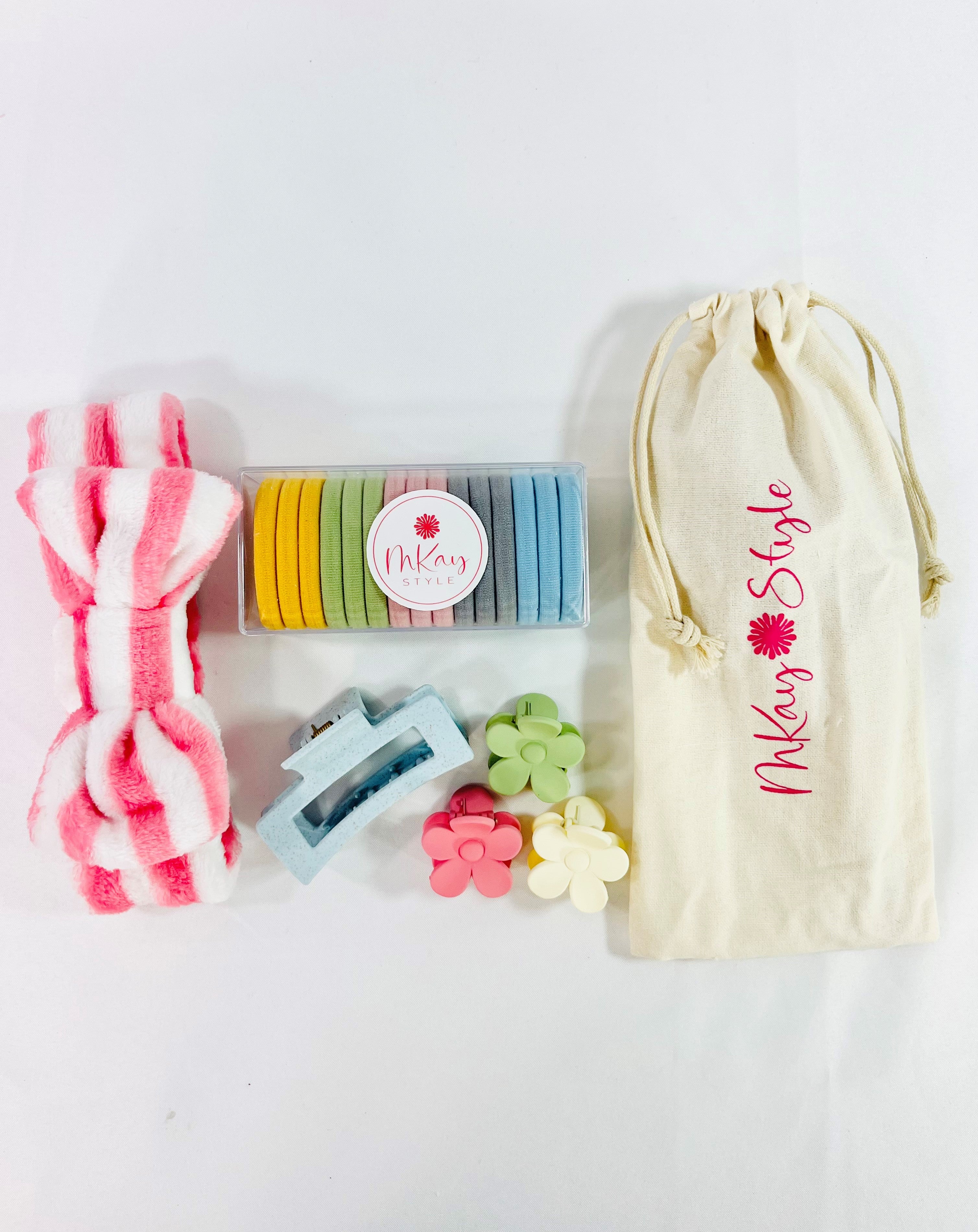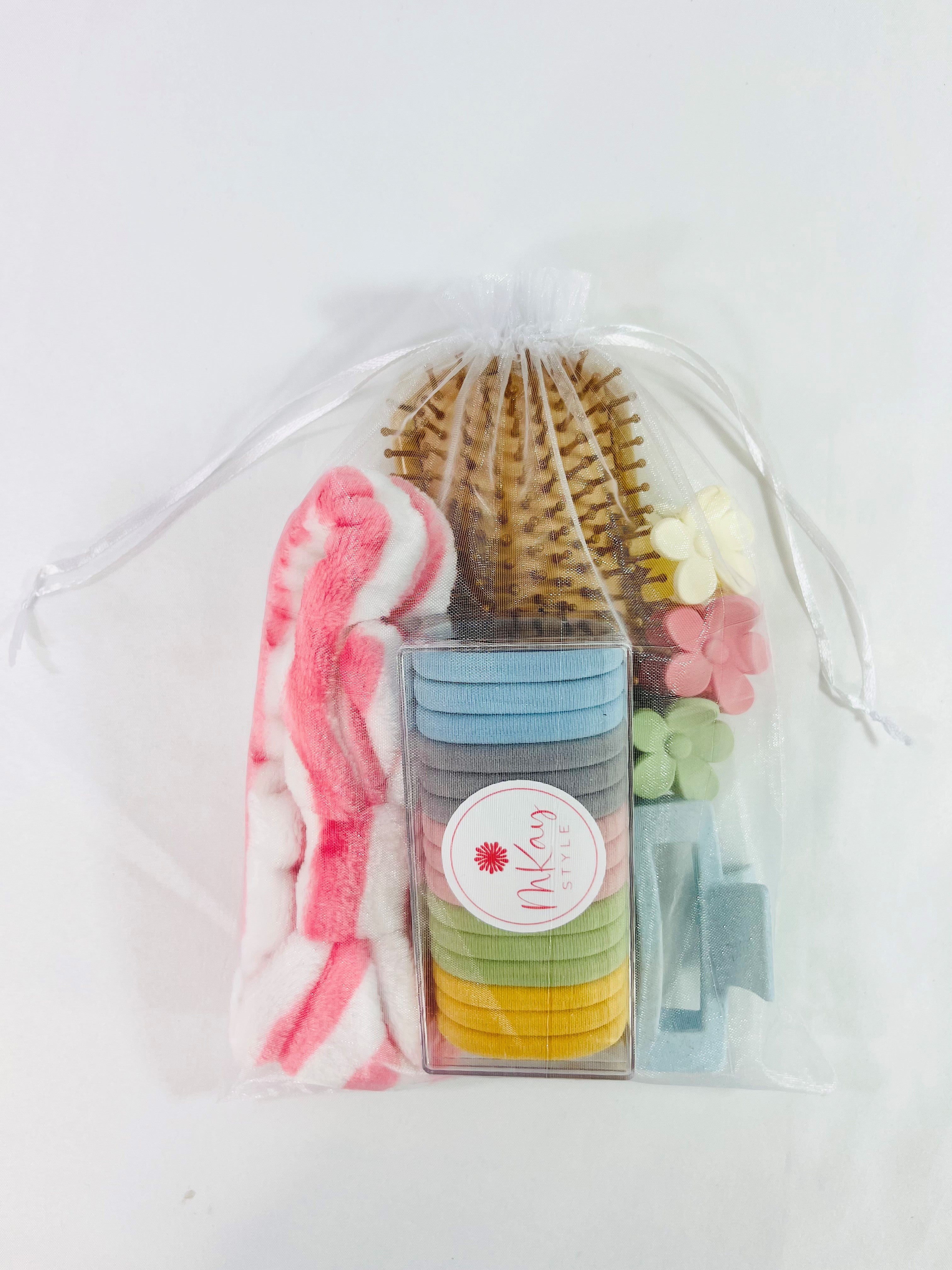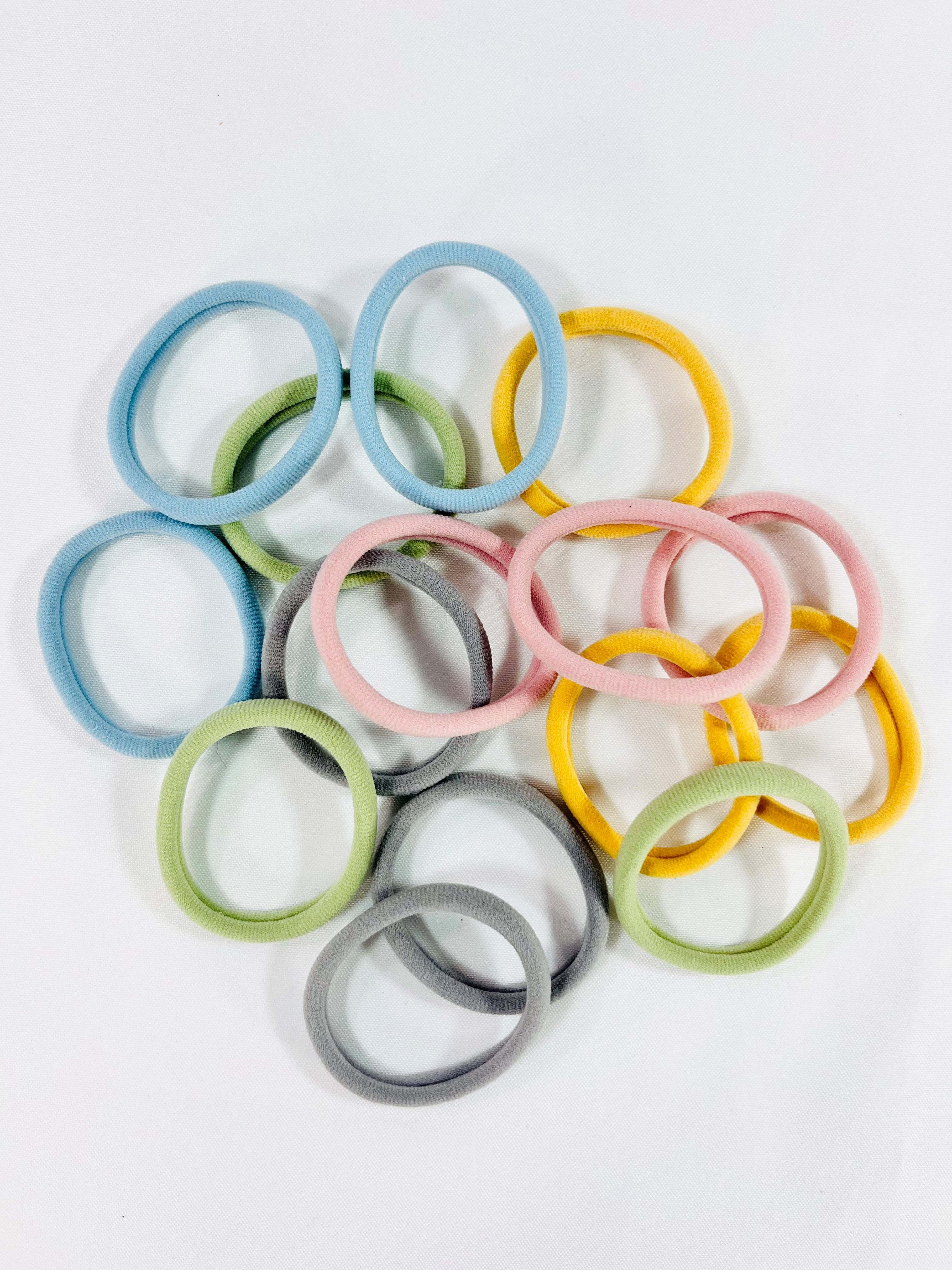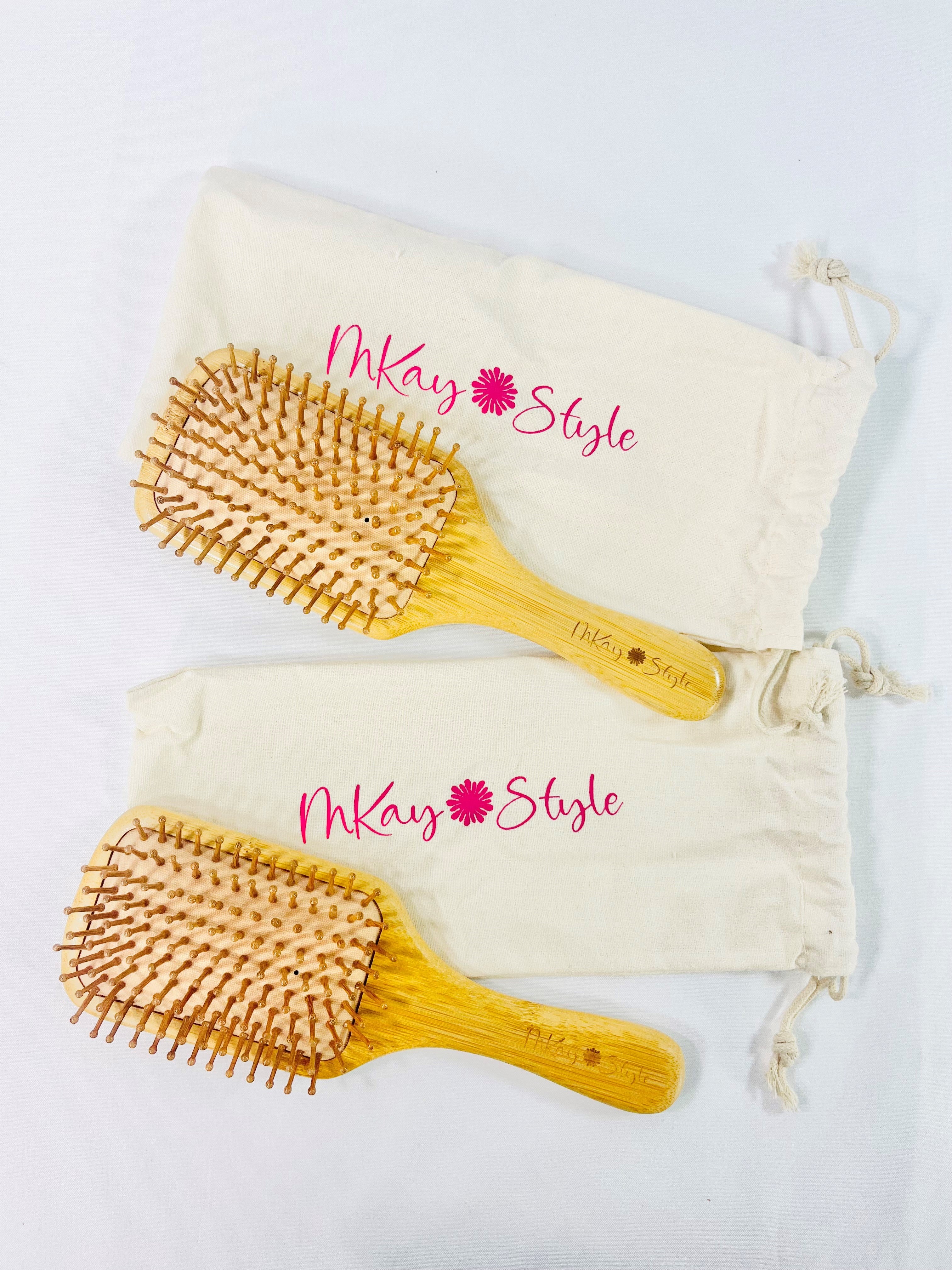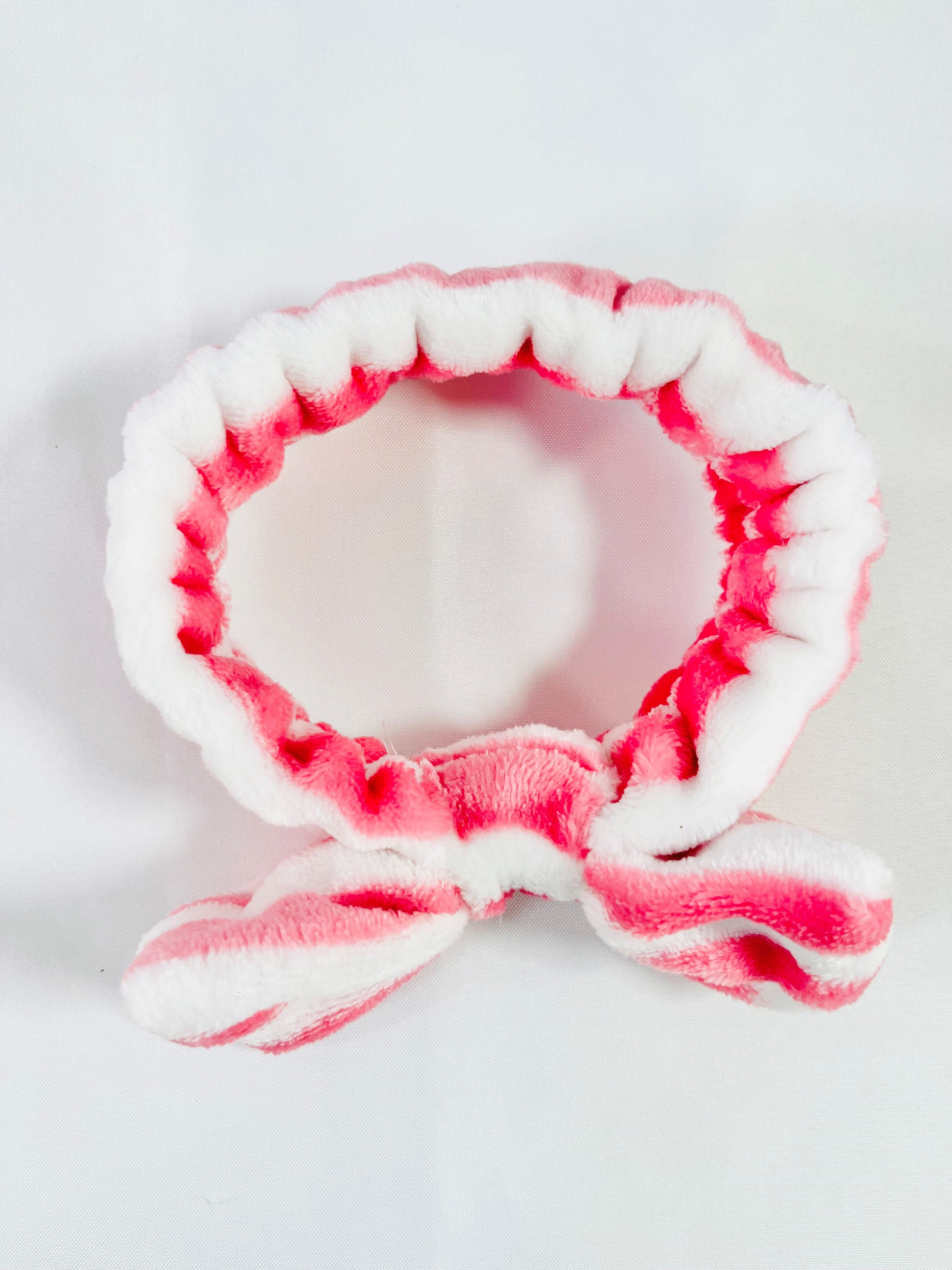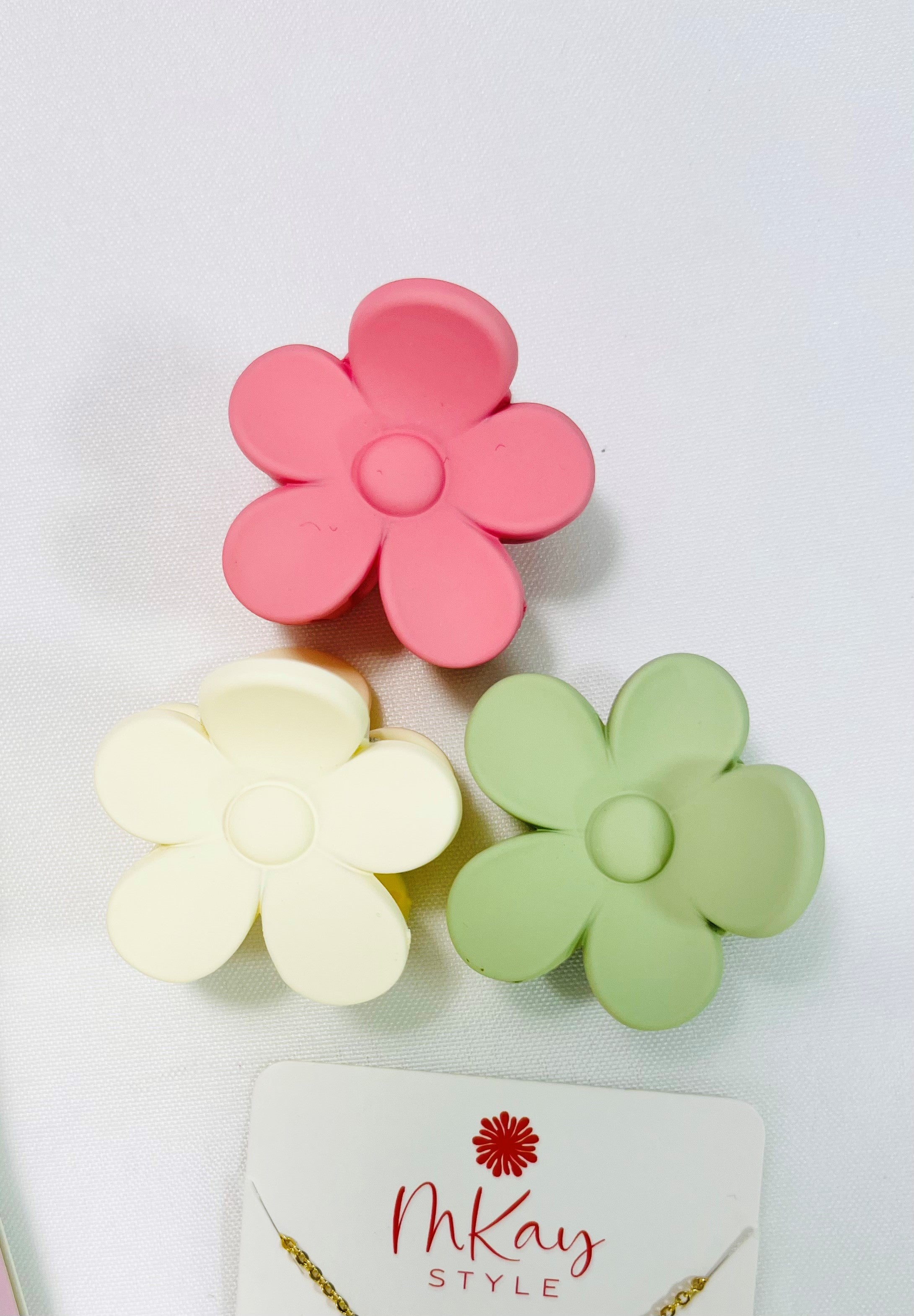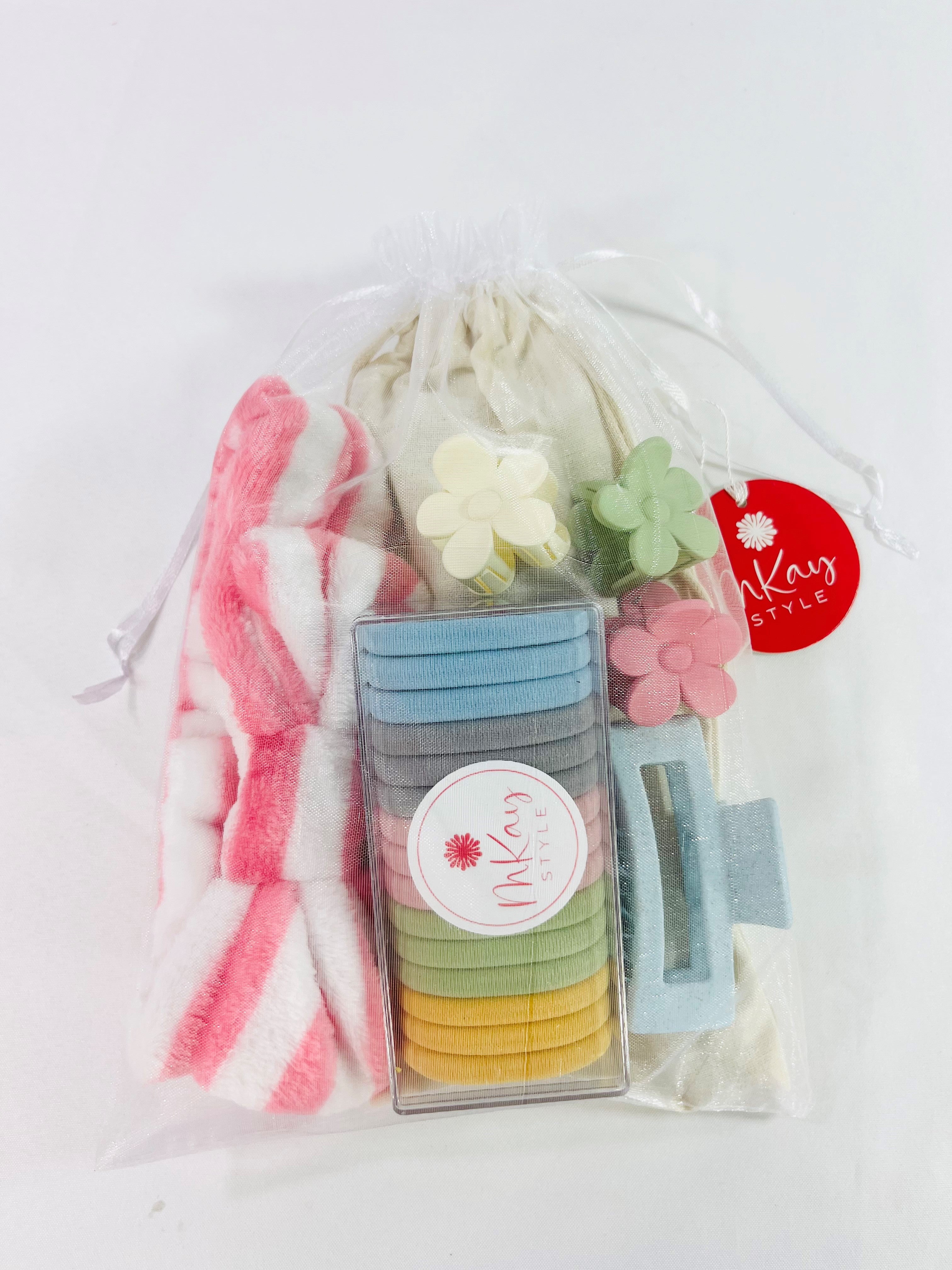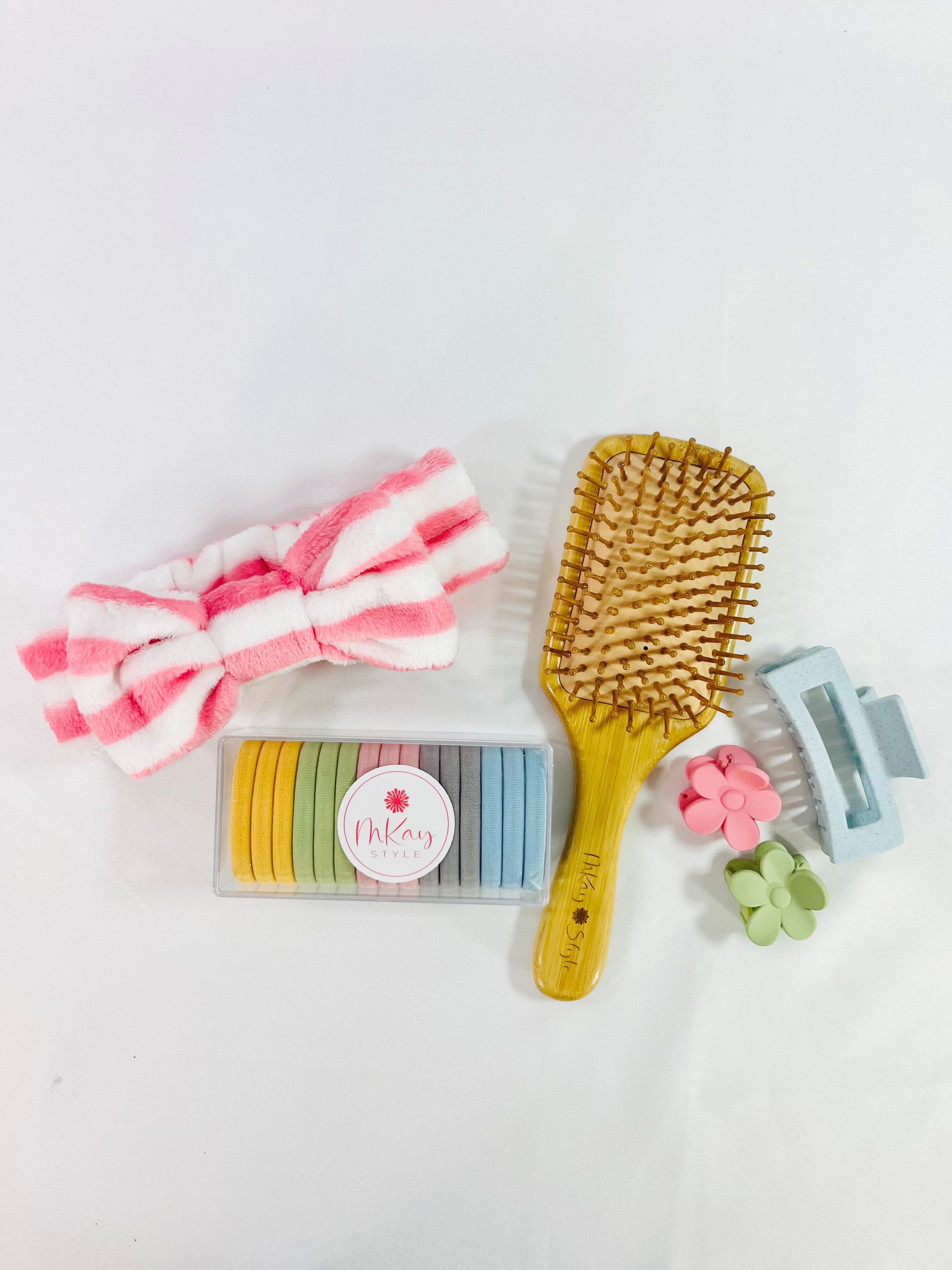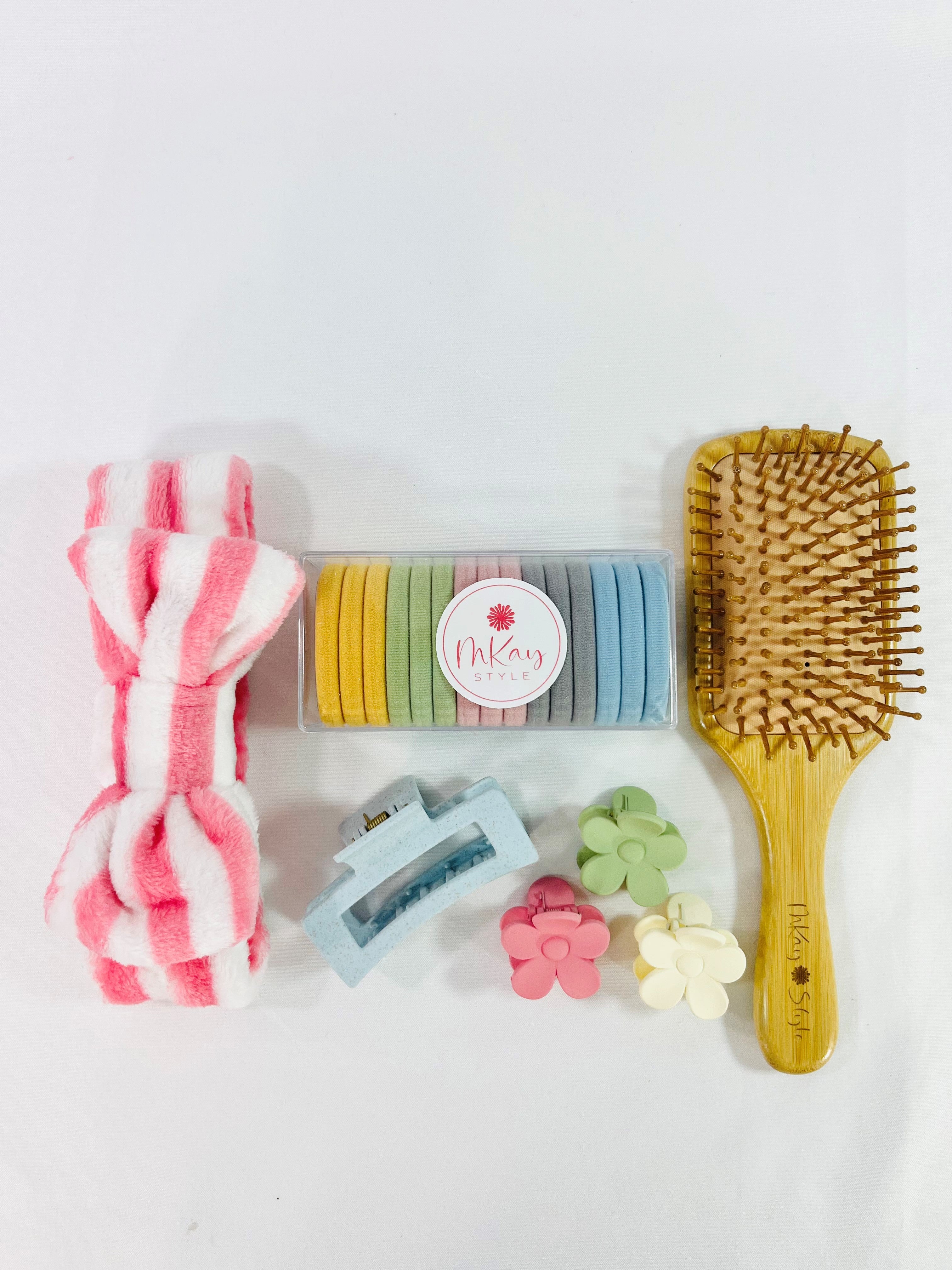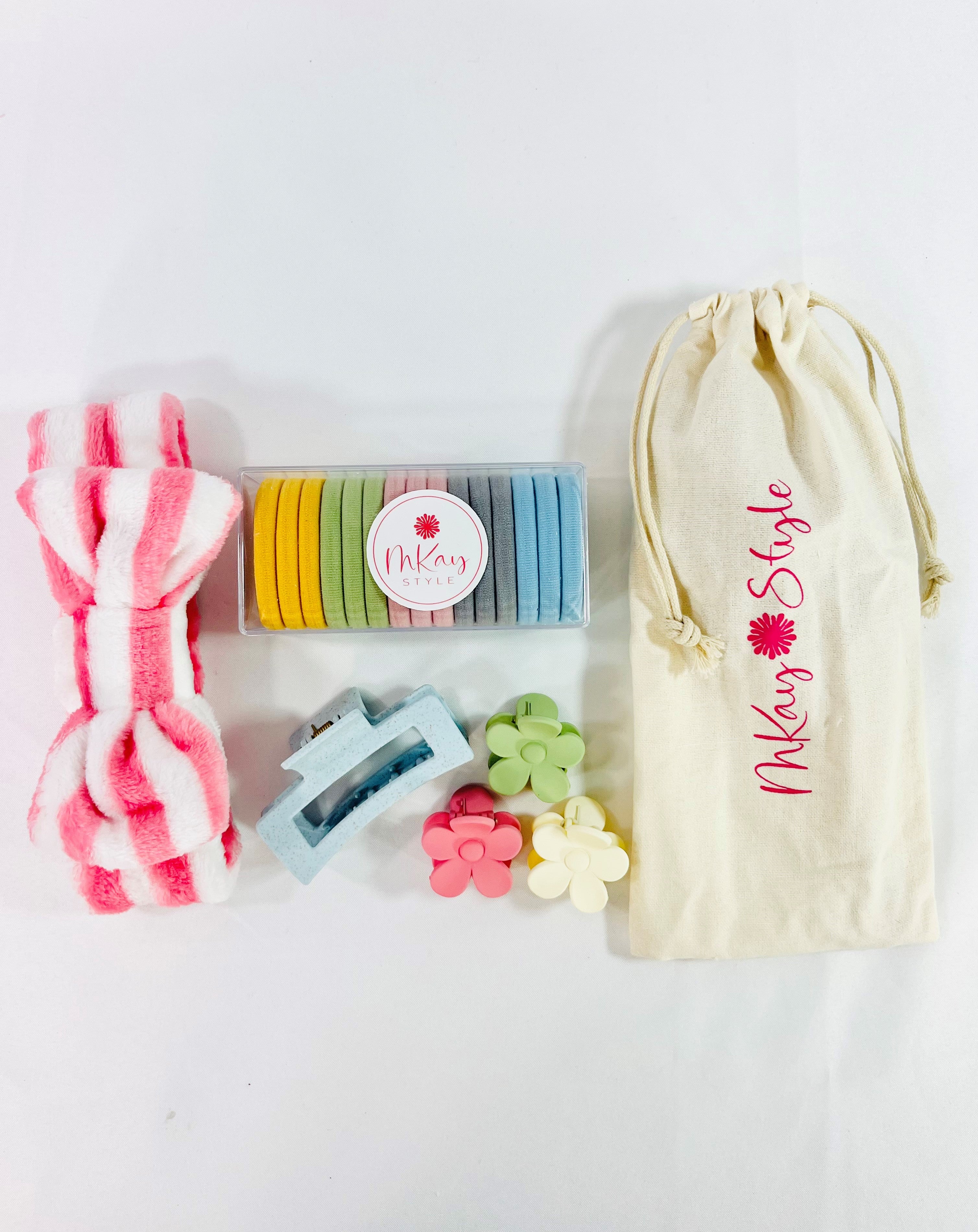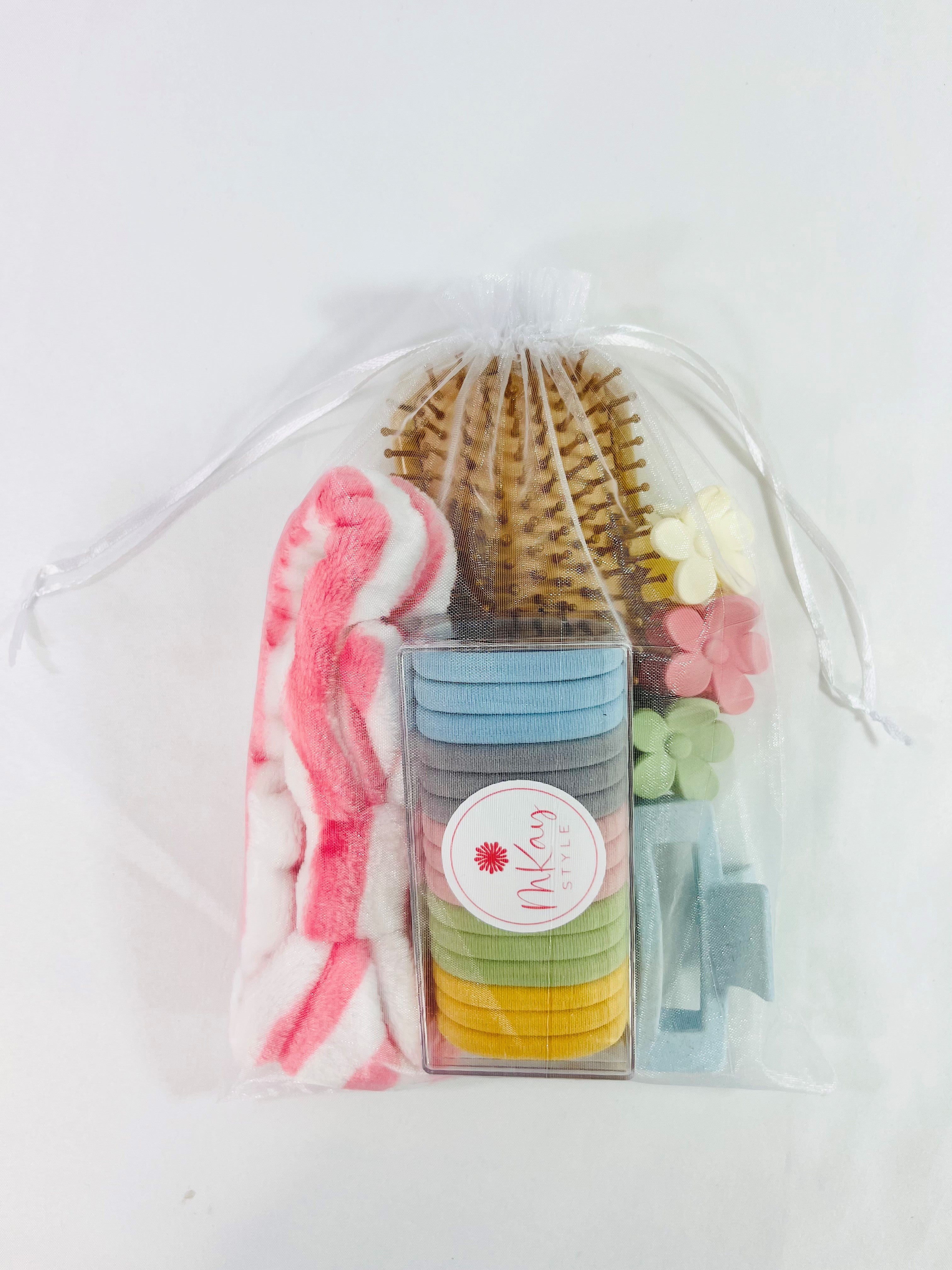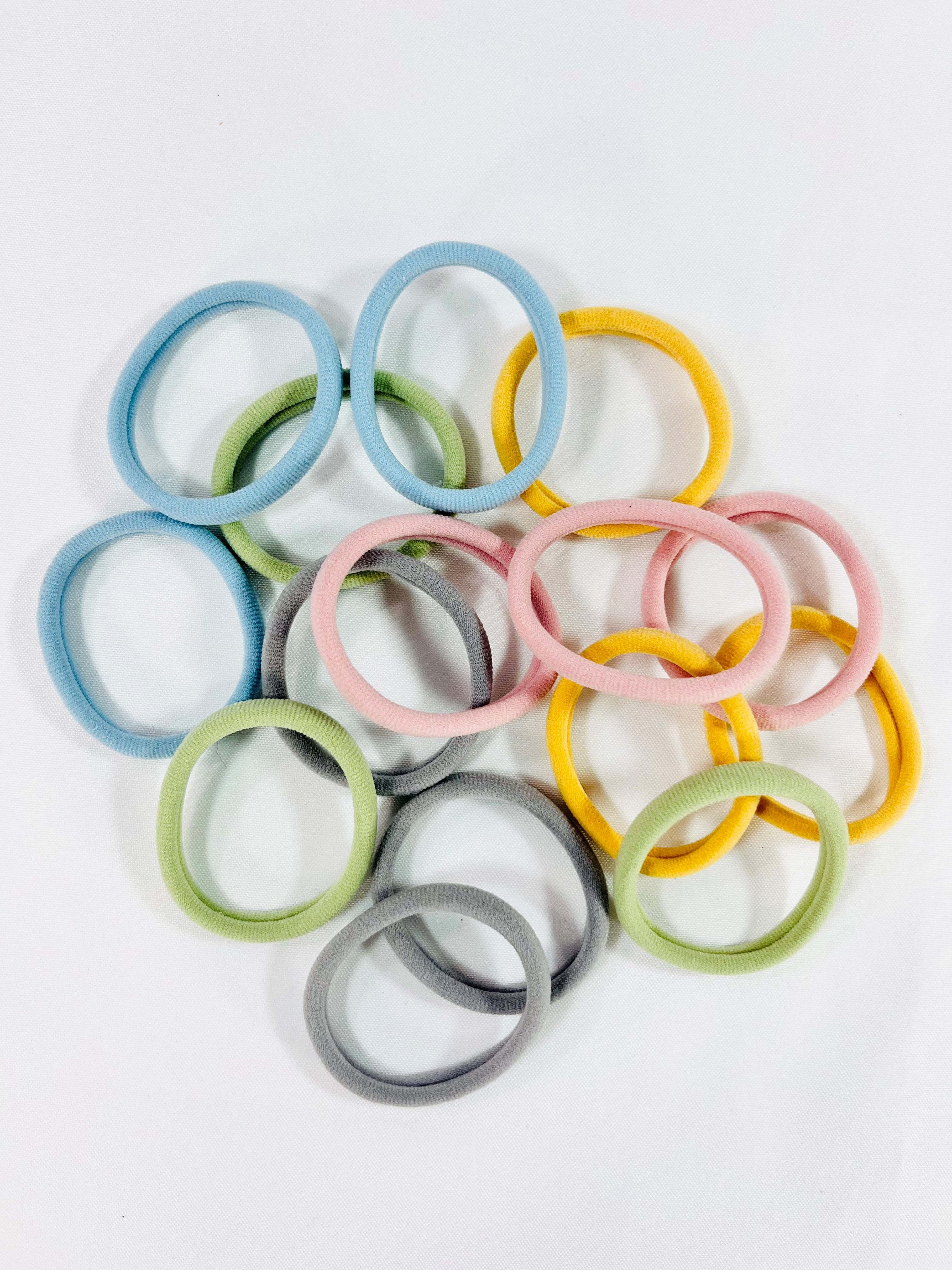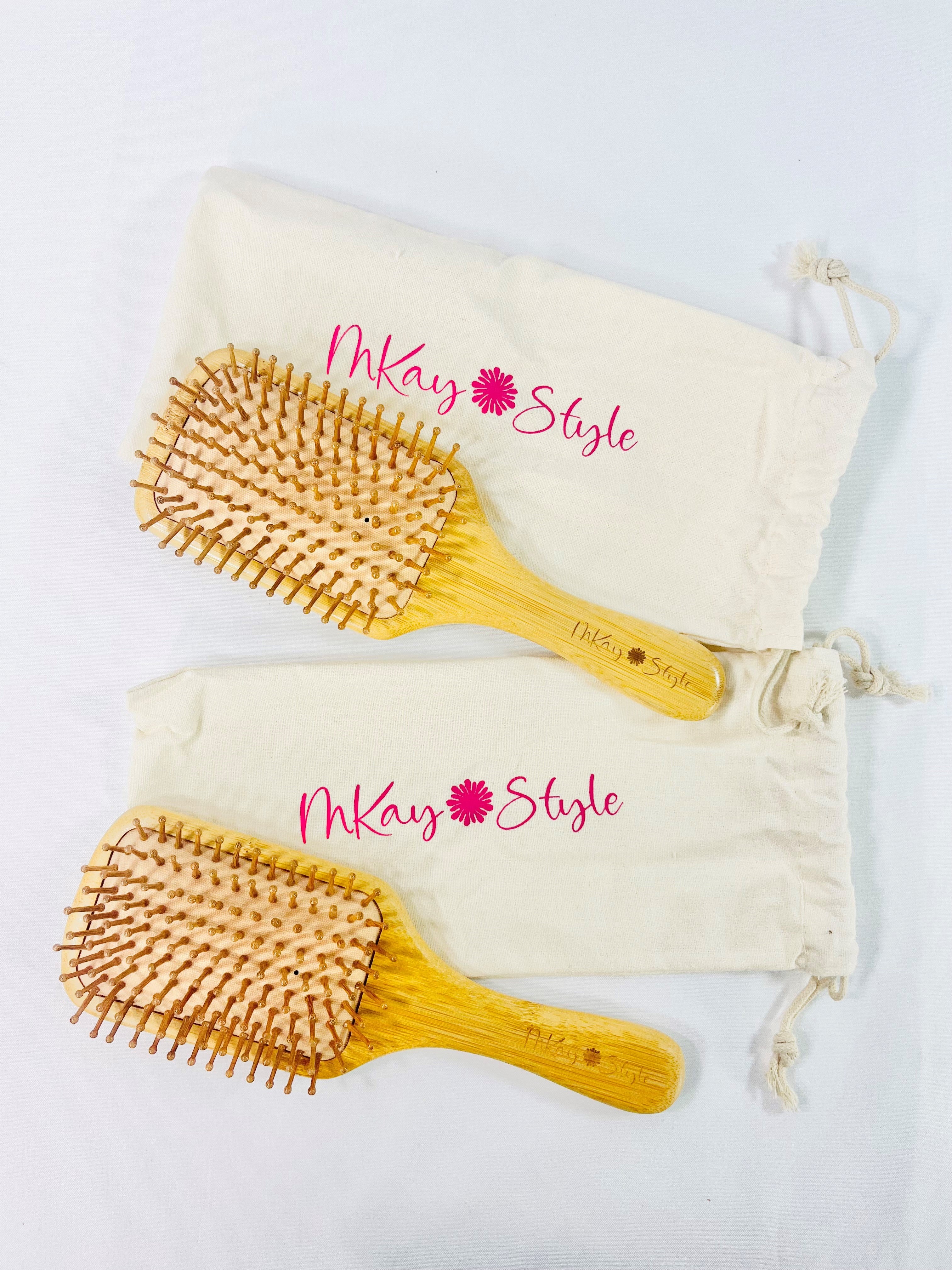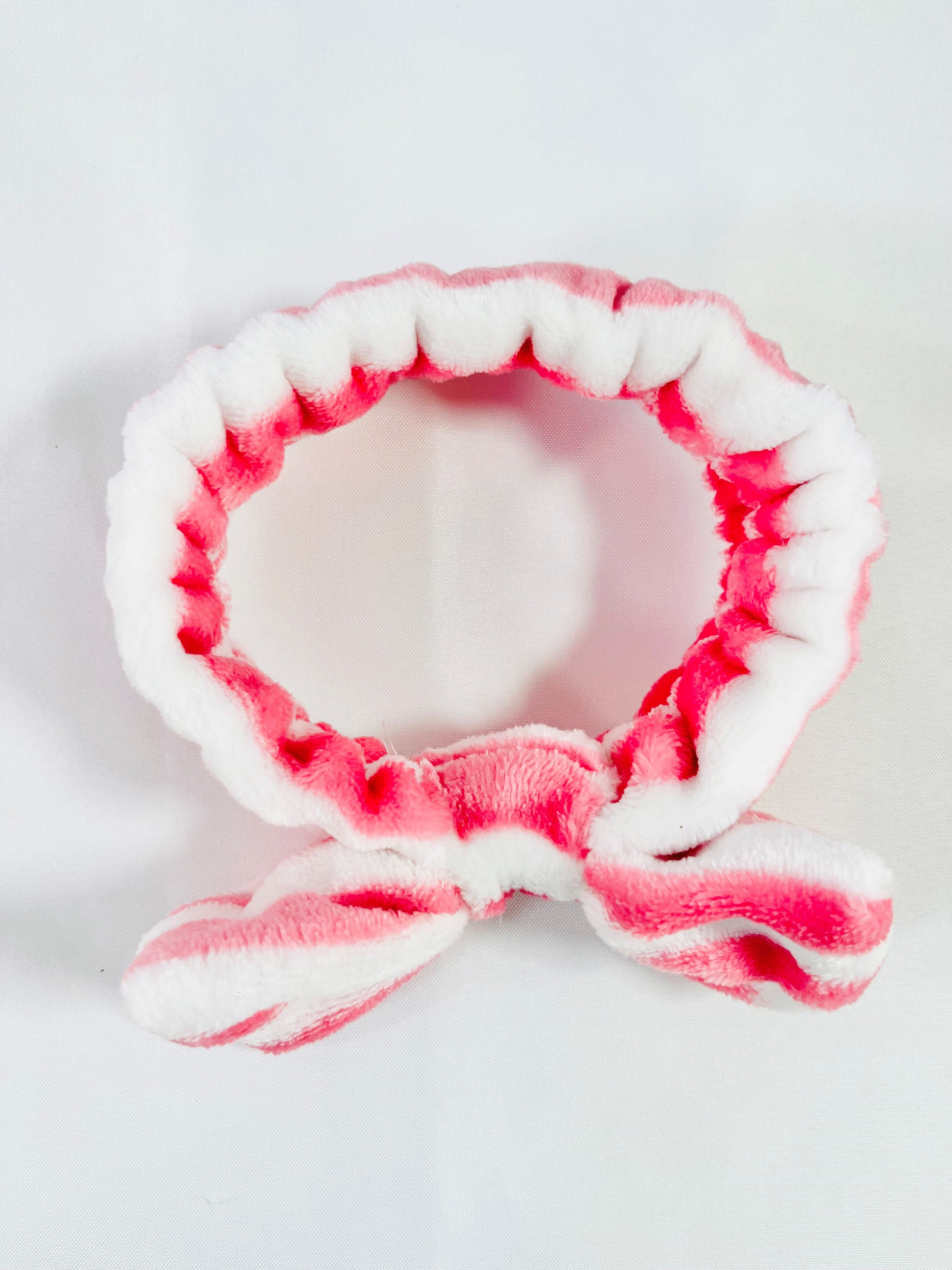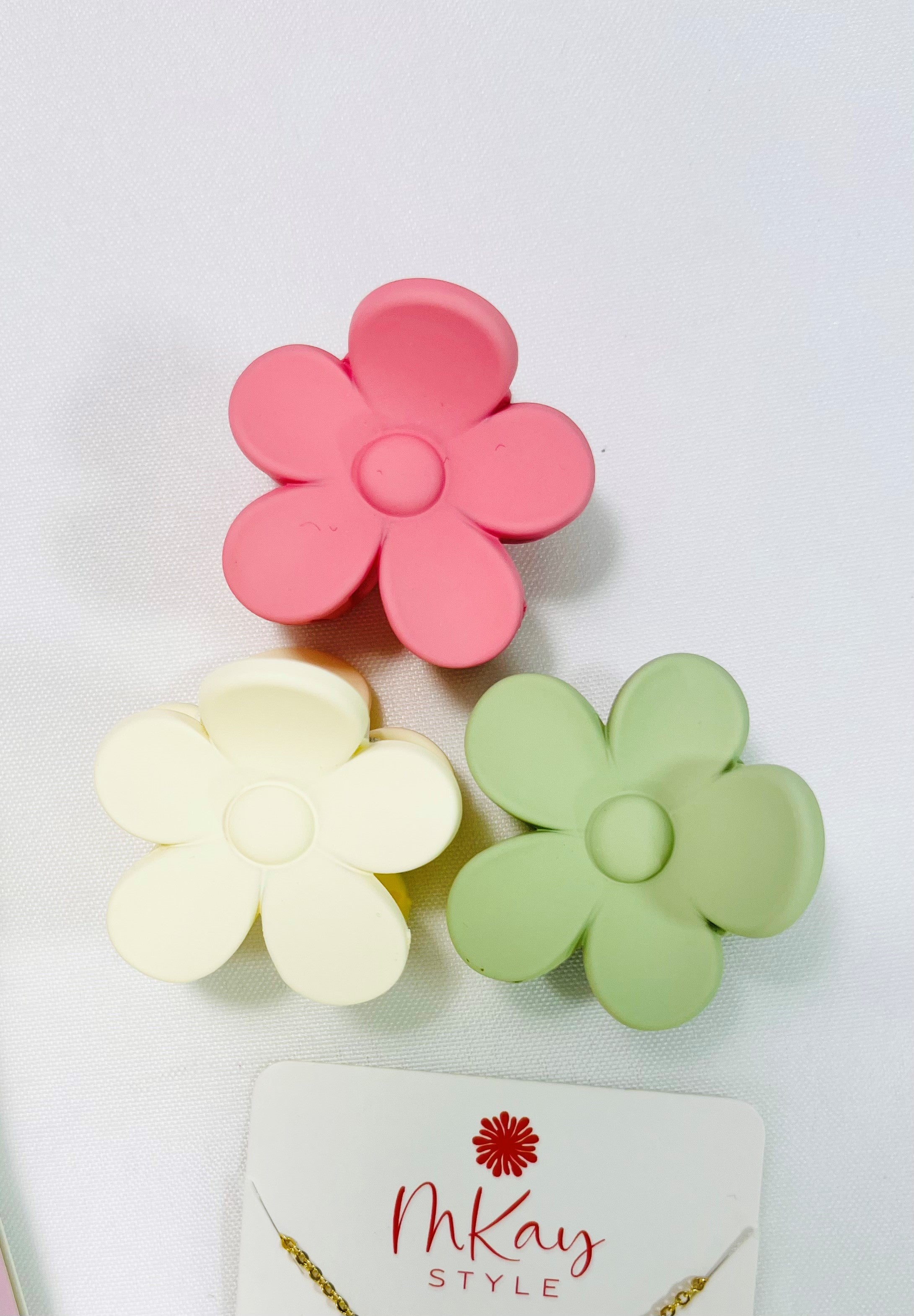 Hair Accessory Set For Girls
As girls get older they love the idea of having their own girly hair products and hair accessories. This set of hair accessories is not only cute but also very functional. We know she will love the set and be able to use it regularly! Included in this set:

* MKay Style Eco Friendly Bamboo Brush. This brush is great for a sensitive scalp, is lightweight and easy to use, and has anti-static benefits to it. This comes with a carrying bag for easy and sanitary travel!

* MKay Style Spa Headband

* MKay Style Soft Rubber Band Set. These rubber bands will not easily get stuck in the hair and will not easily break the hair.

* MKay Style Hair Clip

* MKay Style Mini Hair Claw Clips