FREE SHIPPING FOR ALL GIFTS OVER $10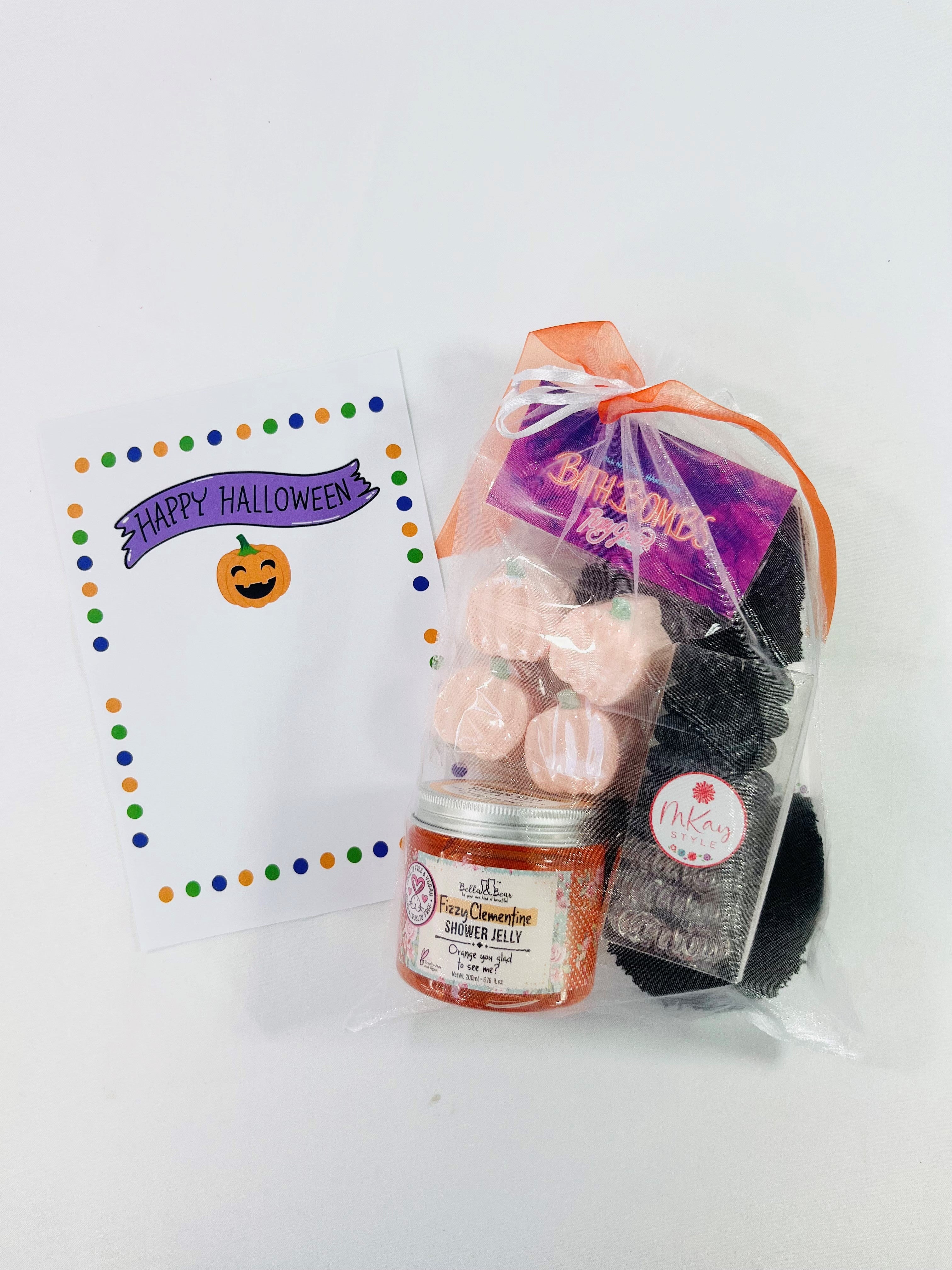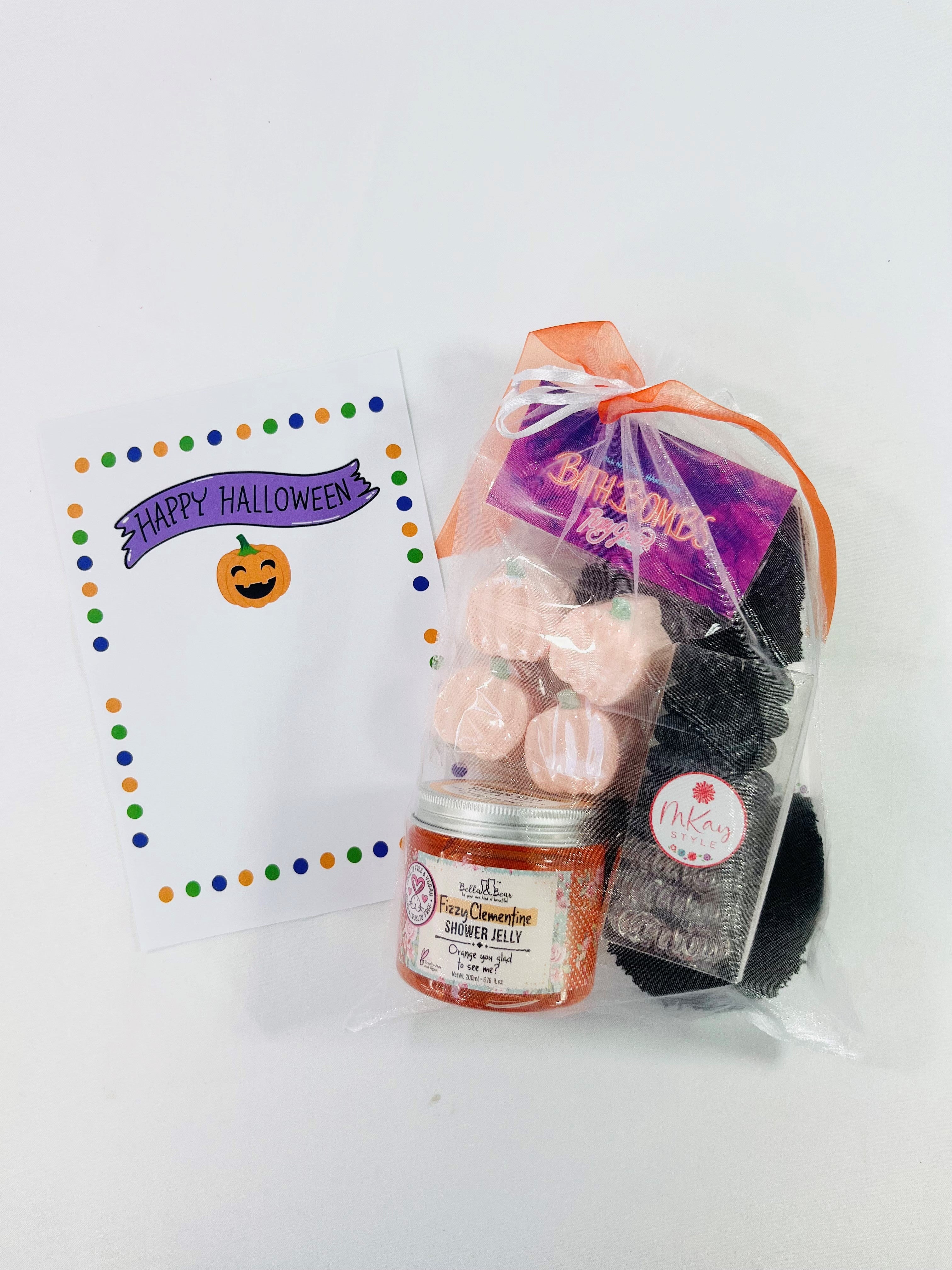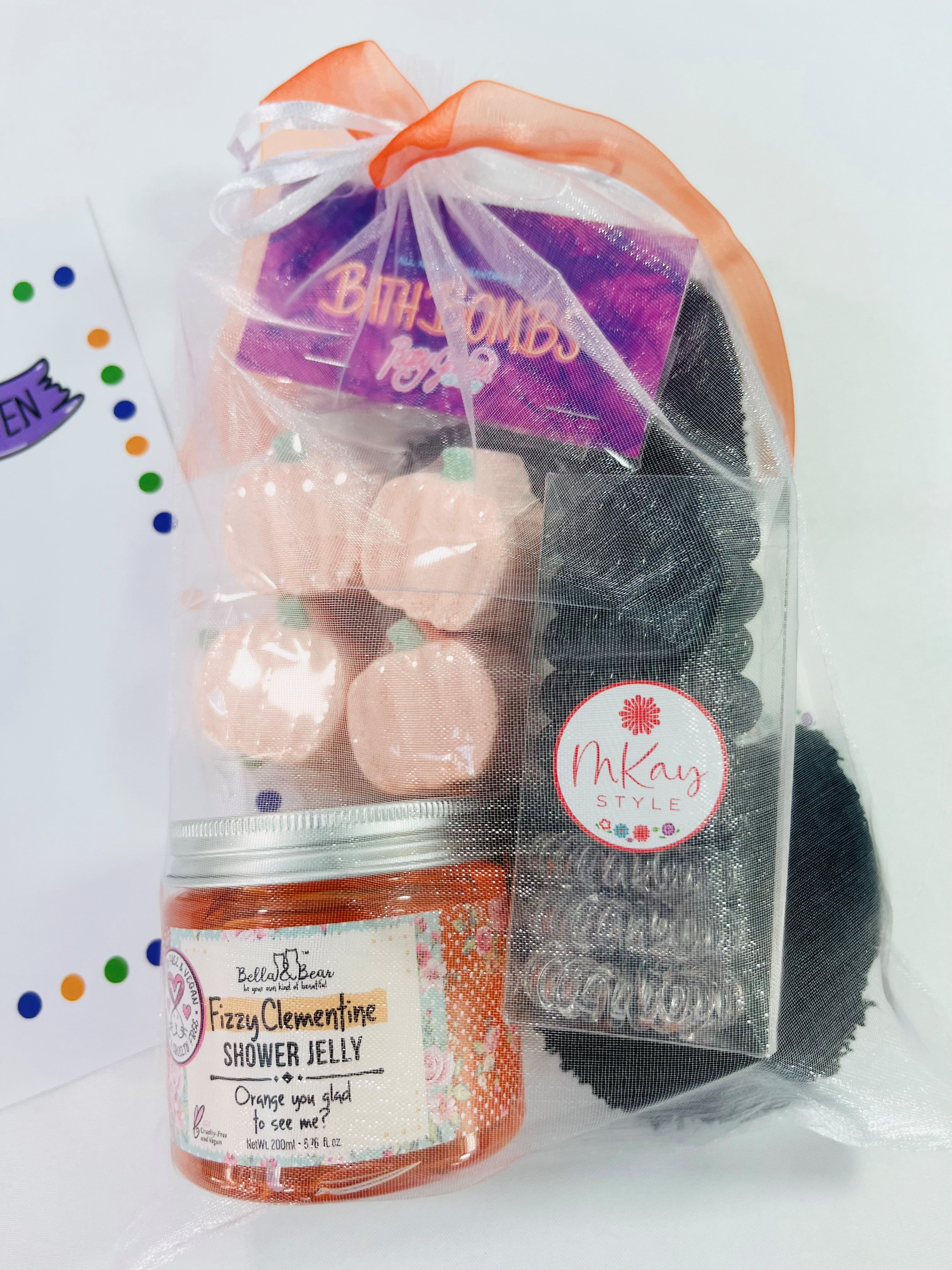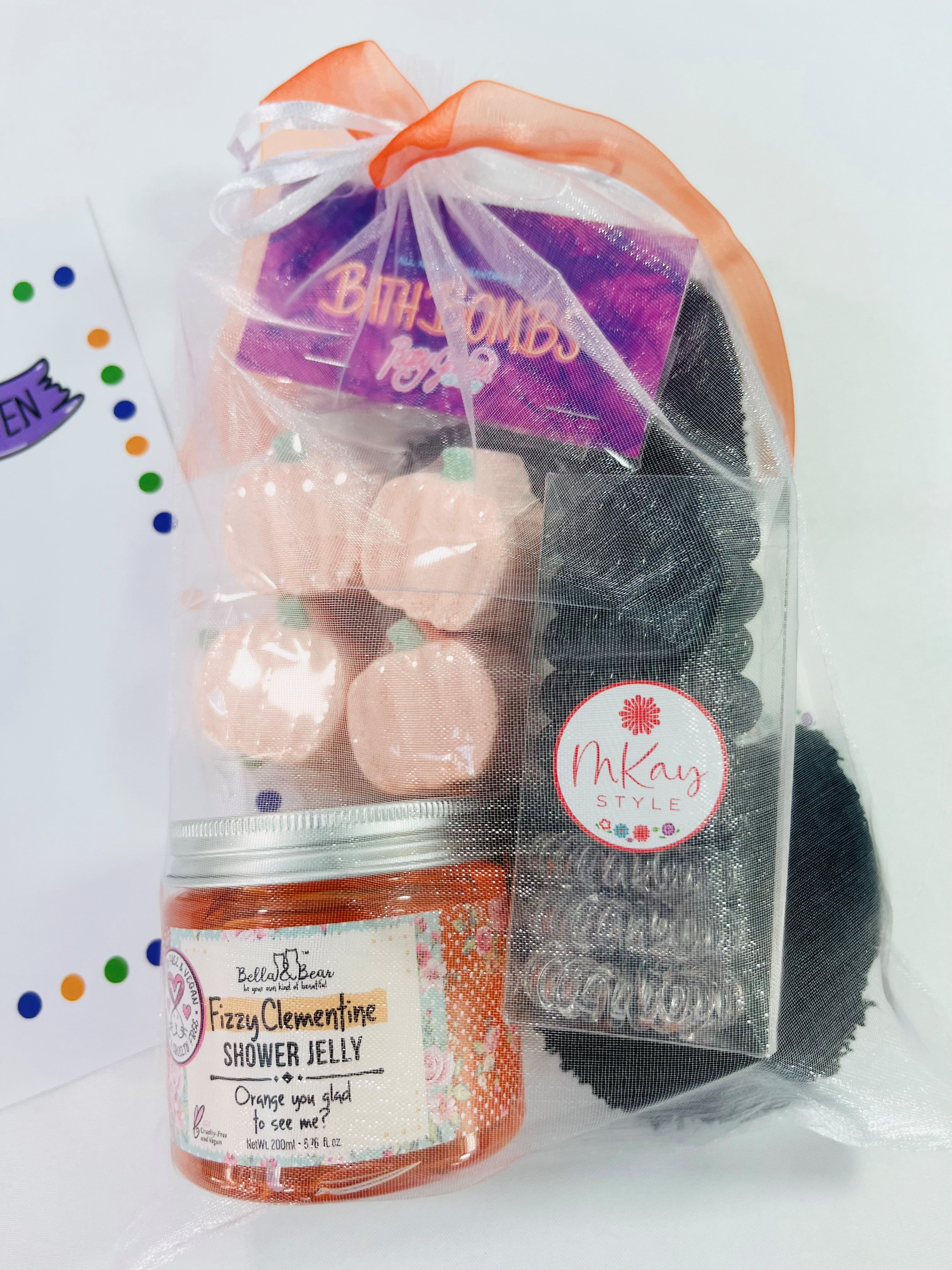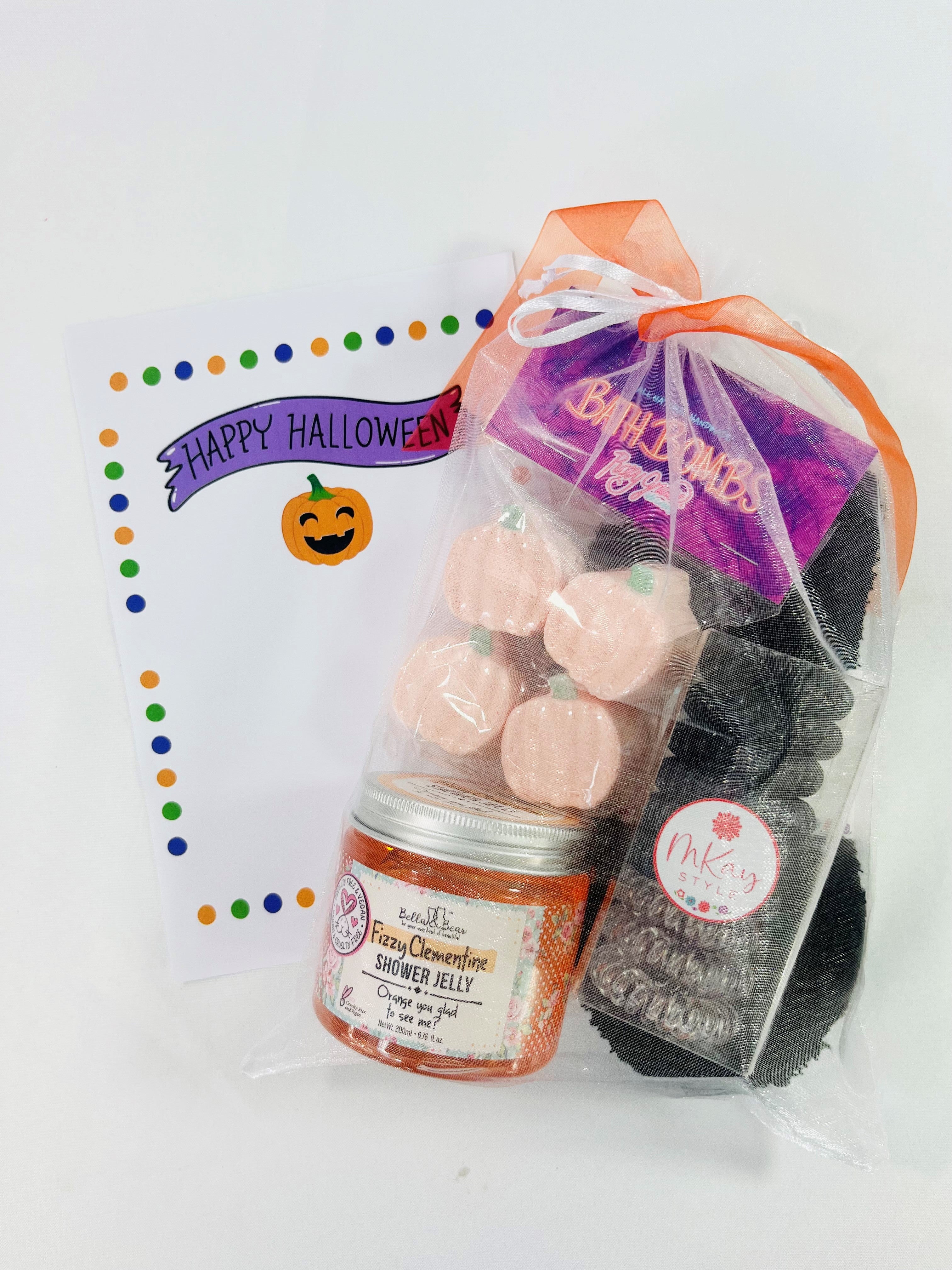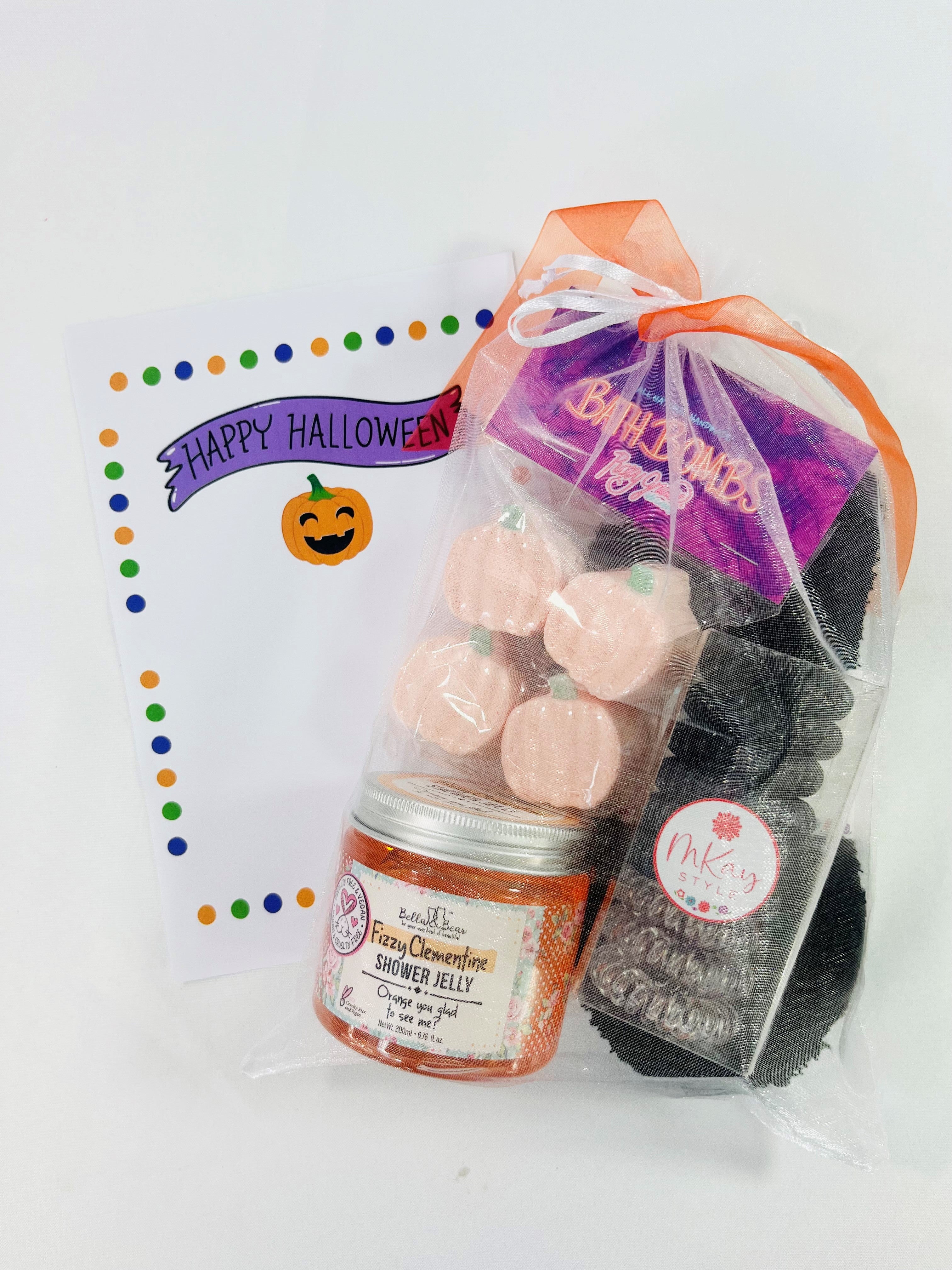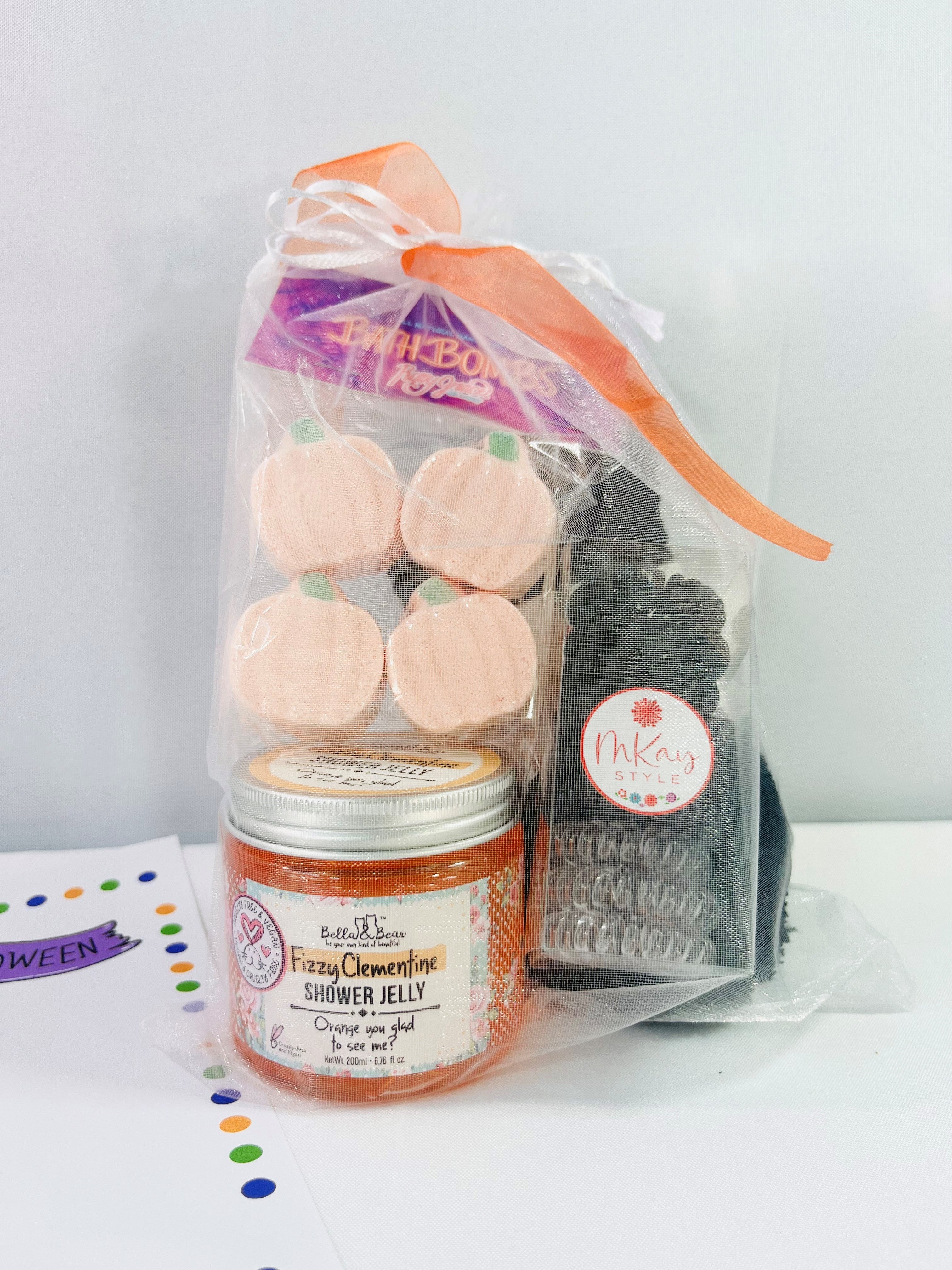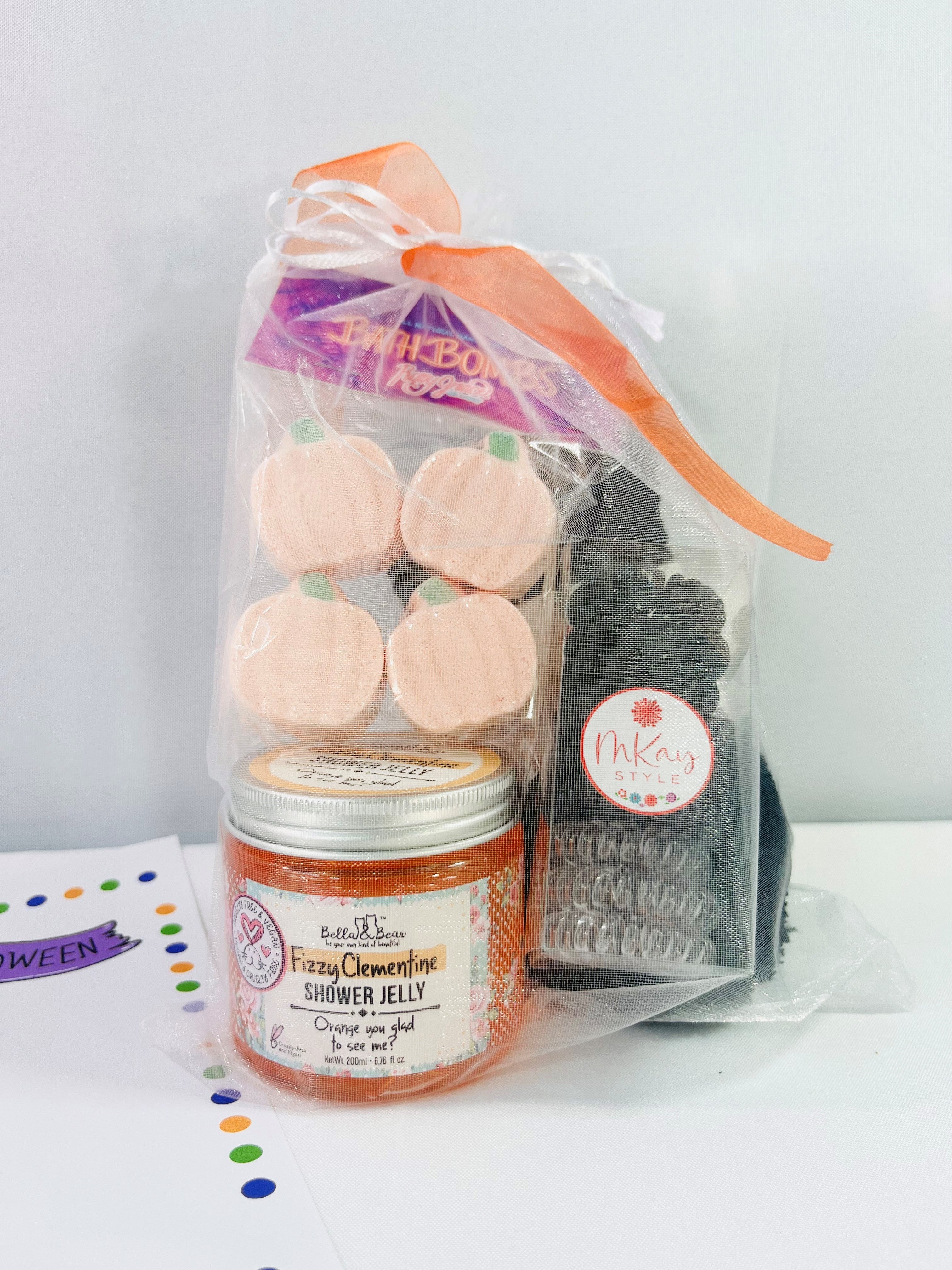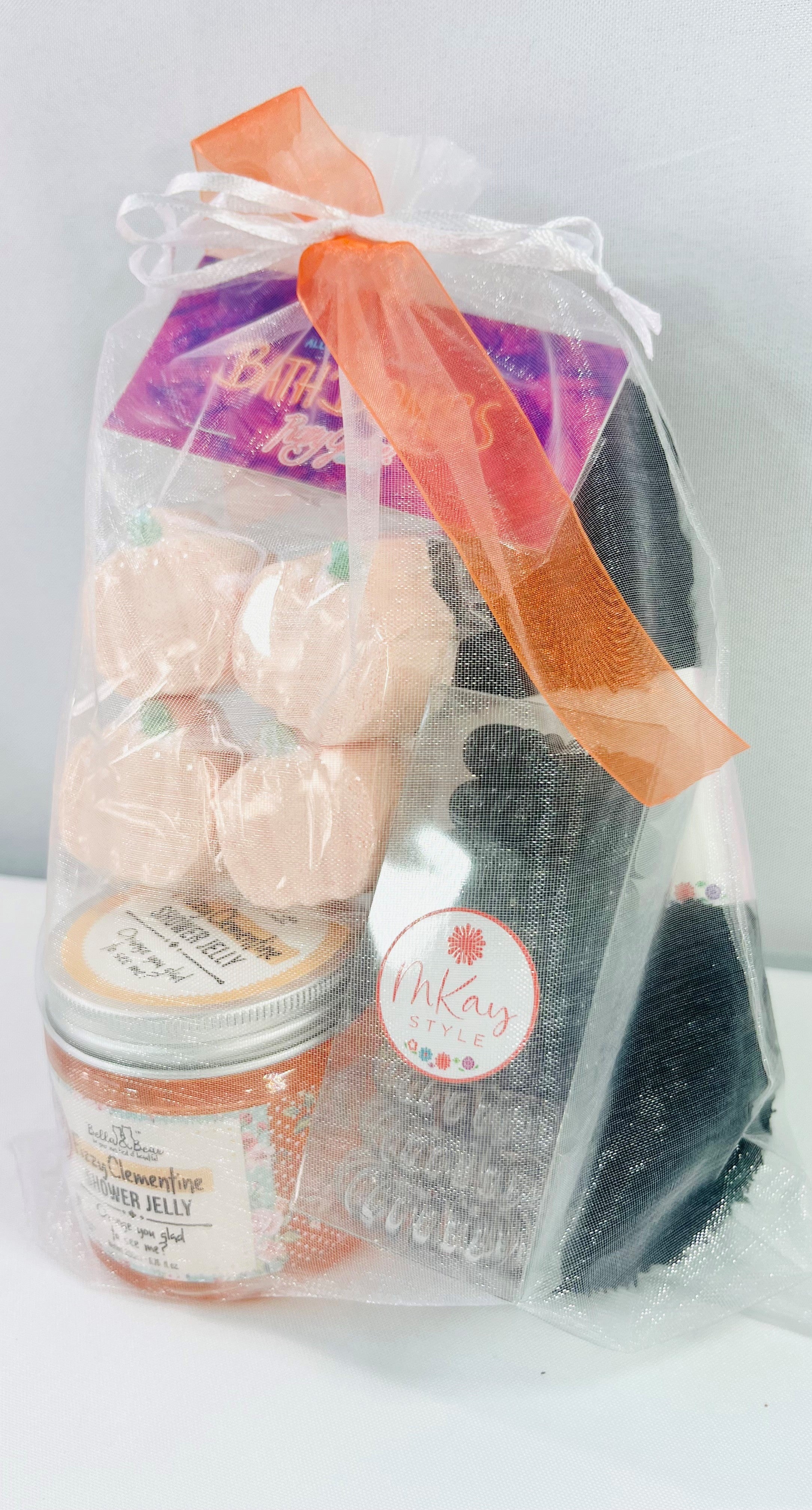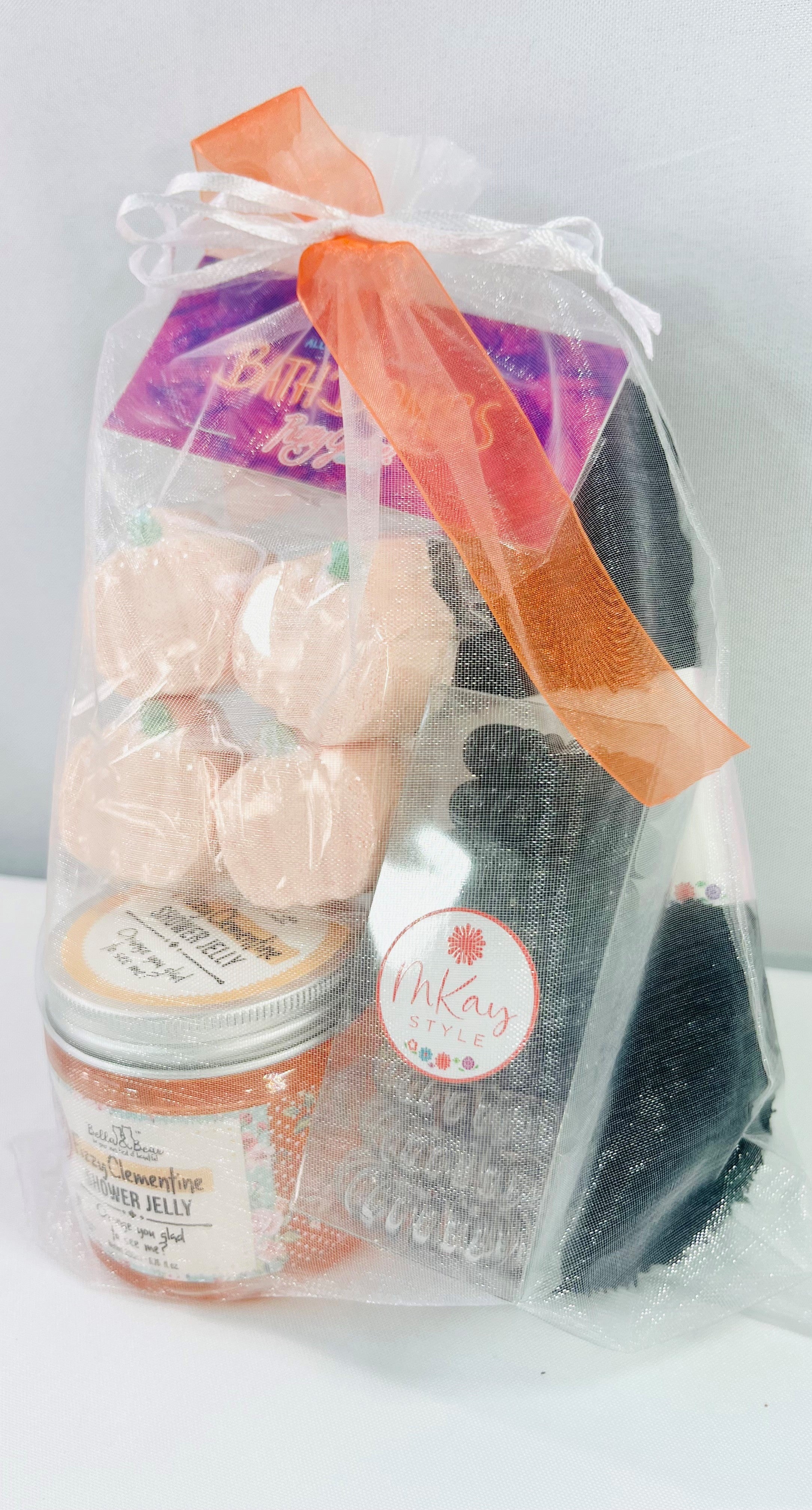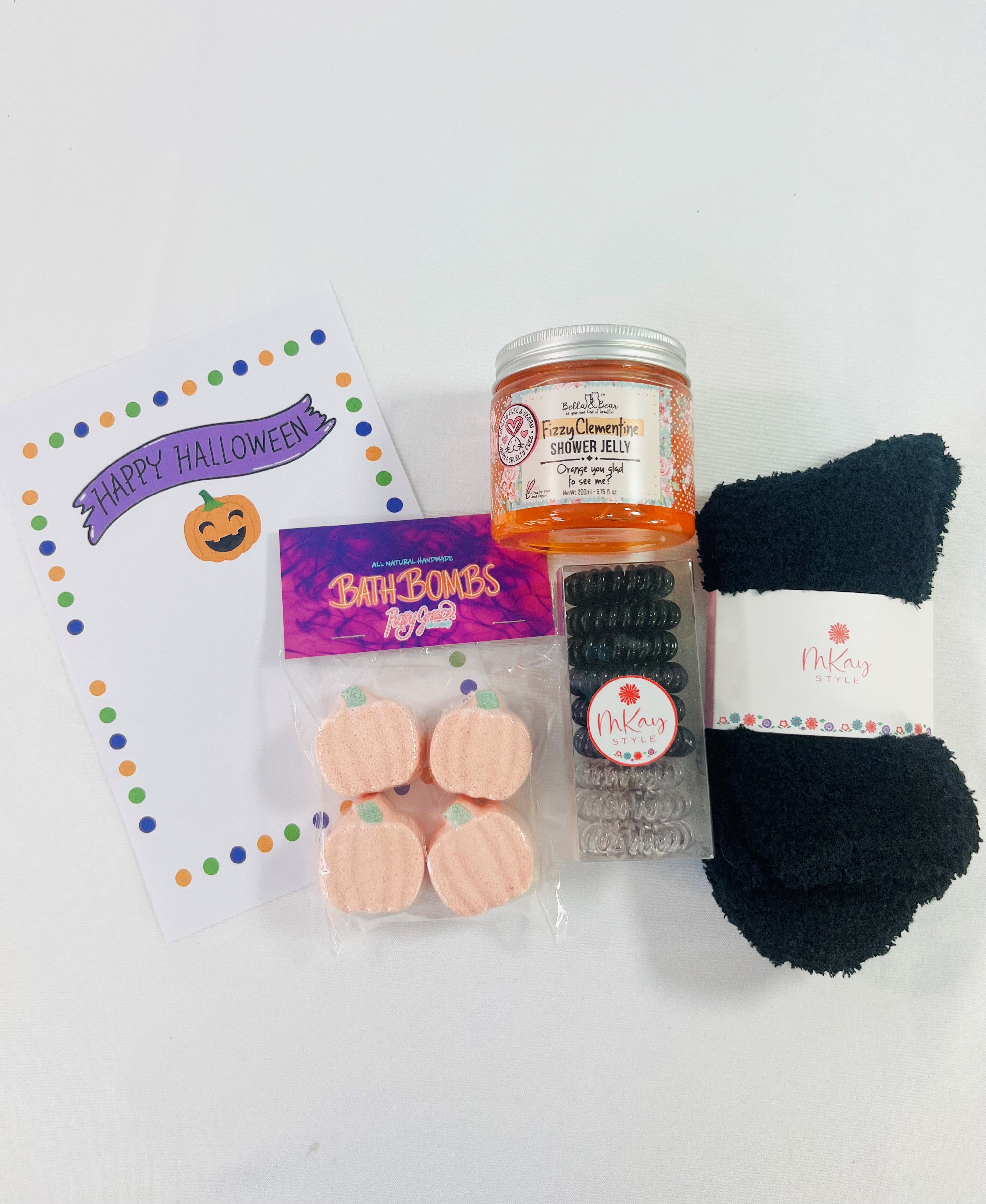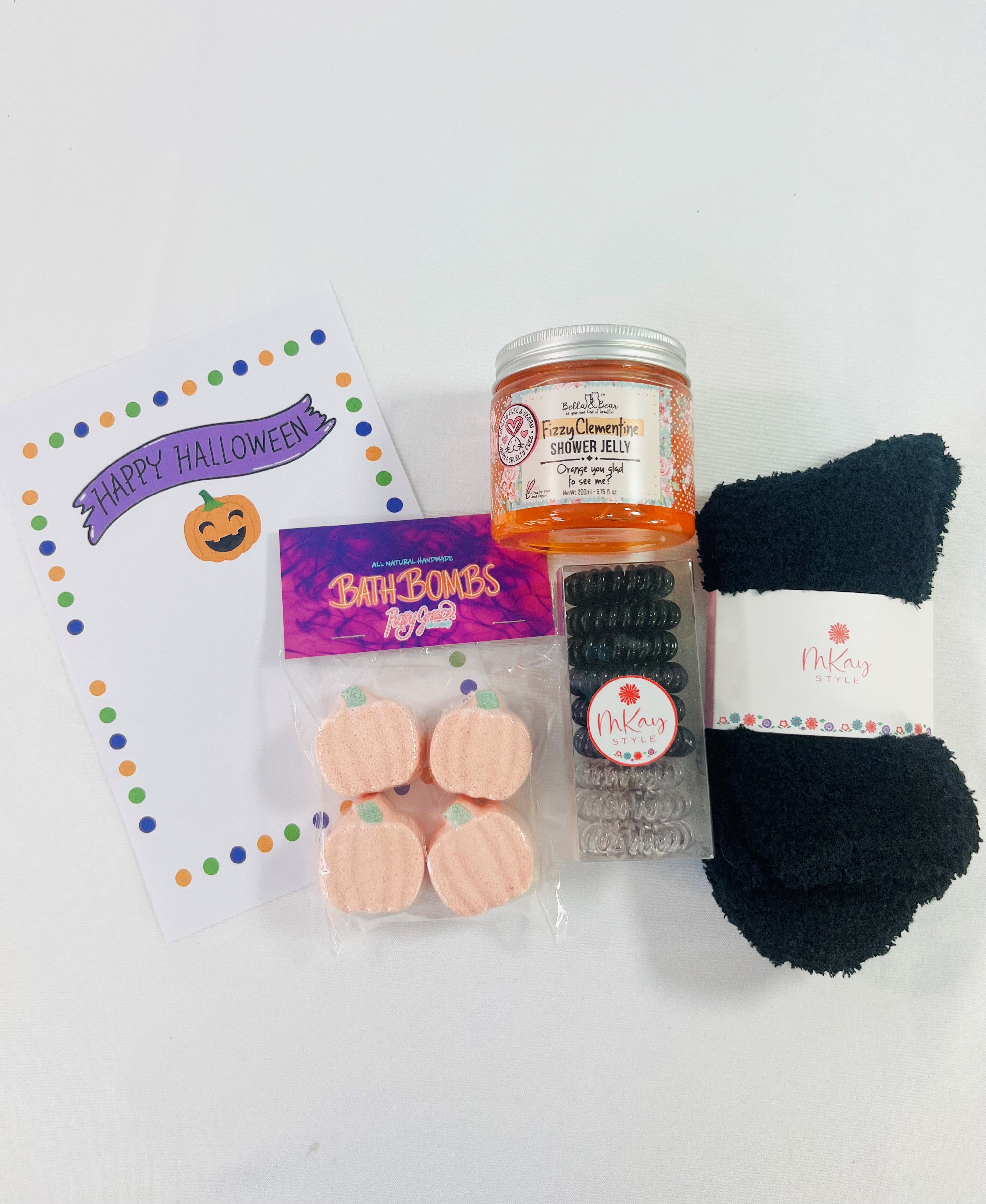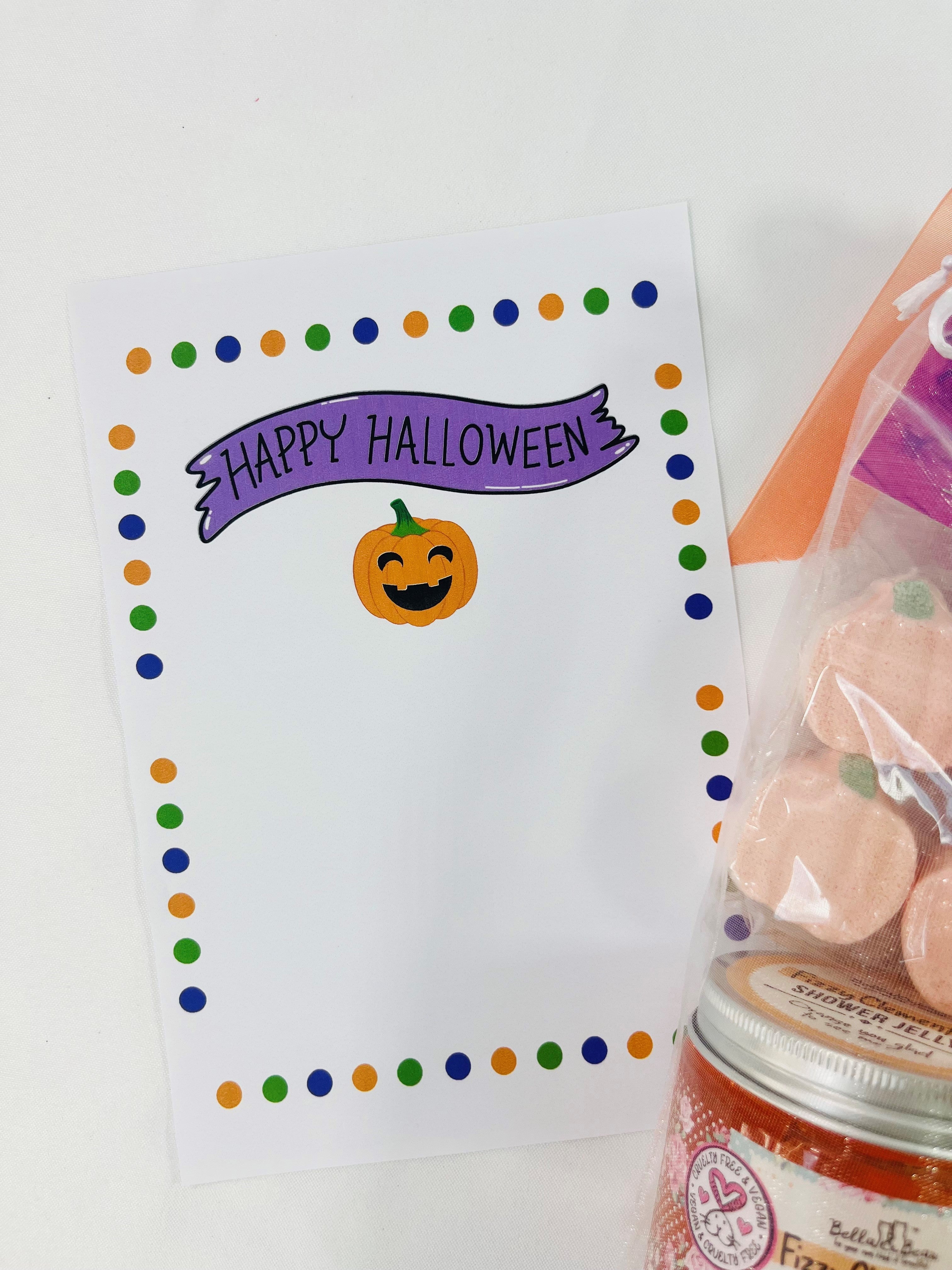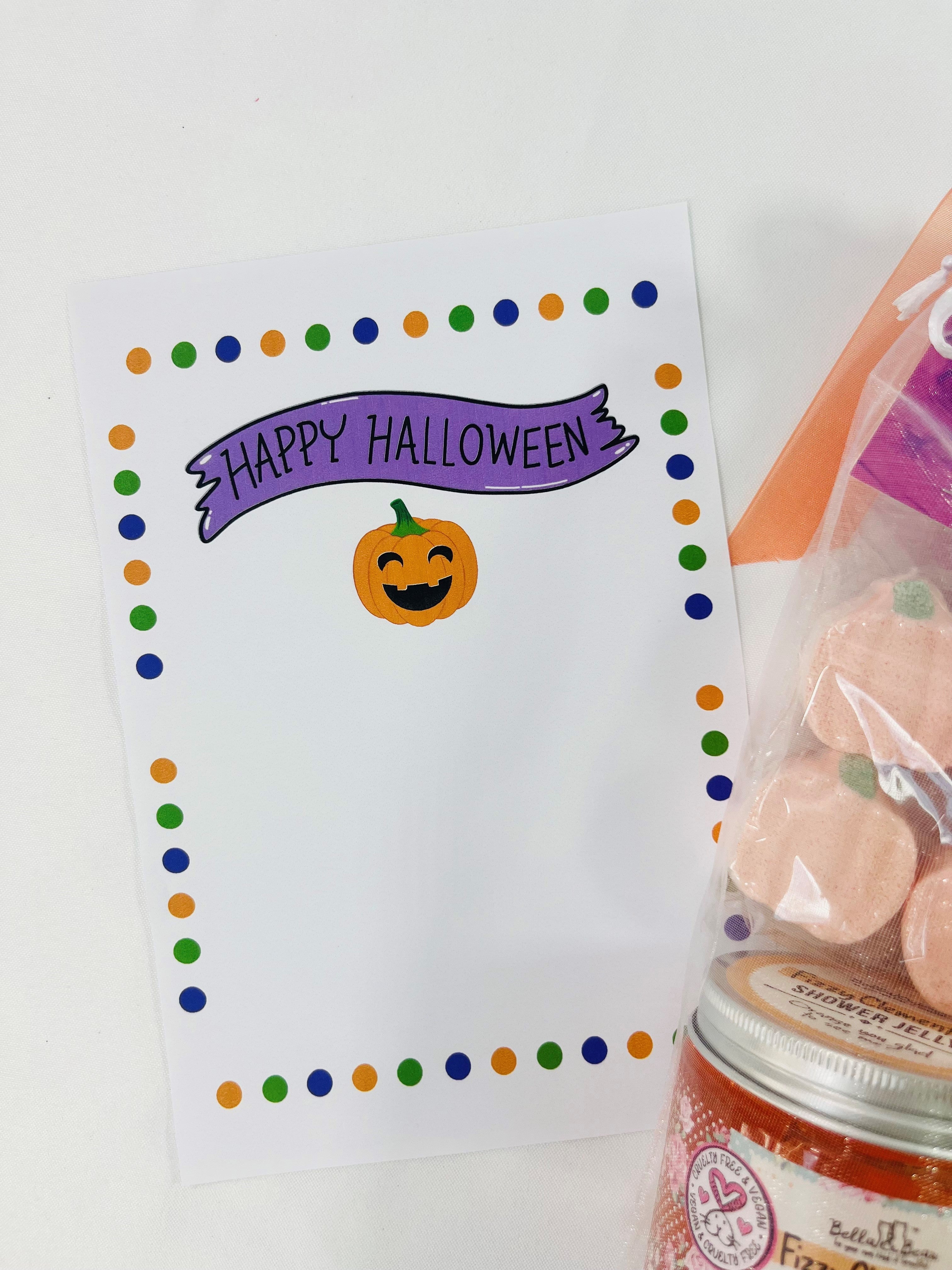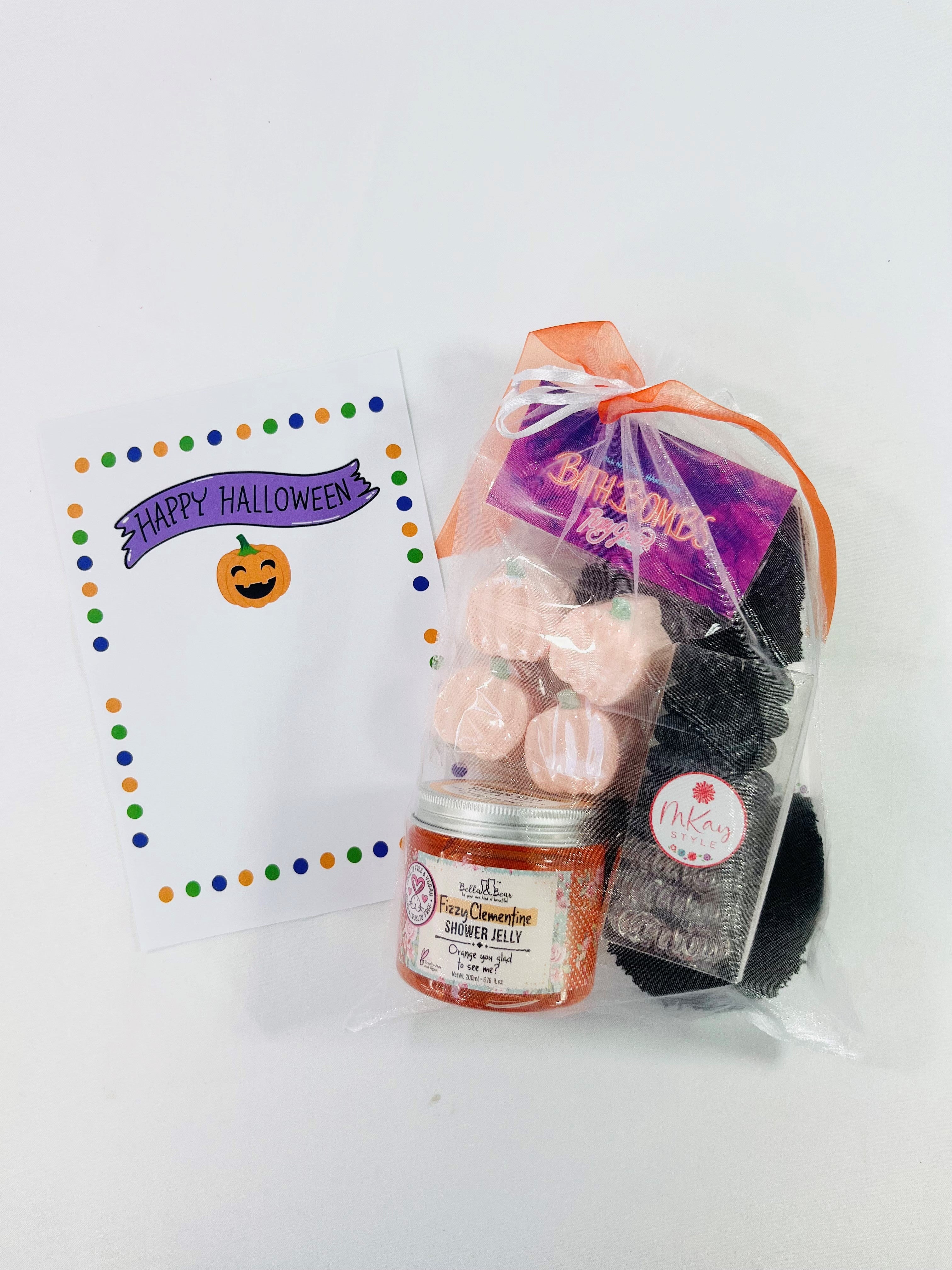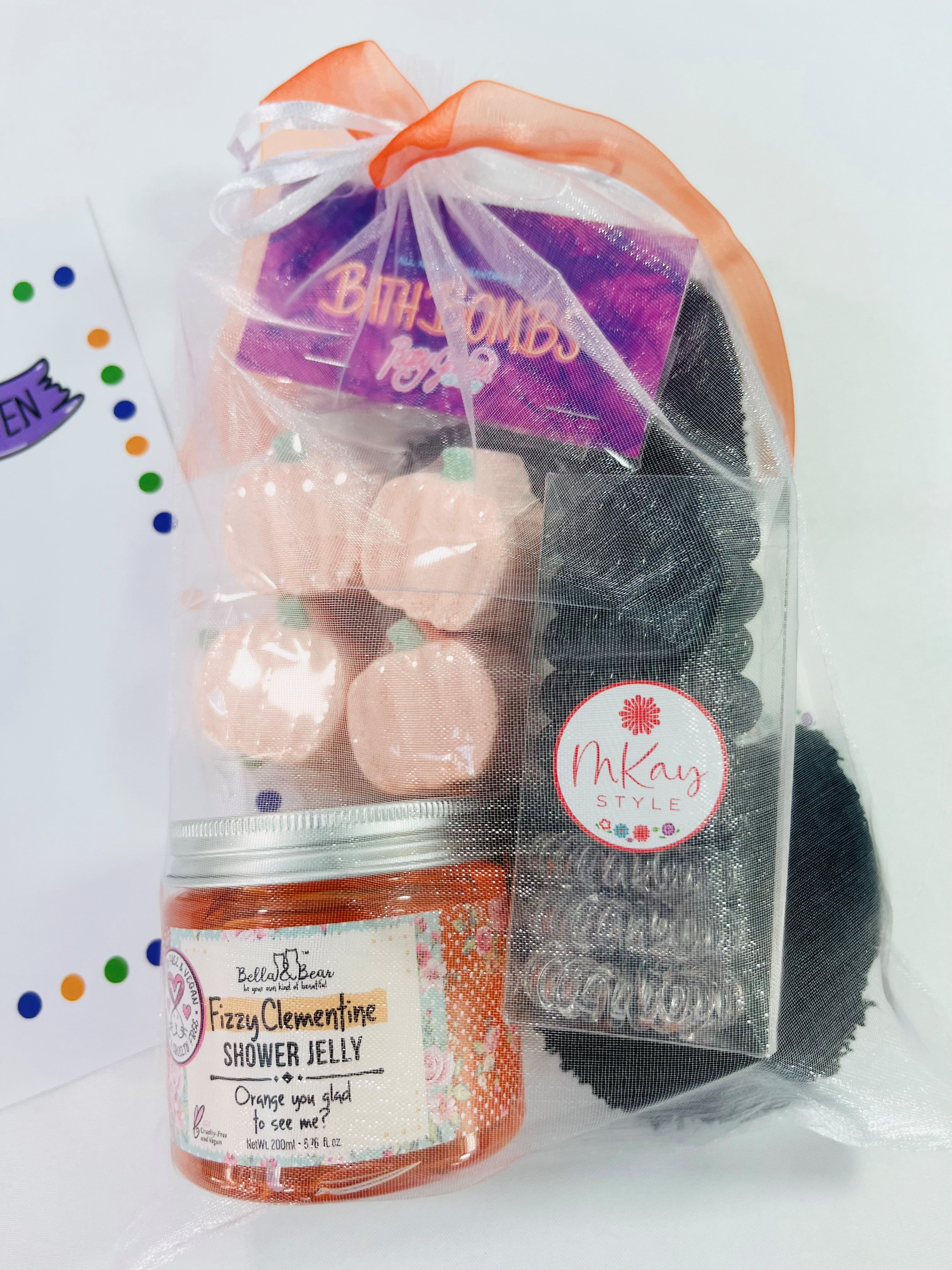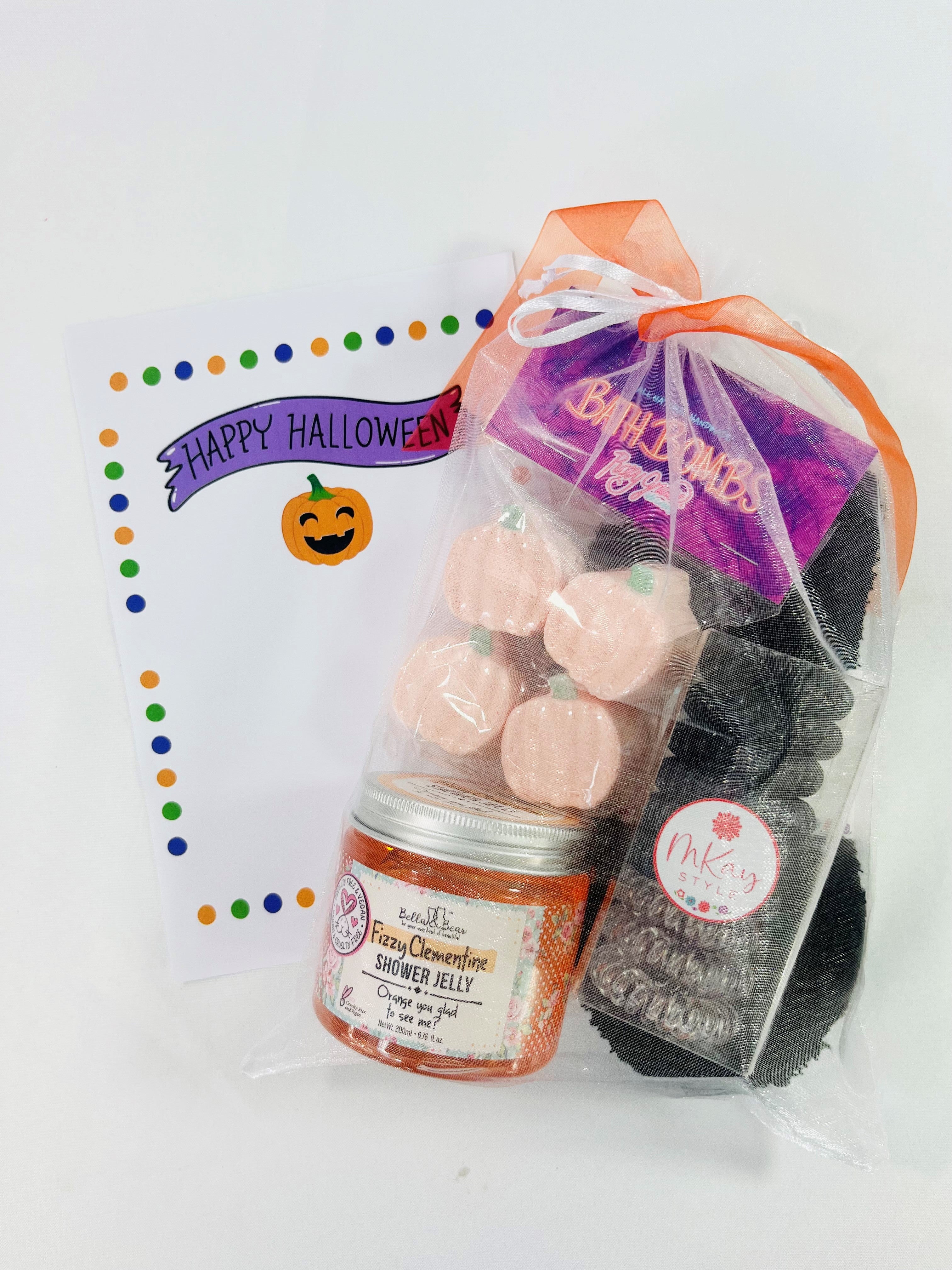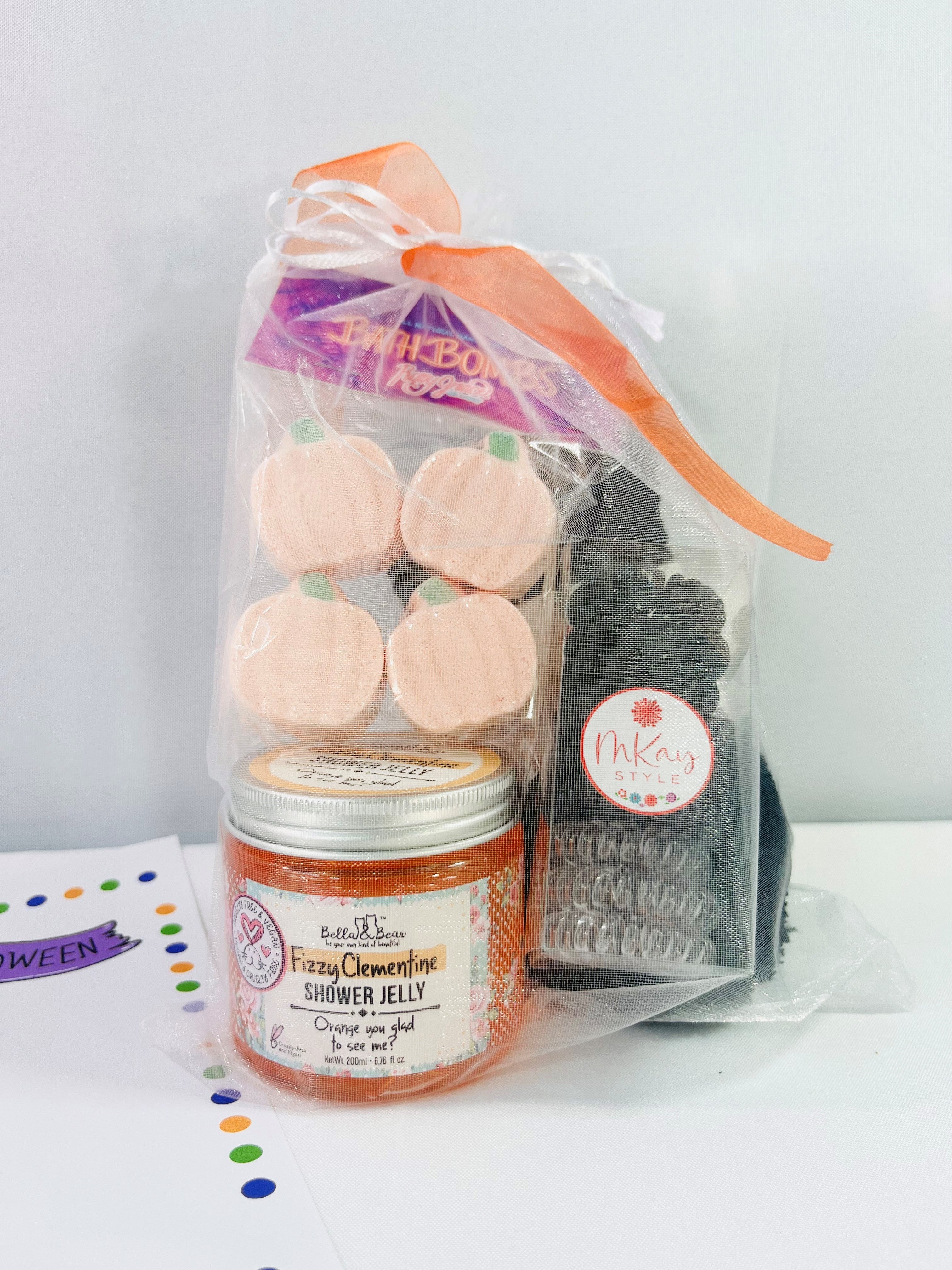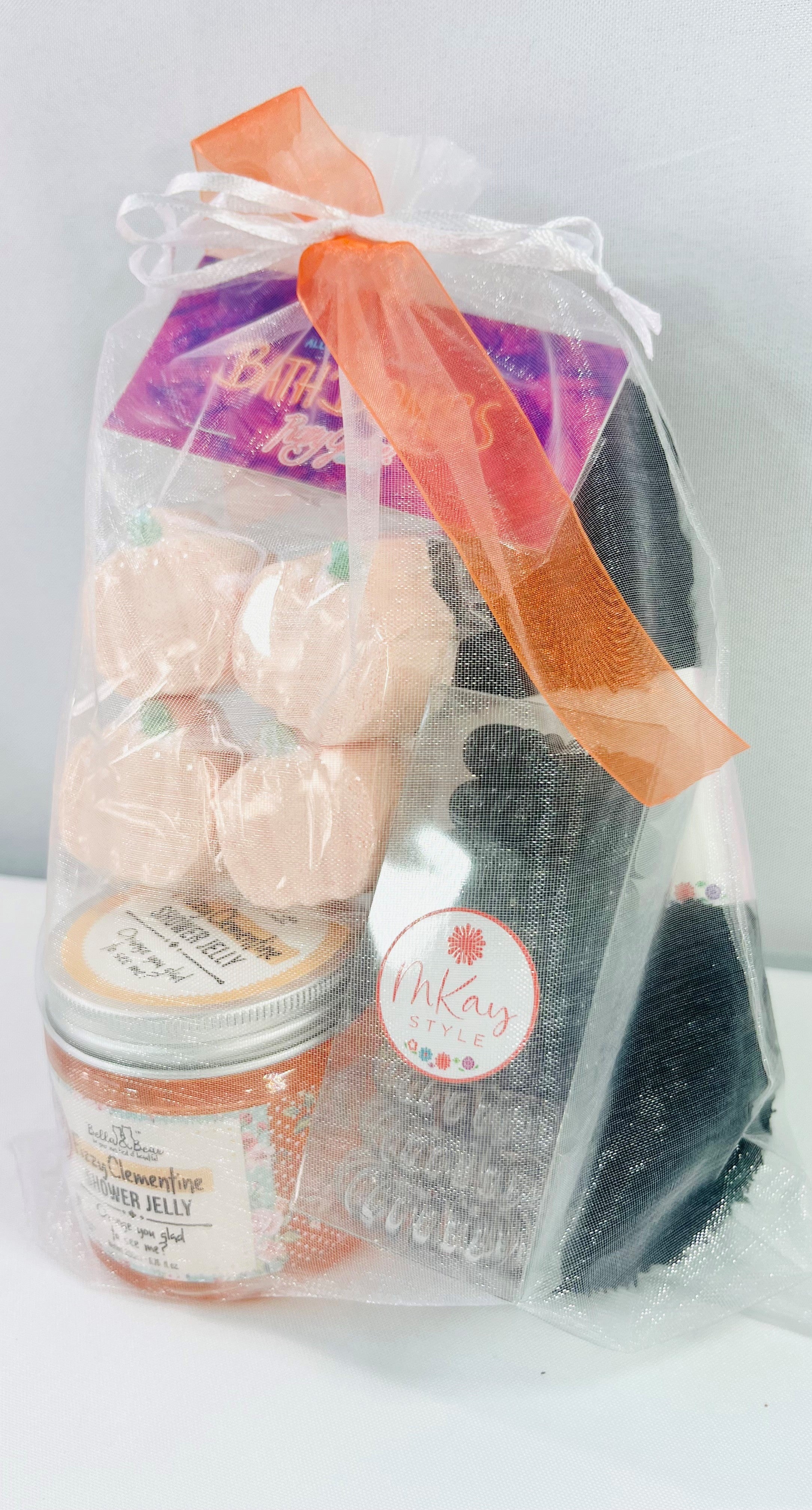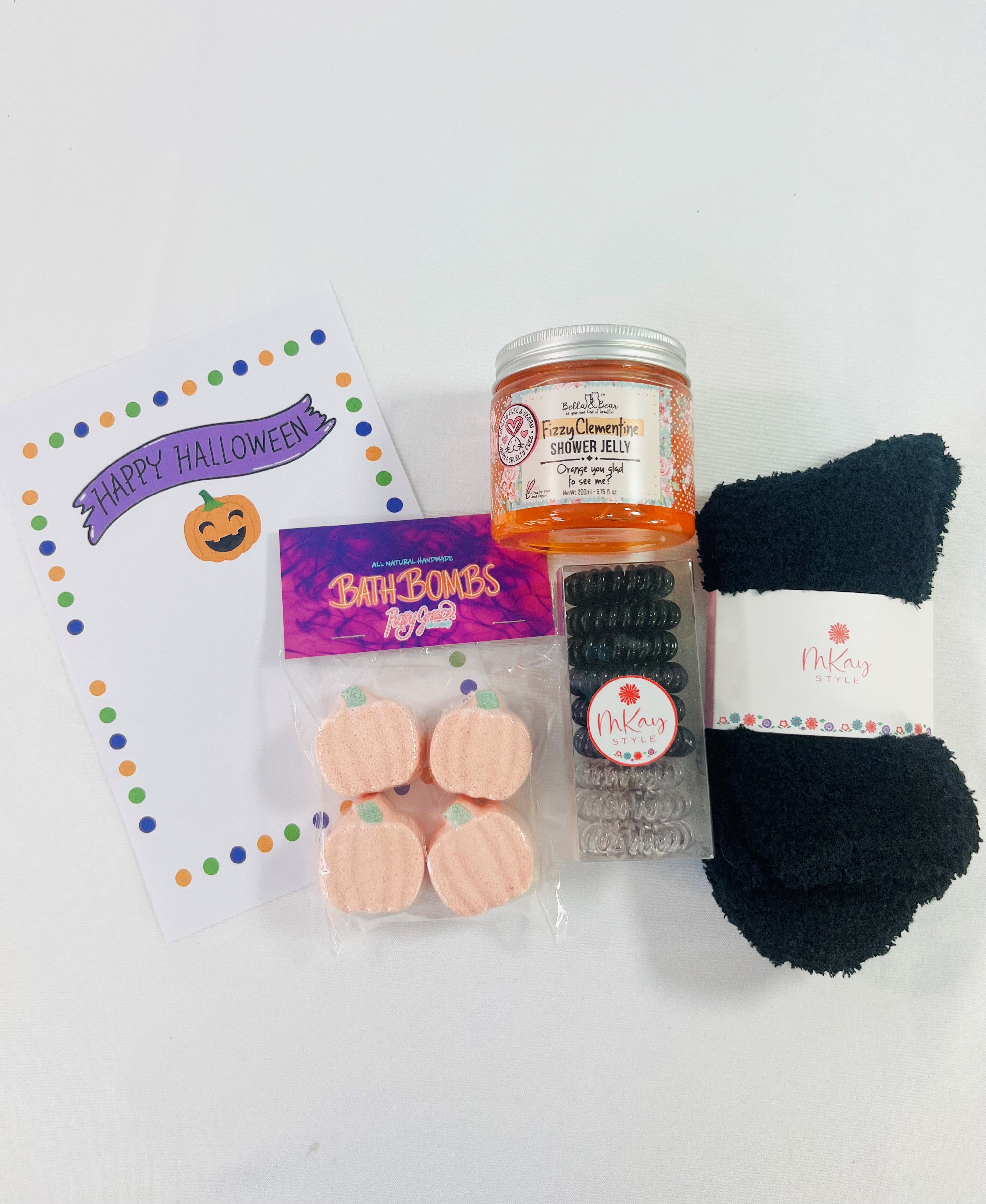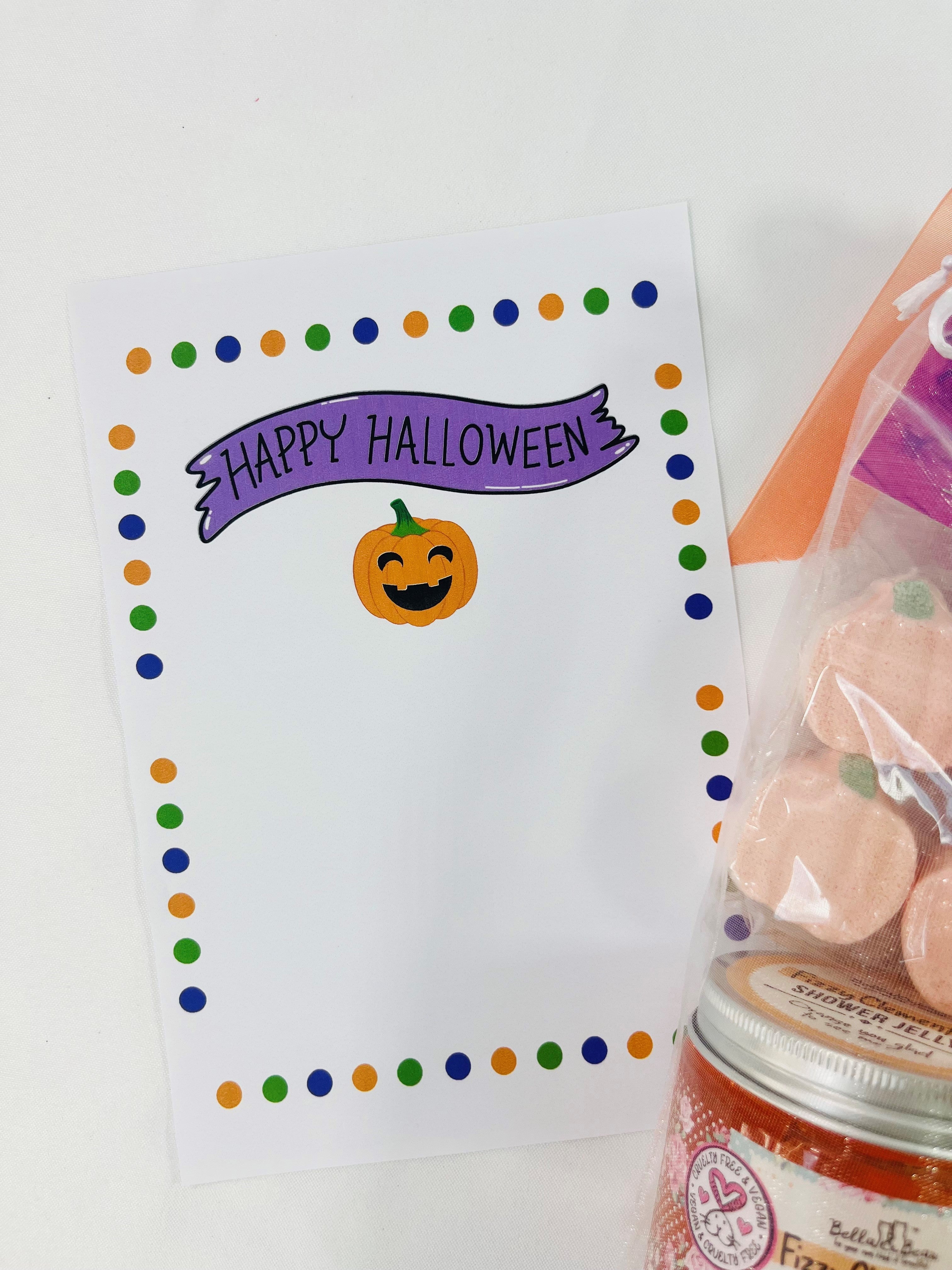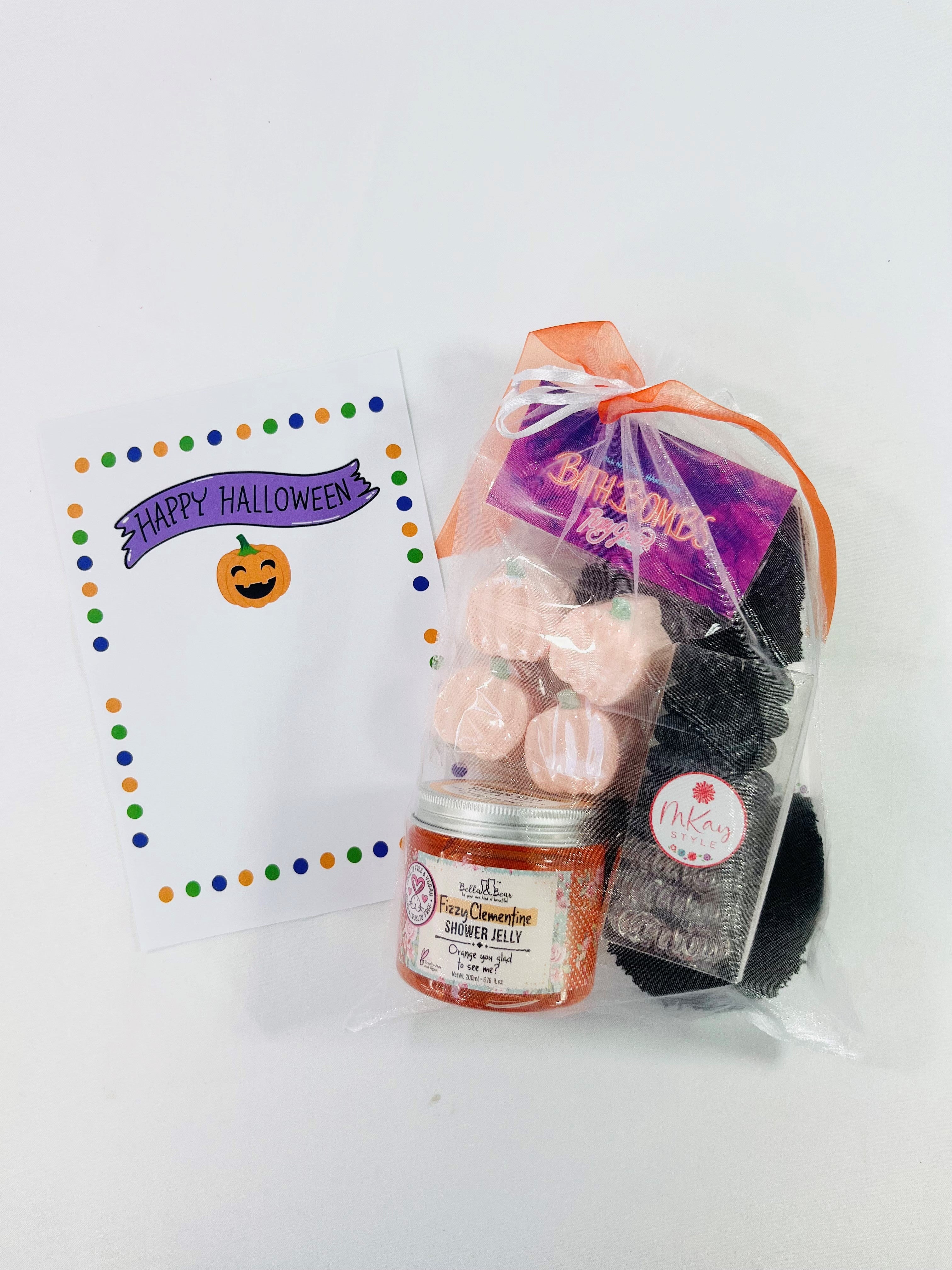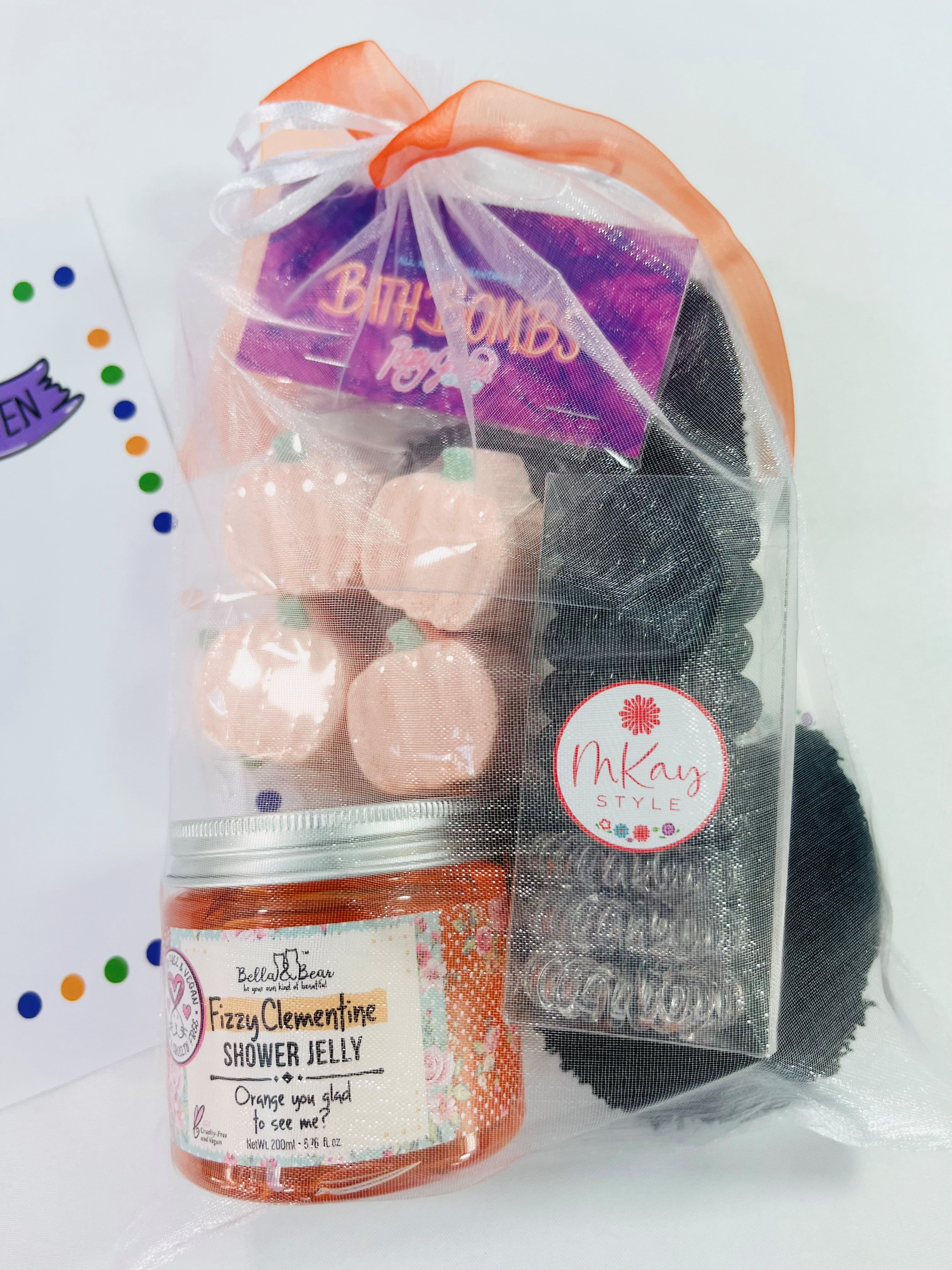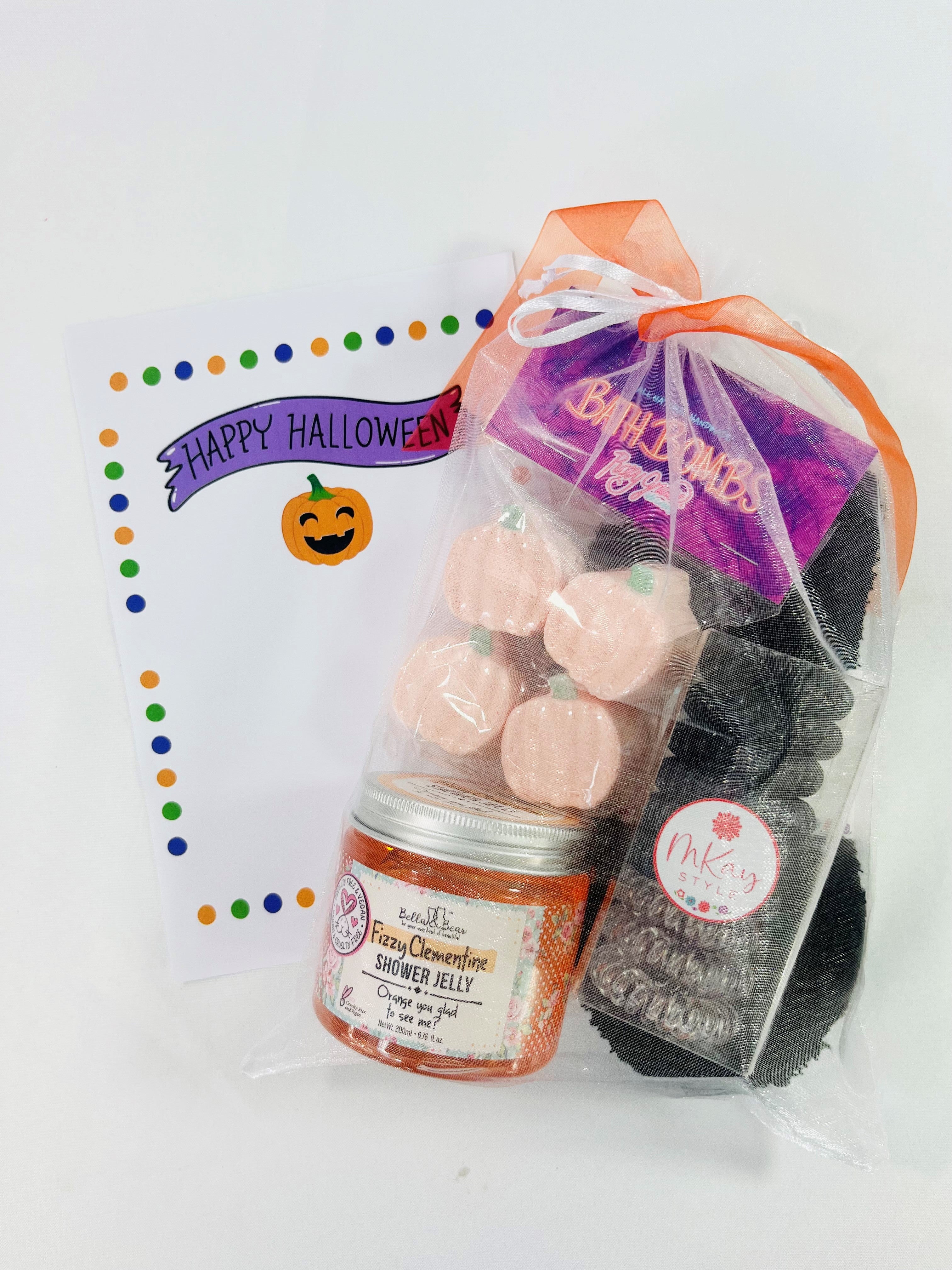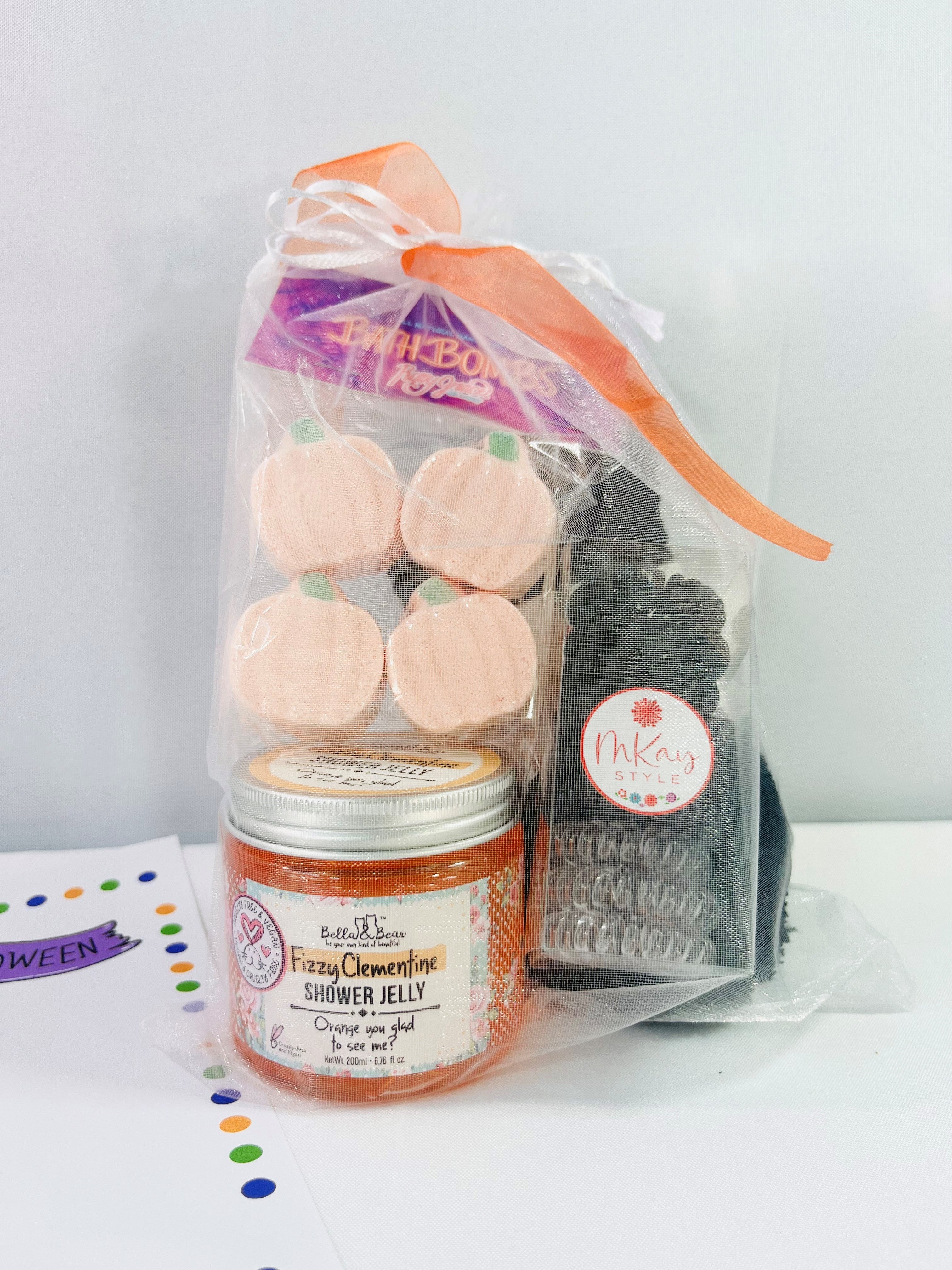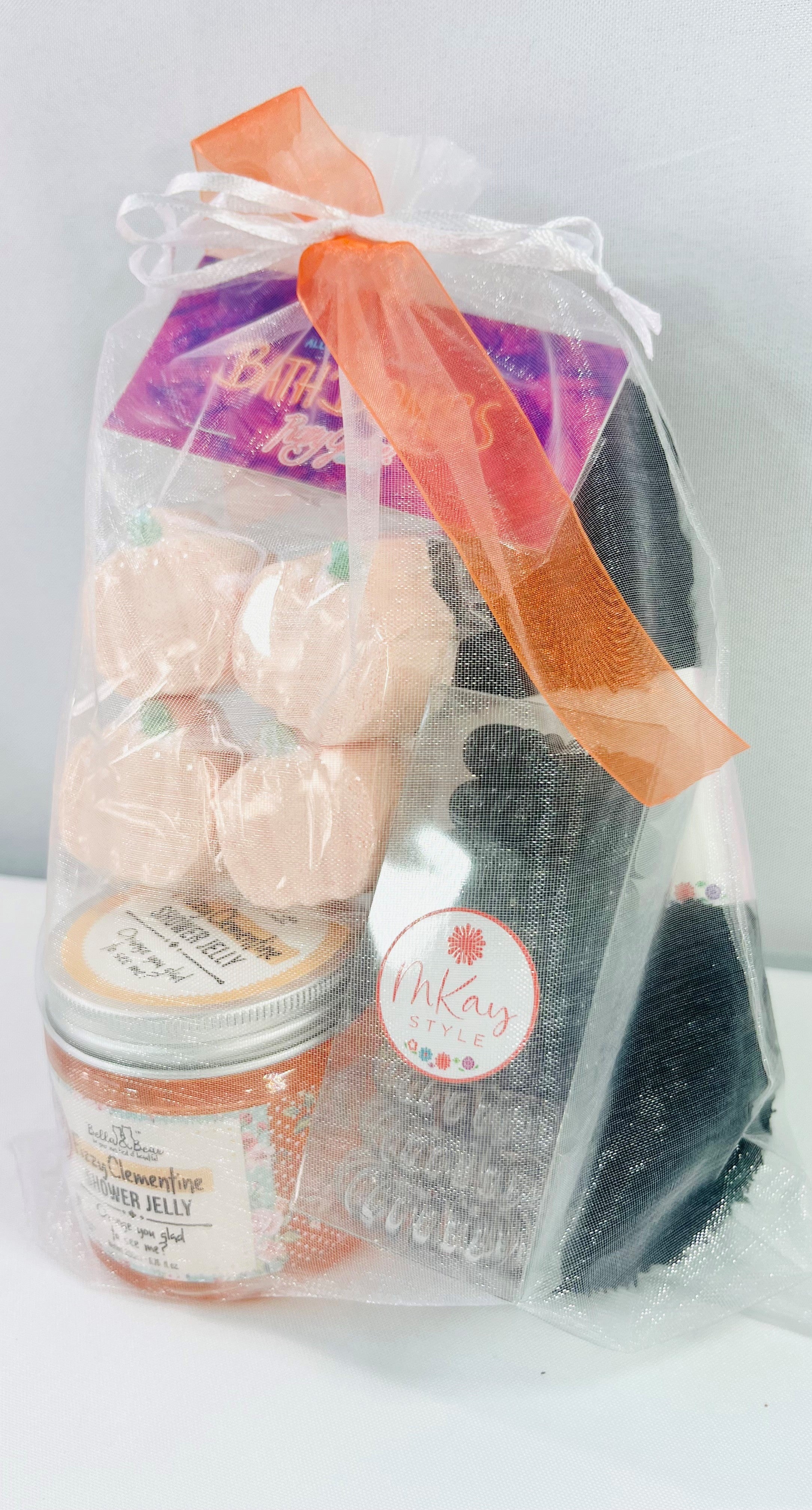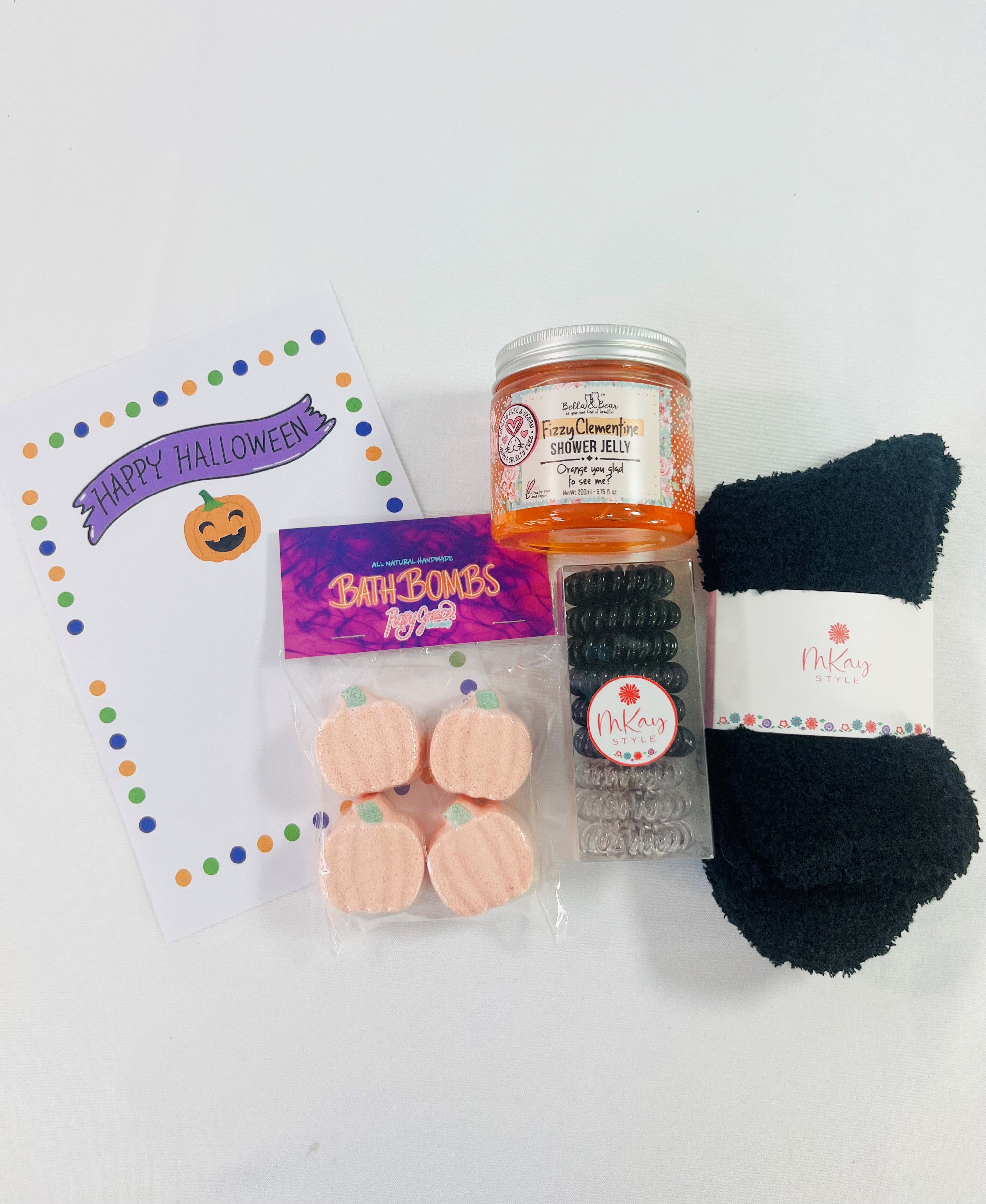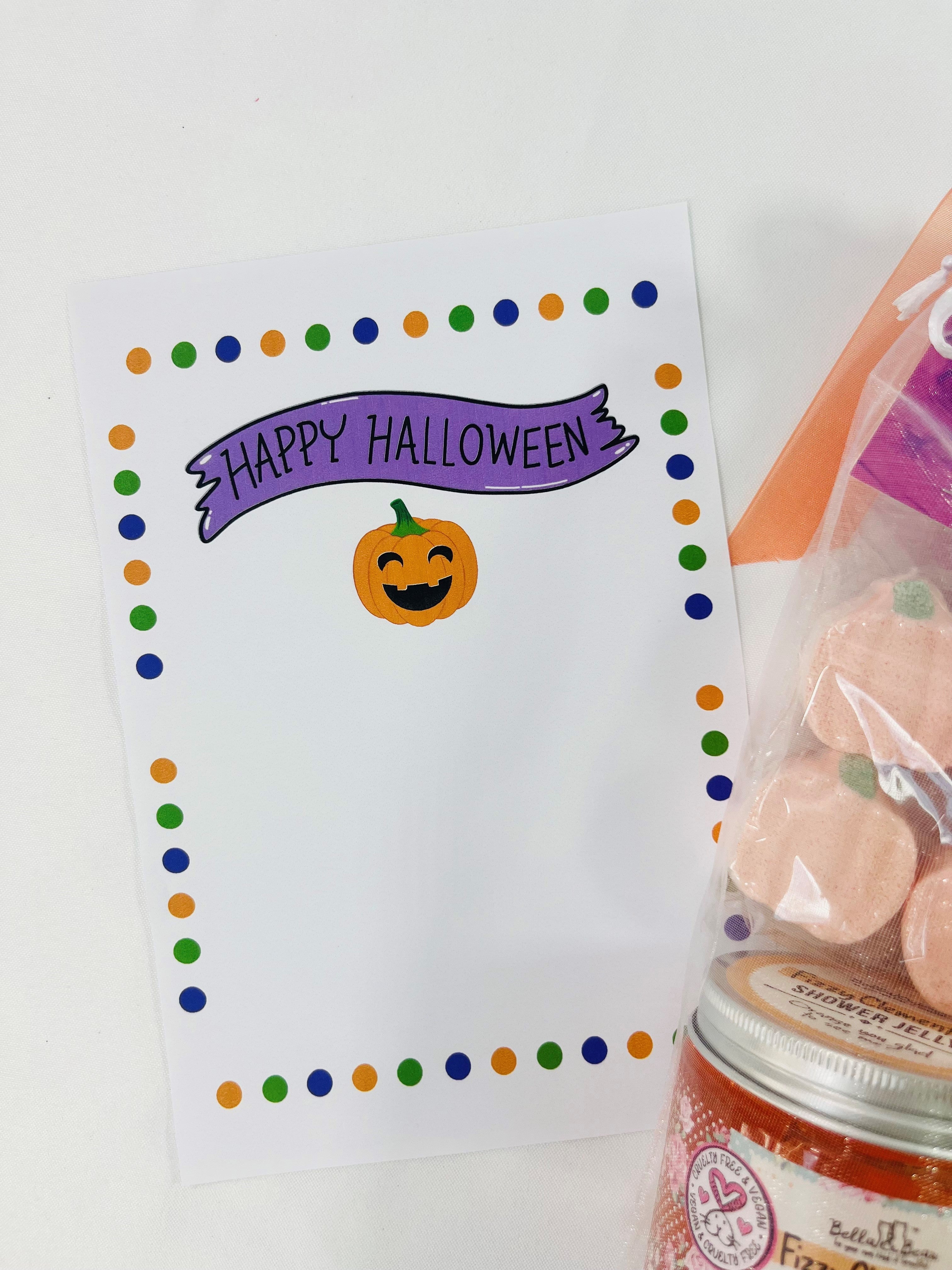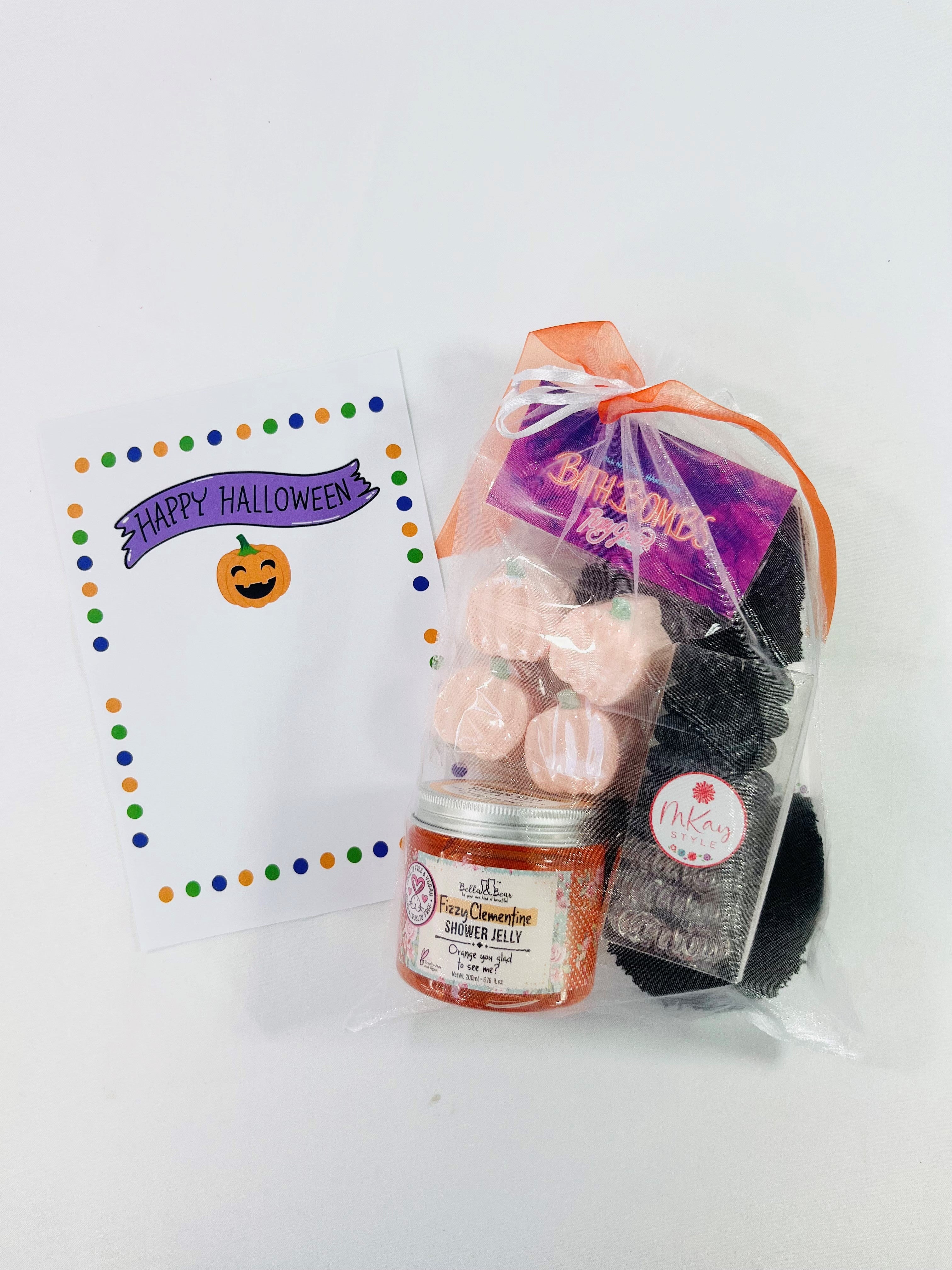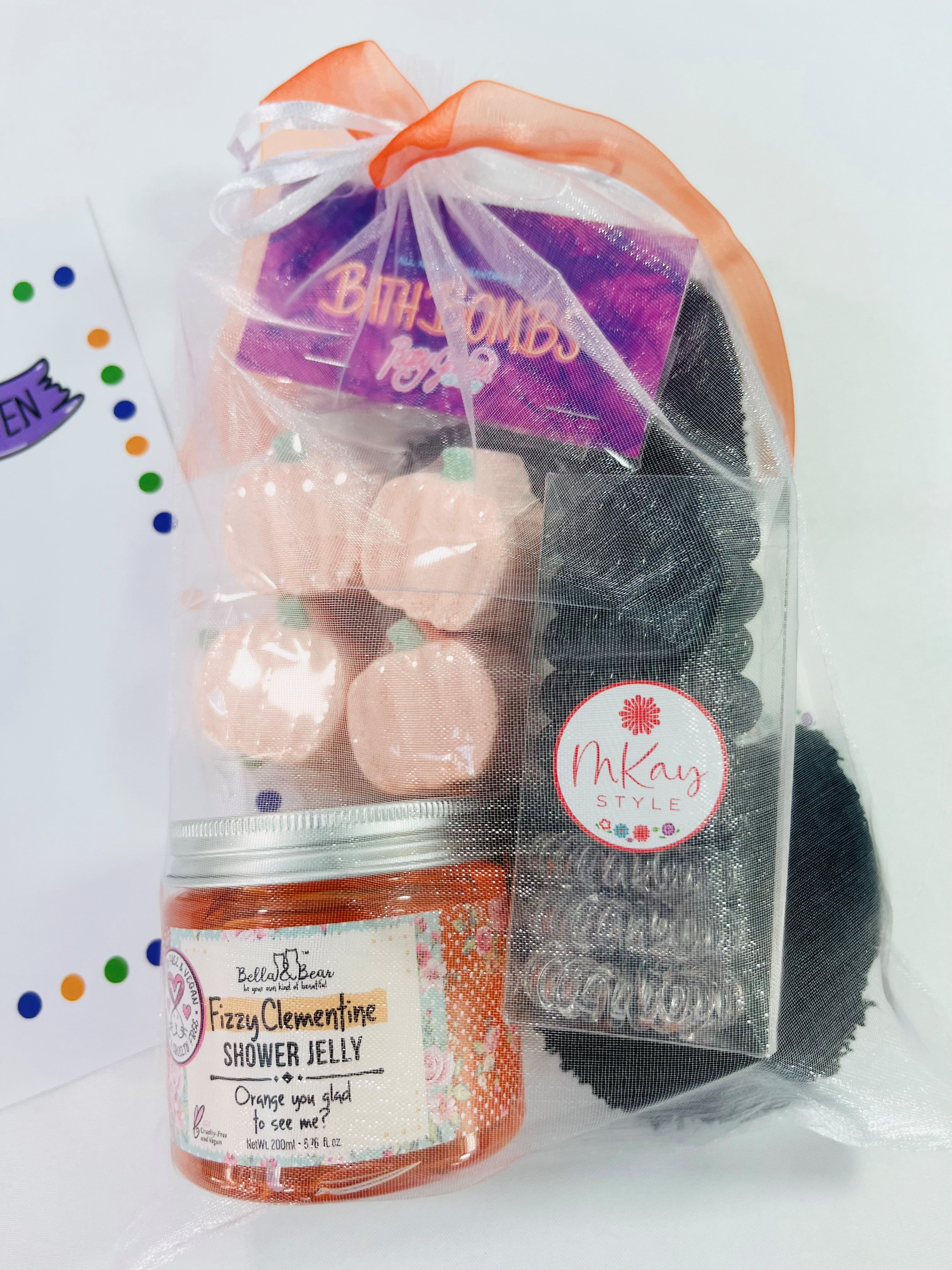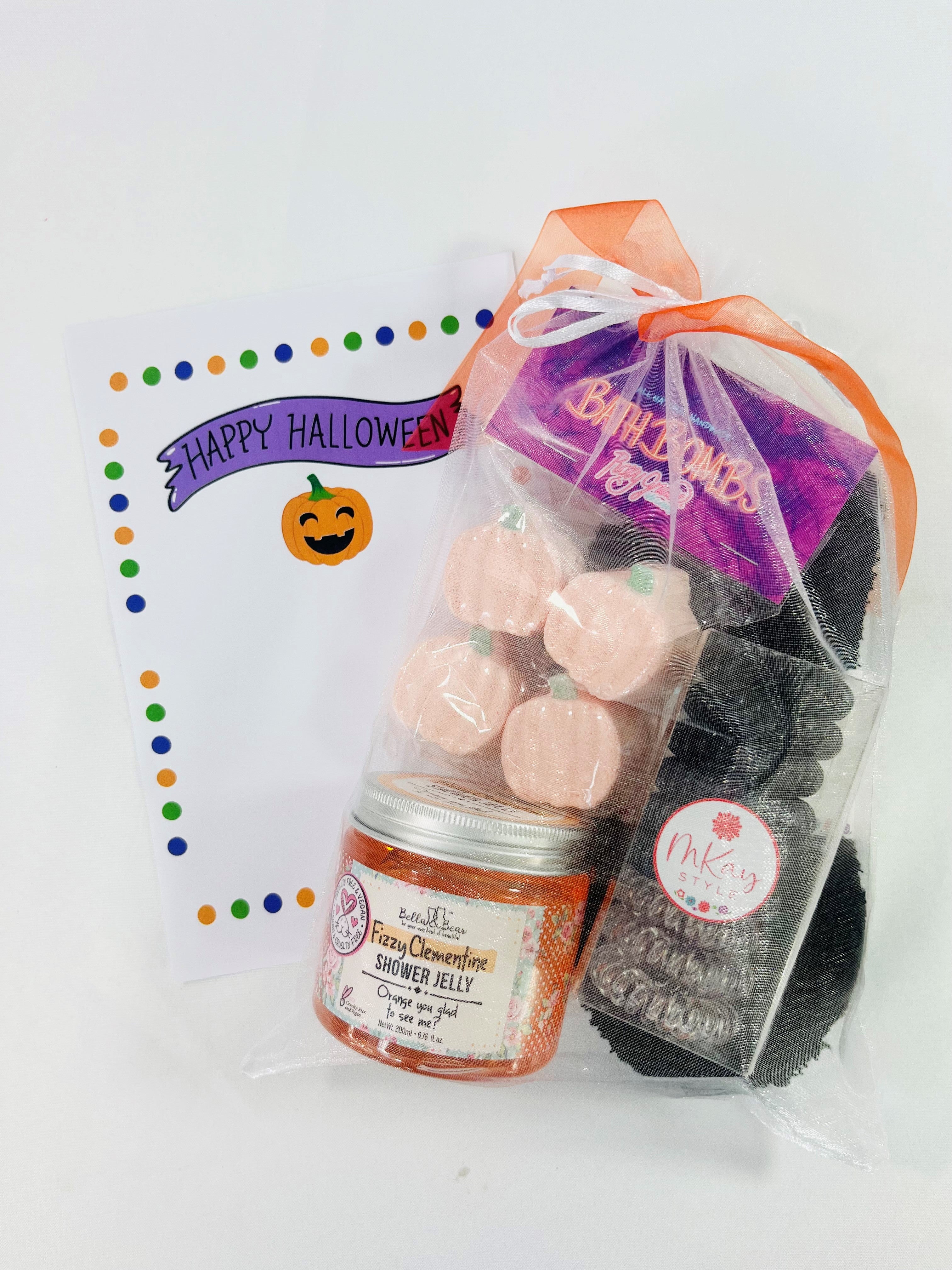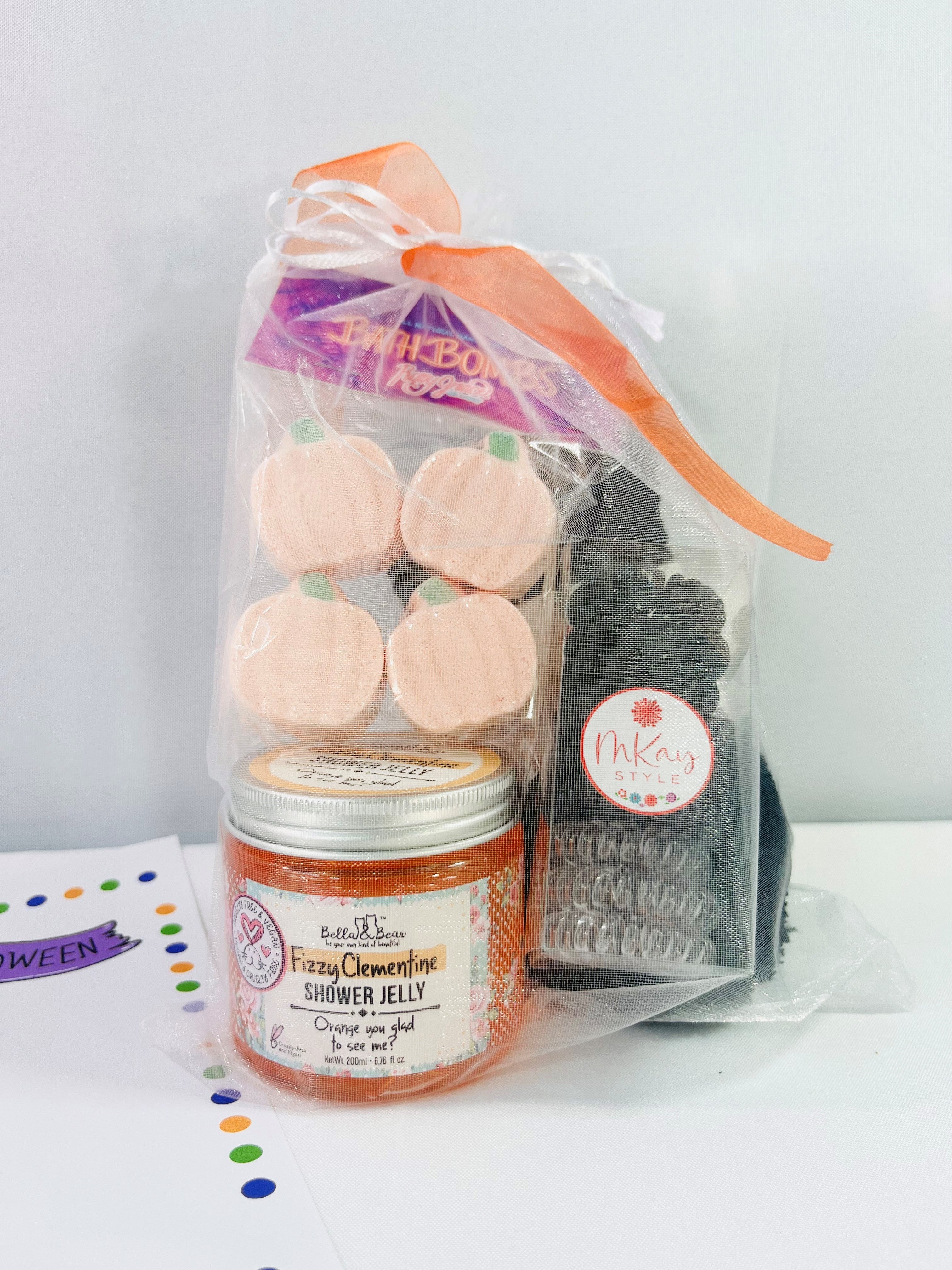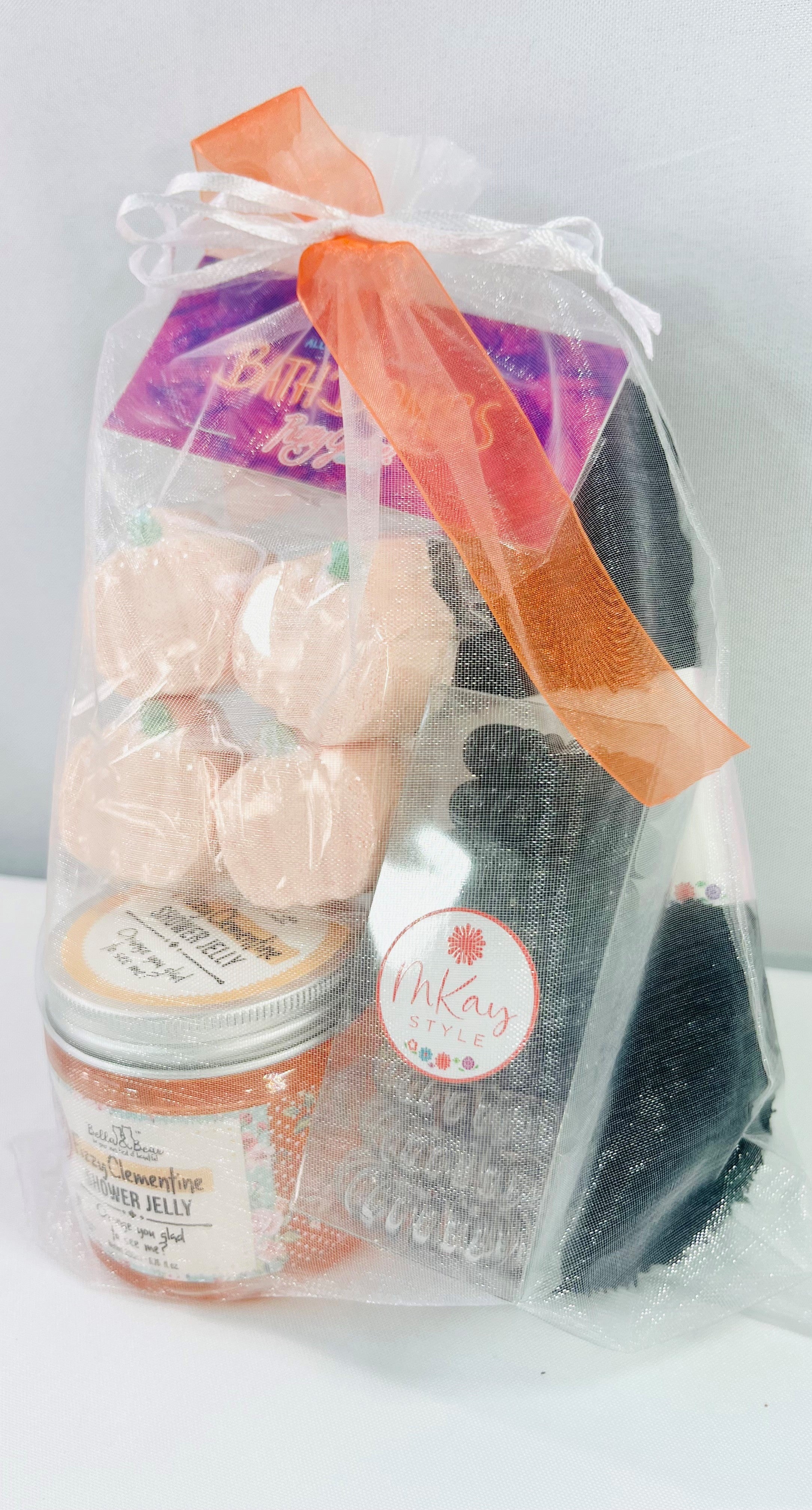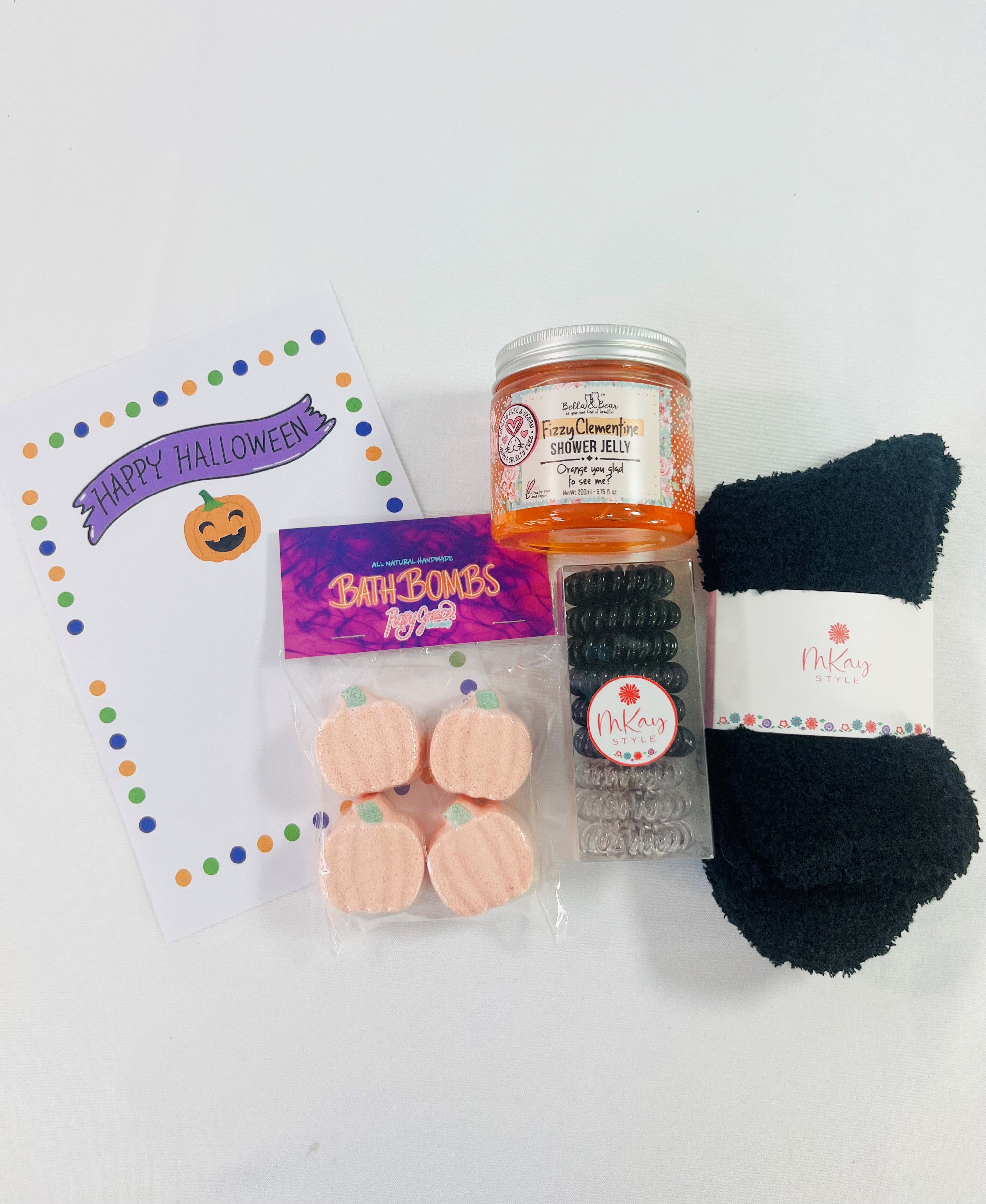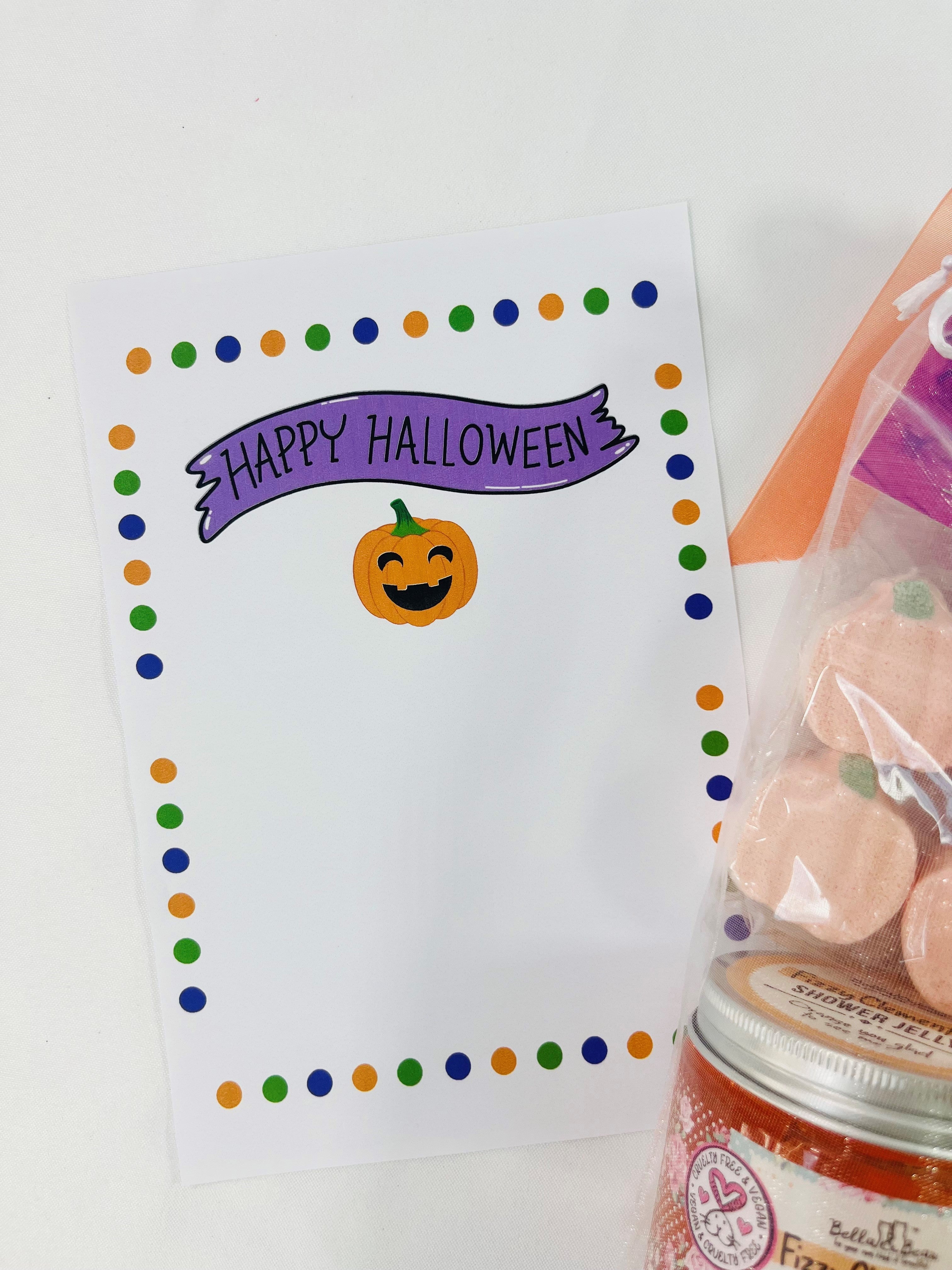 Not Spooky Halloween Gift Set
Are you looking for a Halloween gift idea that is not candy? Here is a great way to send a little Halloween fun without adding more candy to mix! We know the person receiving this Halloween Gift Set will love receiving it and will able to enjoy the items long after Halloween...

Included in this MKay Style Halloween Gift Set:
* MKay Style Black Cozy Socks
* Vegan Bella Bear Orange Clementine Shower Jelly
* Vegan Roxy Grace Pumpkin Bath Bombs
* MKay Style Hair Coils

Please reach out with any questions!