FREE SHIPPING FOR ALL GIFTS OVER $10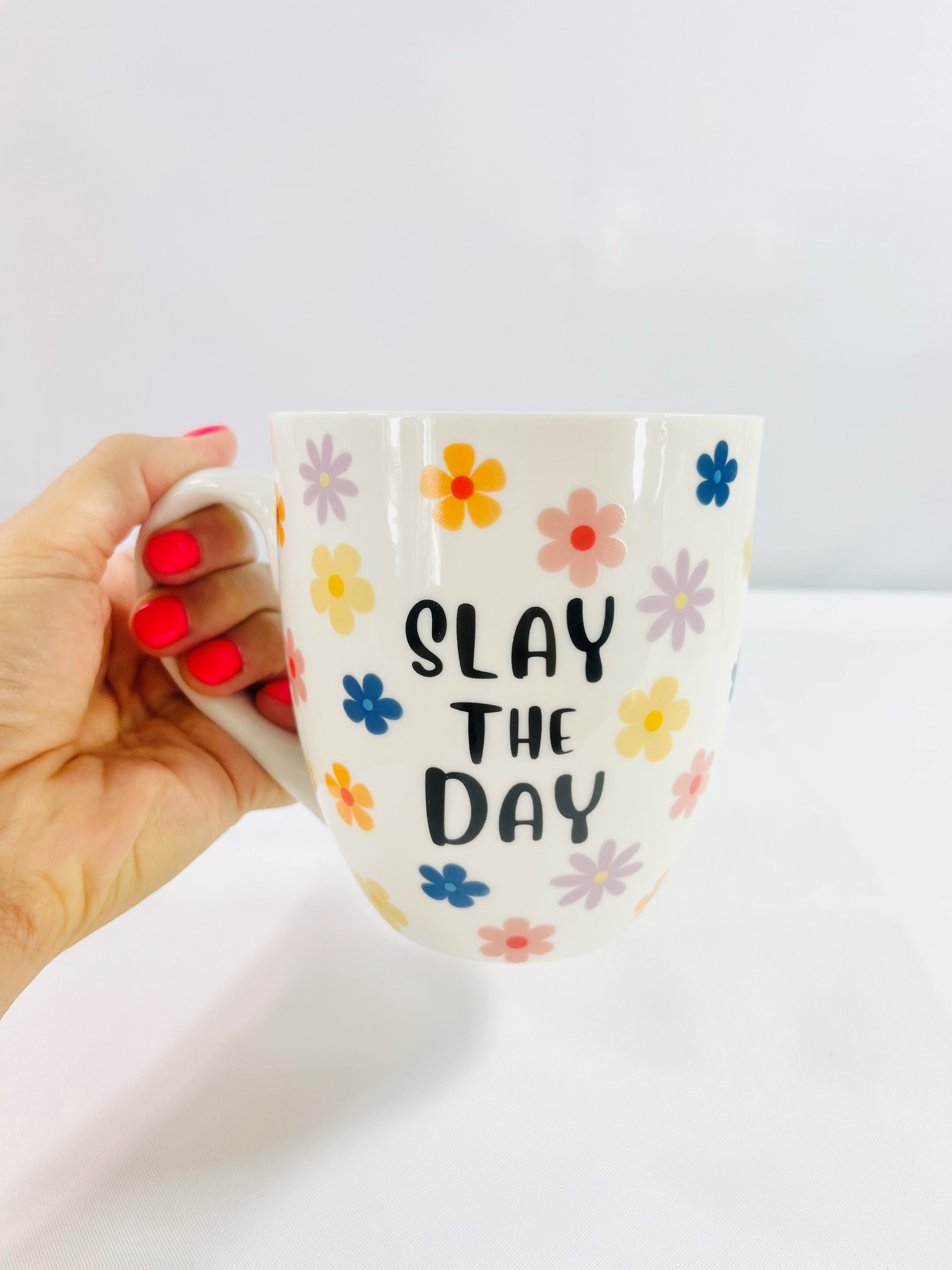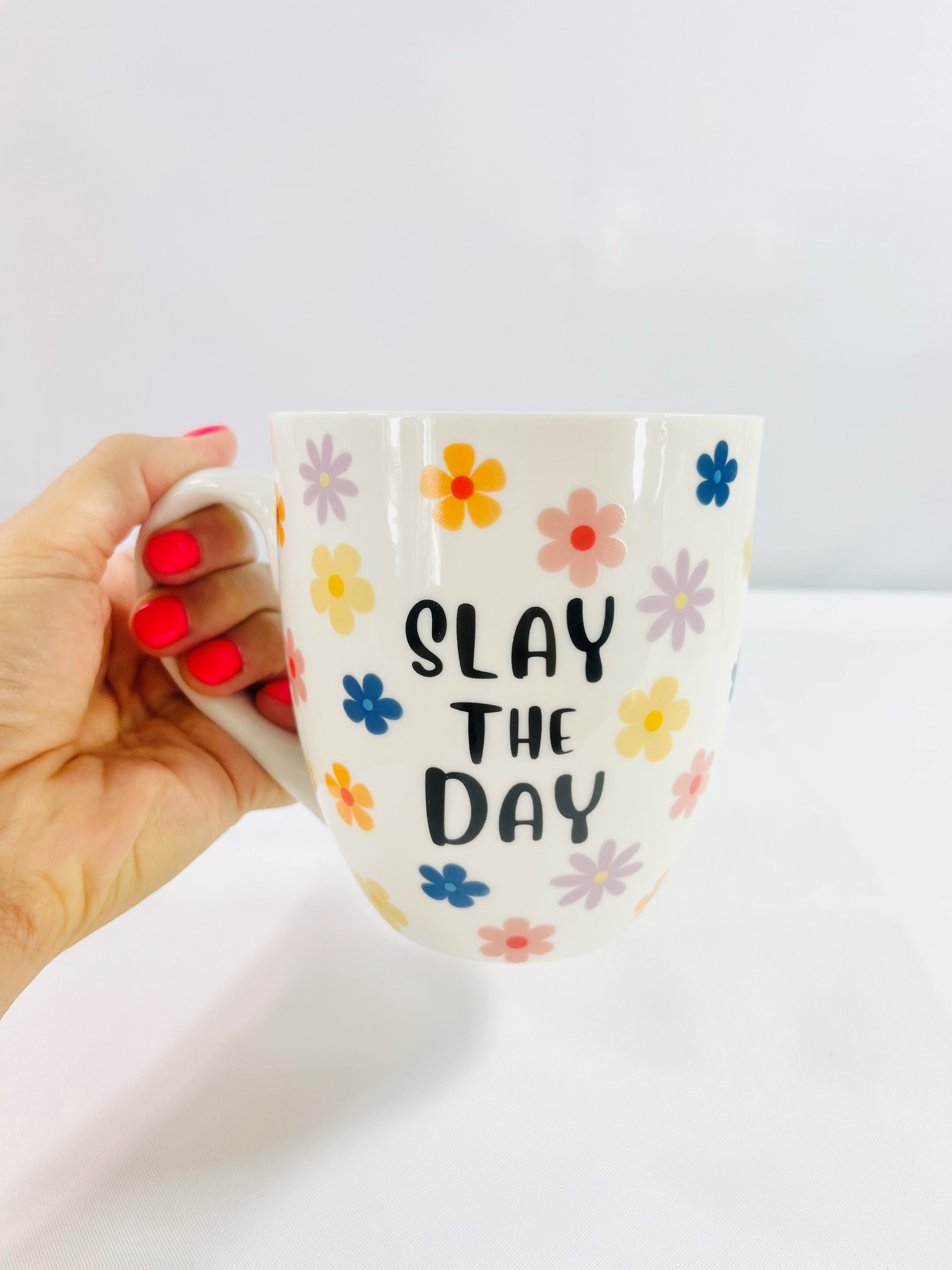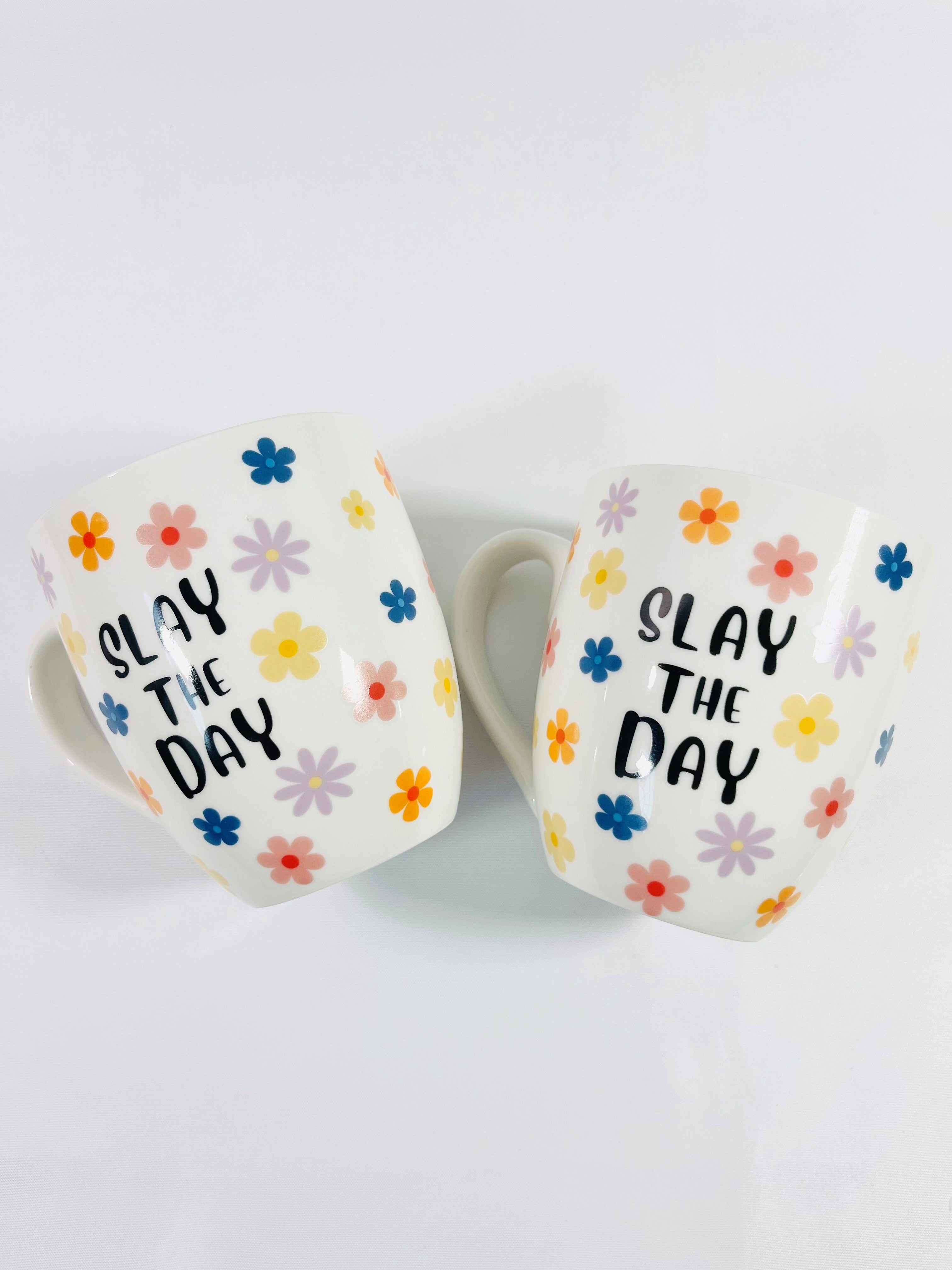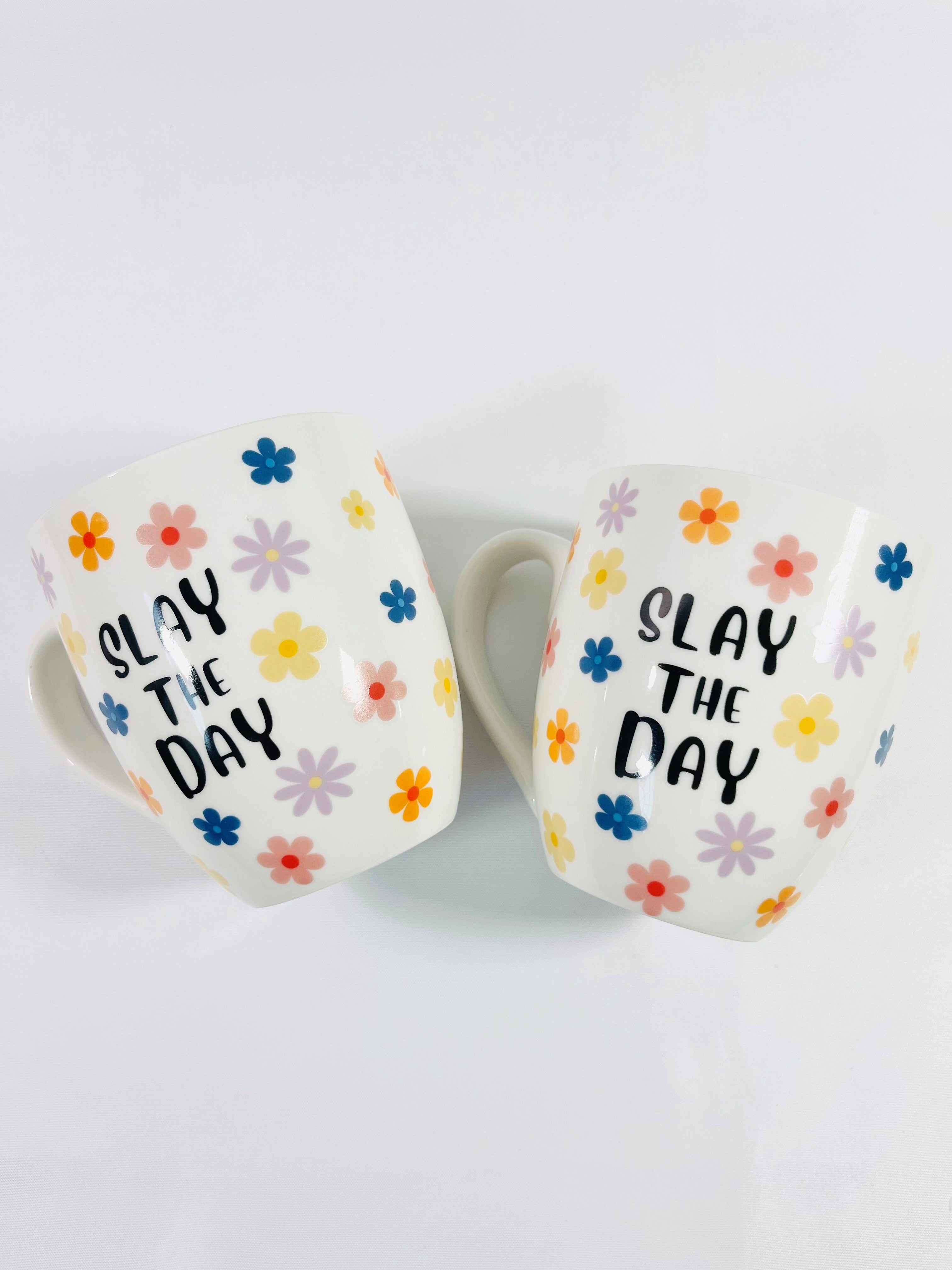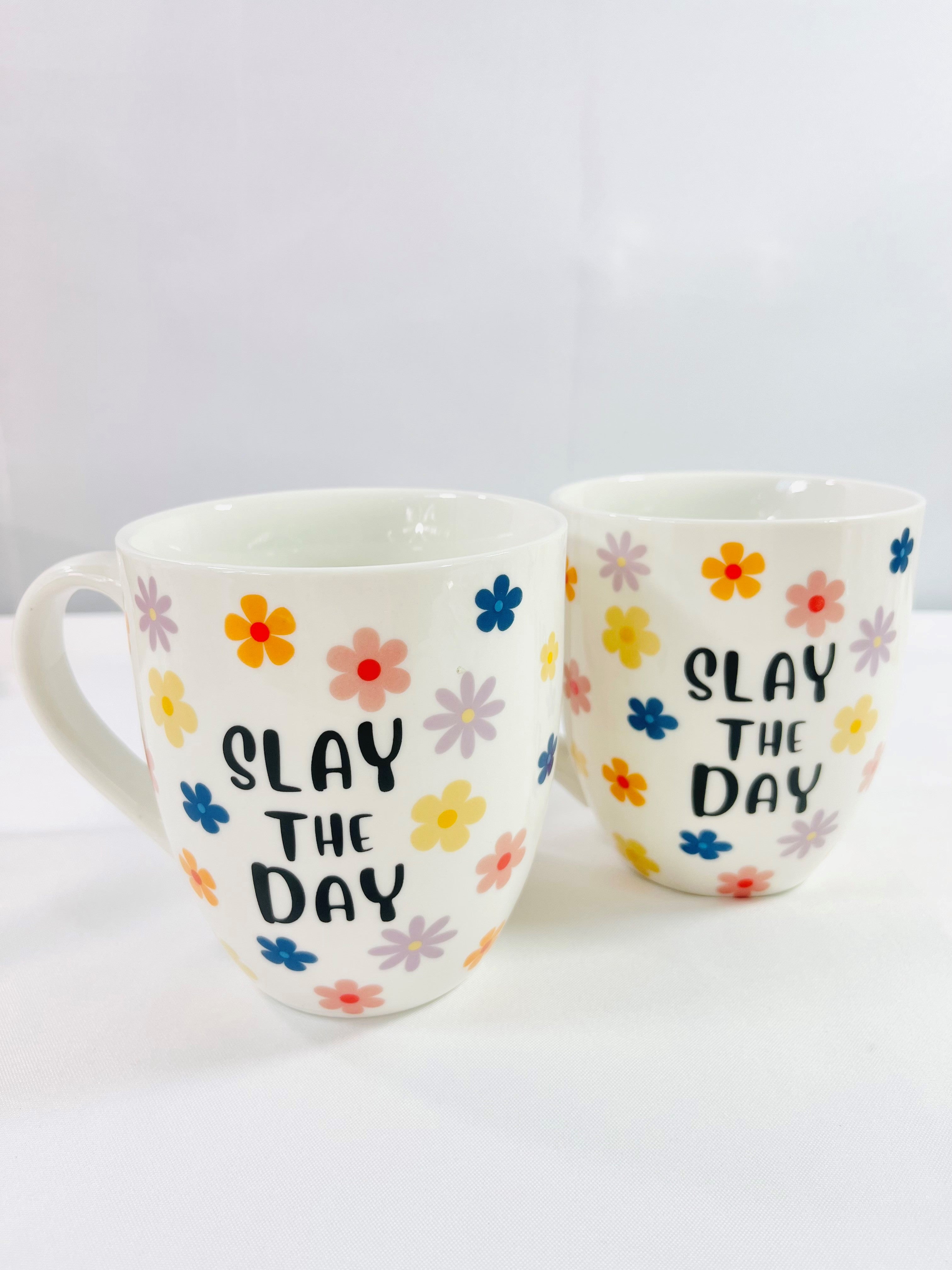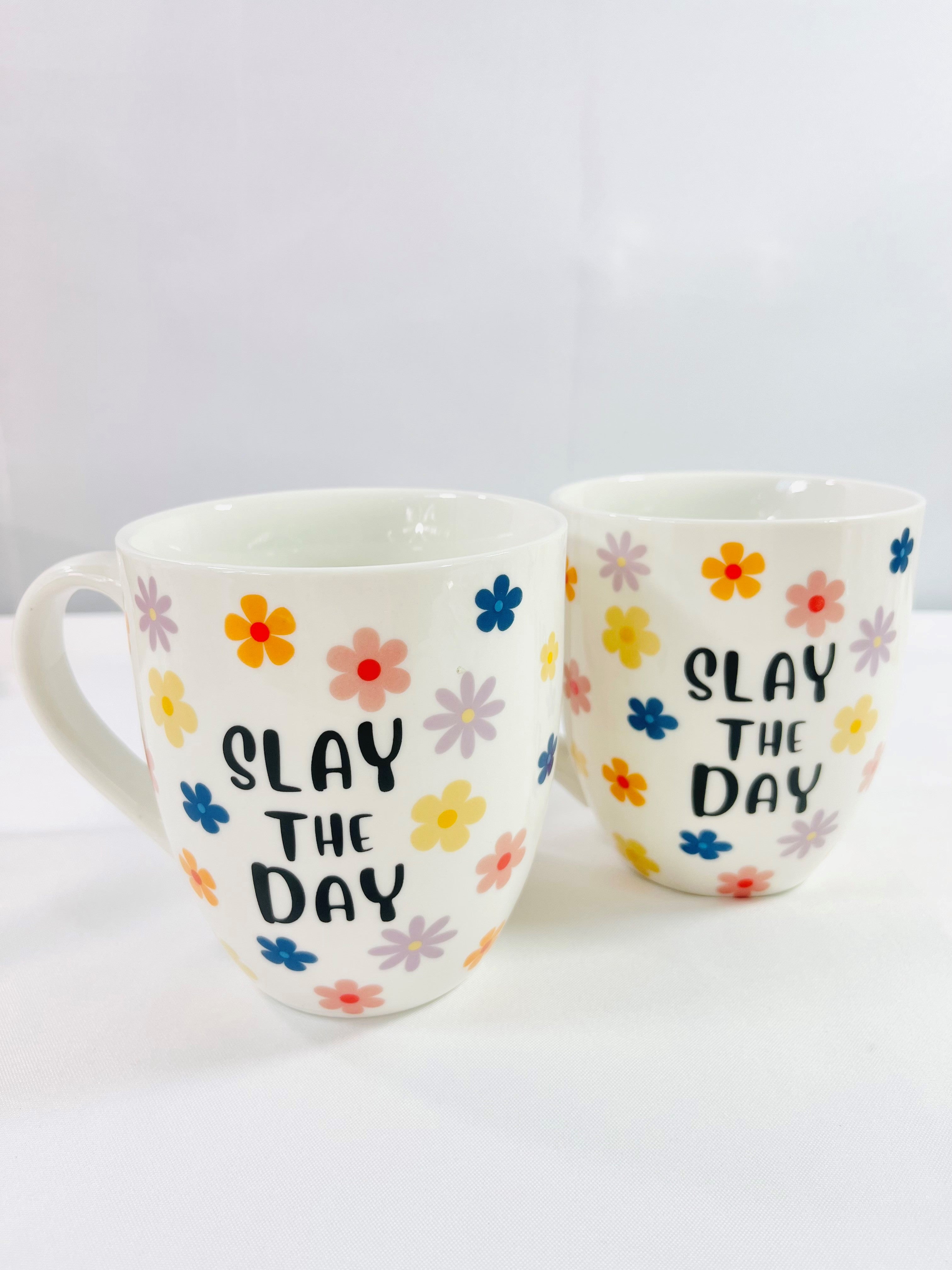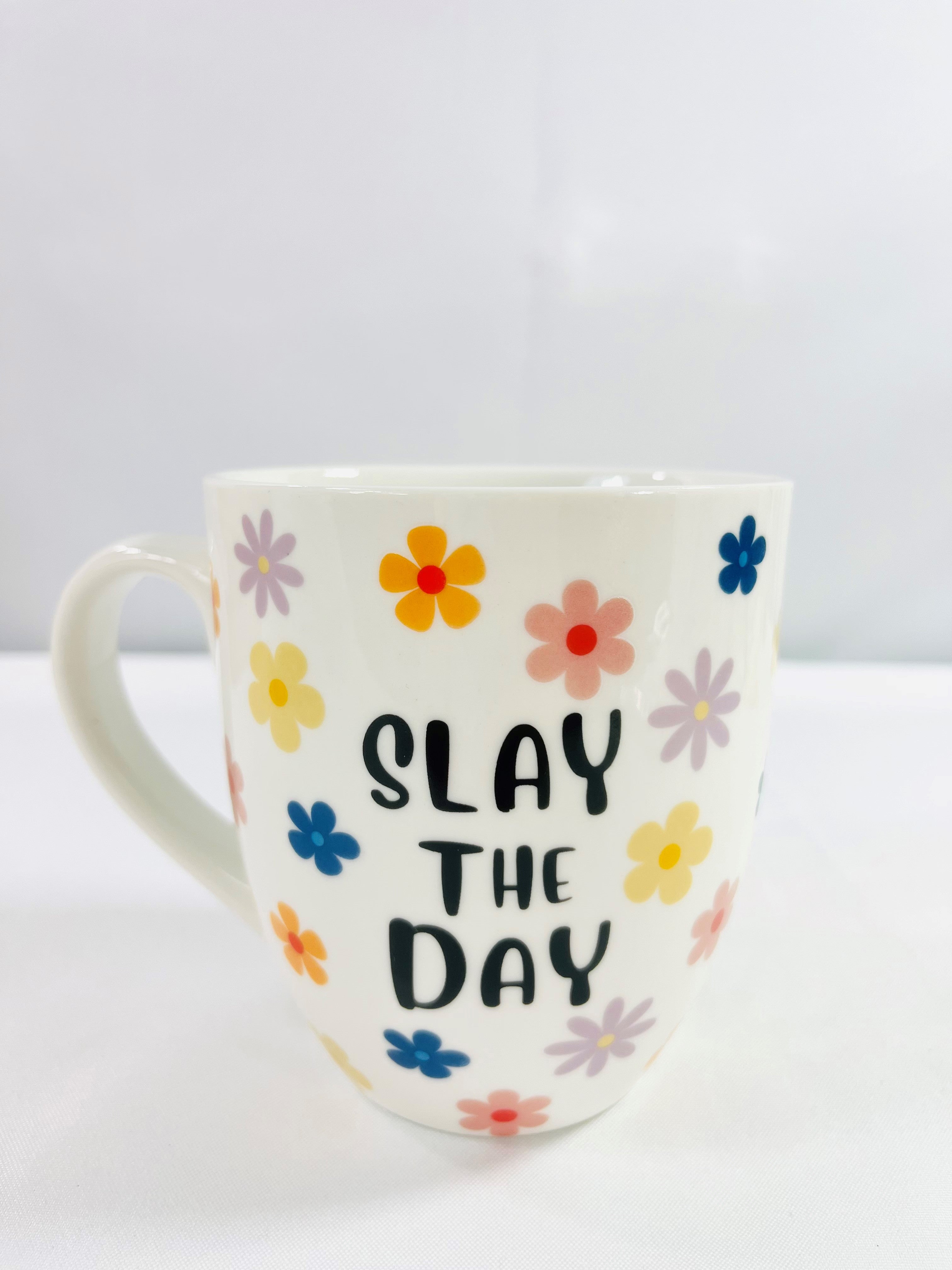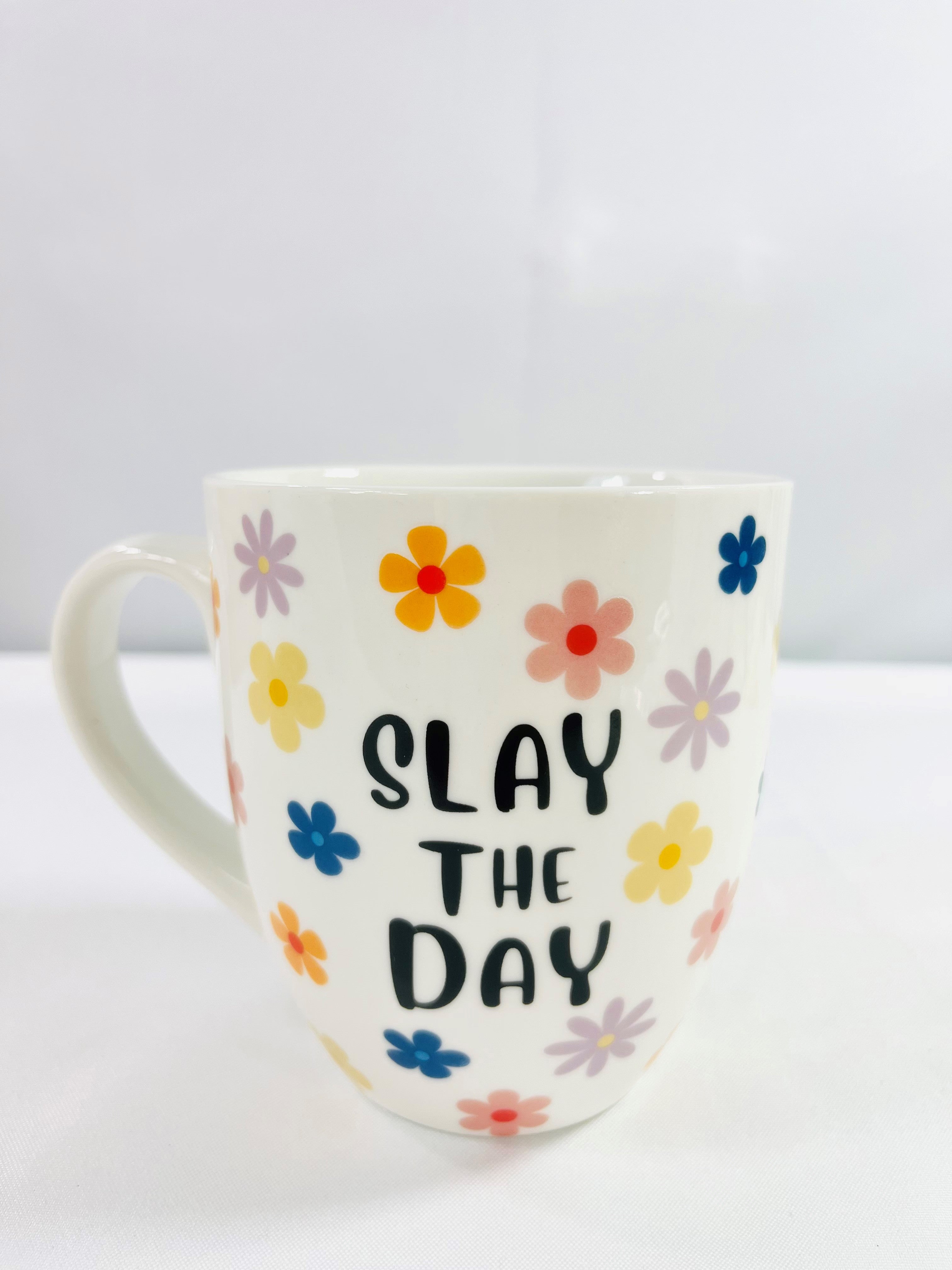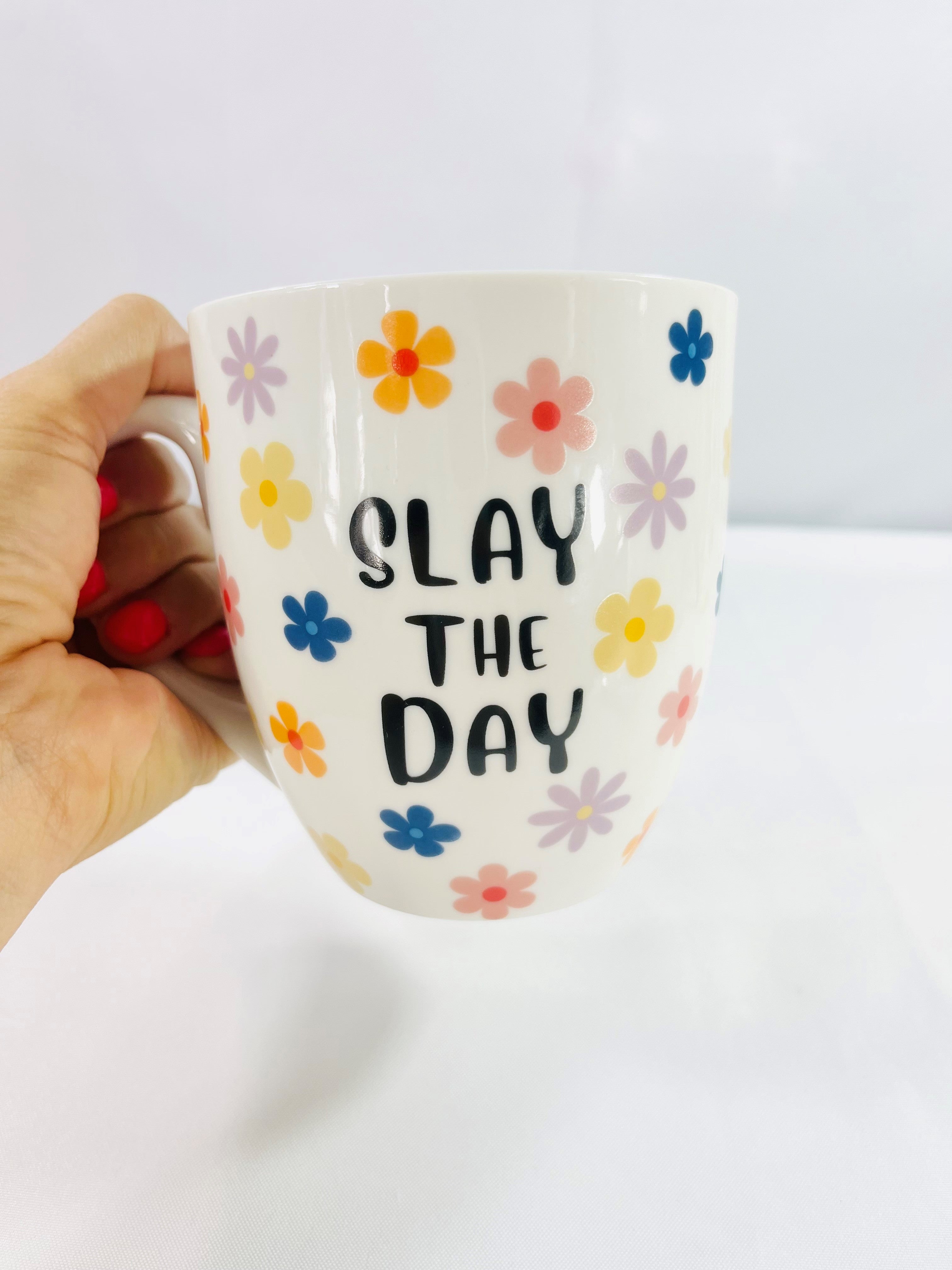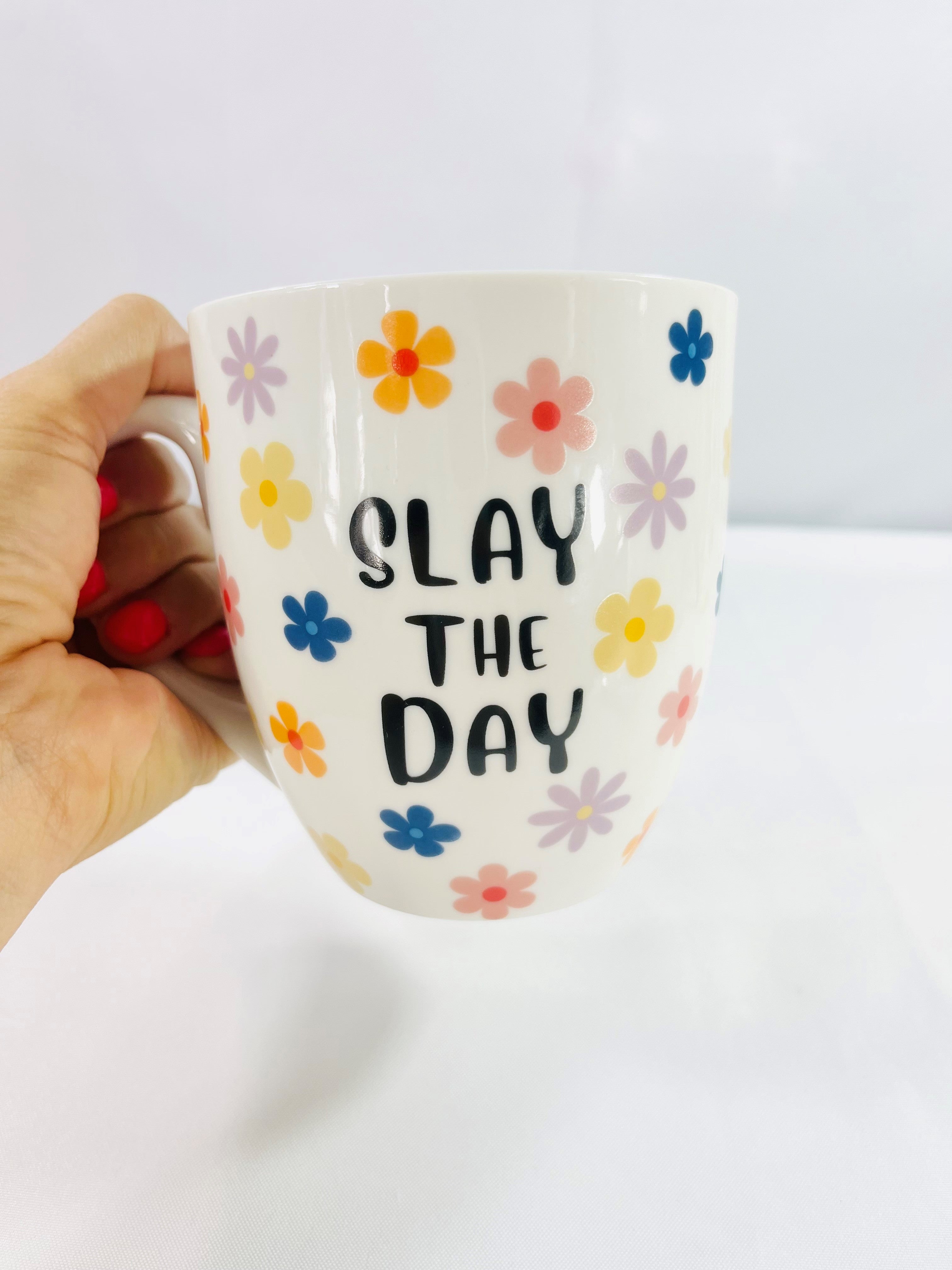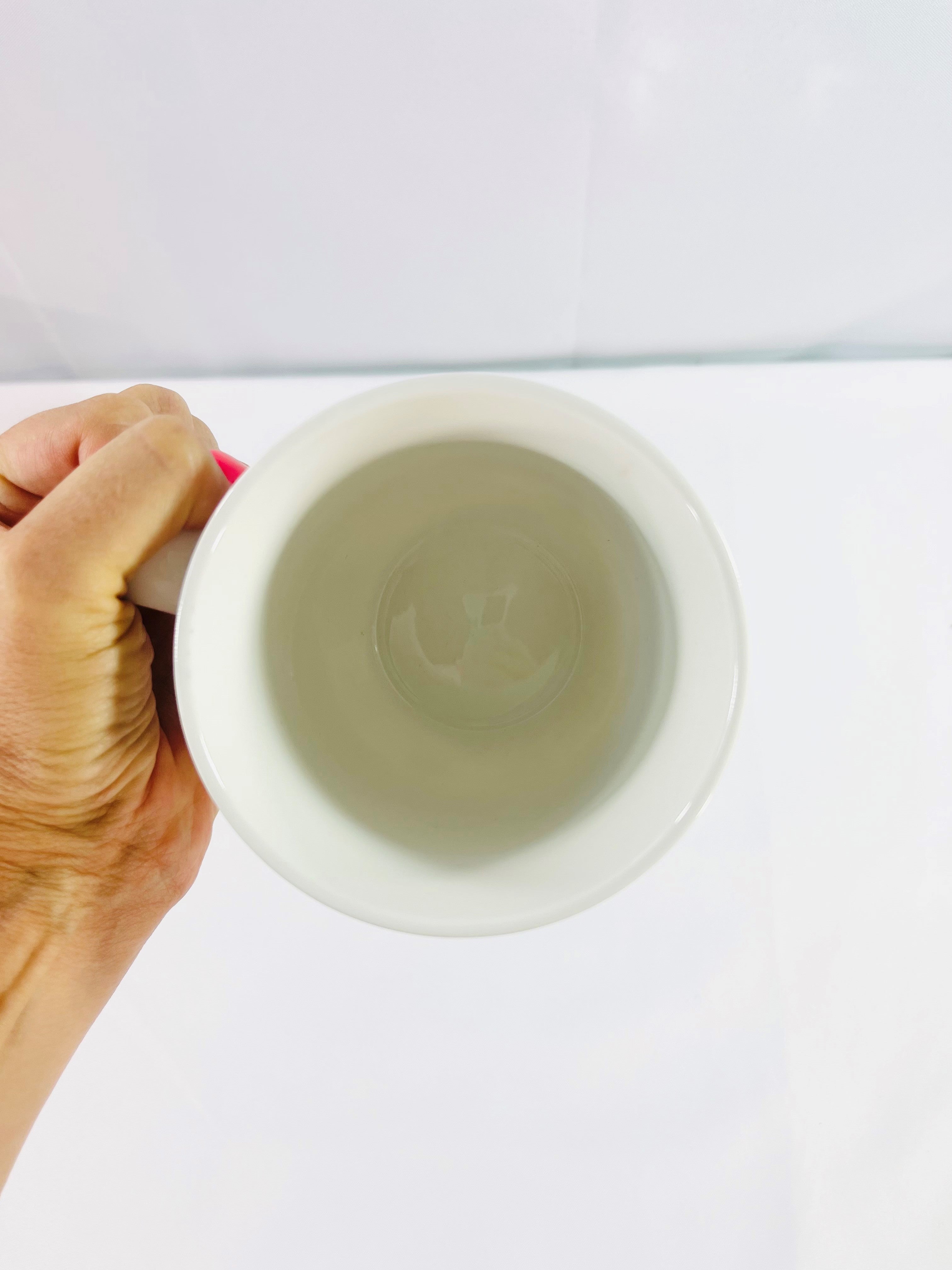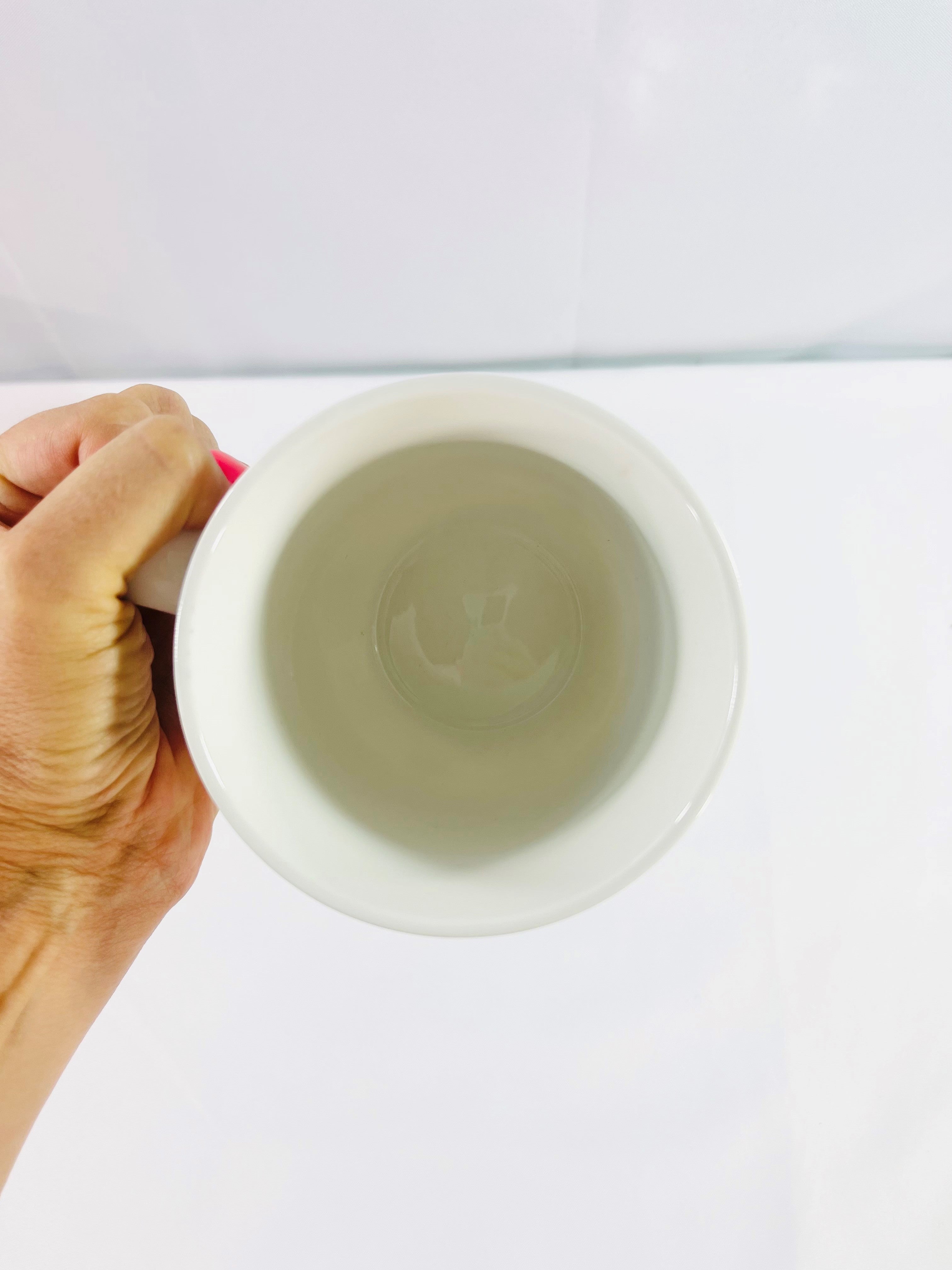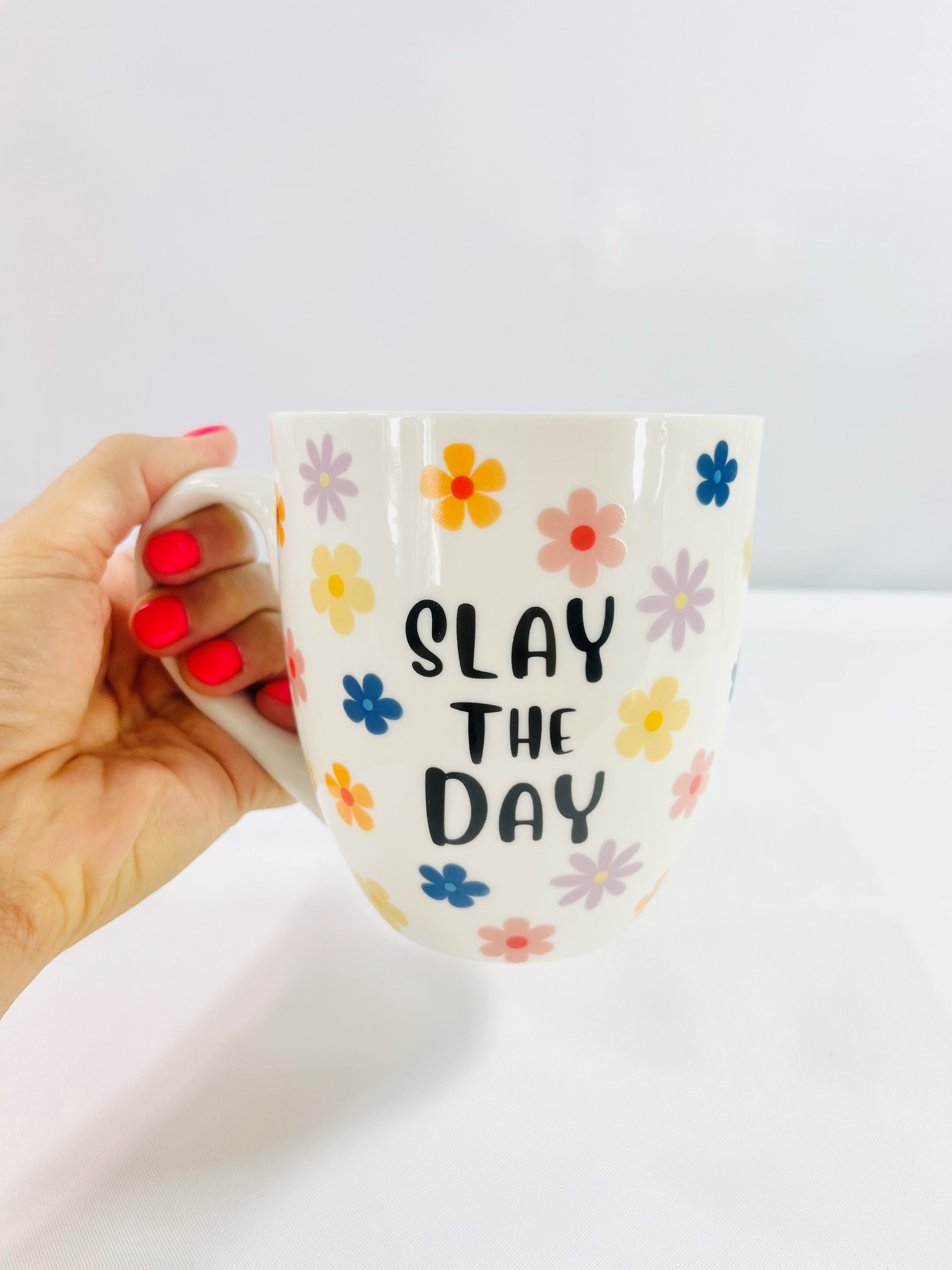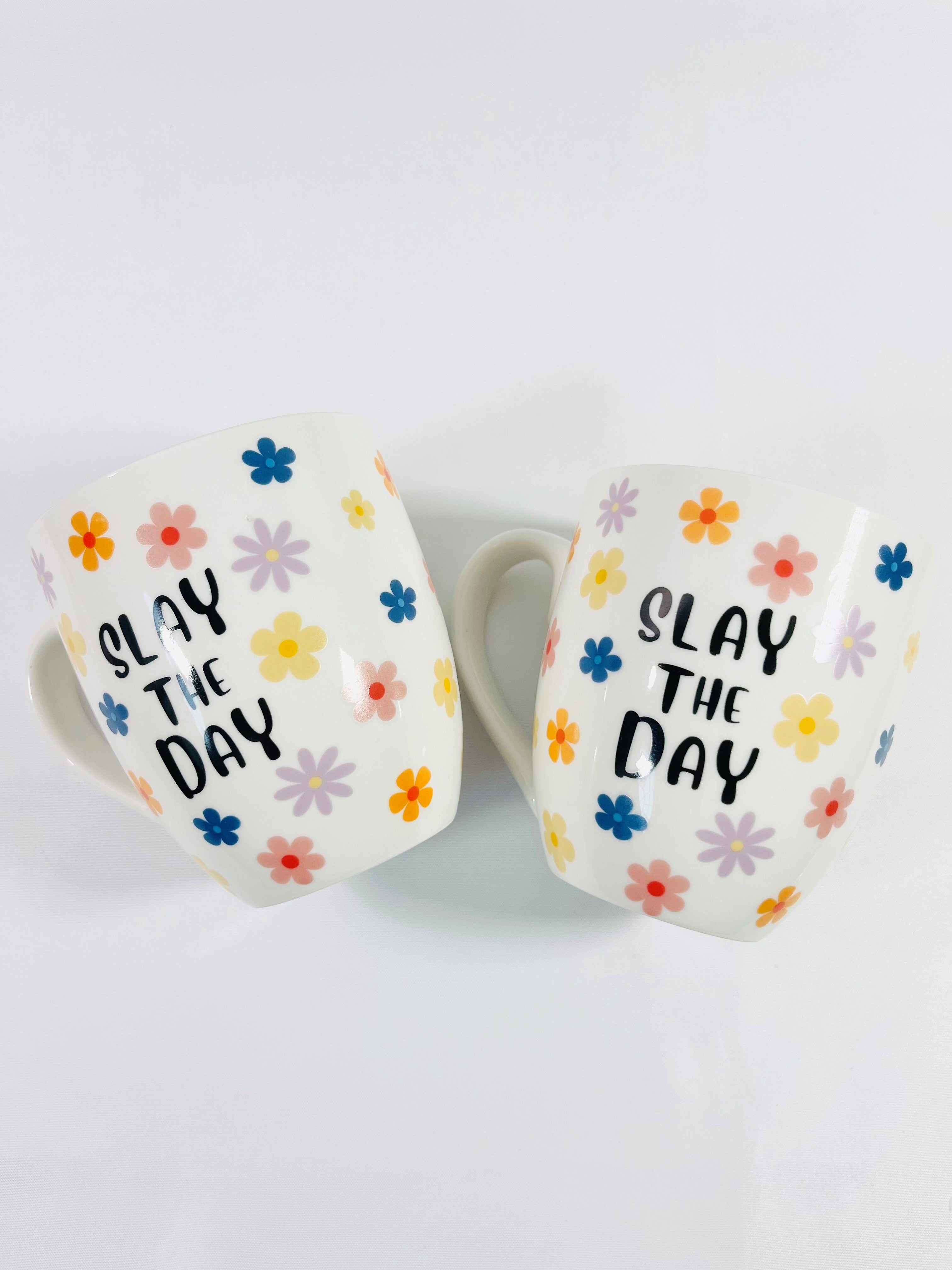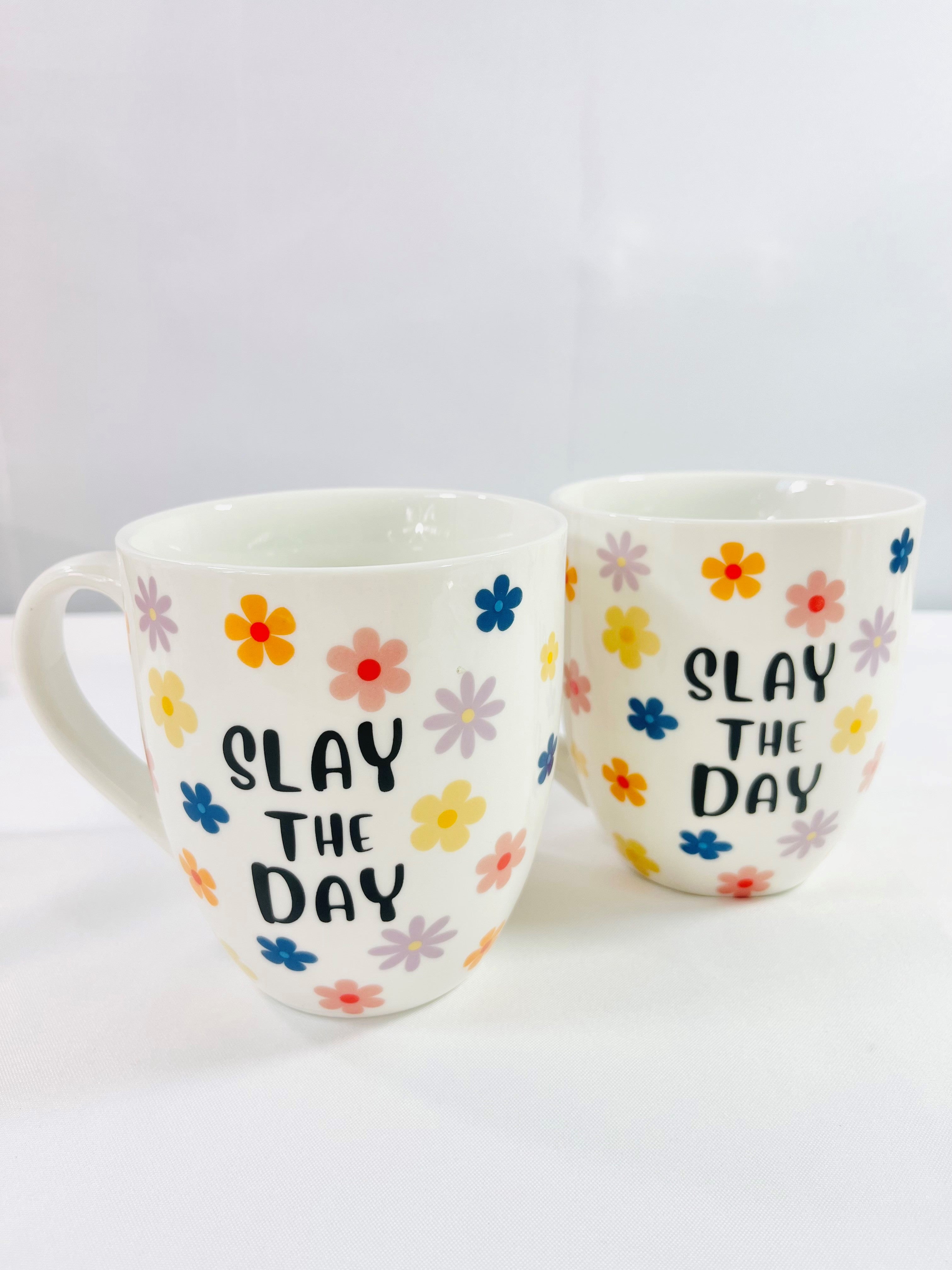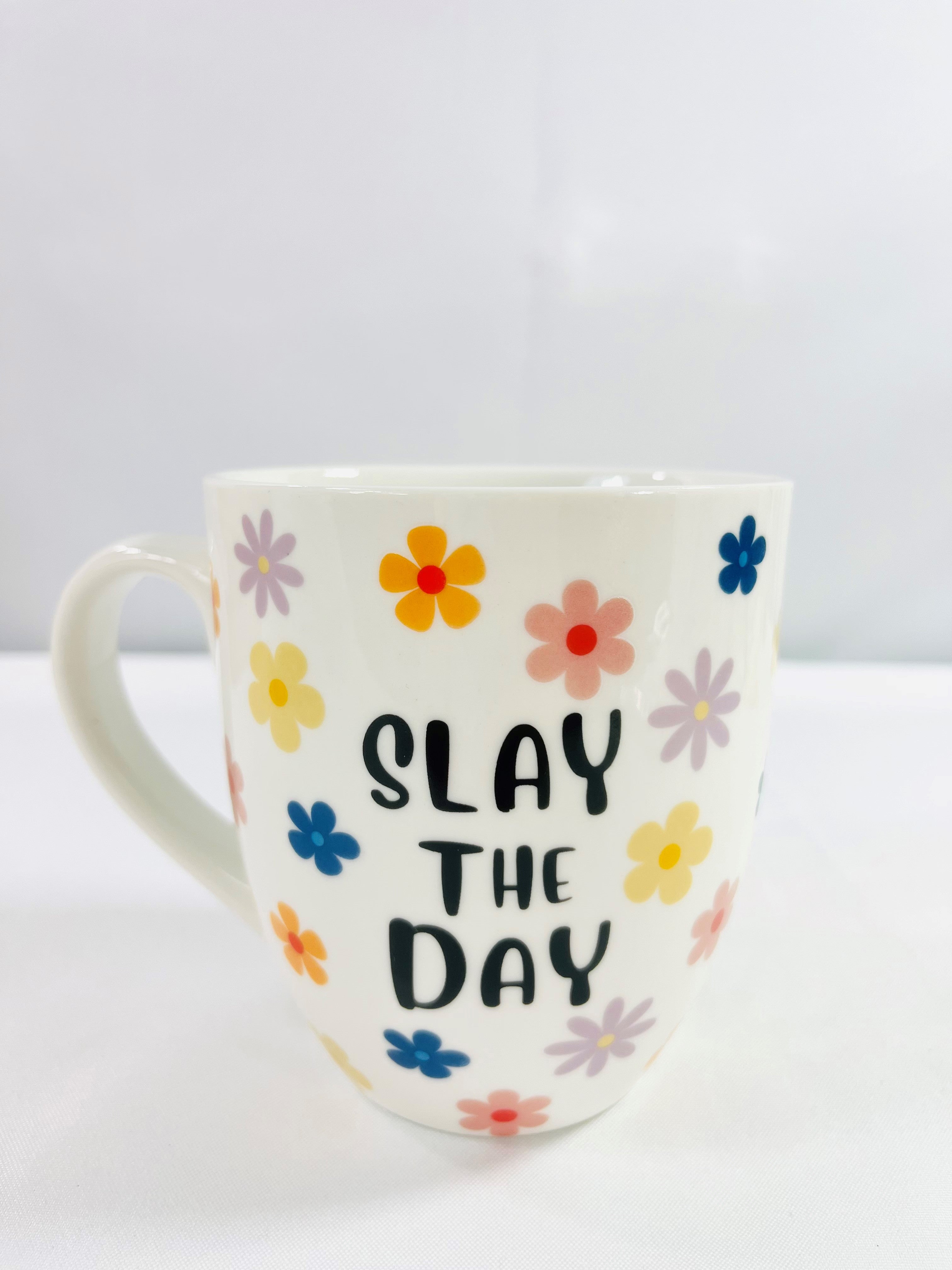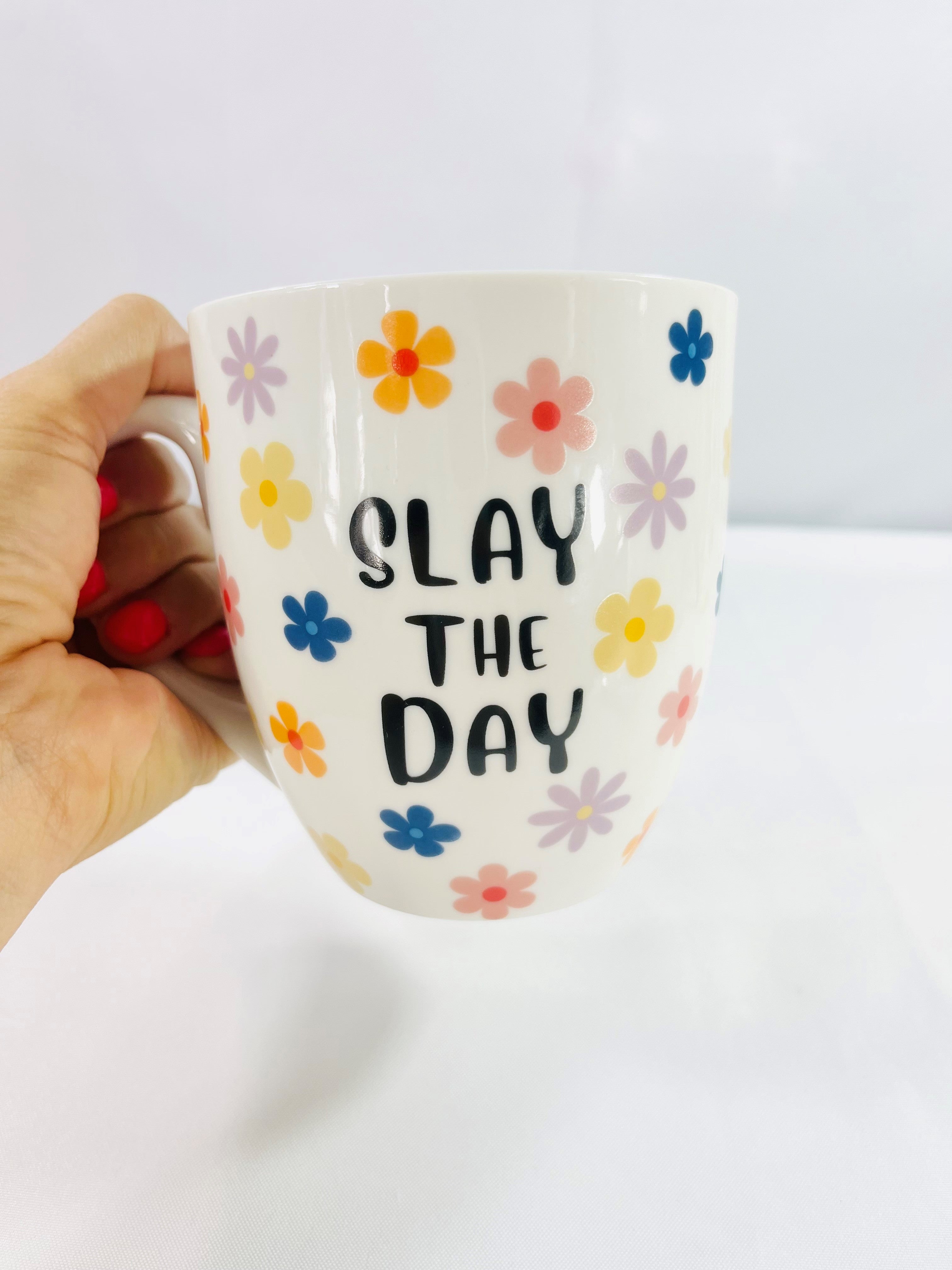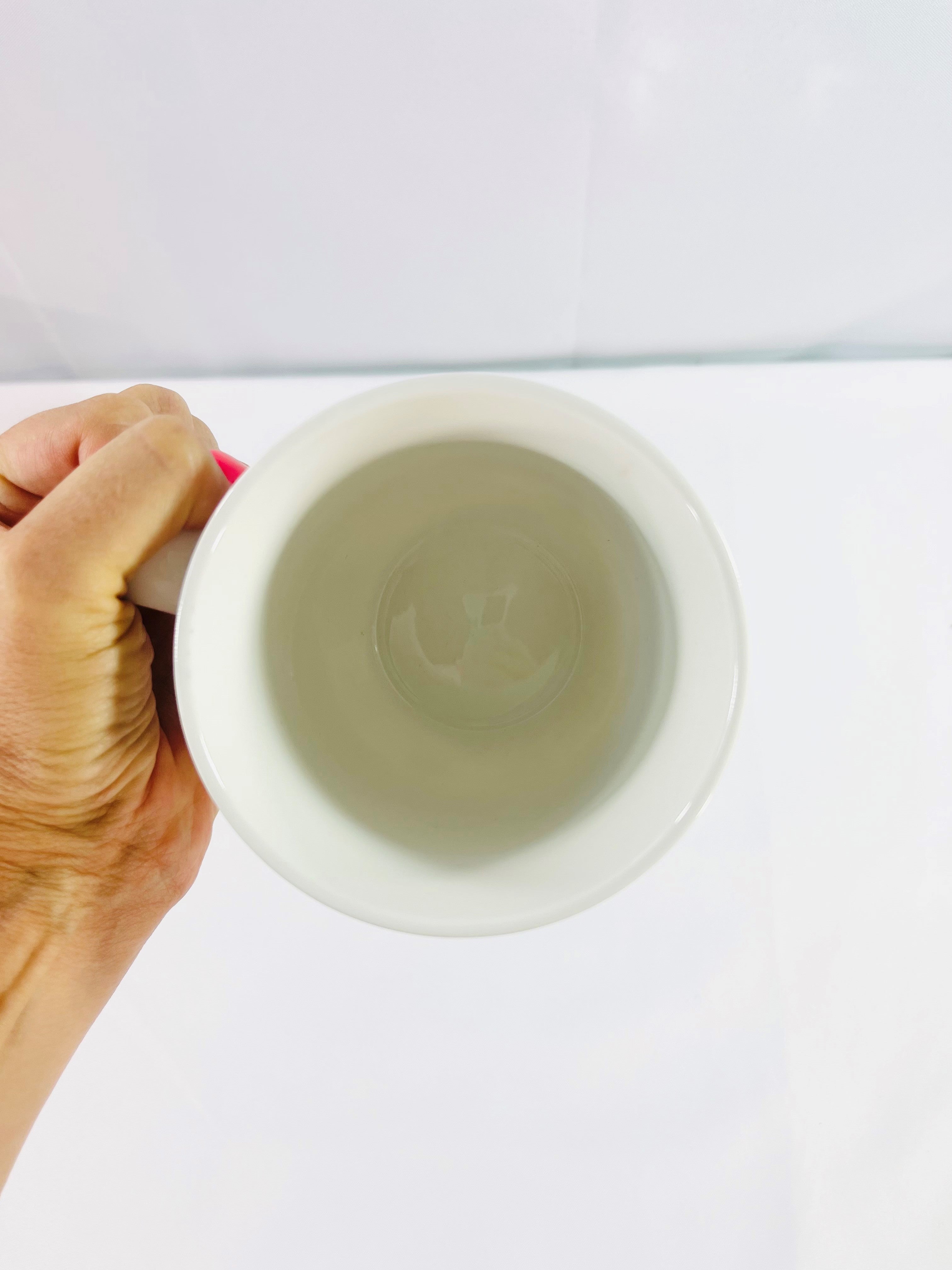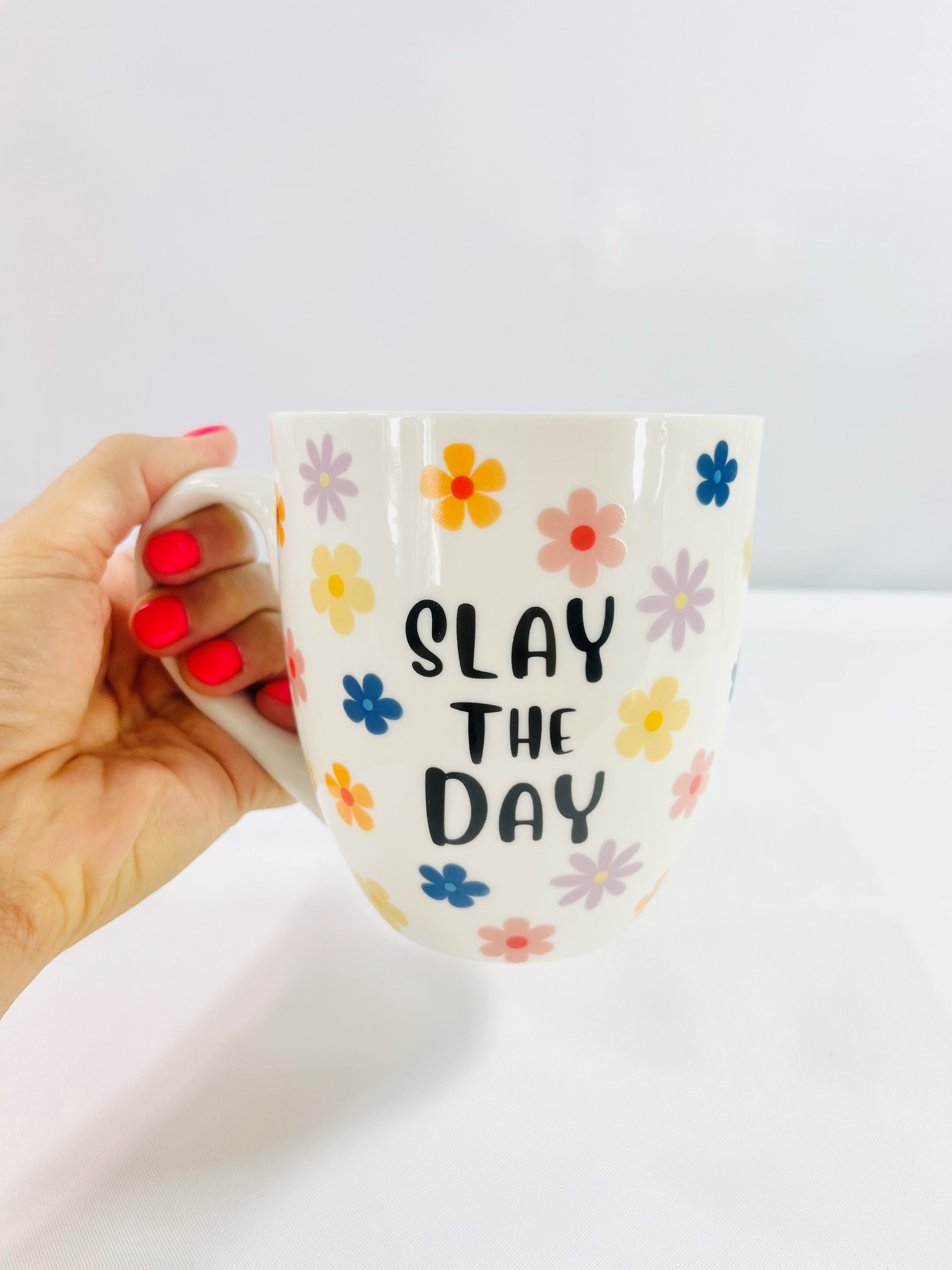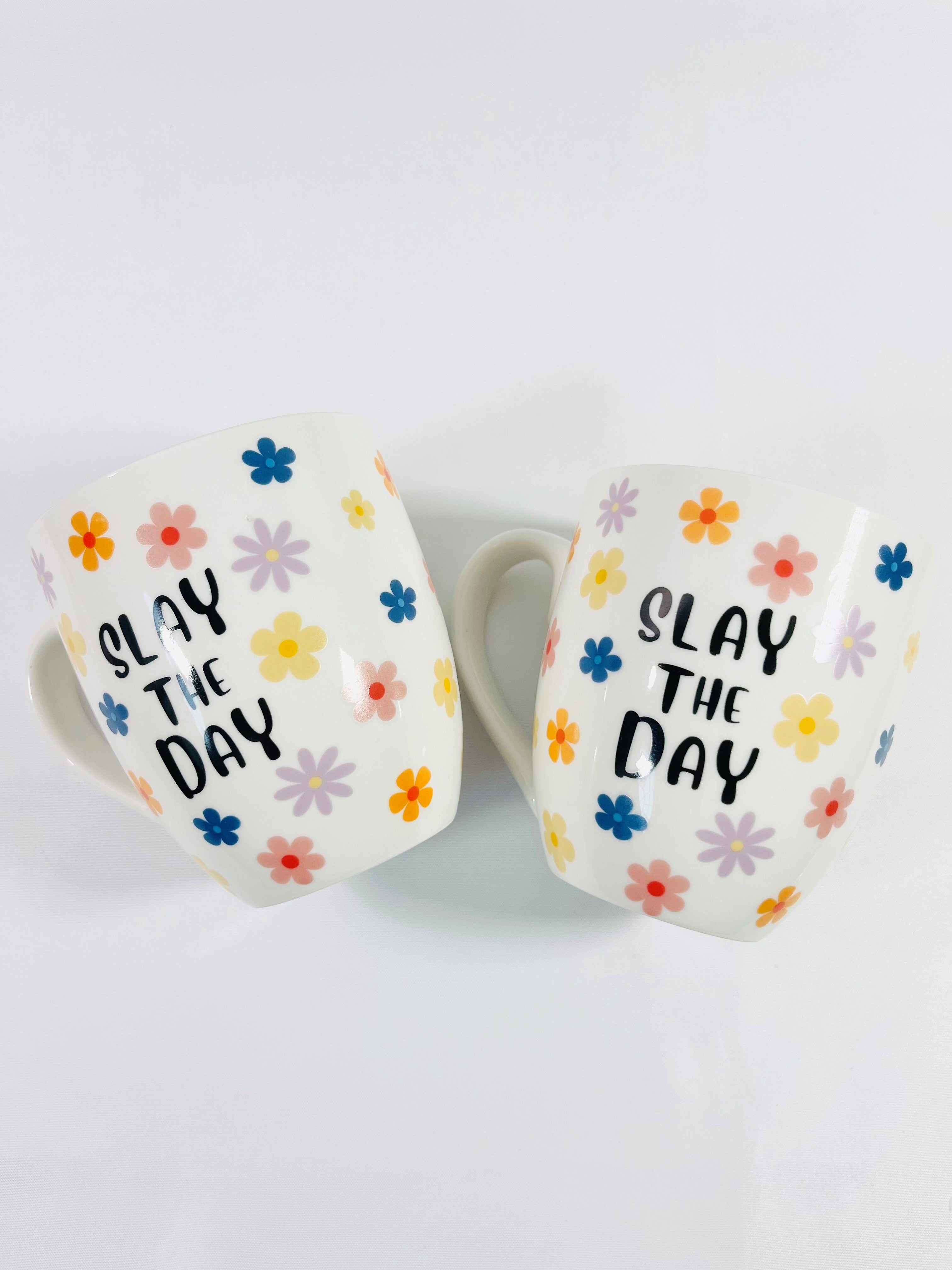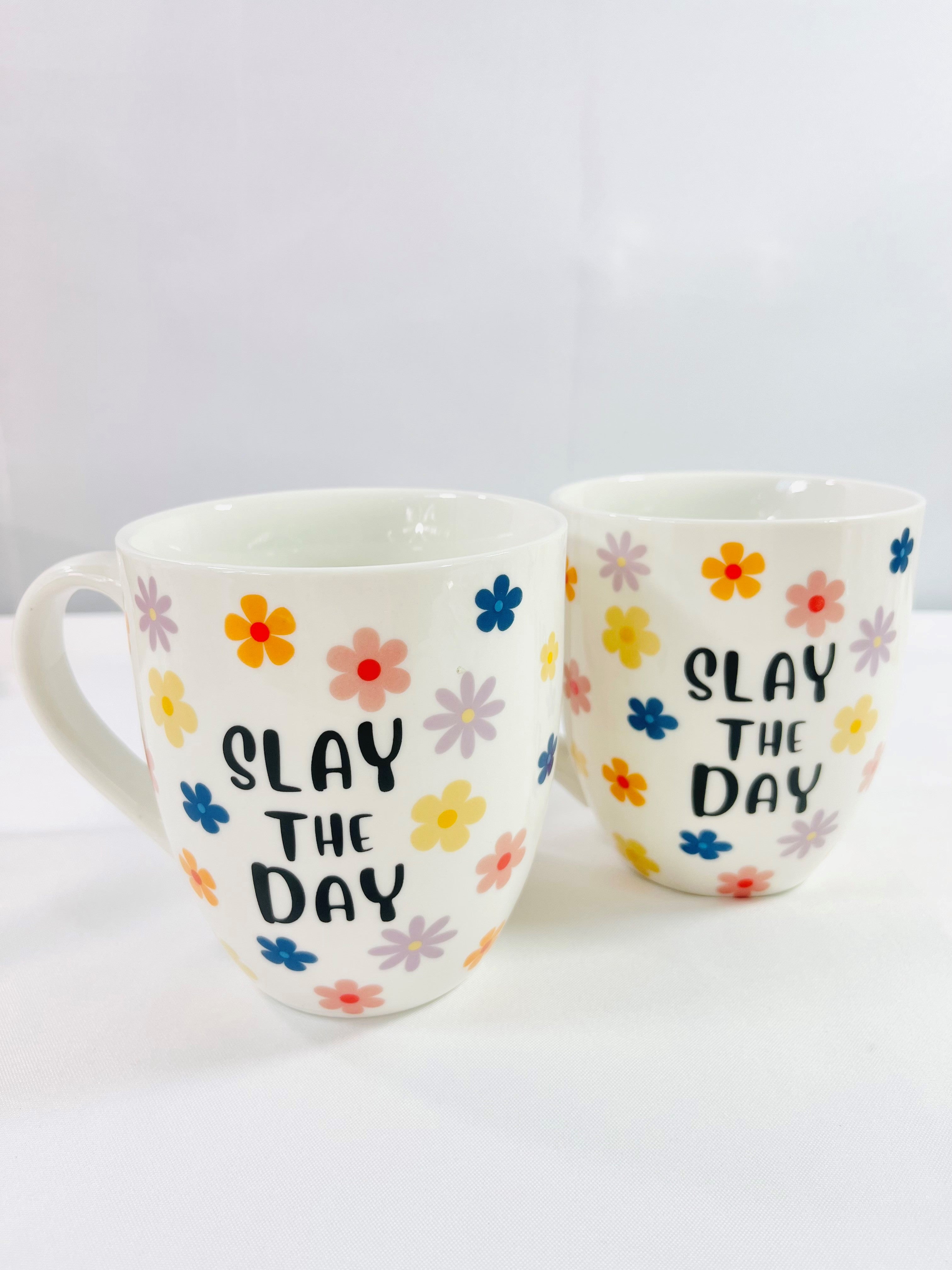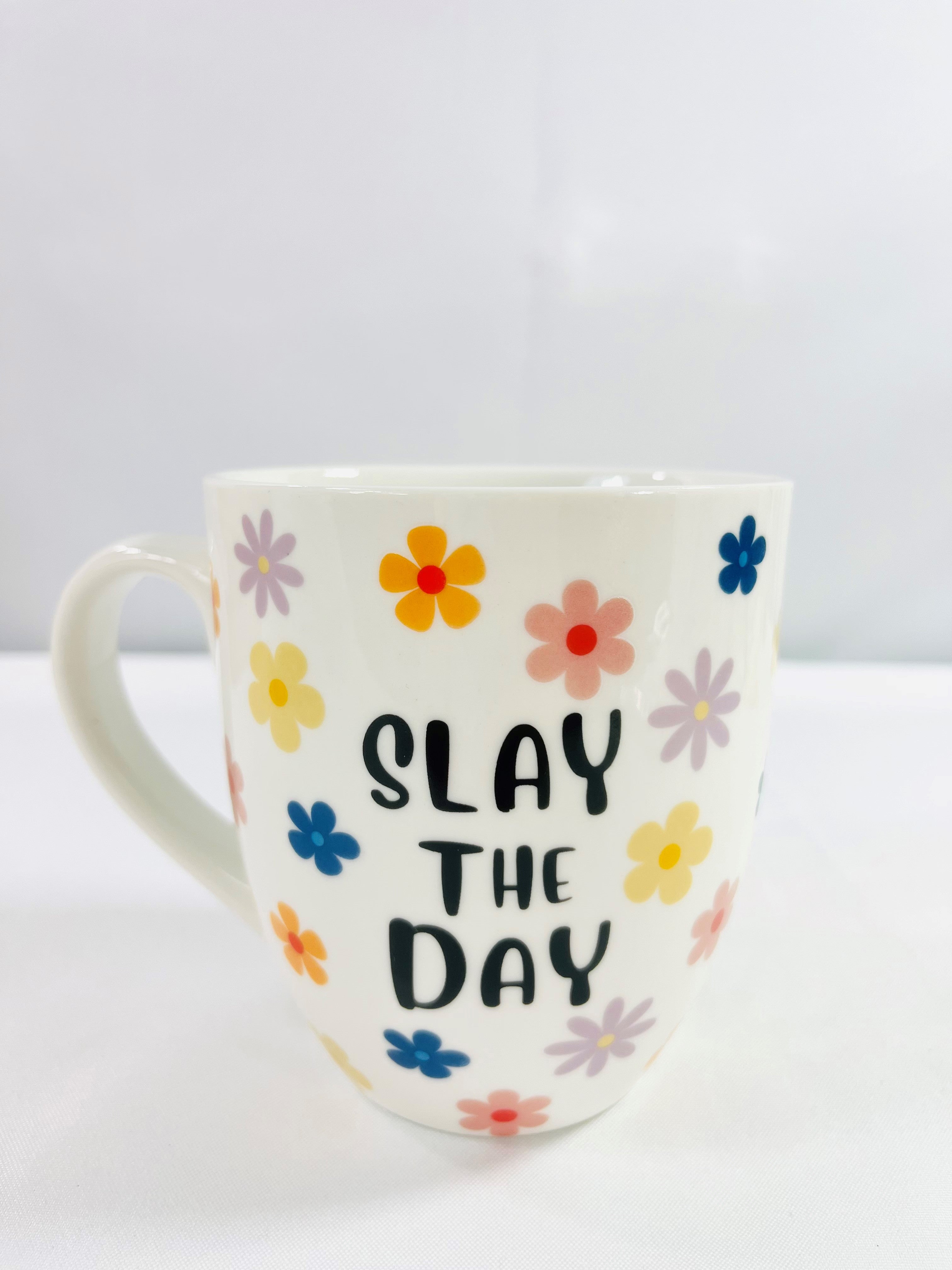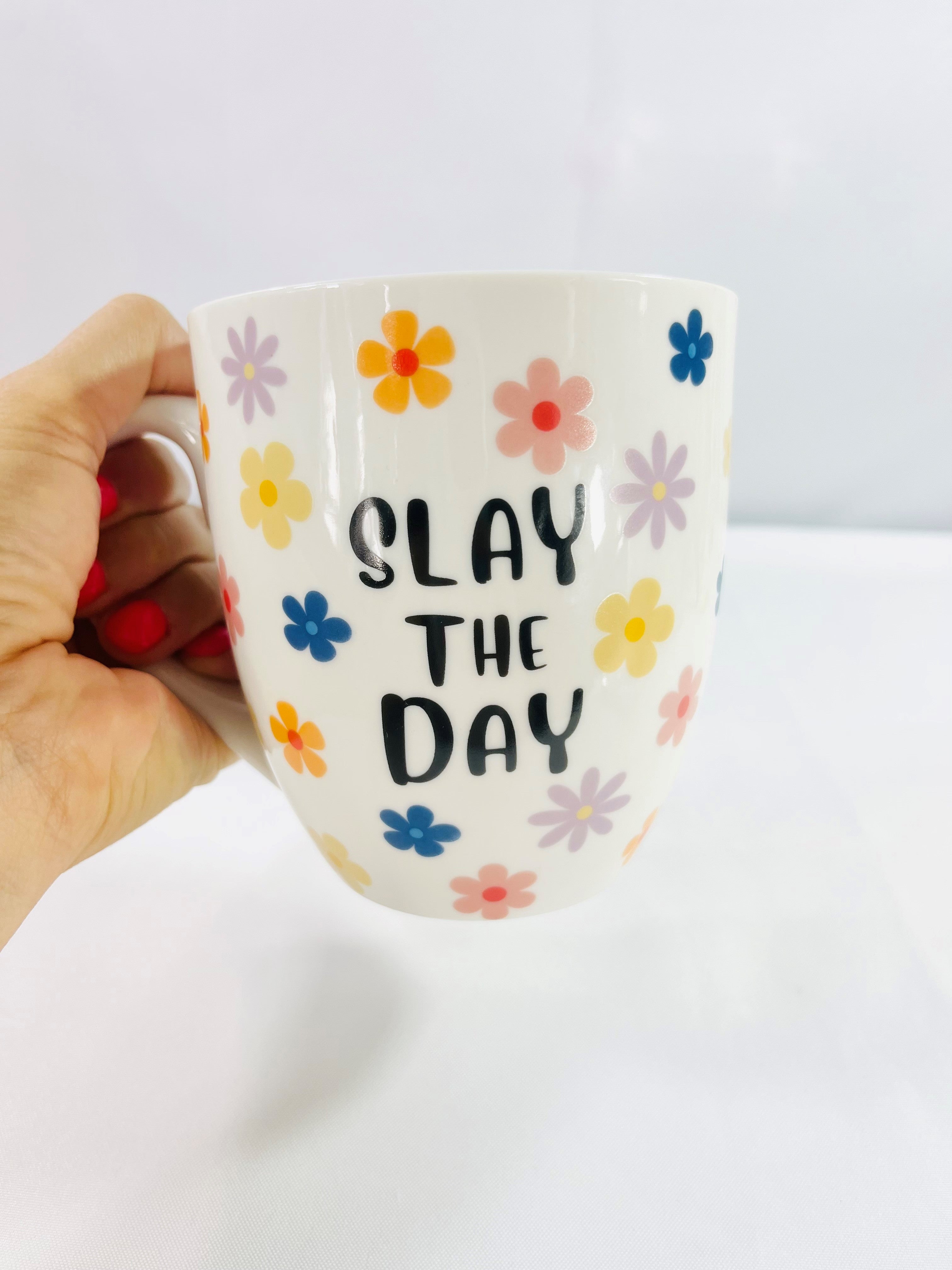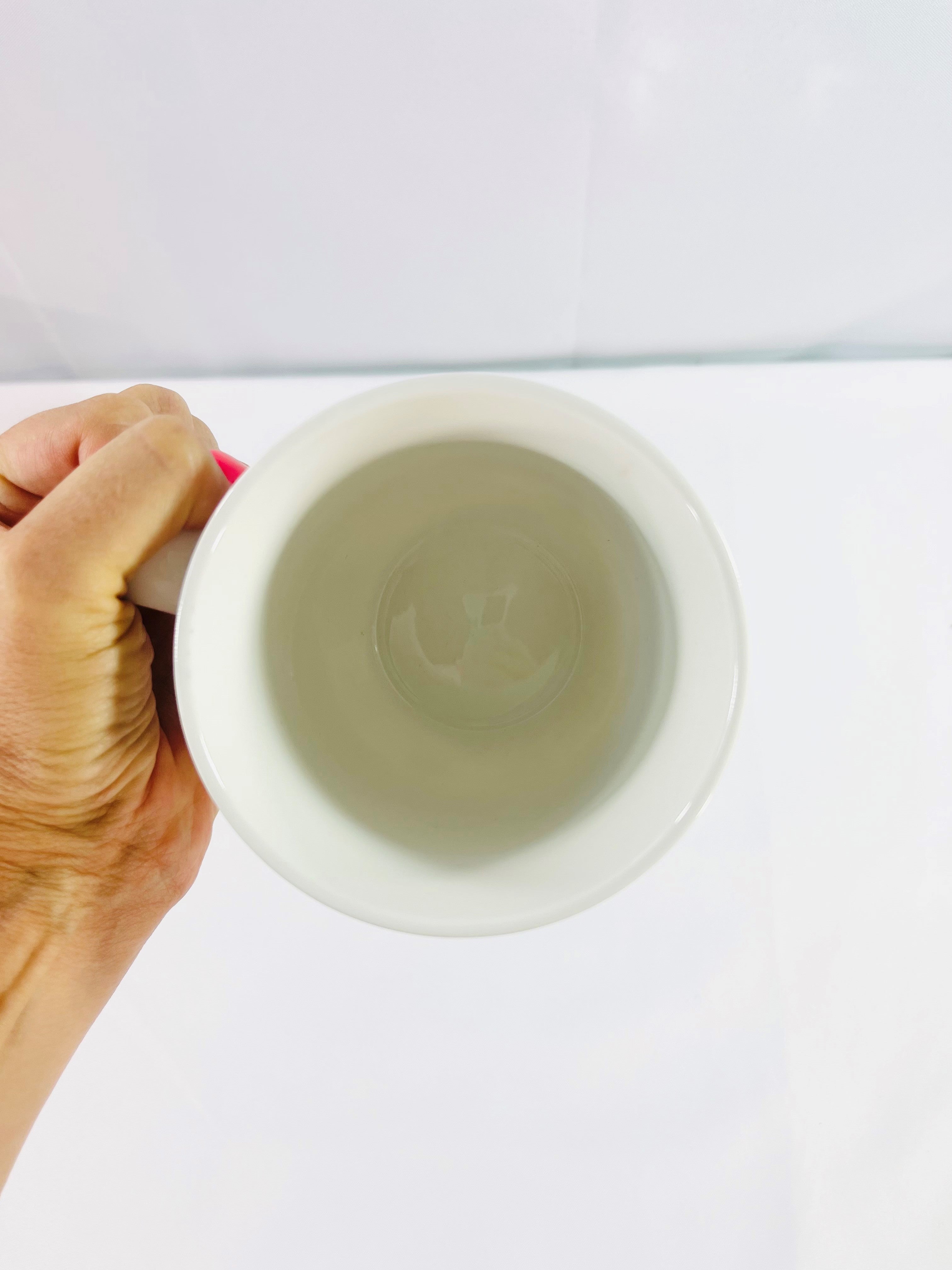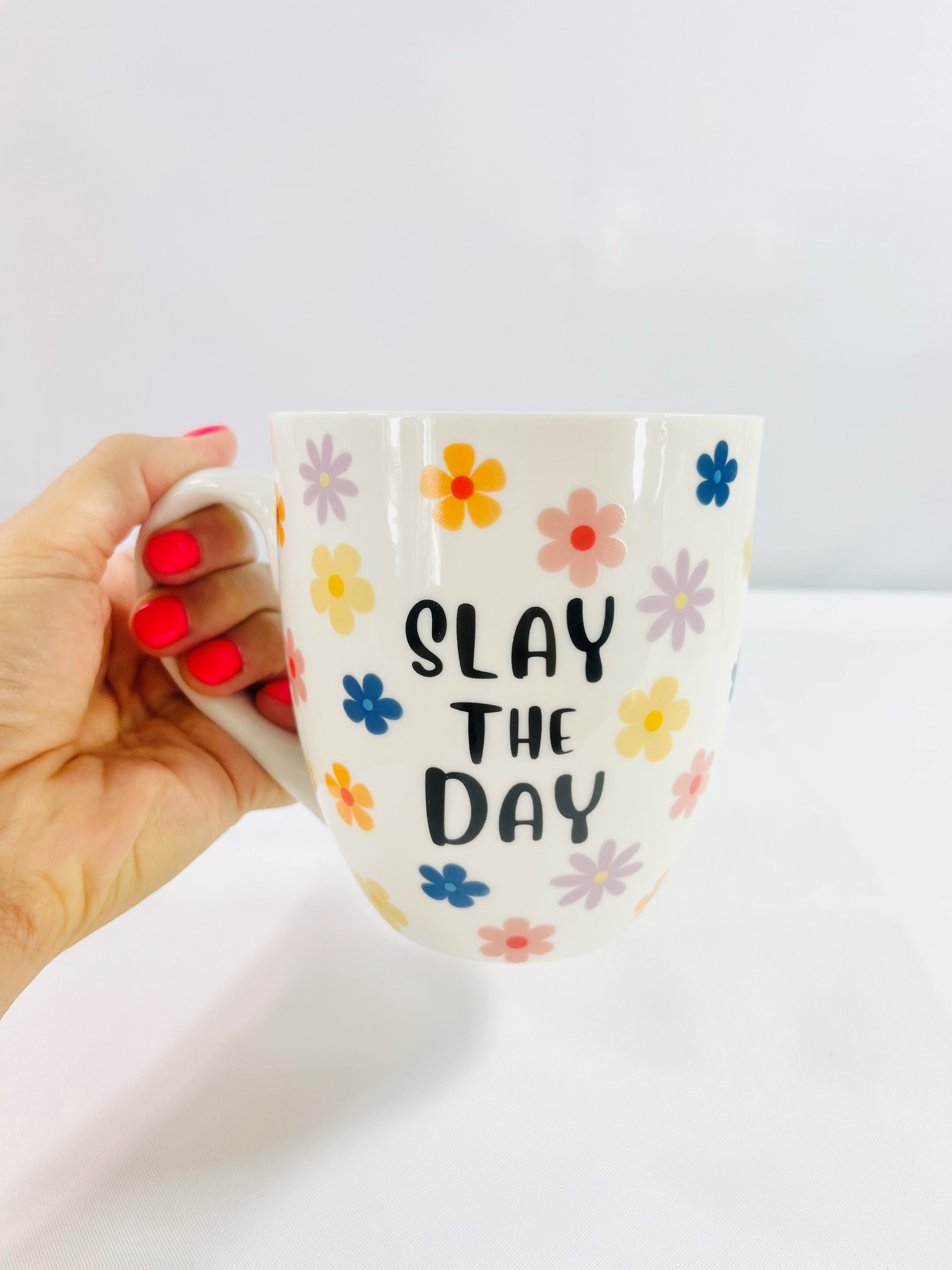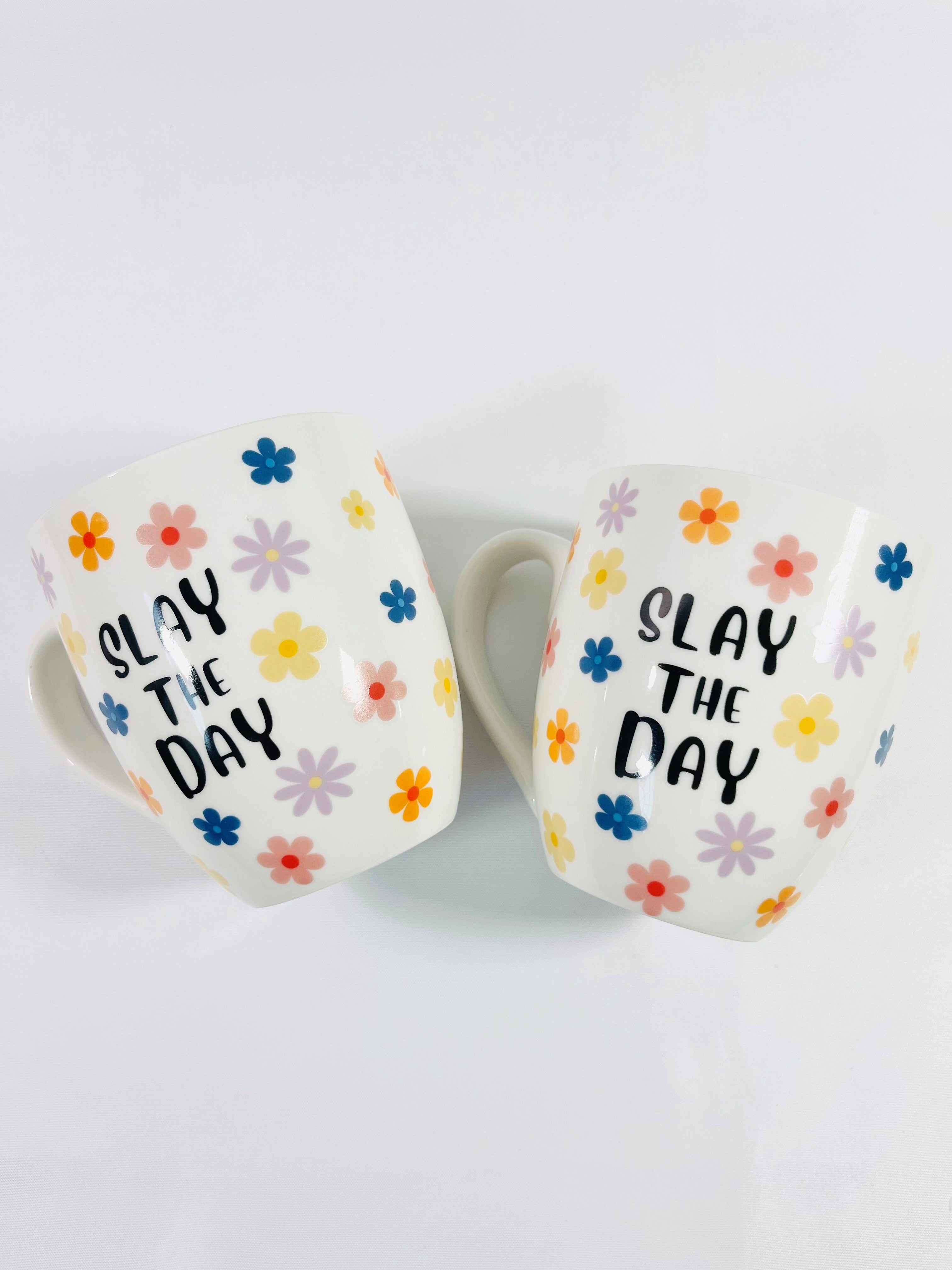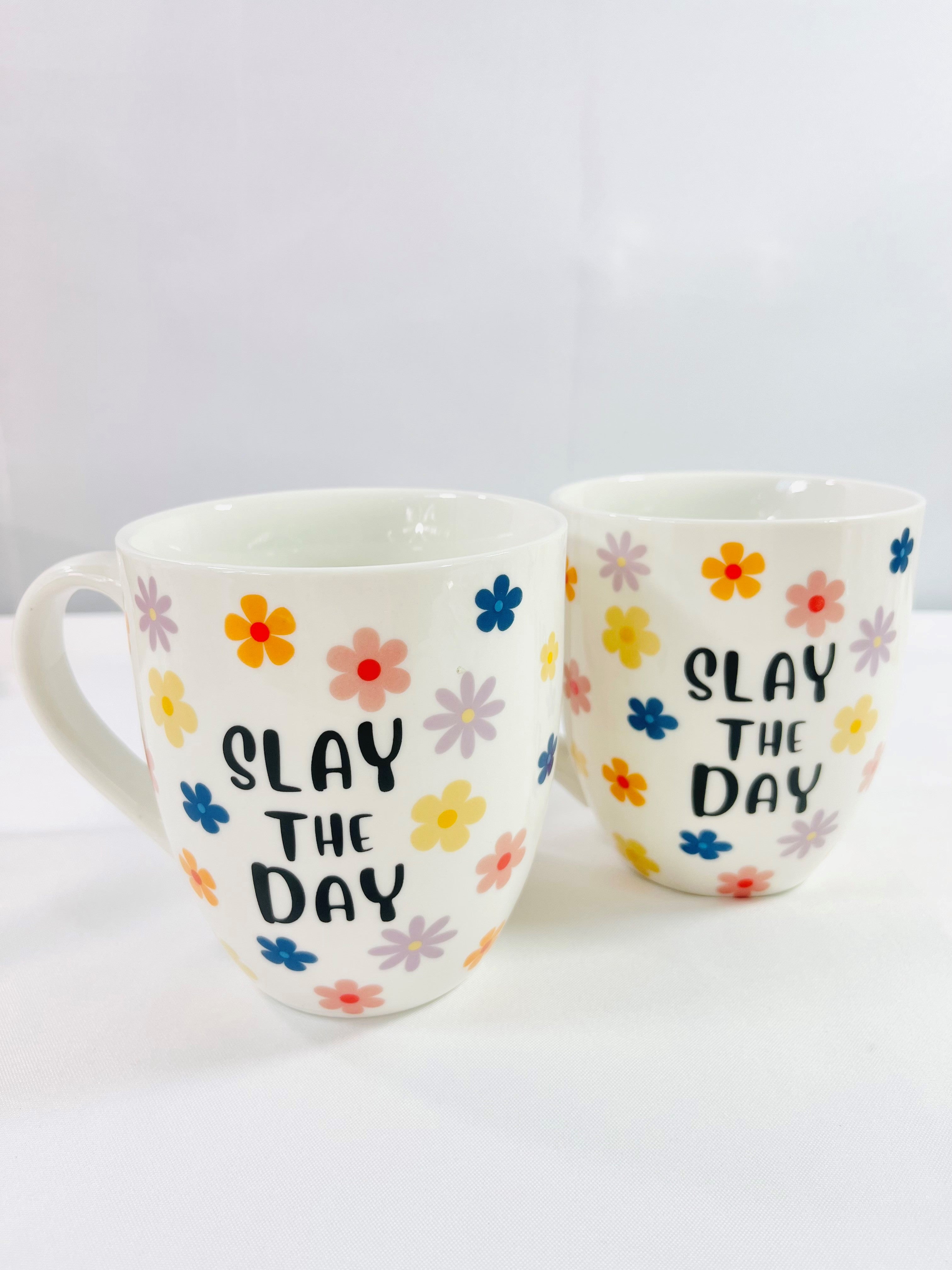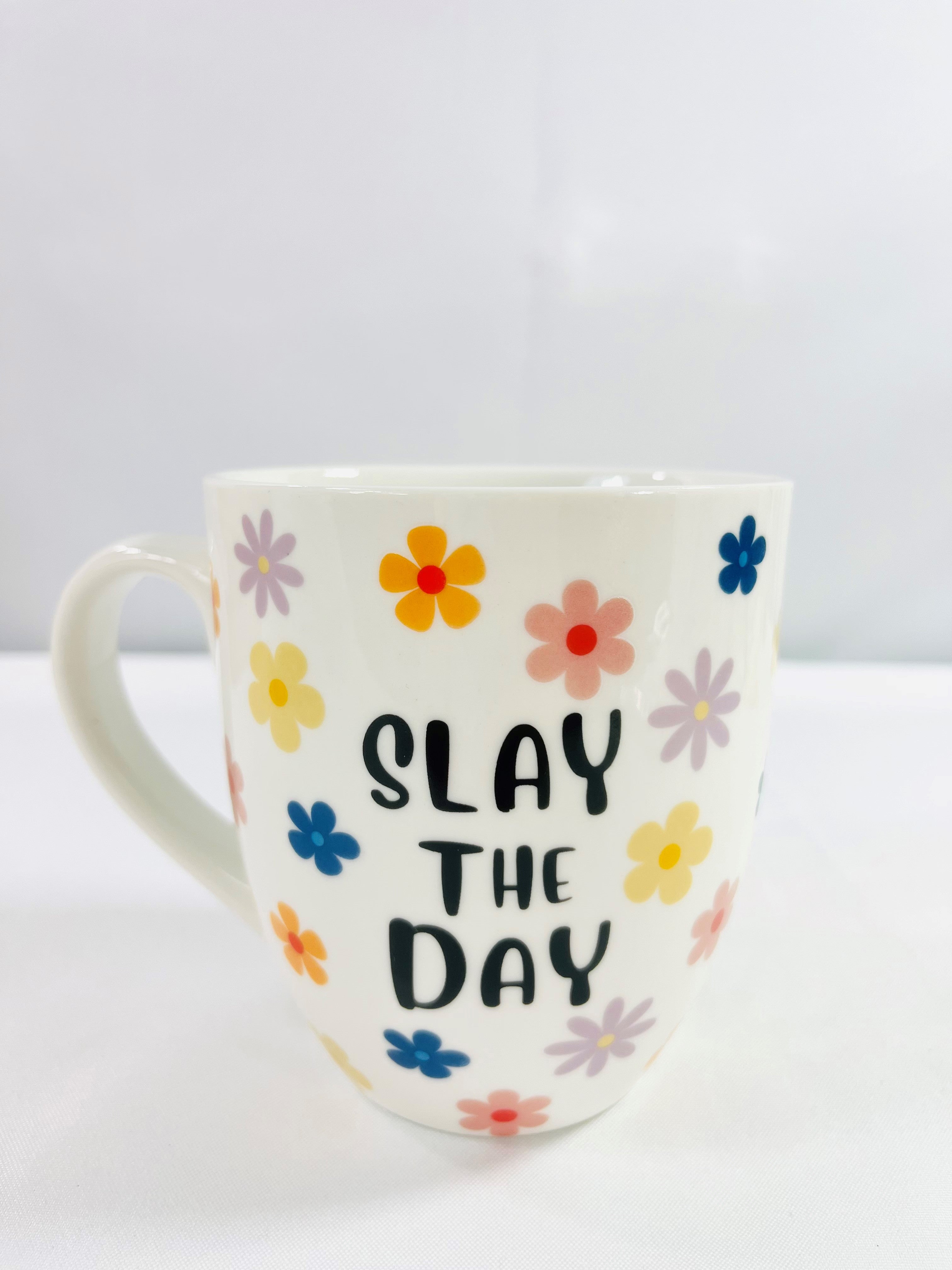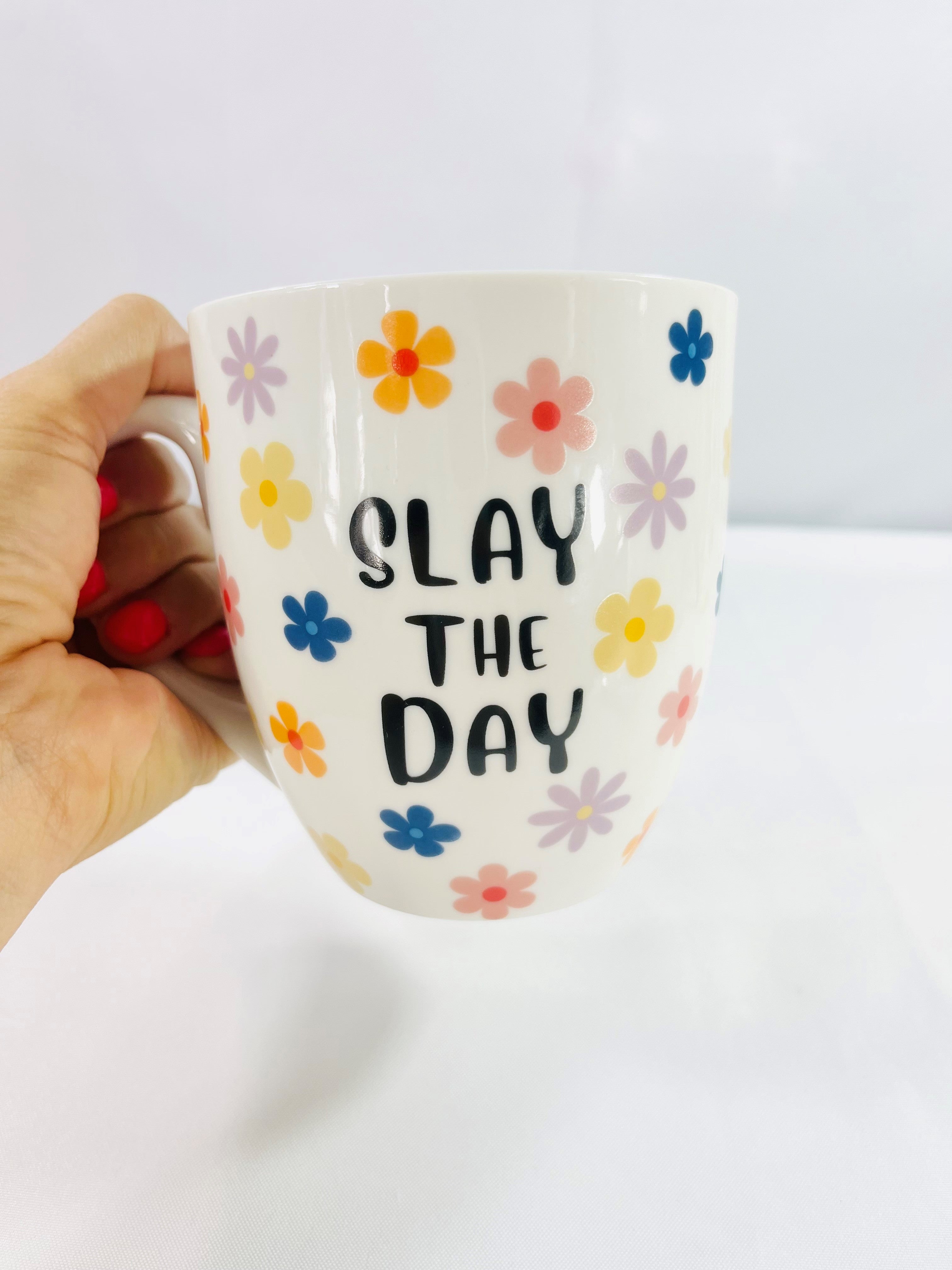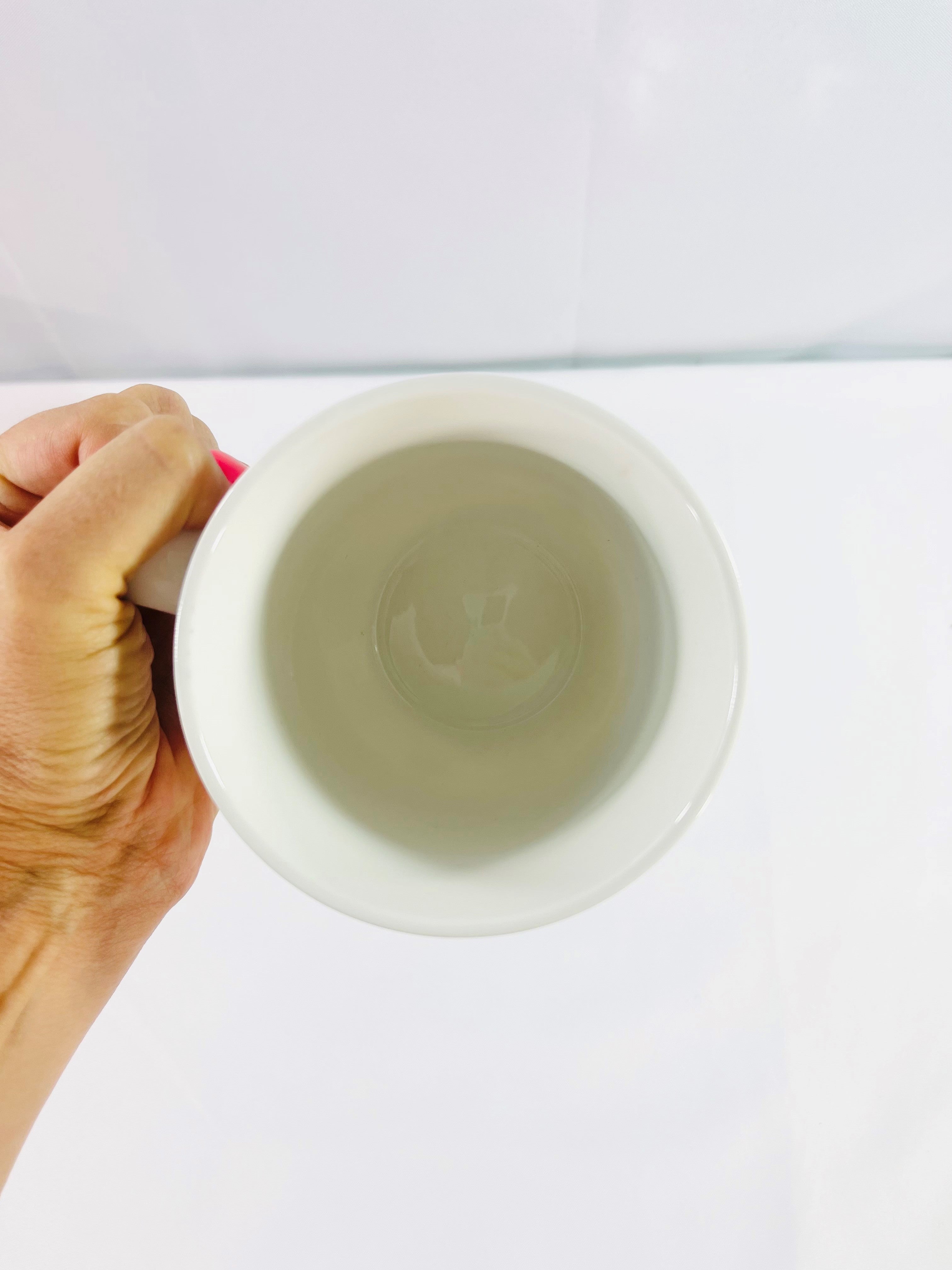 How fun!! A coffee mug that says "Slay The Day"! A coffee mug that says "Slay the Day" can serve as a motivational and empowering accessory, and it can offer several fun benefits to the person using it.

* "Slay the Day" serves as a daily reminder to approach each day with determination, confidence, and a positive attitude. It can help boost your motivation and encourage you to tackle your tasks and goals with enthusiasm!

* The message on the mug promotes a sense of empowerment. It reminds you that you have the capability to conquer challenges and overcome obstacles. It is perfect for a Monday Morning!

* Starting your day with a positive mindset is essential for overall well-being. This coffee mug's message can help set a positive tone for your day, promoting a happier and more optimistic outlook.

Conversation Starter: A coffee mug with a motivational message can be a great conversation starter. It can lead to discussions about goals, aspirations, and the importance of staying motivated, allowing you to connect with others who share similar values.

A coffee mug with the message "Slay the Day" can provide motivation, empowerment, positivity, and serve as a conversation starter while adding a personal touch to your daily routine! We know you or someone else will really enjoy using it!