FREE SHIPPING FOR ALL GIFTS OVER $10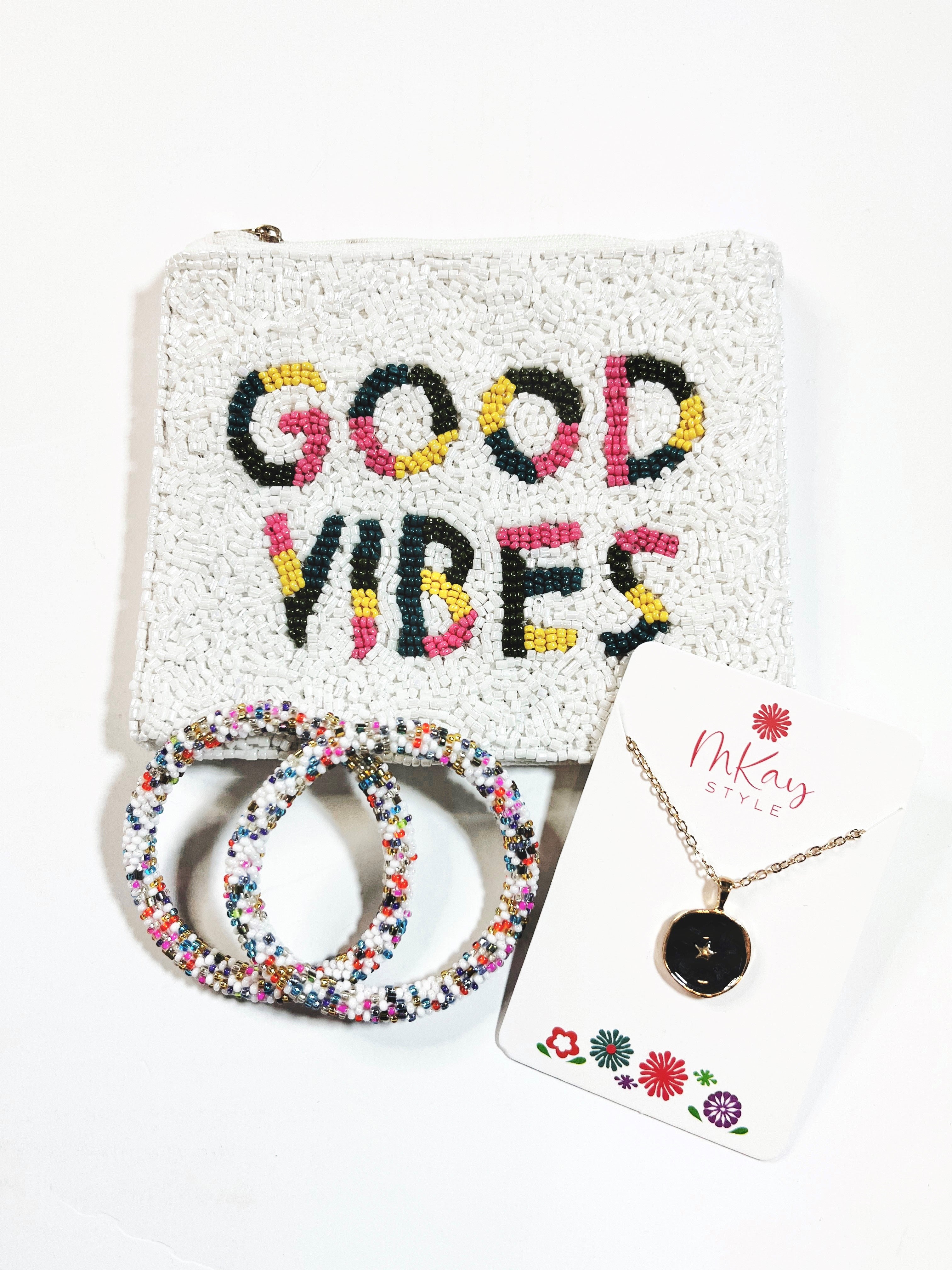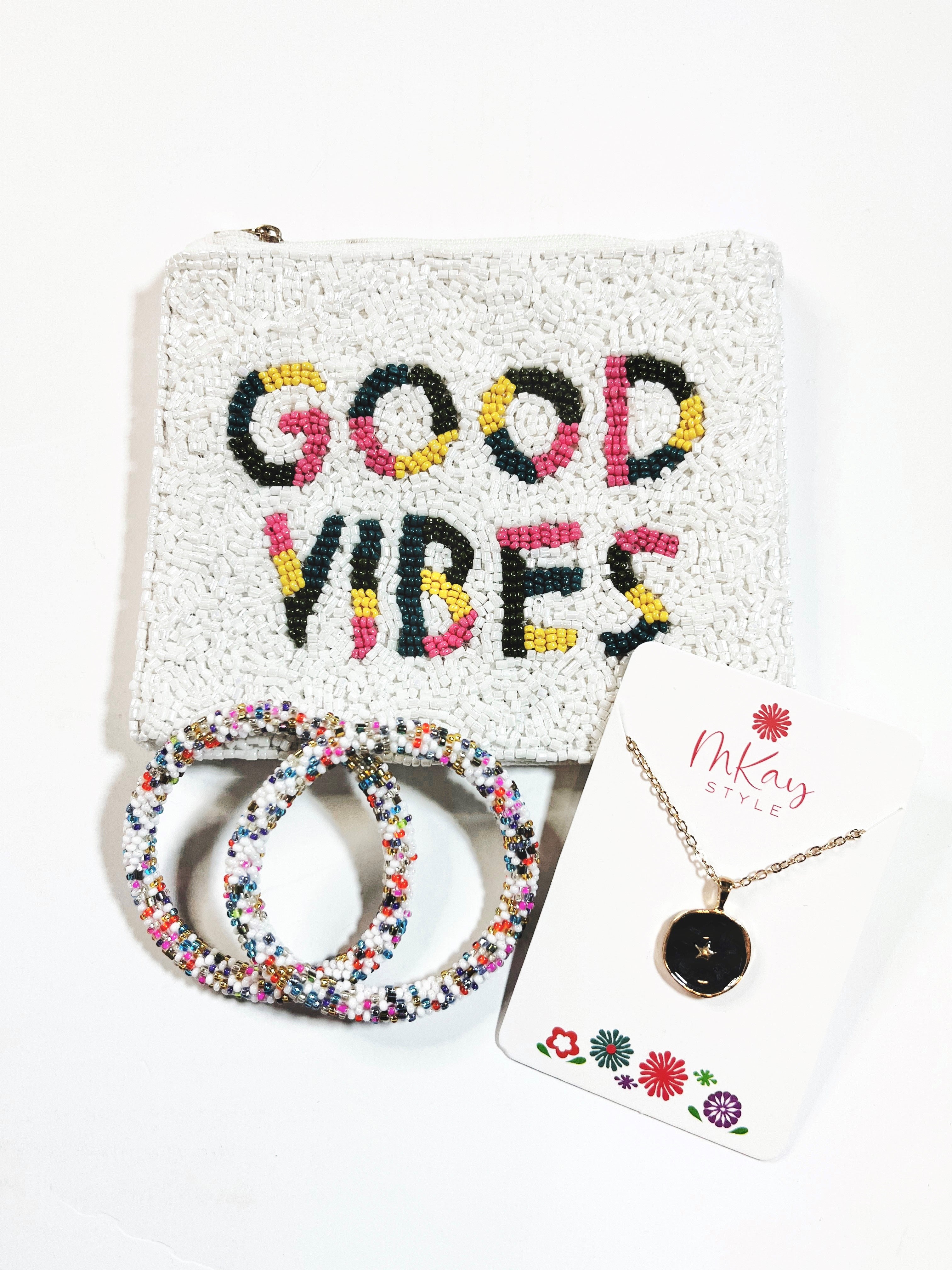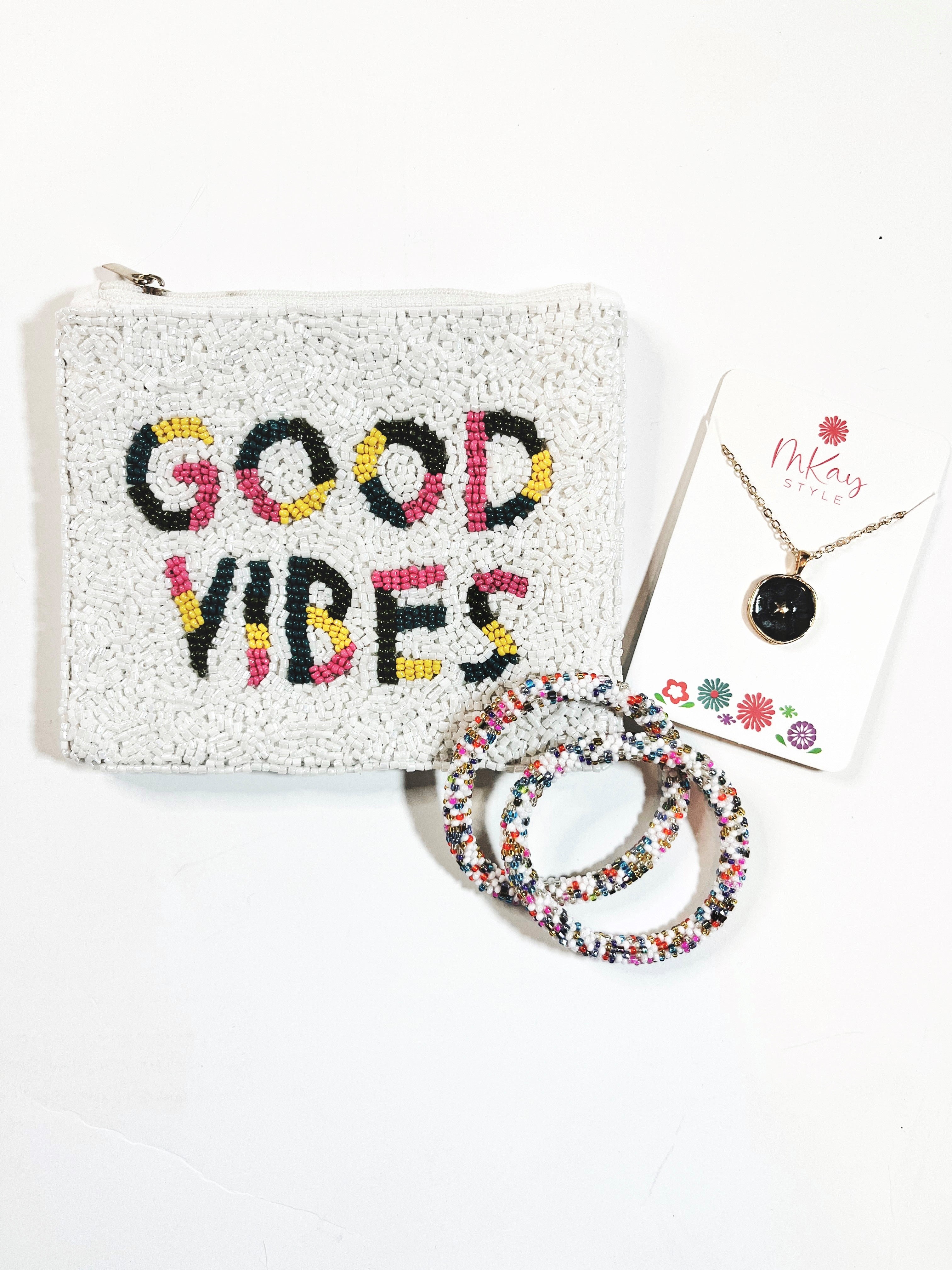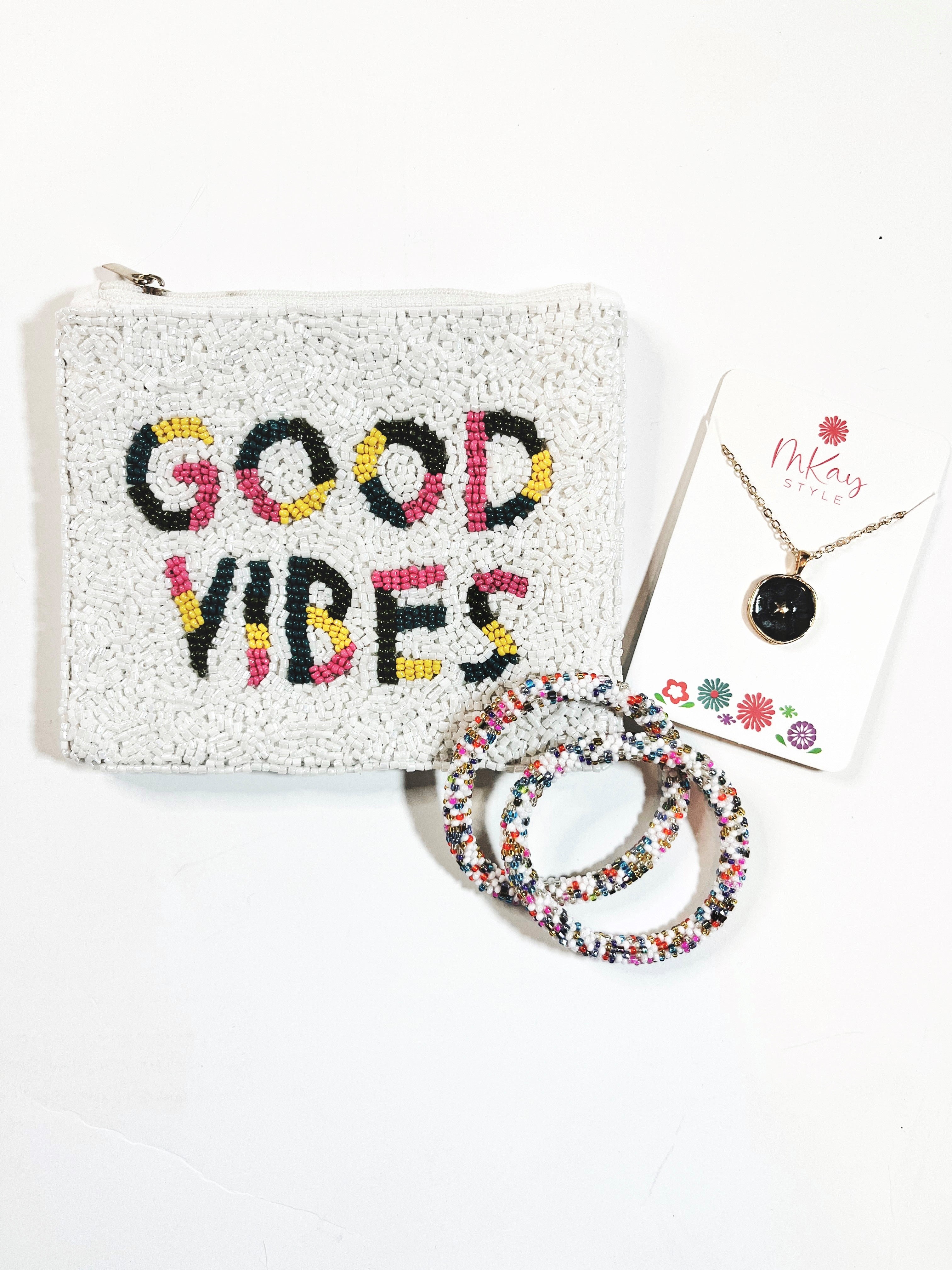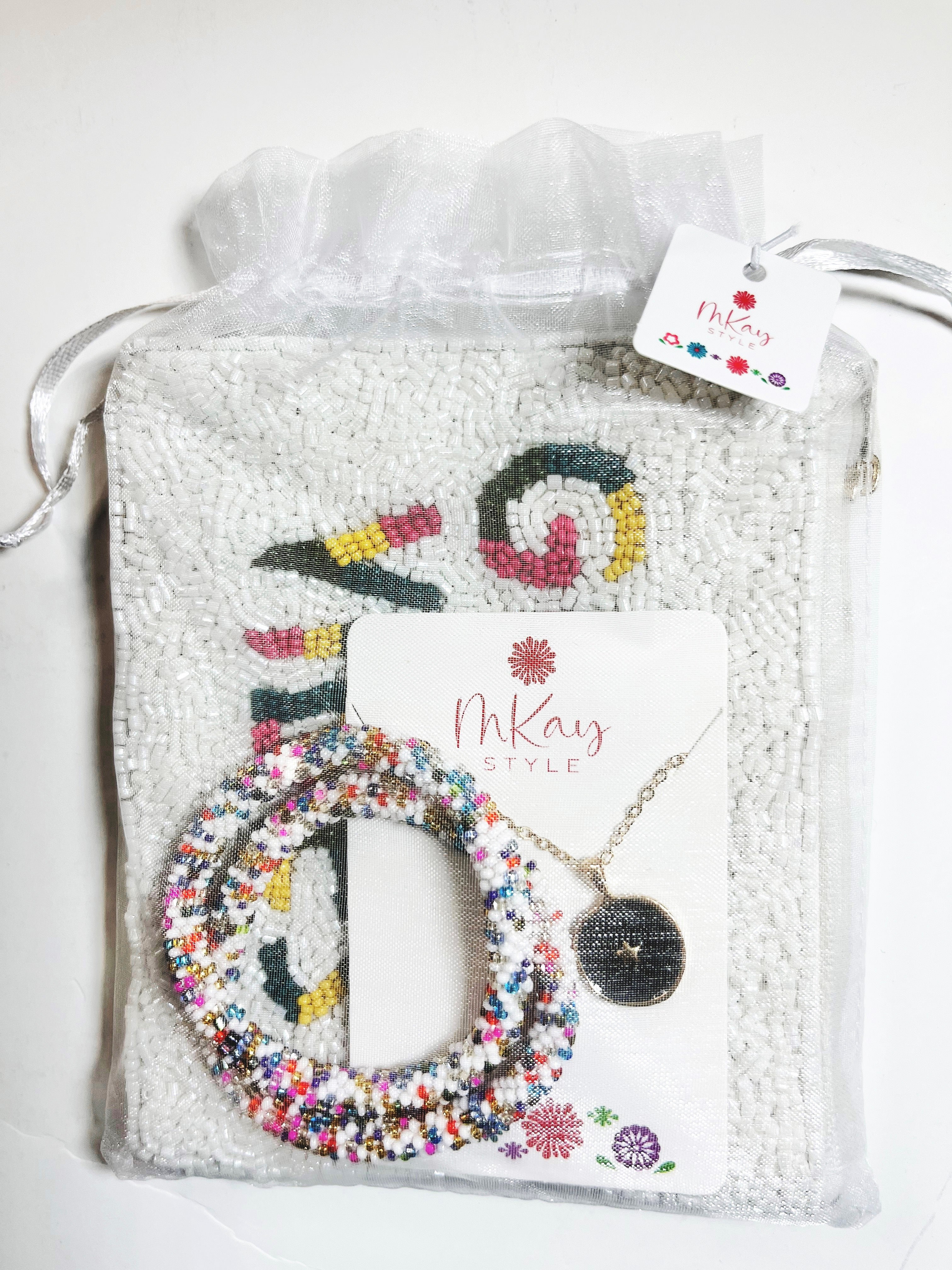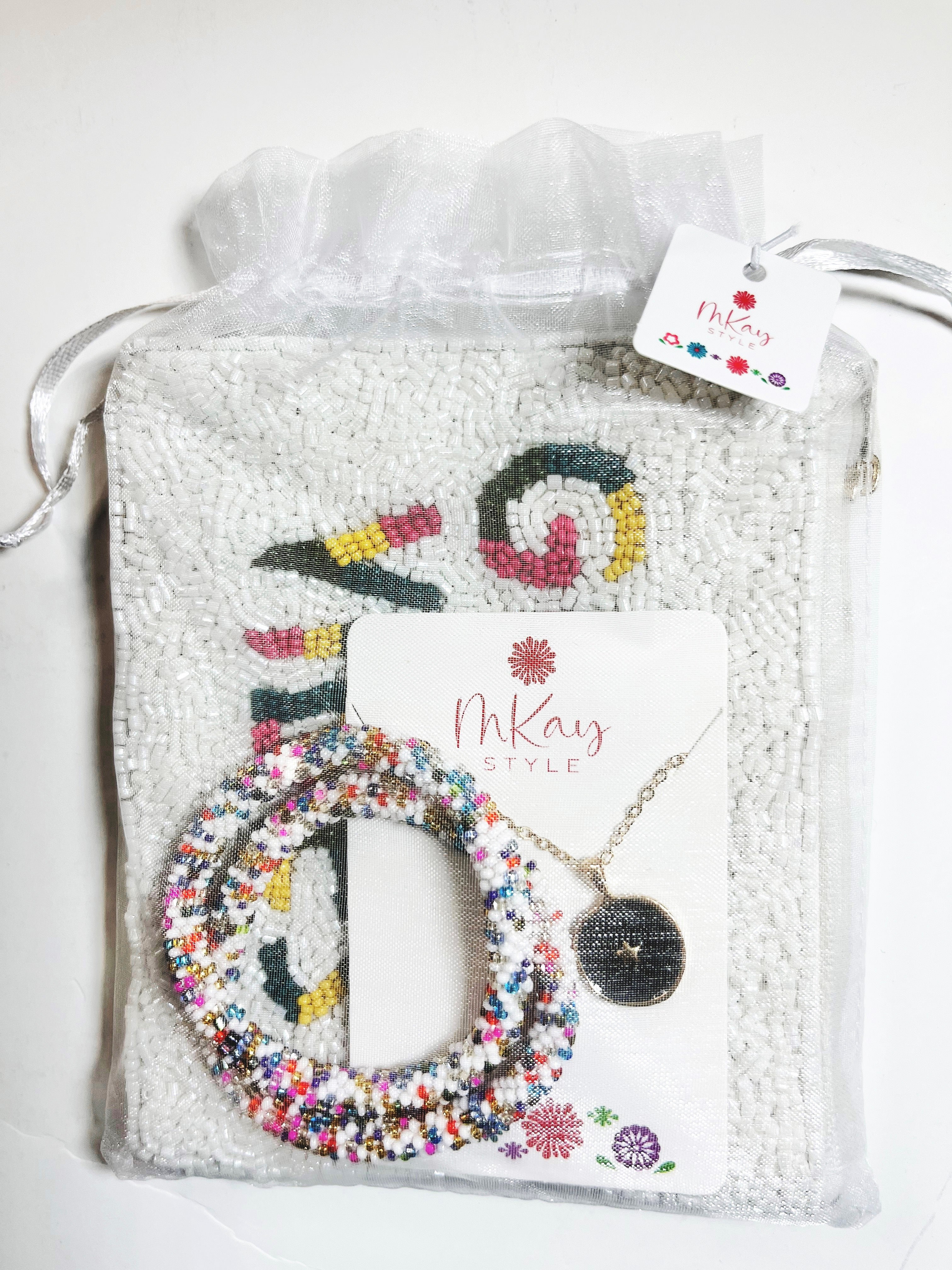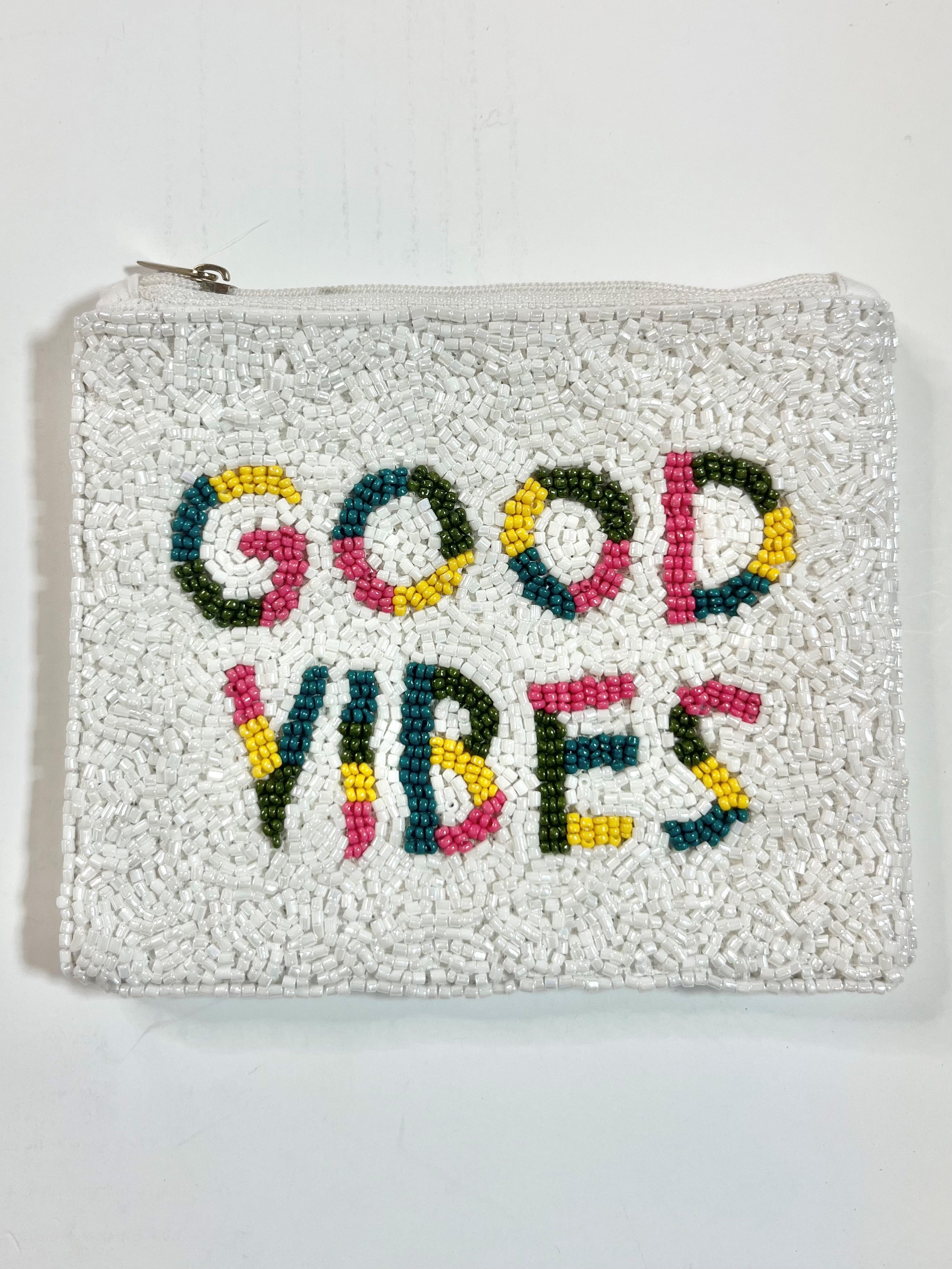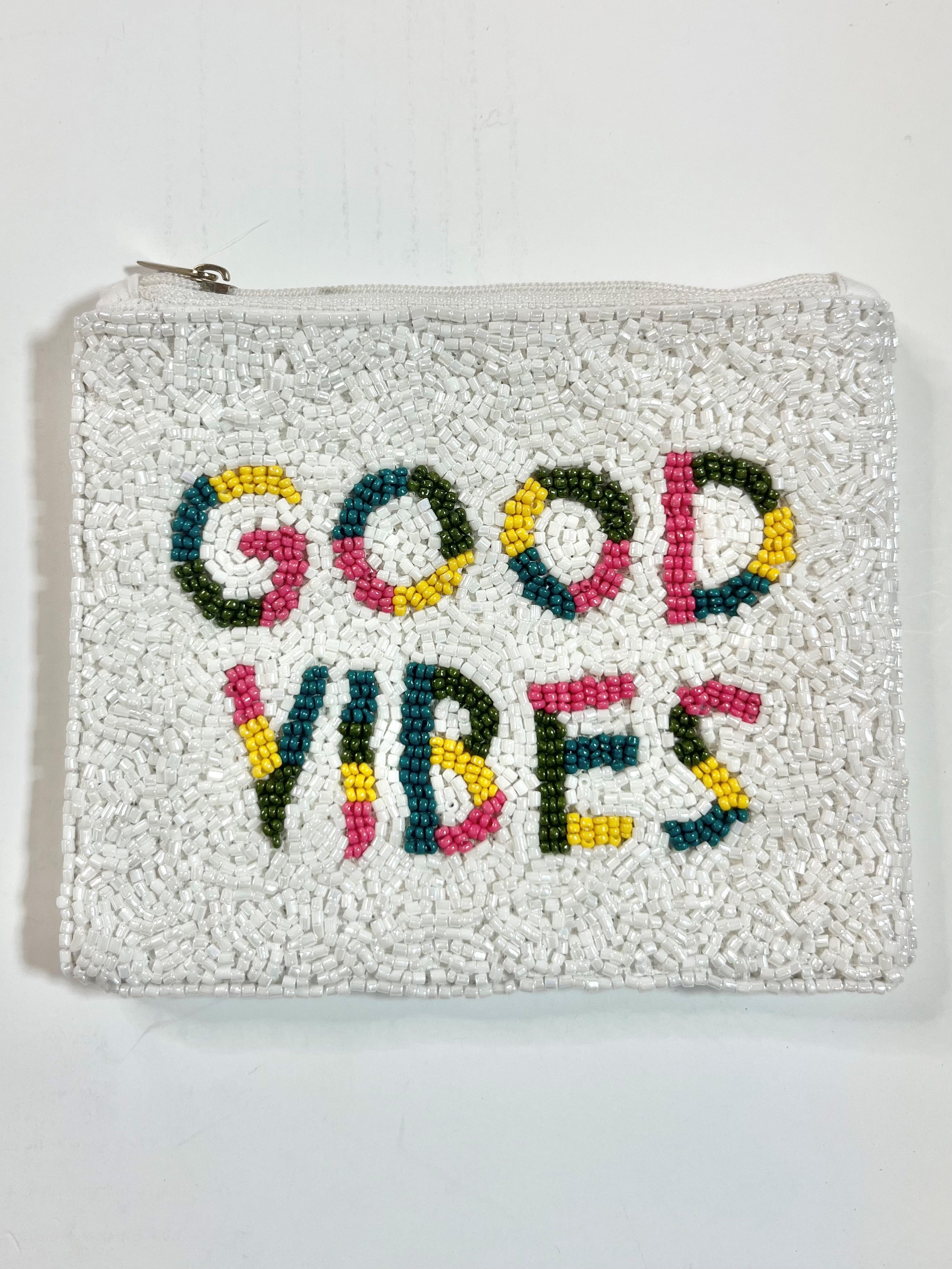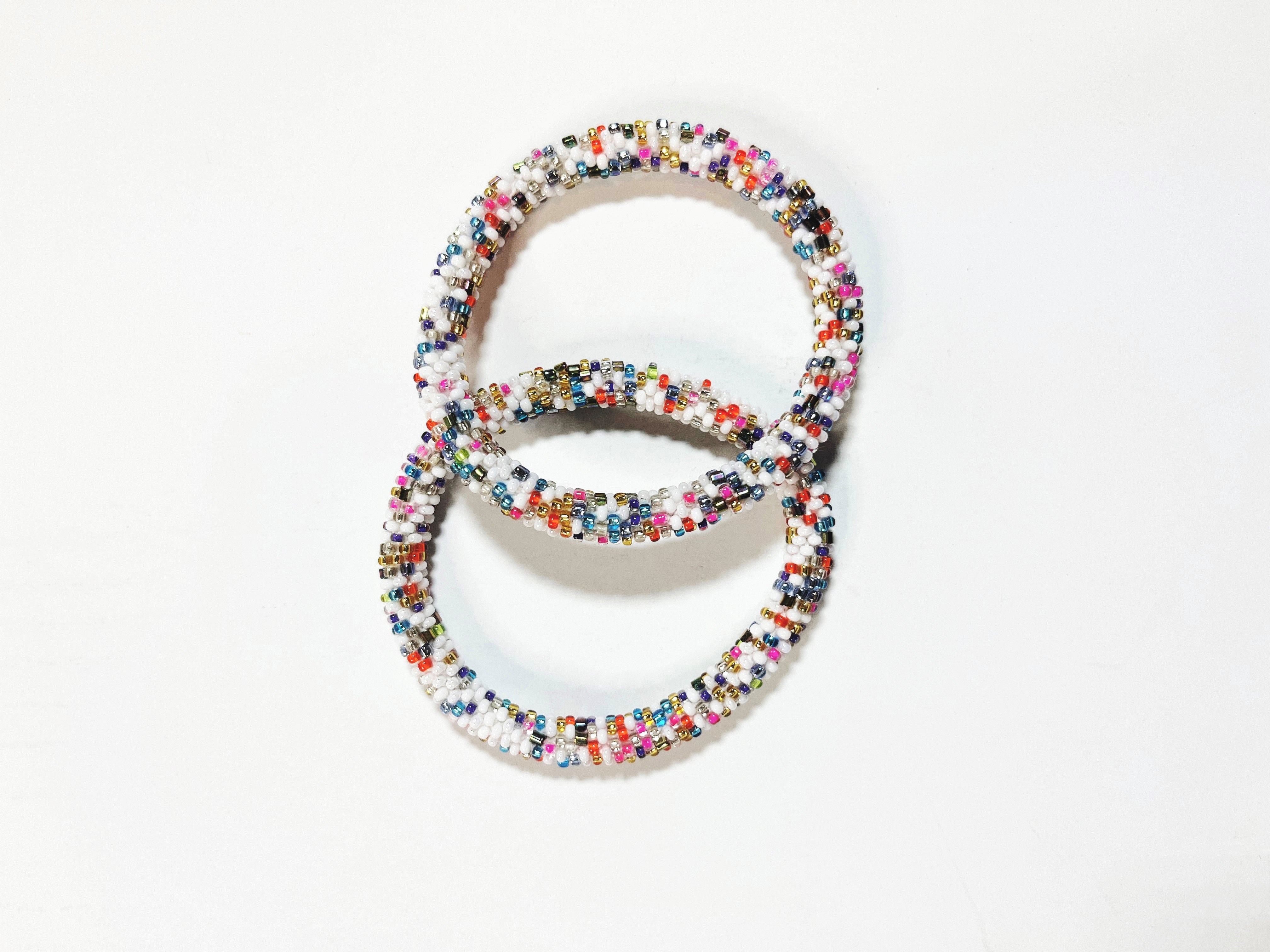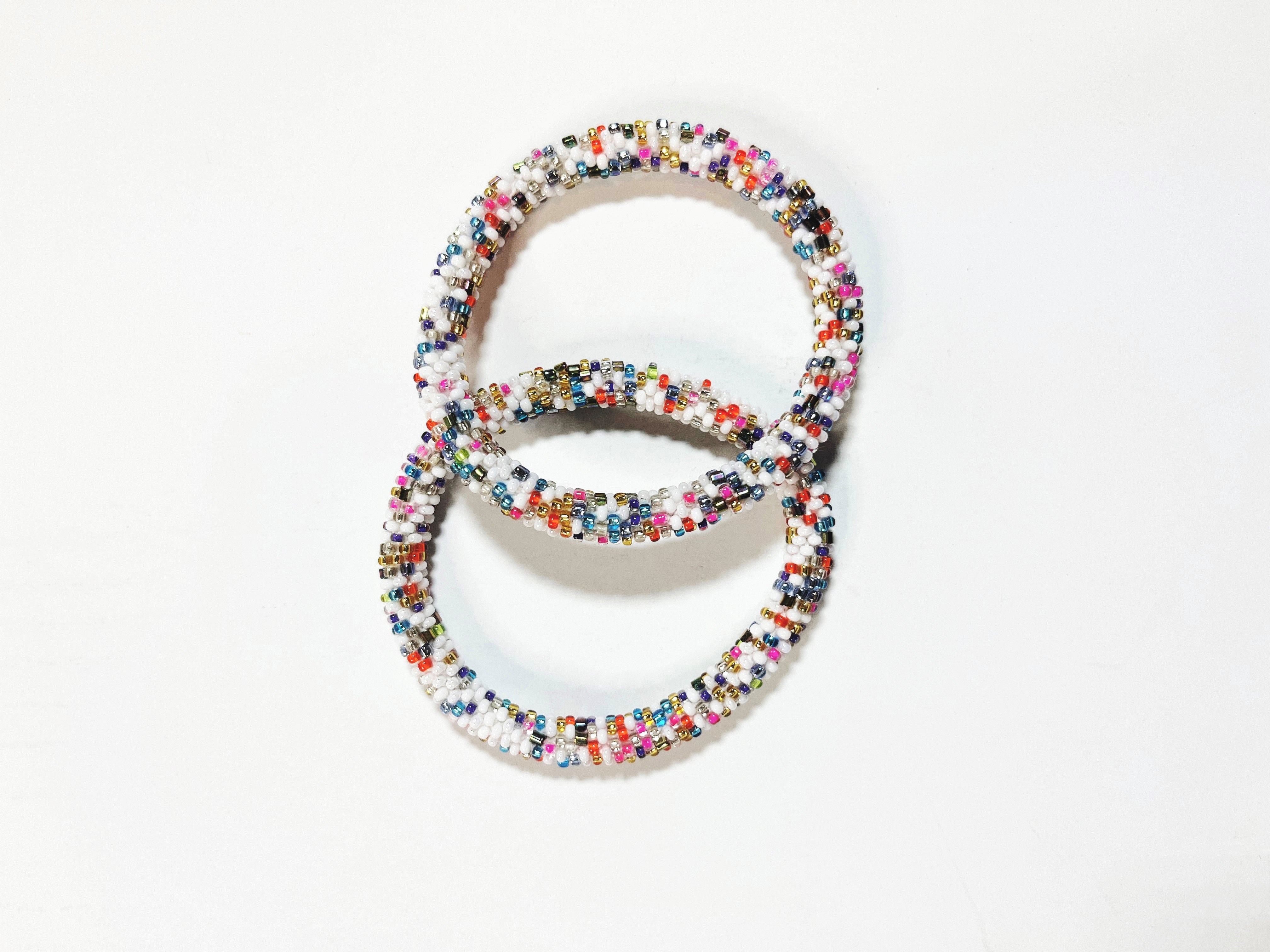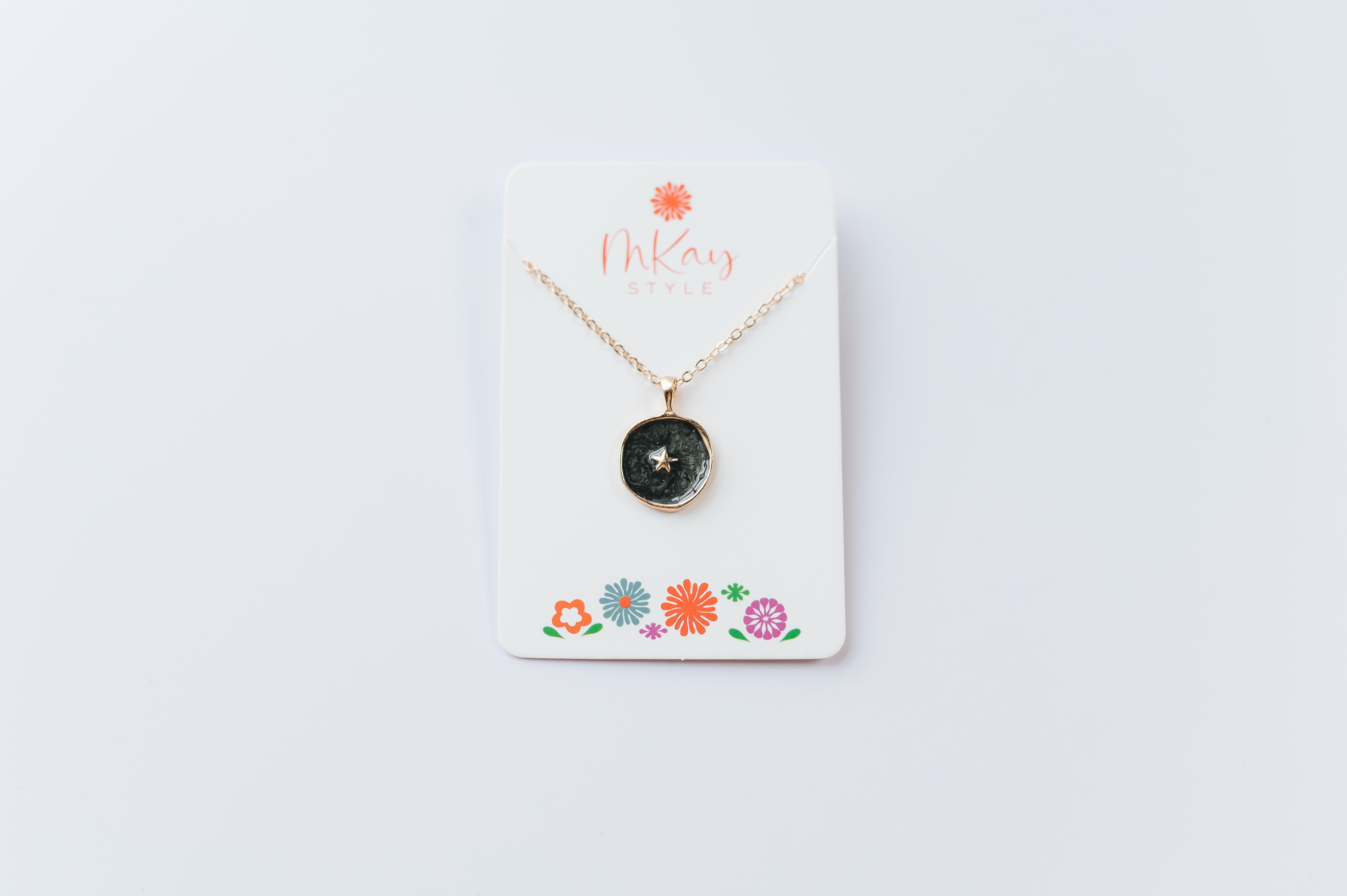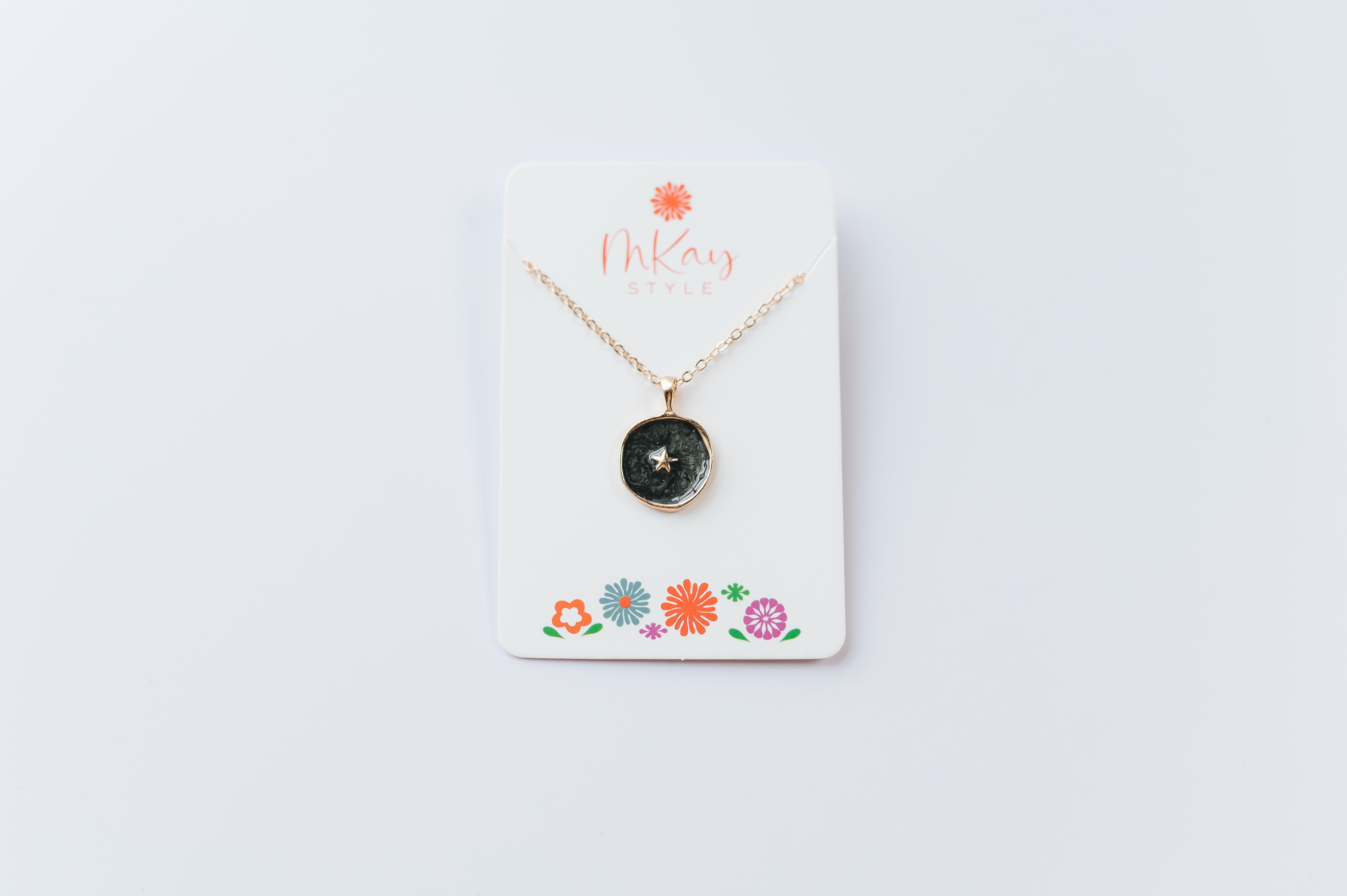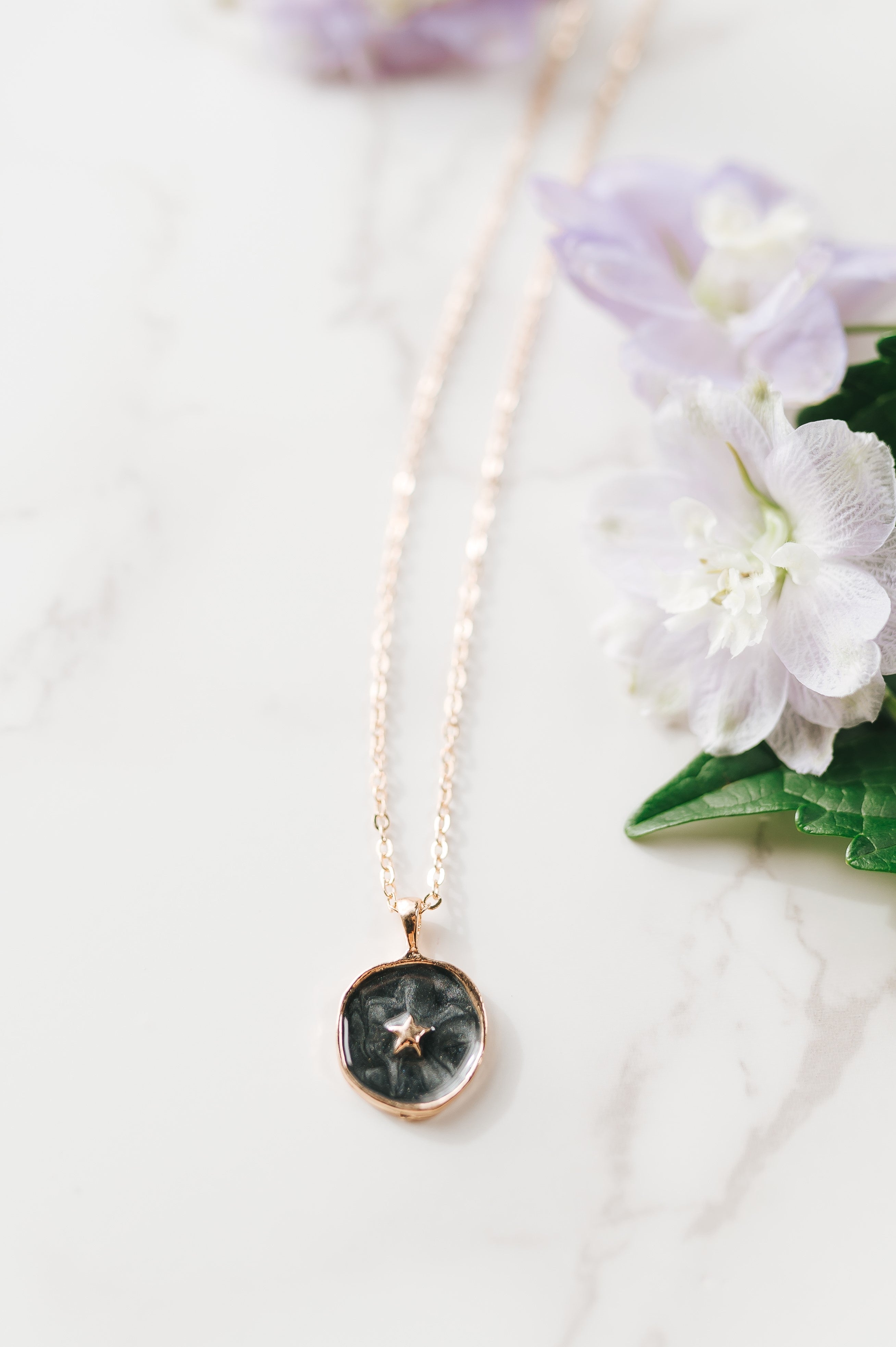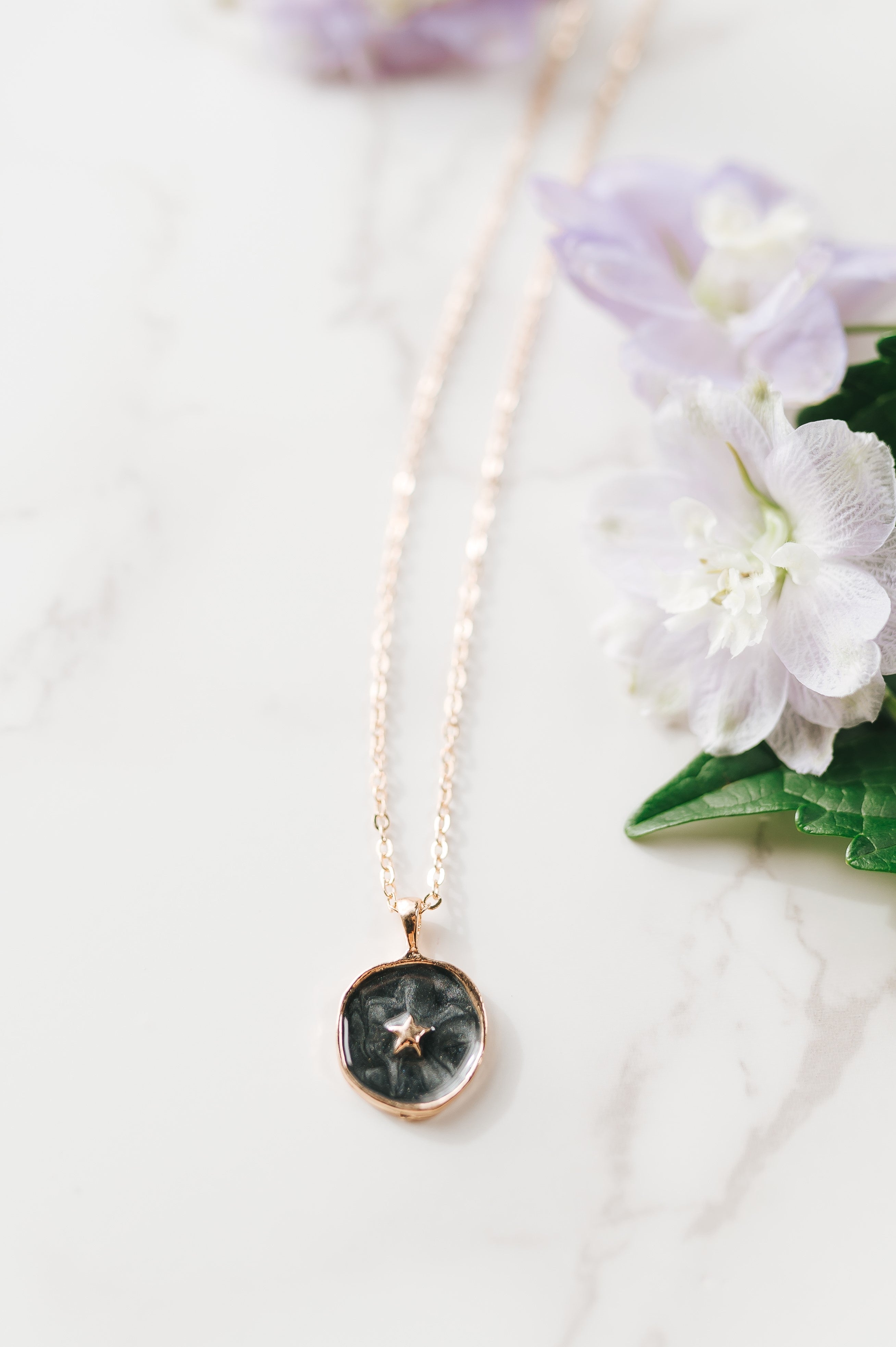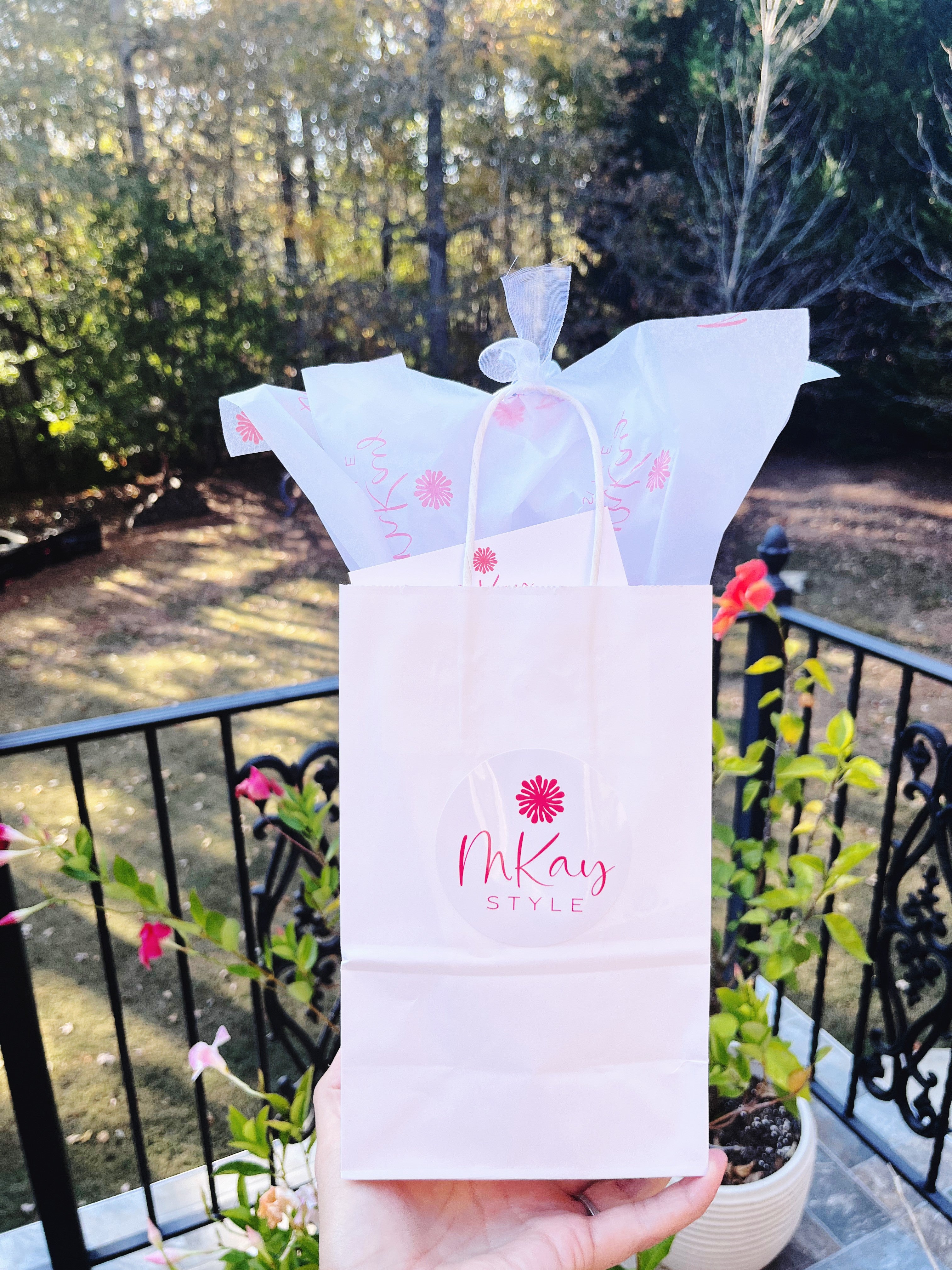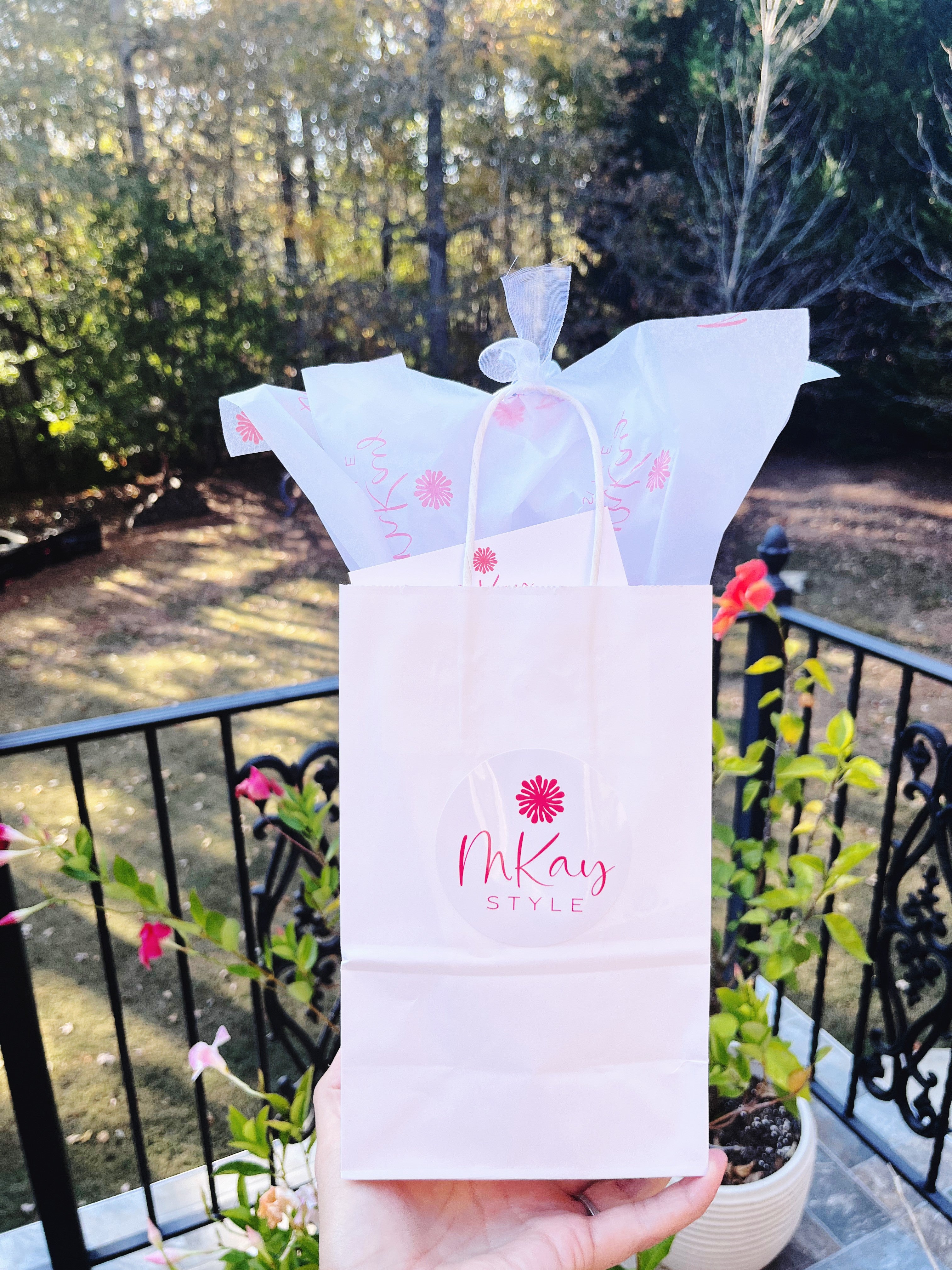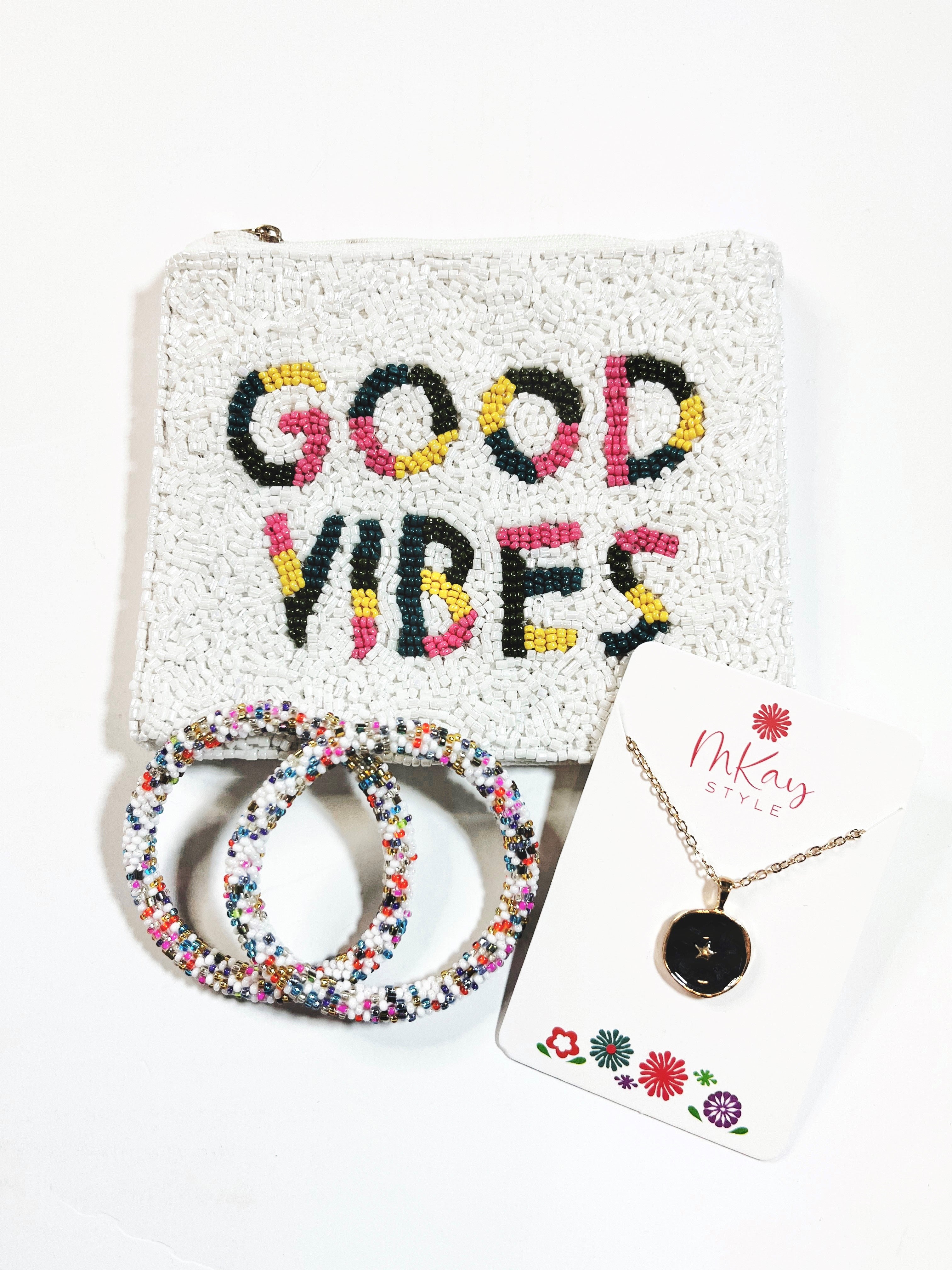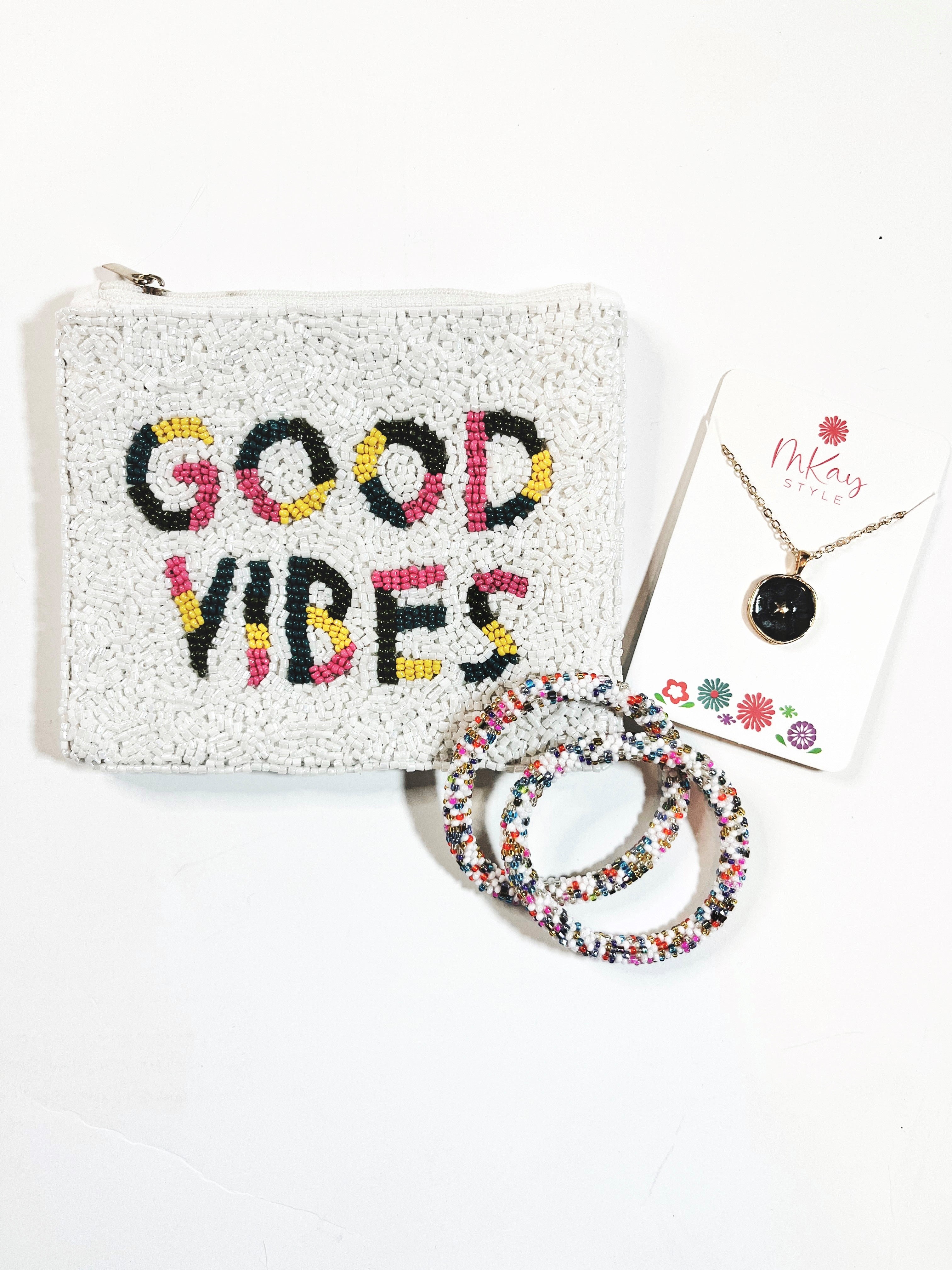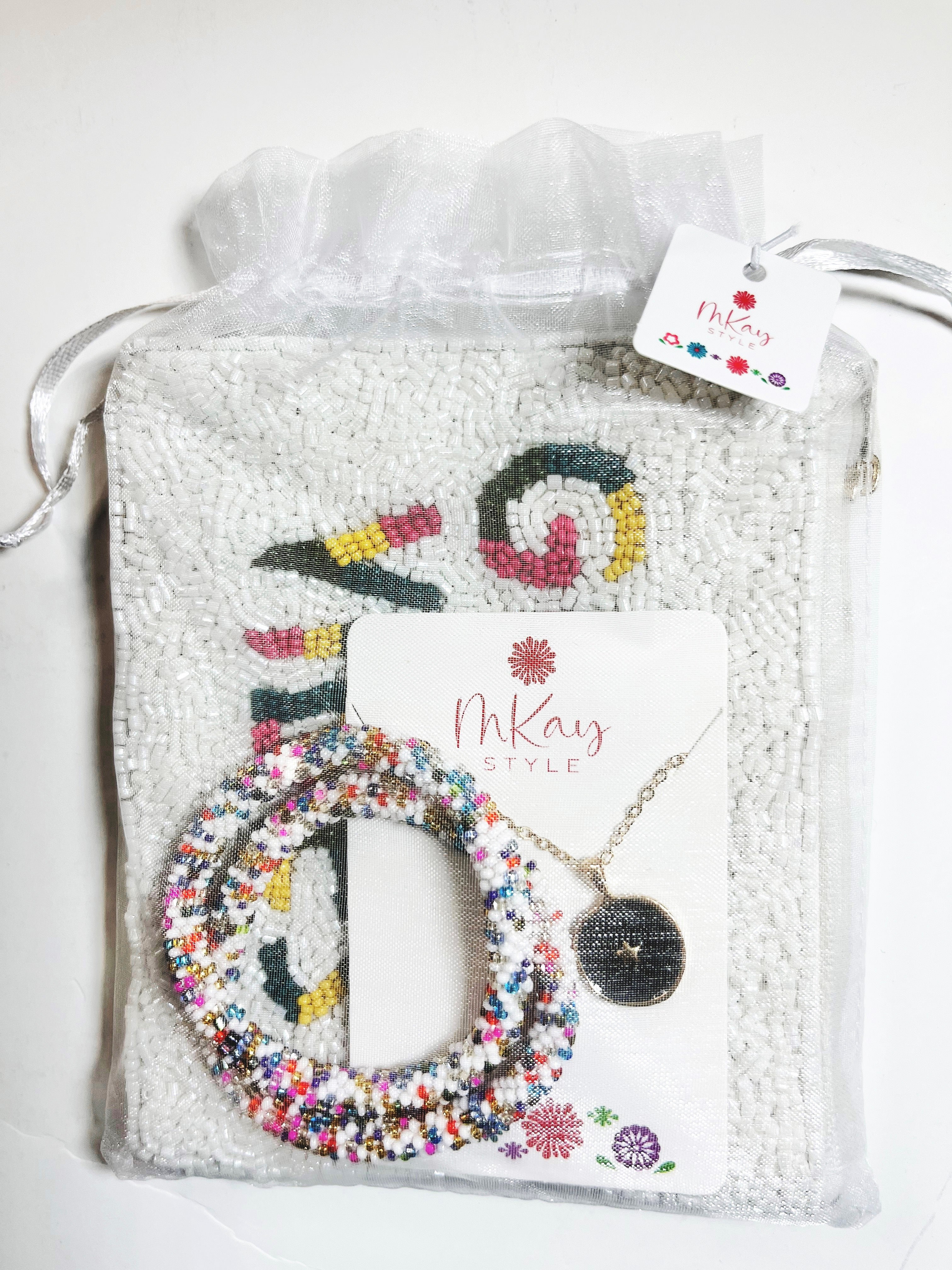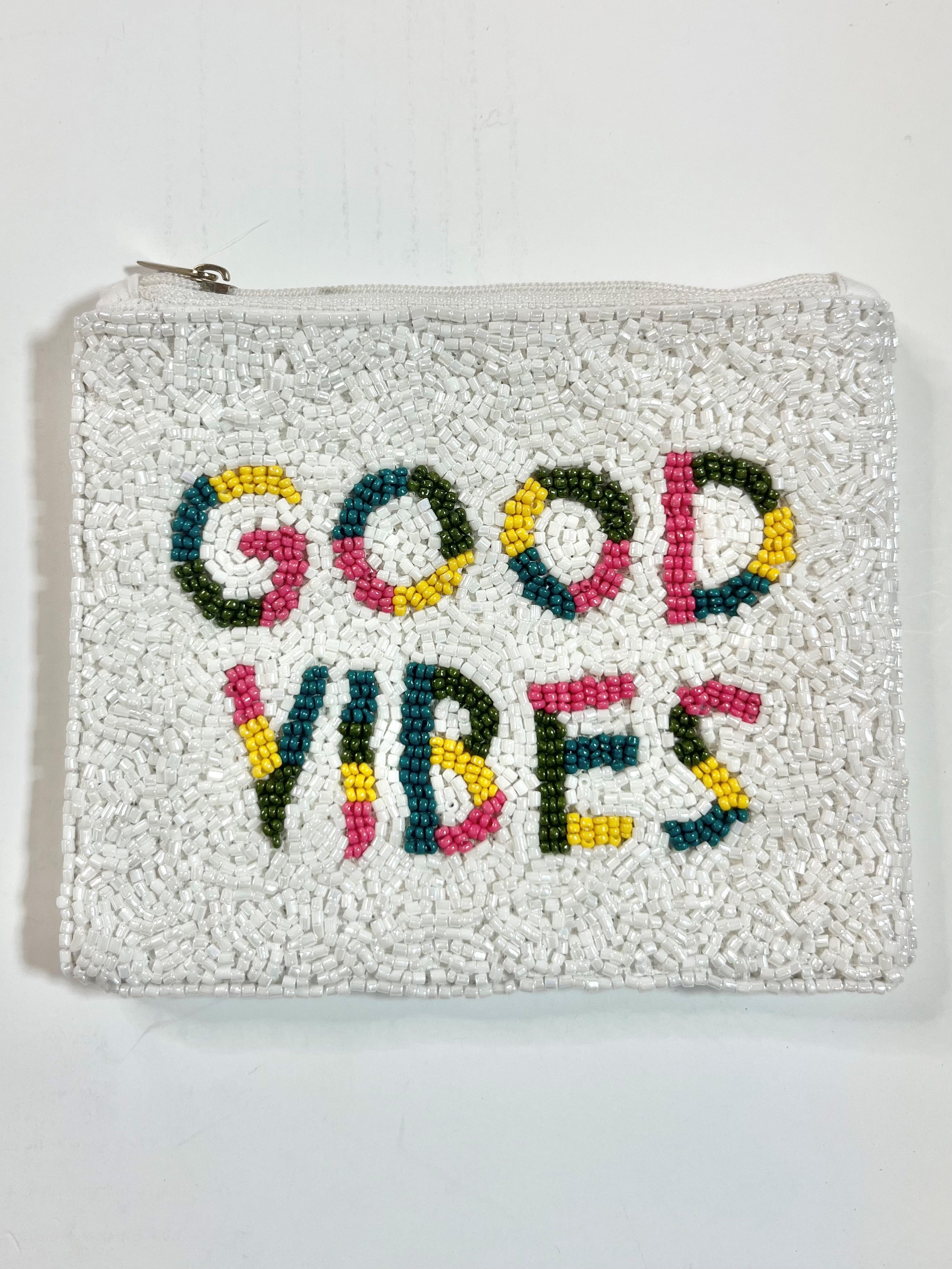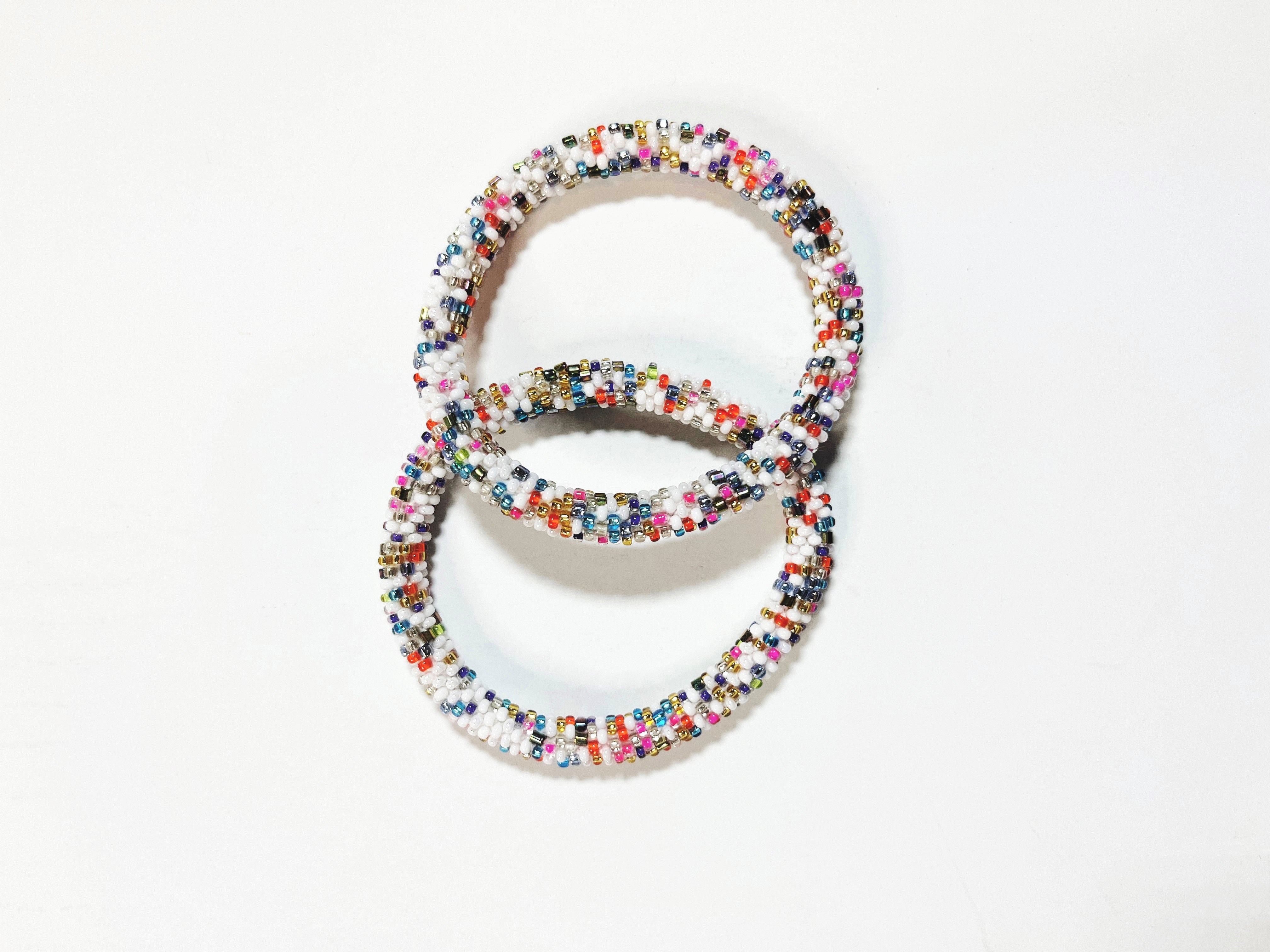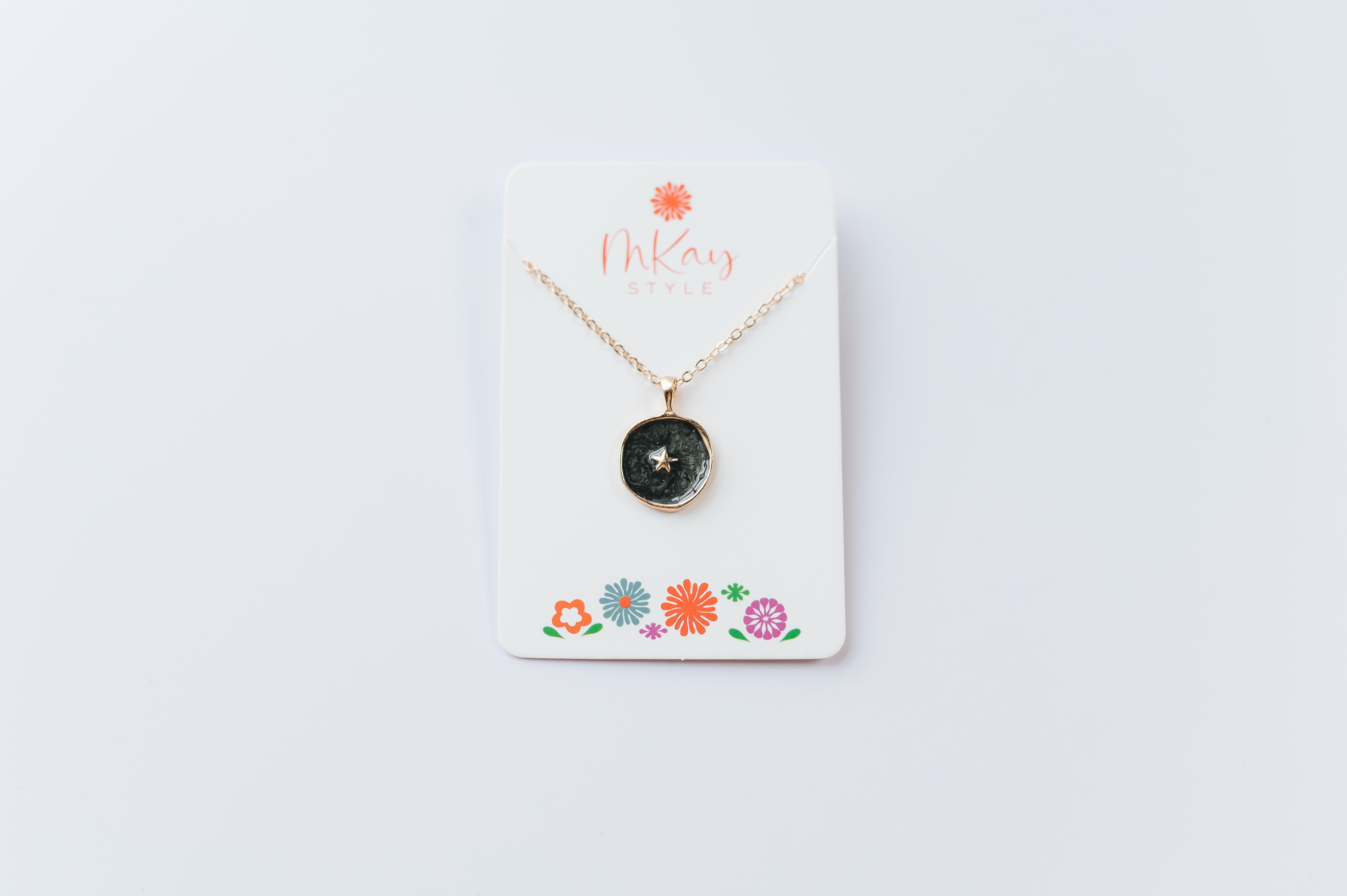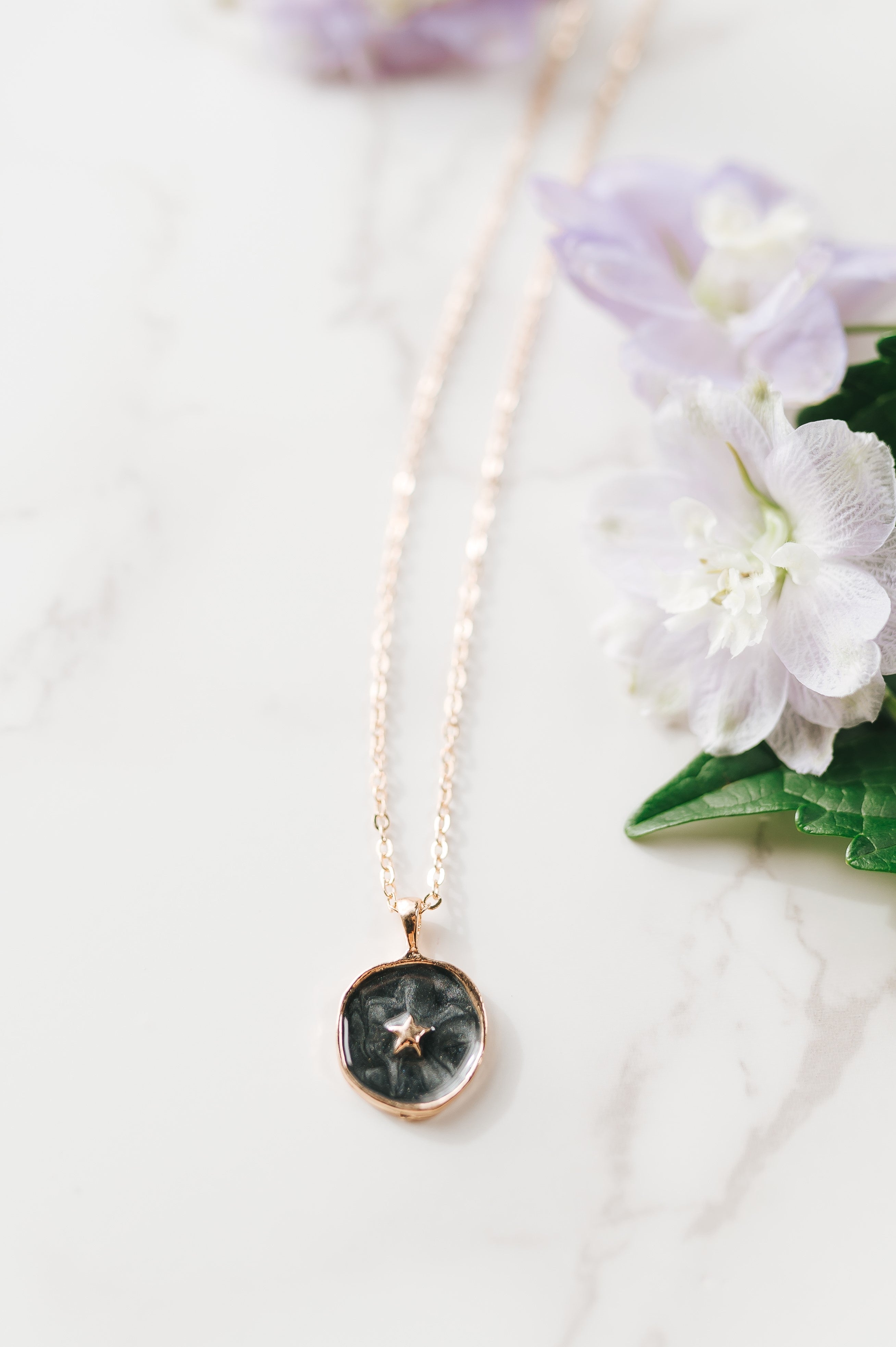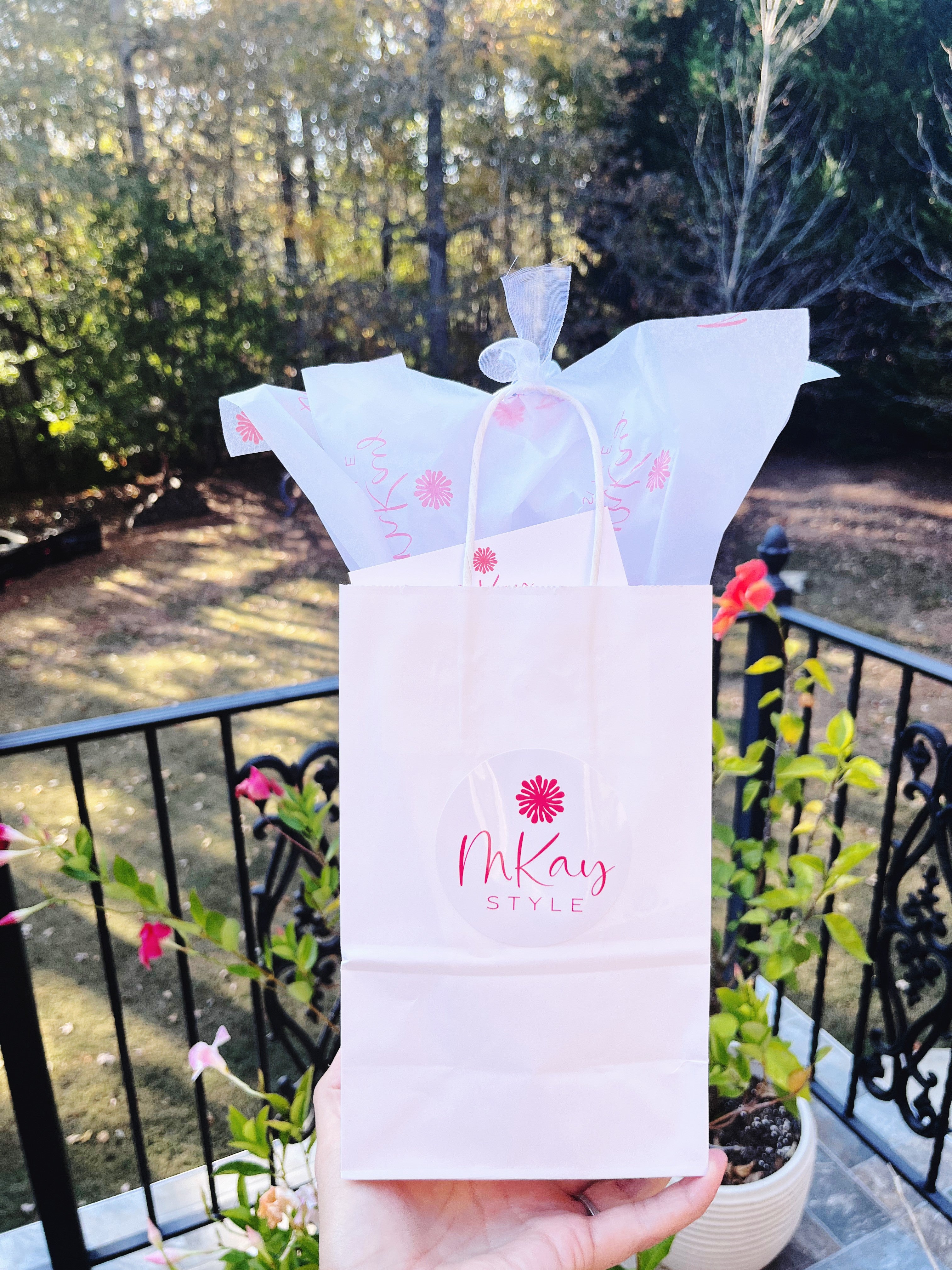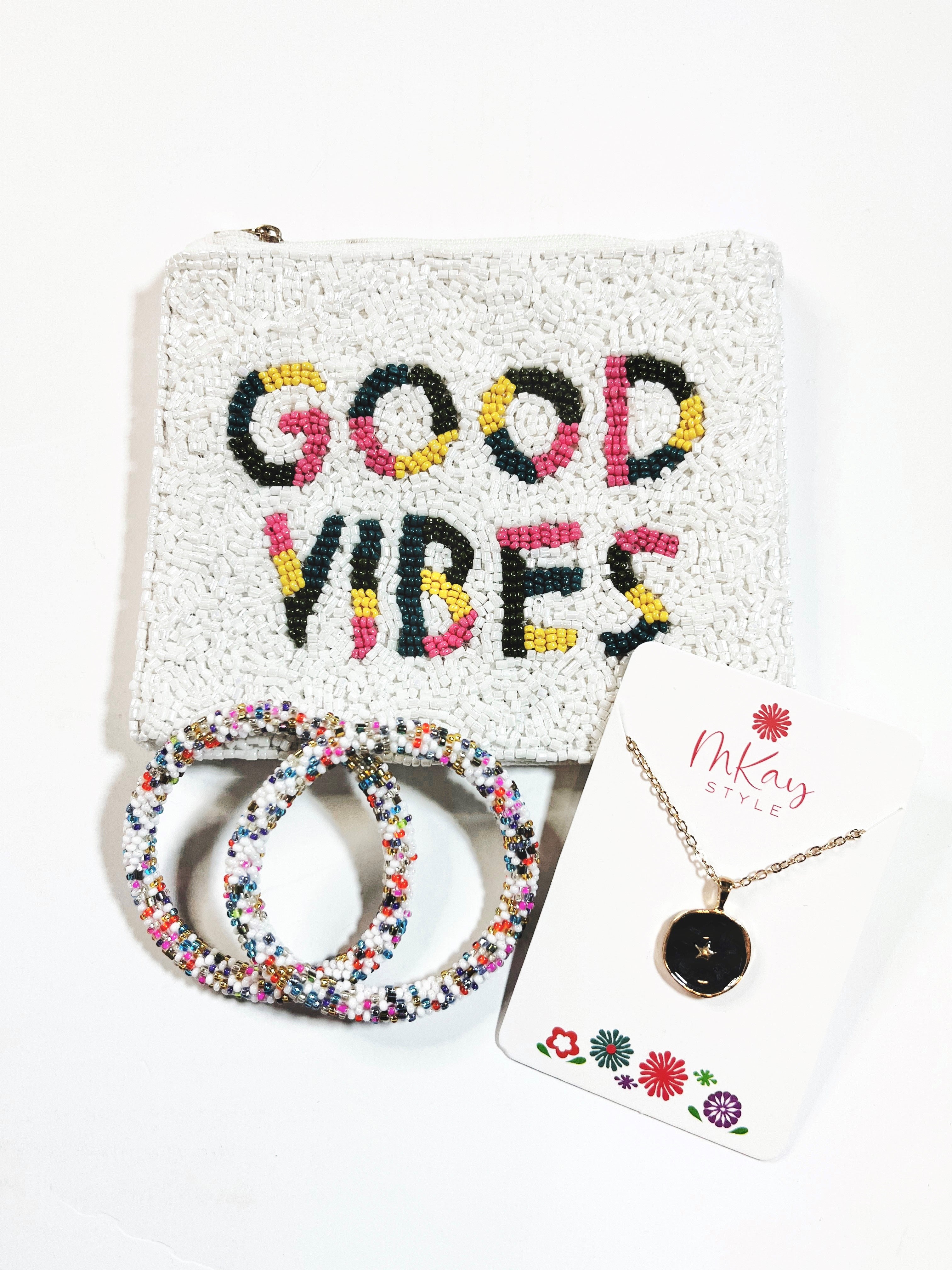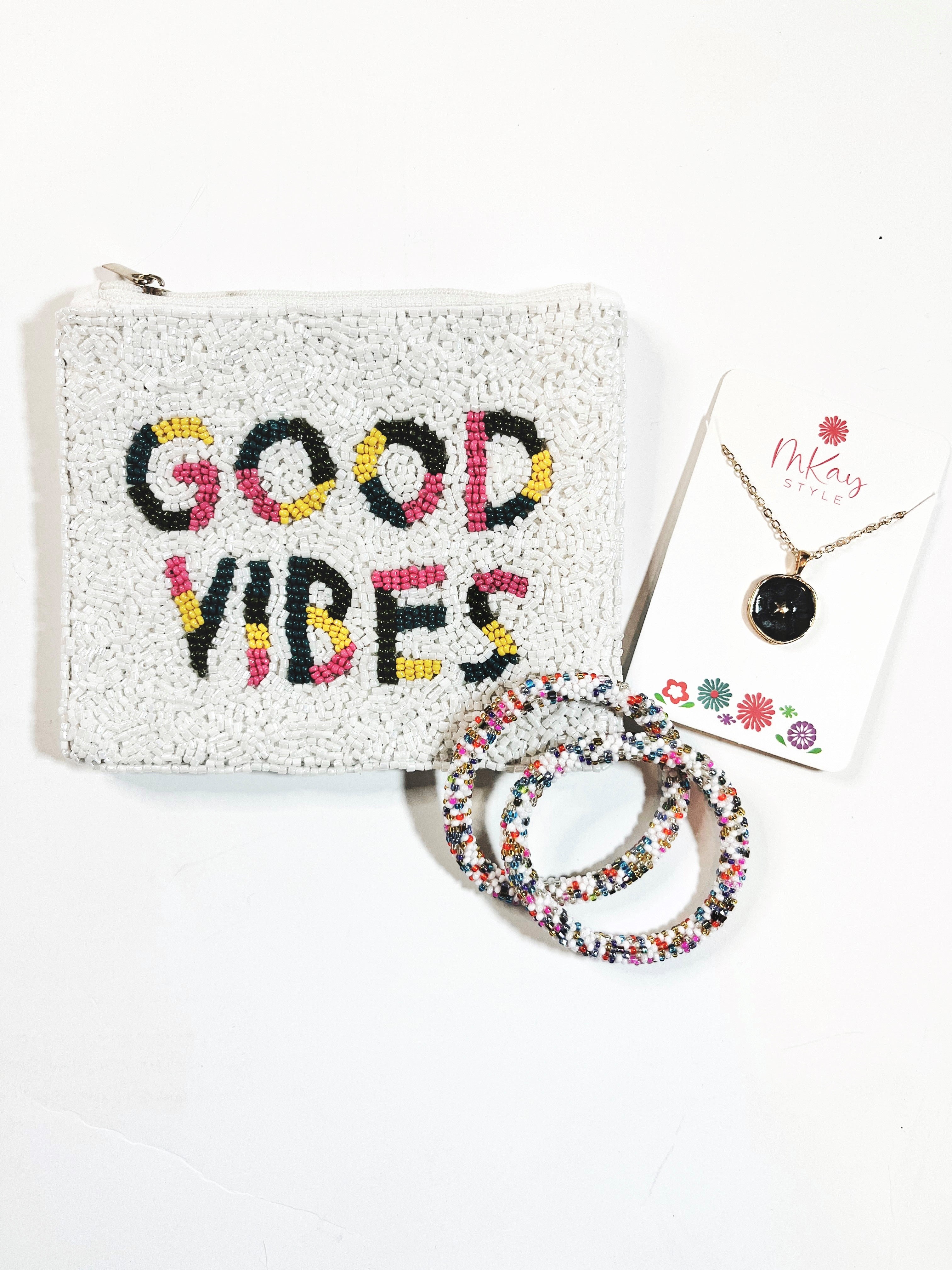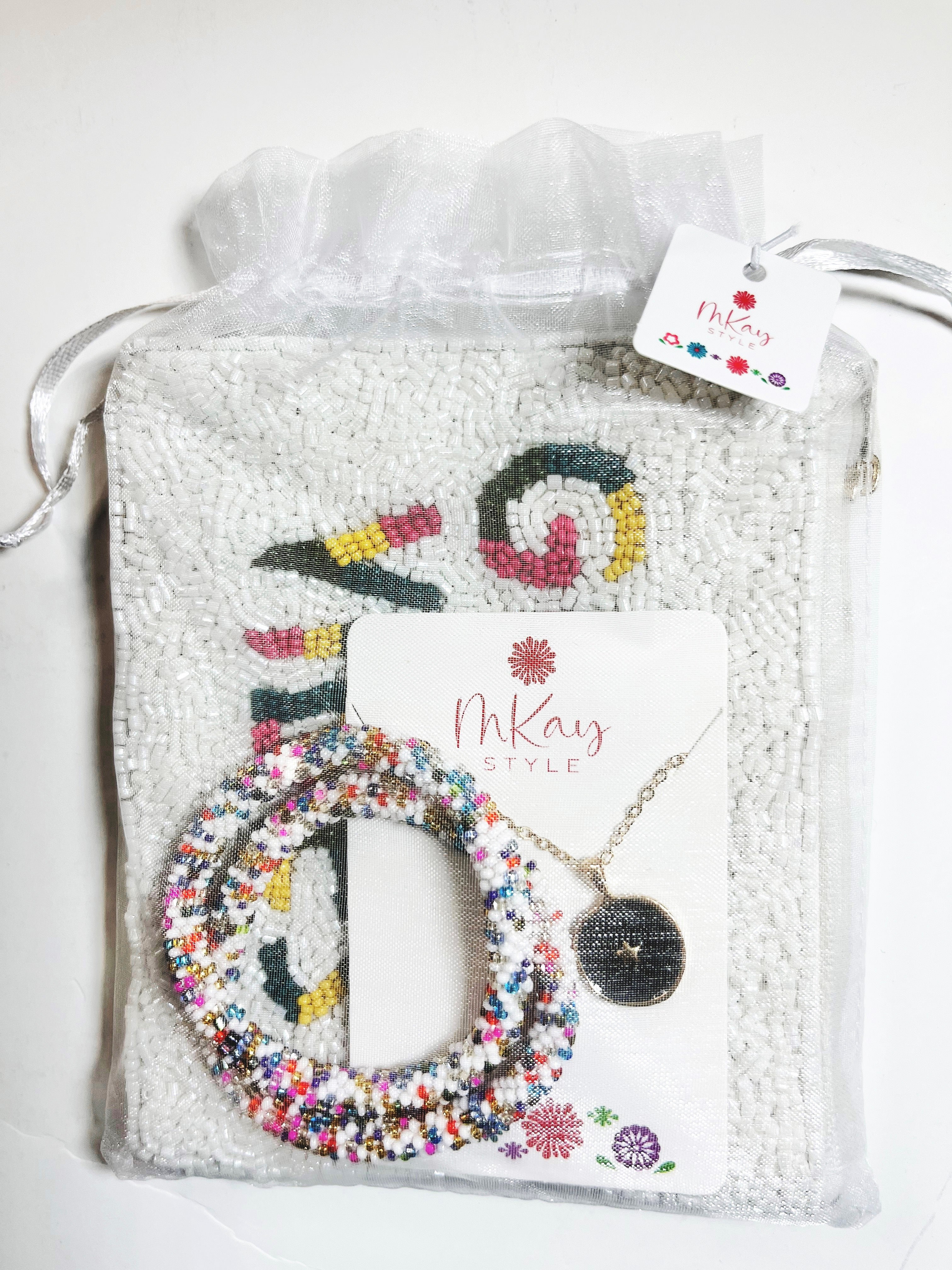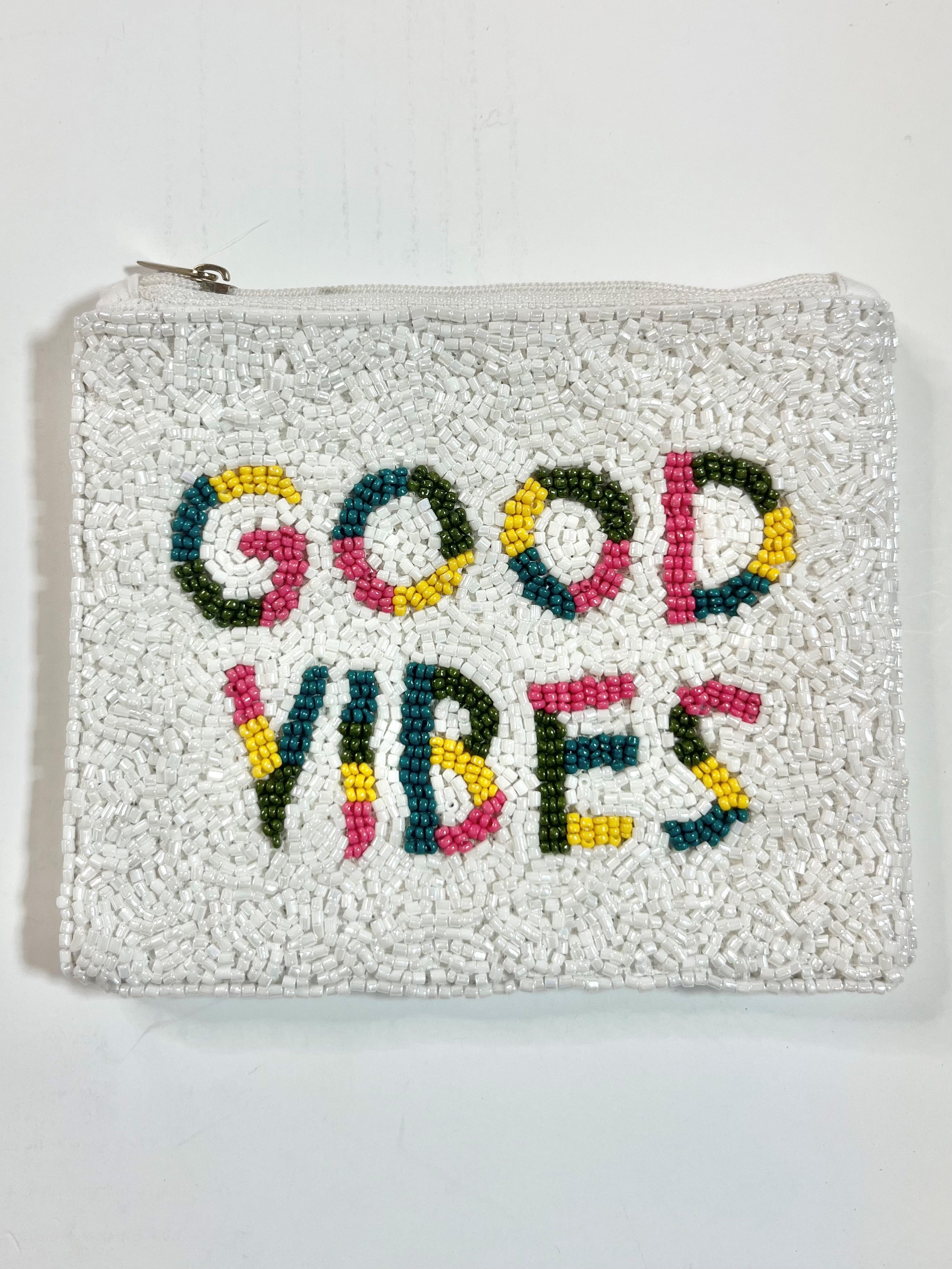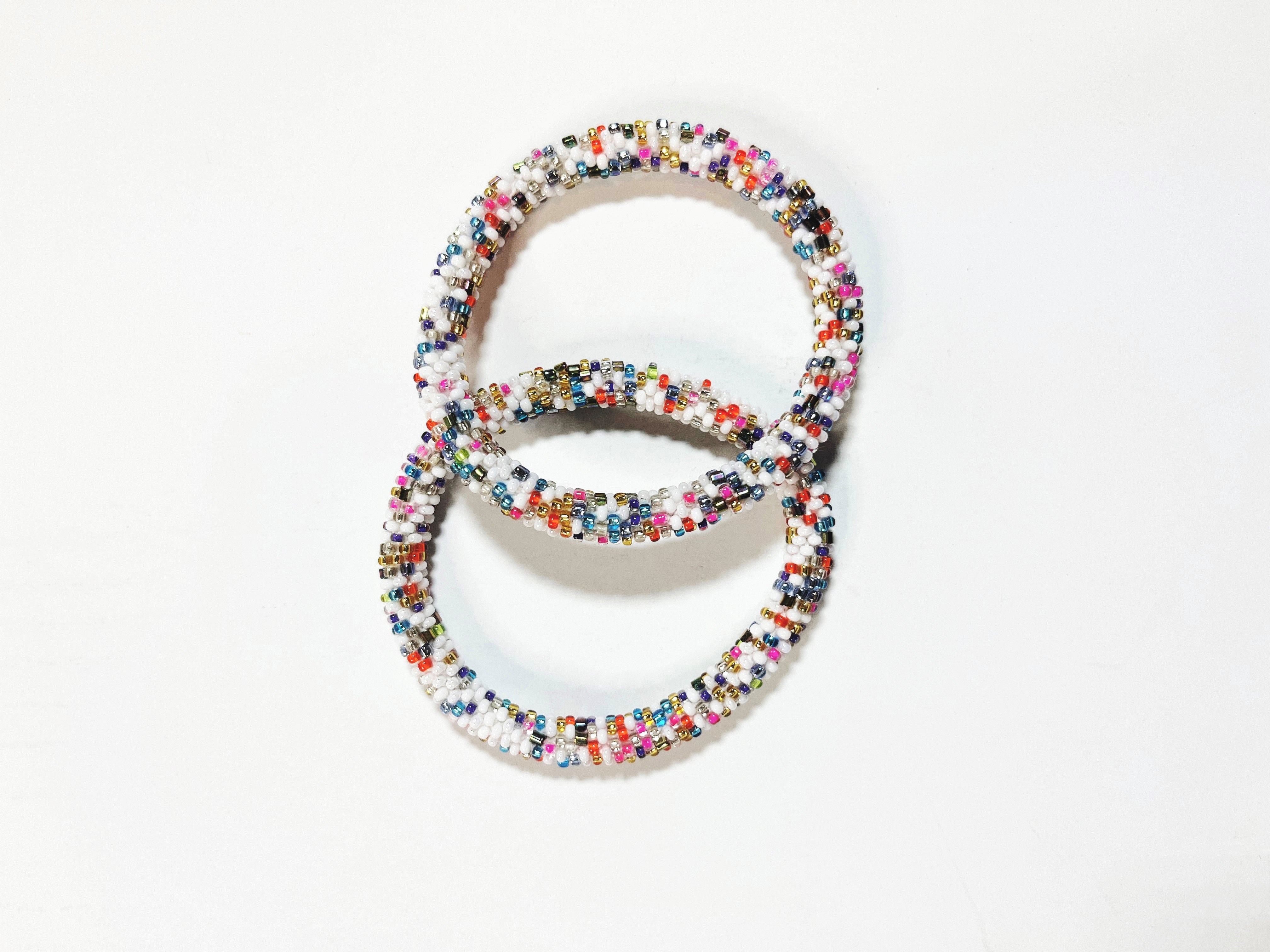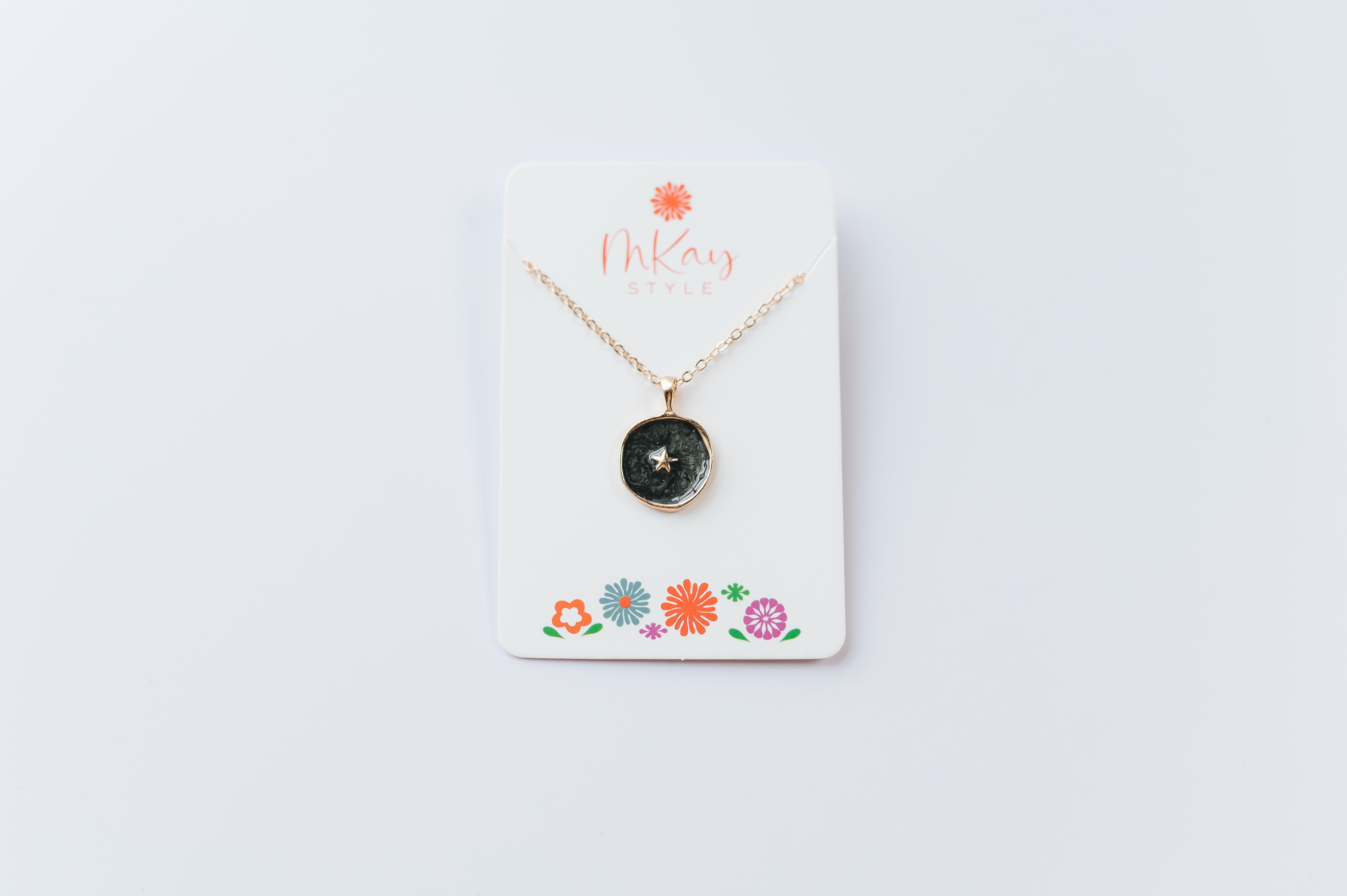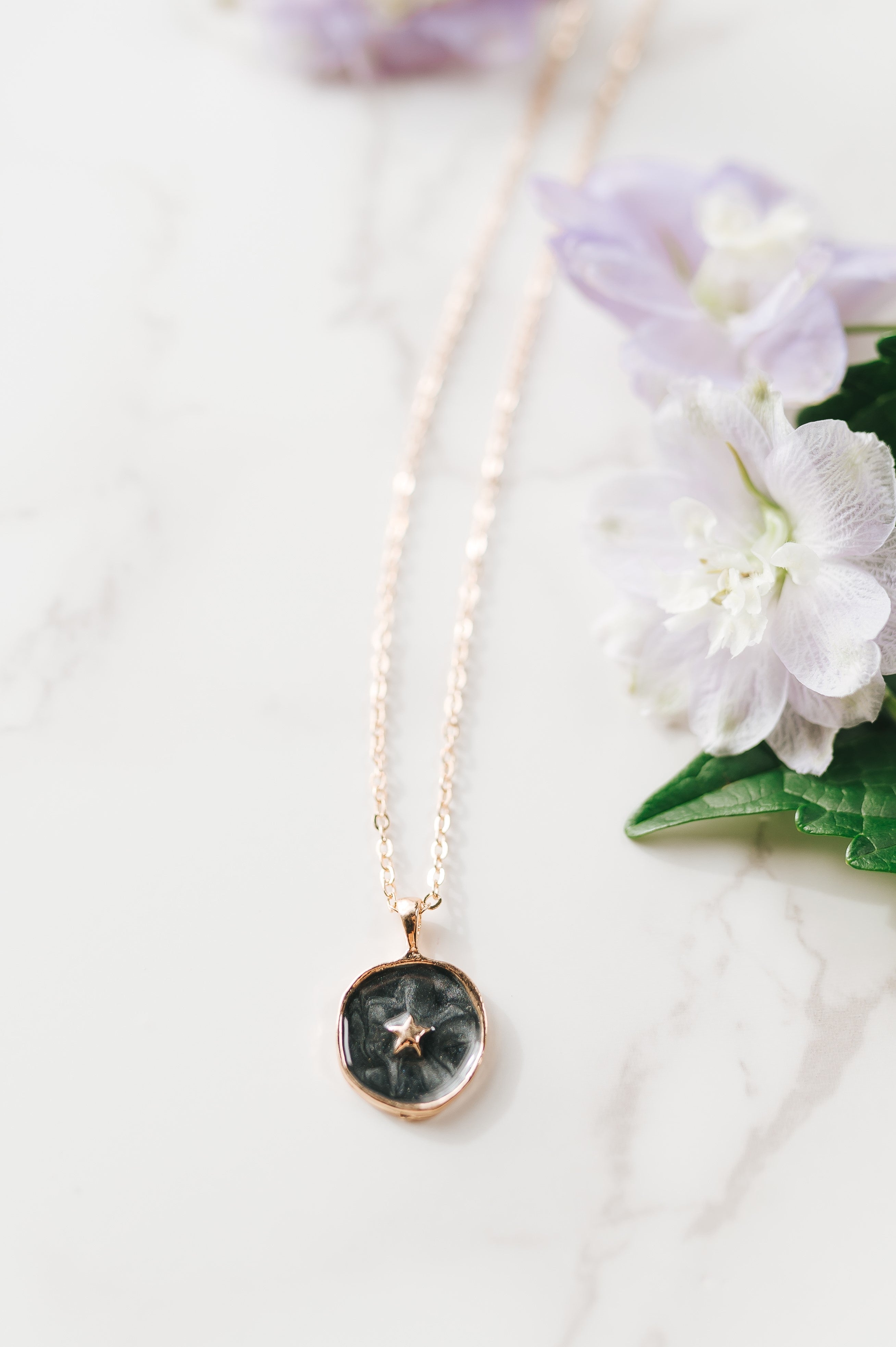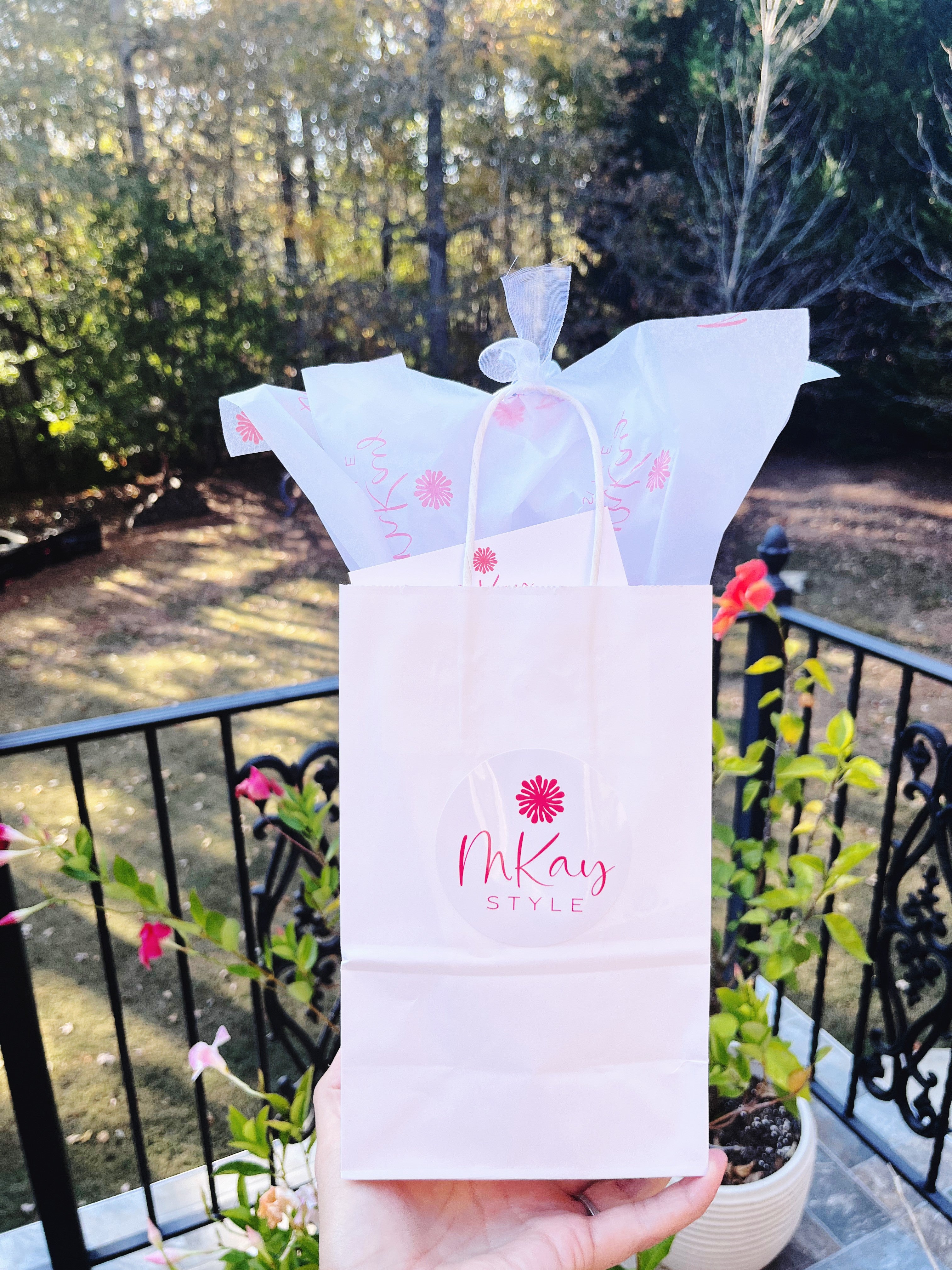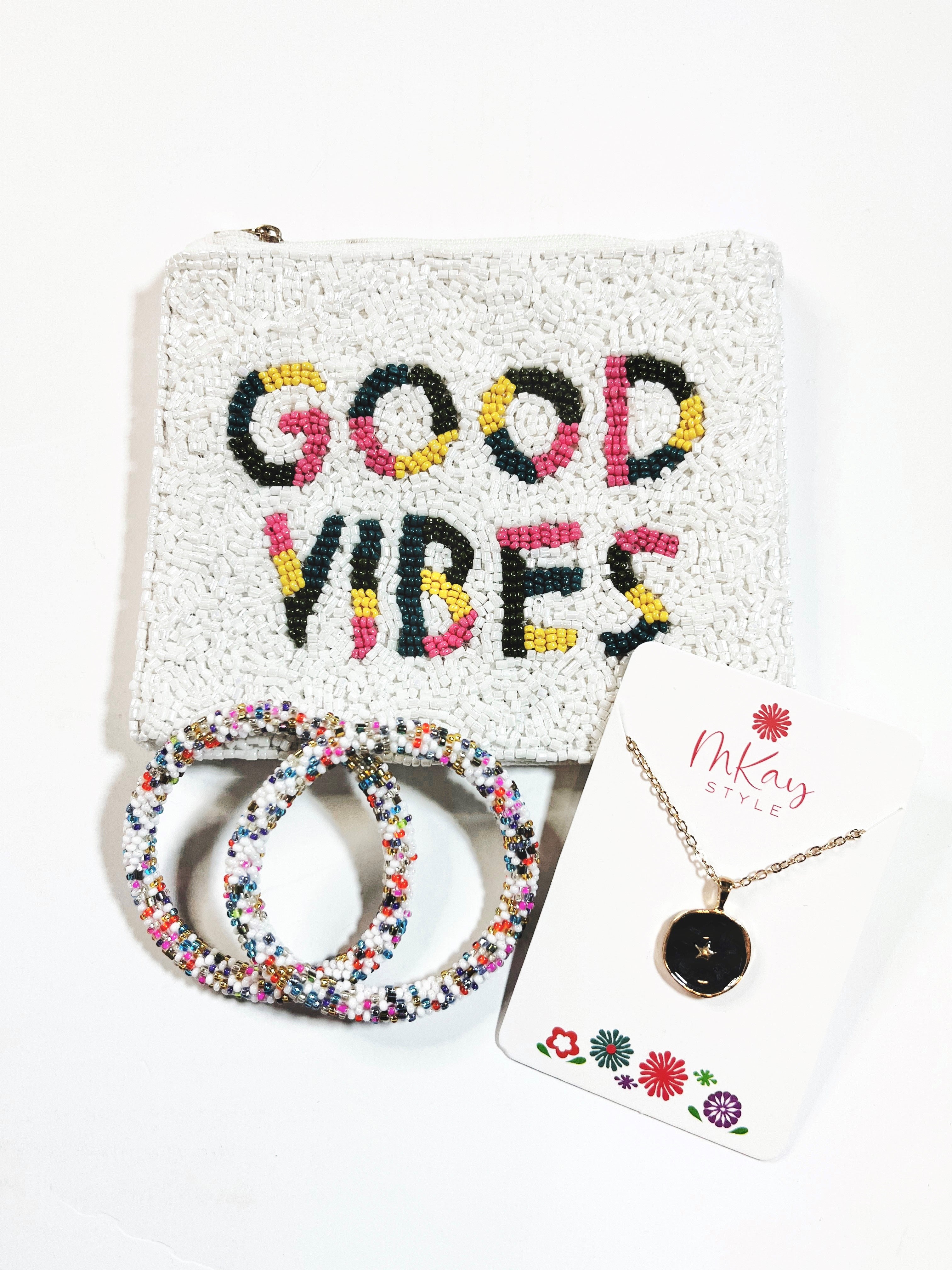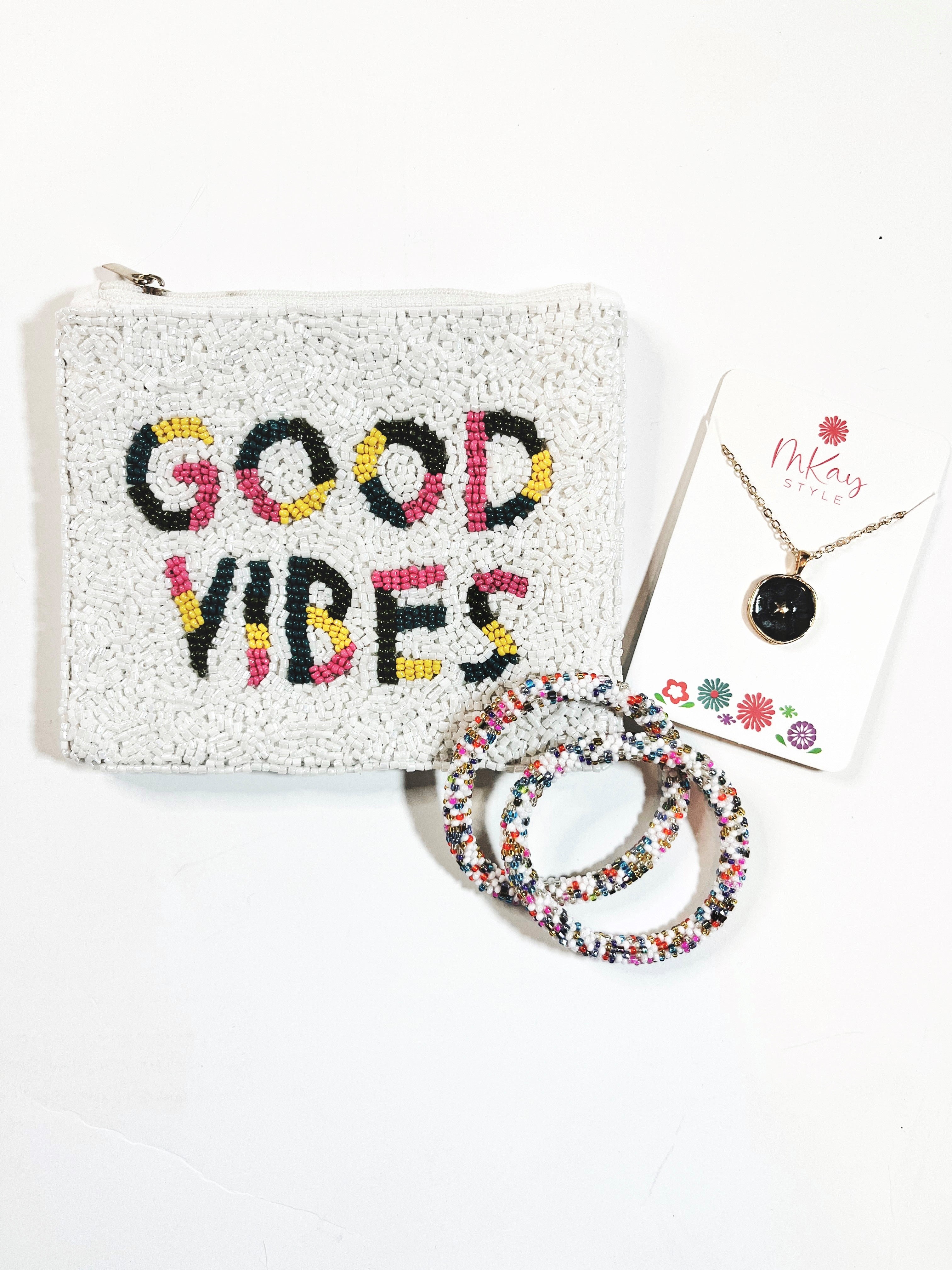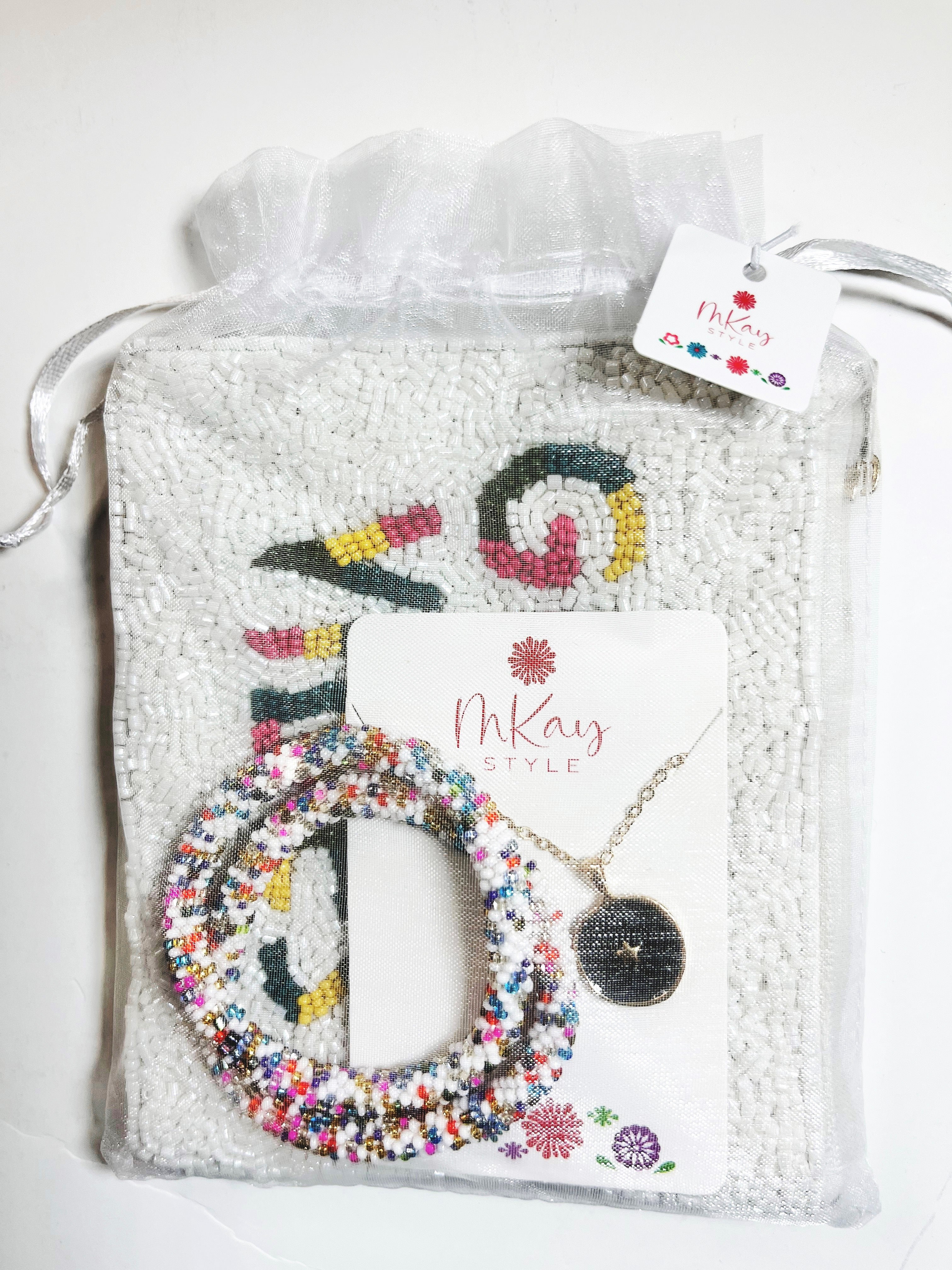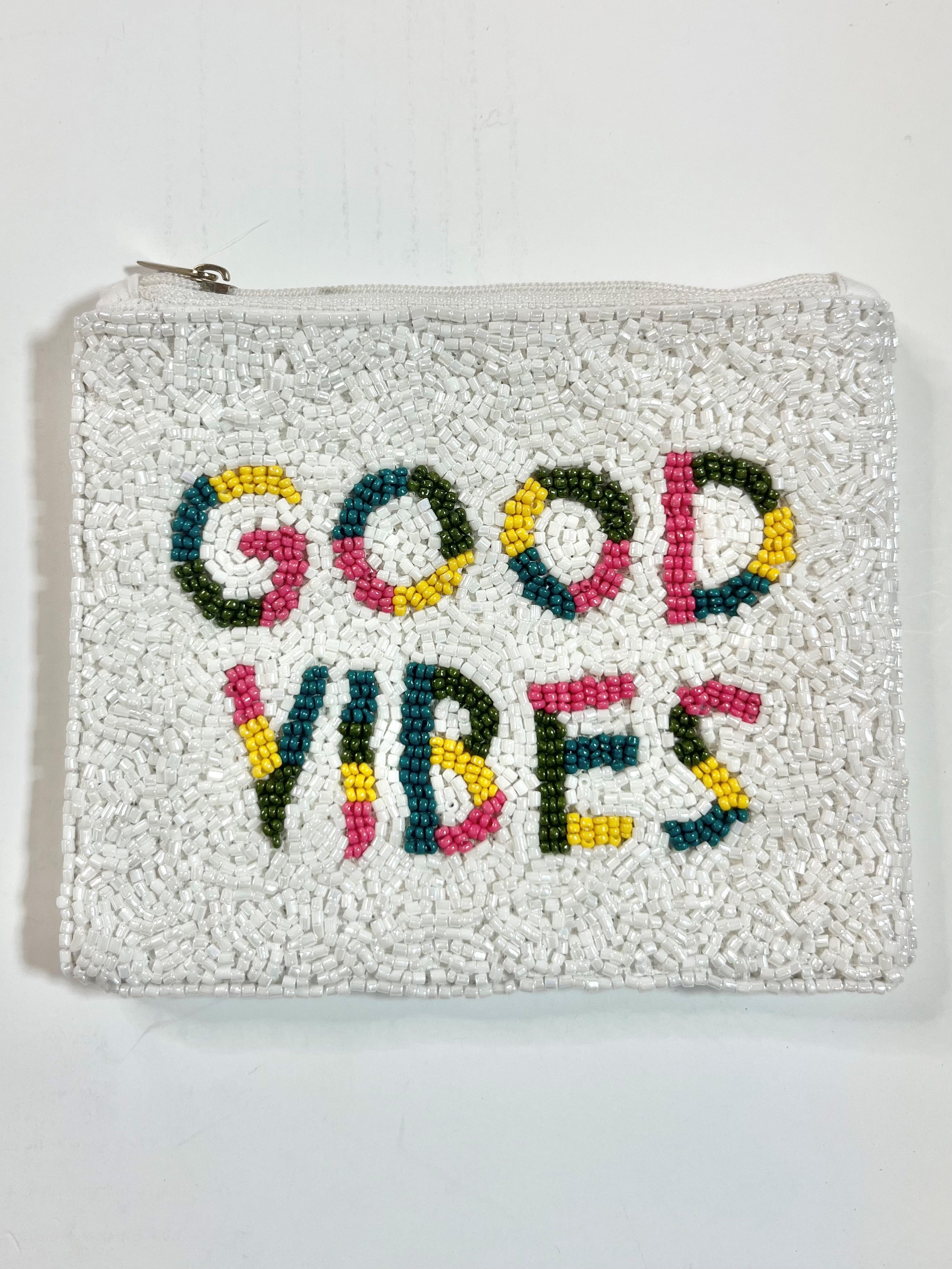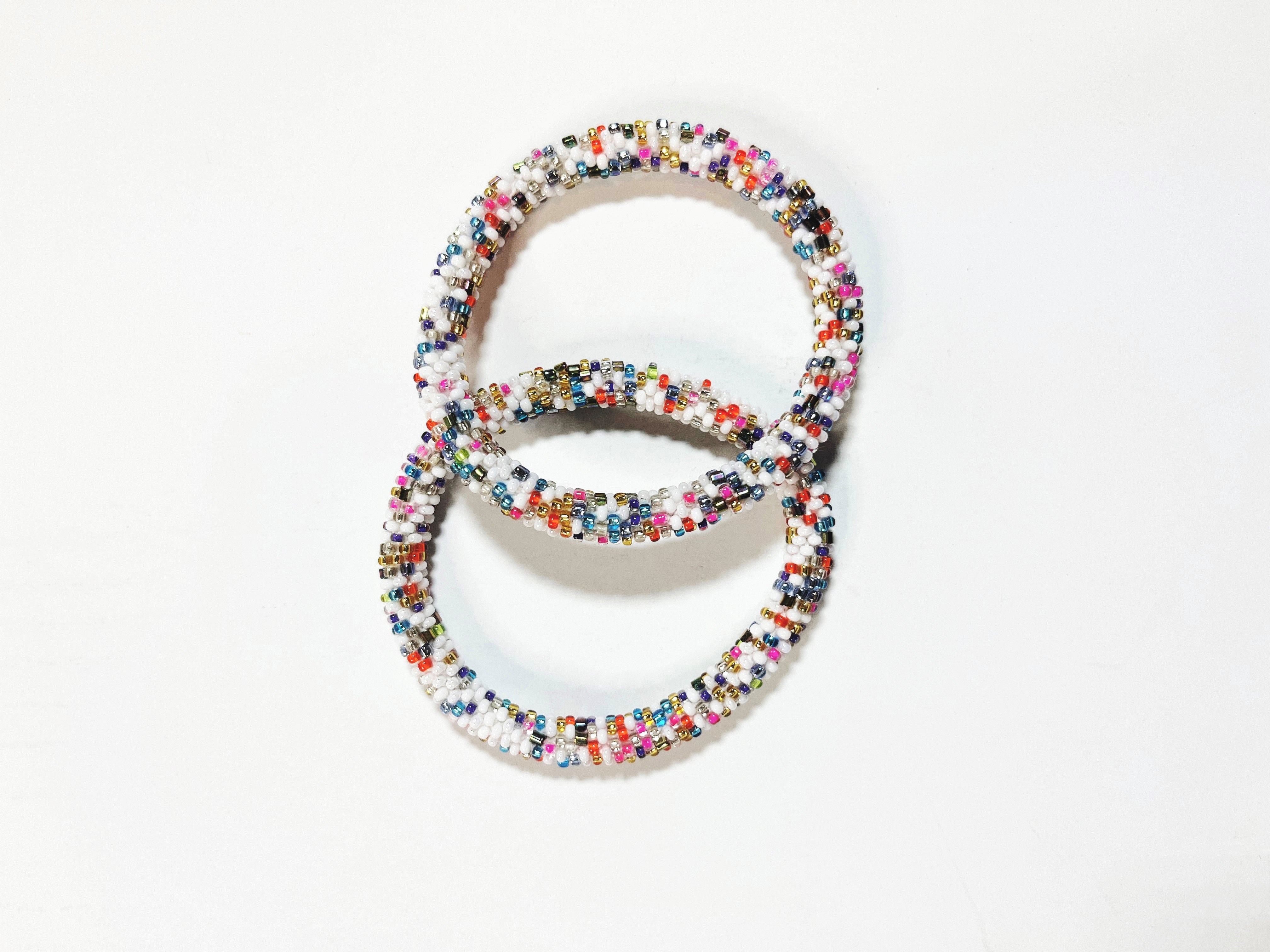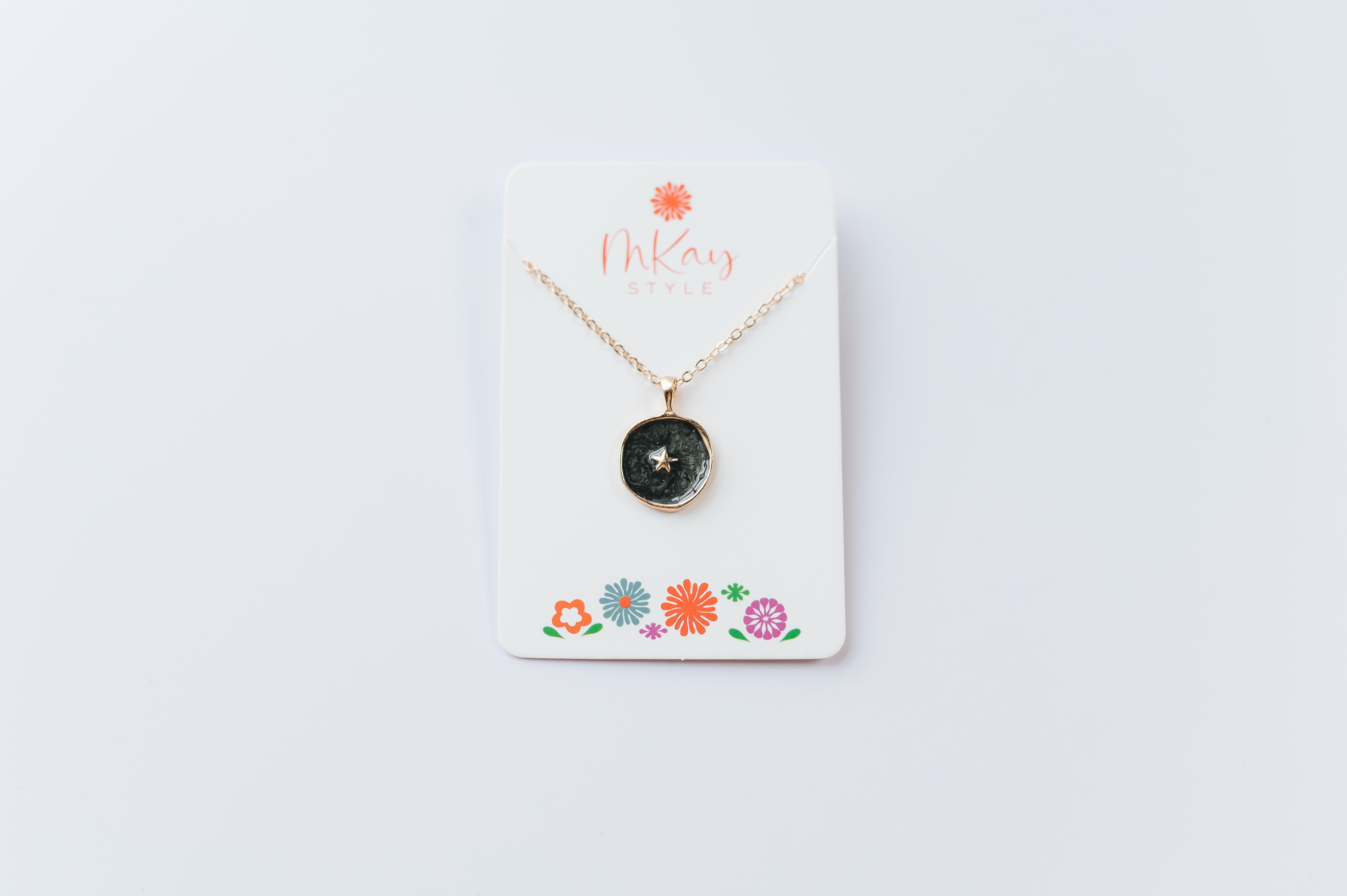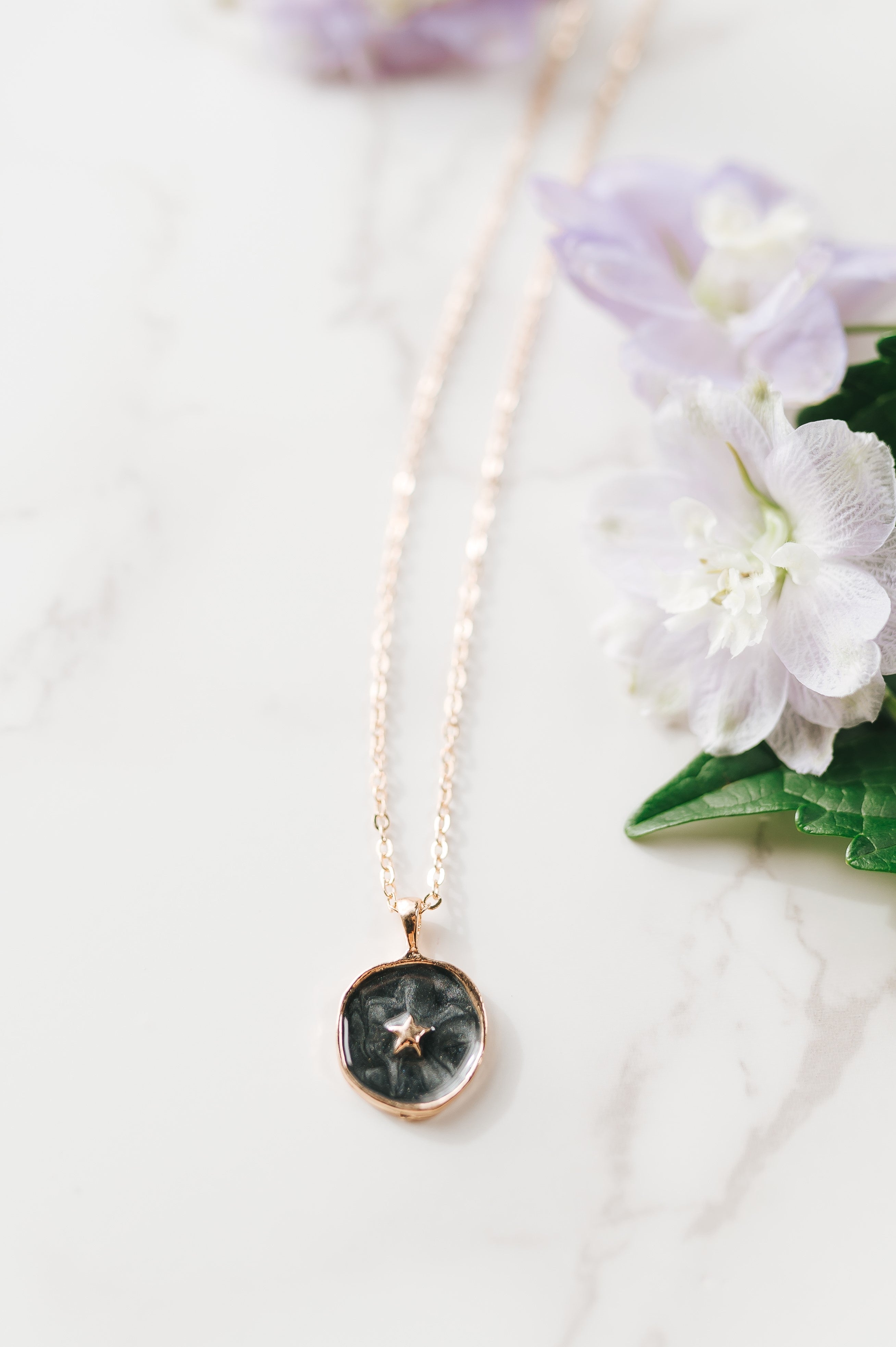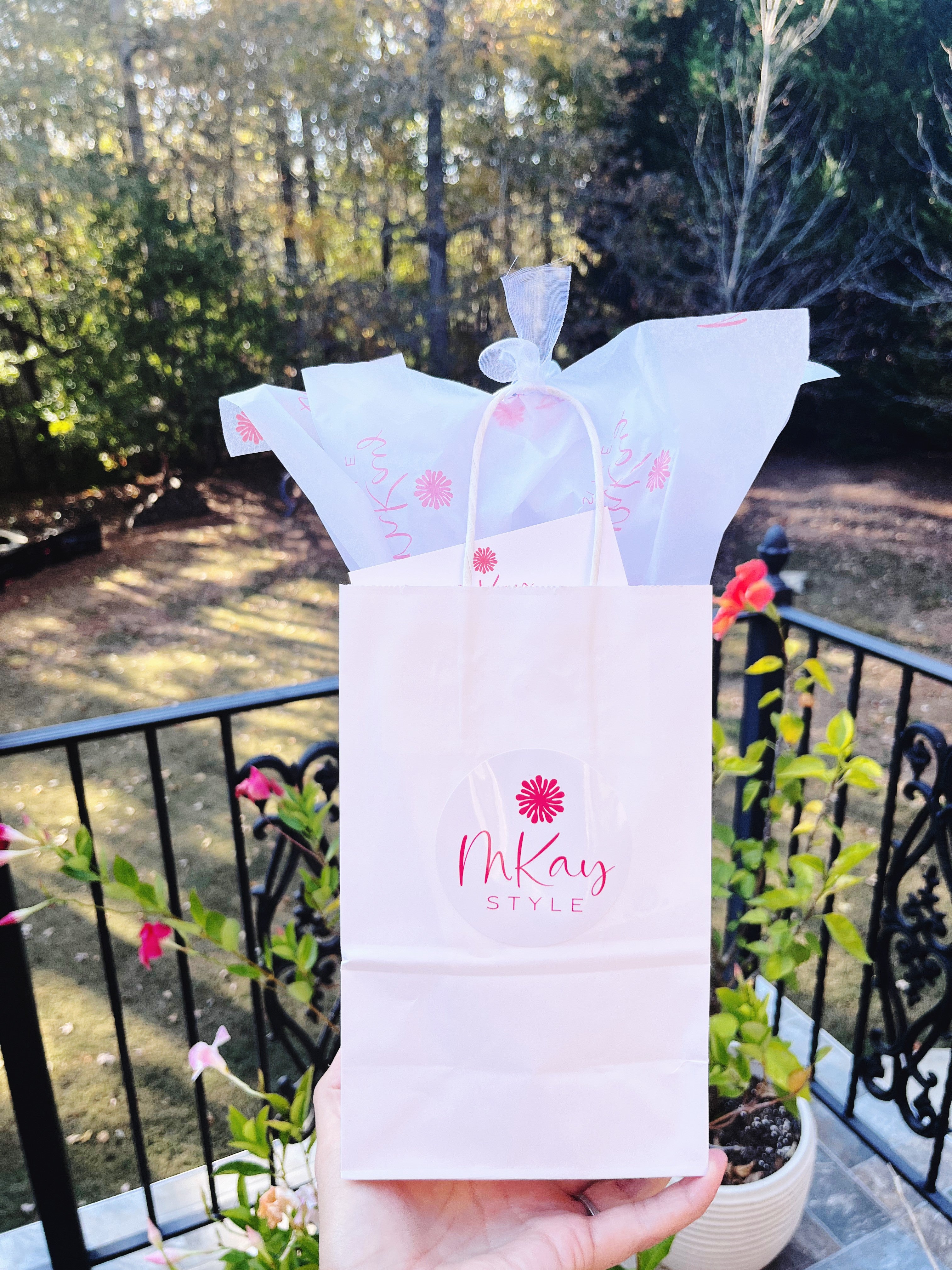 A perfect little gift set for a birthday girl, friend, or someone who needs a little good vibes! This set is colorful & fun! Included in the gift set is:
* Good Vibes Mini Coin Purse
* Two hand beaded multicolored roll on stackable bracelets
* Navy blue & gold star necklace
Please reach out with any questions or customization requests!